If you're looking for an affordable wireless keyboard for your iPad, Momax got you covered with their Onelink Wireless keyboard priced at just around Php 3800. This keyboard features a slim and lightweight form factor and comes with a protective cover that also serves as an adjustable stand. It's not as easy to prop as the Apple Magic Keyboard but with a few steps, you'll get a perfectly functioning wireless keyboard with a trackpad for the fraction of the price. Here, let me share with you the rest of my thoughts about the Momax Onelink Wireless keyboard.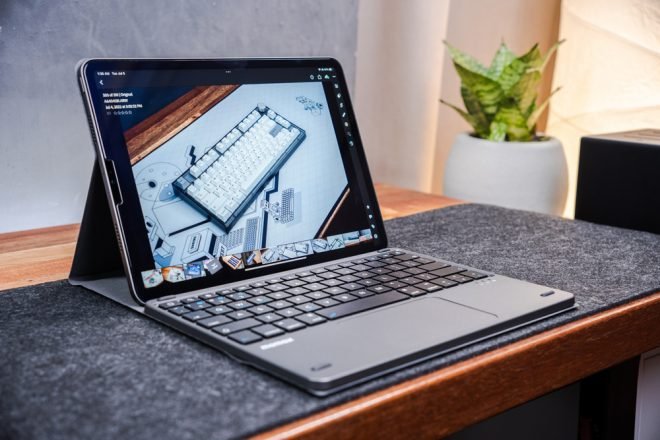 MY EARLY BREAKDOWN
Pros: Affordable, Slim and lightweight, Reliable connectivity, Decent keyboard and trackpad
Cons: Magnet is not strong enough for an iPad with a protective case
SPECIFICATIONS
Battery capacity: 180mAh
USB-C input: 5V=0.15A
Wireless version, Frequency range: 5.0, 2.402GHz-2.408GHz
Working time: 50 hours (Keyboard), 15 hours (Touchpad)
Charging time: 2 hours
Compatible OS: iOS, Android, Windows
Compatible models: iPad Pro 11" (1st, 2nd and 3rd Gen), iPad Air 10.9" (4th Gen)
Size: 251.3 x 182.2 x 6mm (Folded)
Weight: 242±5g (Keyboard), 320±5g (Case)
WHAT'S IN THE PACKAGE
In terms of packaging, we have a slim box with an image preview in front, the model name and some of its key features.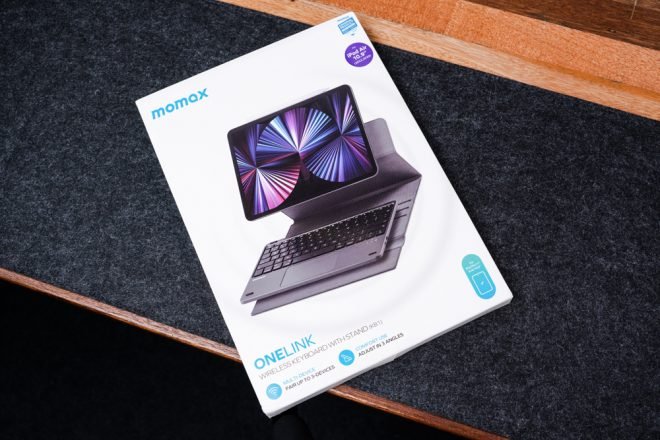 At the back, we have more image previews, key features and specifications.
Inside the box, we have a couple of paperwork including the user manual,
A USB Type A to Type C charging cable,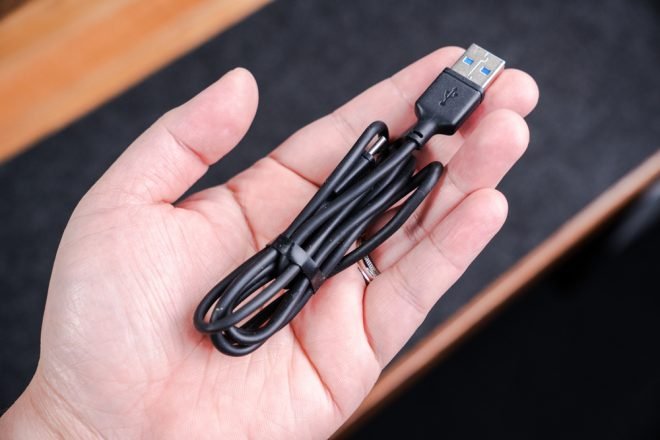 And the Momax Oneline Wireless Keyboard itself.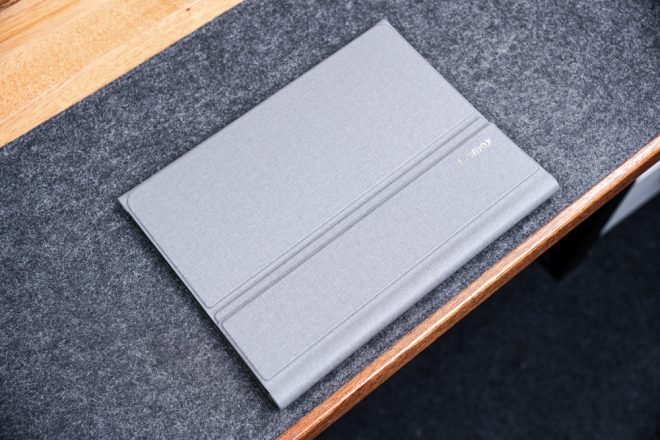 FULL REVIEW
Design, Construction, and Parts Overview
Protective Cover
In terms of the design of the cover, the external features a nice textured pattern with a subtle chrome momax logo on the lower left corner. 
And on the inside, it features a familiar smooth and soft surface most iPad cases and stand has. 
Keyboard
Opening the sleeve reveals the wireless keyboard itself with a quite minimalist design, except maybe for the necessary sub legends on some of the keys. The keyboard features dedicated arrow keys albeit with smaller up and down keys and dedicated productivity and multimedia shortcuts up top.
The keys themselves are actually fairly decent with enough tactile feedback and travel distance especially considering its low-profile form factor. However, the keys are a bit rattly for my liking. By the way, this keyboard is compatible not only with Apple products but also with Android and Windows operating systems.
My only gripe with this keyboard is the quite narrow form factor which requires a bit of an adjustment period, but that is understandable given the fact that it has to match the width of the iPad.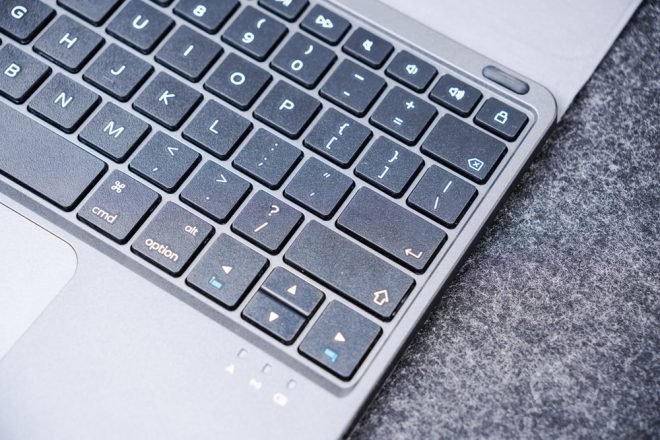 Overall, I like this keyboard and is decent enough to get some job done on-the-go. Not to mention the surprisingly thin and lightweight form factor while still providing a decent battery life. It almost doesn't add any significant weight to my overall setup which is definitely a huge plus and consideration.
Trackpad
The trackpad is also equally decent with substantial size, reliable tracking performance, and physical switches with a good amount of tactile feedback. It supports multi-touch gestures too which is critical for iOS and iPadOS.
On the left side, we have a subtle Momax logo and a rubber bumper to protect the iPad's display.
On the other side, we have another rubber bumper and three LED indicators for capslock, wireless connectivity and battery.
Viewing Angles
The Momax Onelink Wireless Keyboard alongside the protective cover offers three different levels of viewing angles. Low, Medium, and High and are quite stable enough.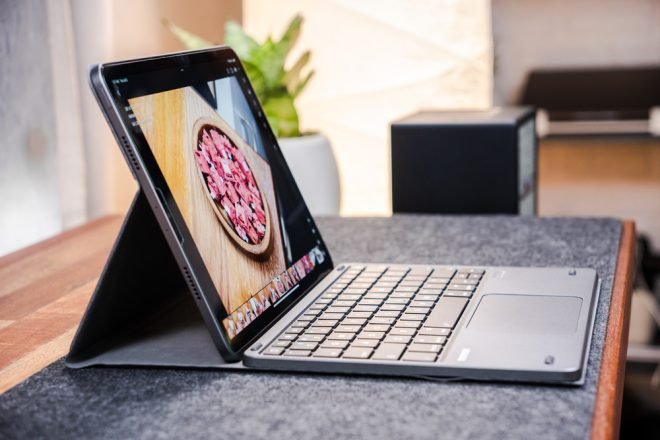 However, once you add a protective case for the iPad, the magnets aren't strong enough to hold the iPad at the highest angle, and even at medium, it struggles to hold it.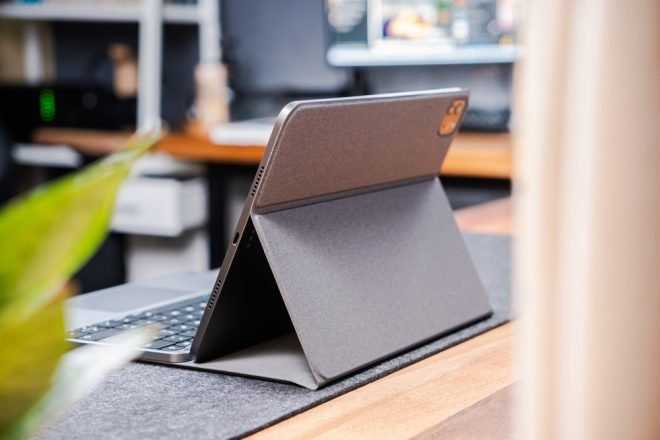 The only angle that I am comfortable with when I have the iPad on a protective TPU case is at low angle with additional support from the keyboard.
Another thing to consider is that, unlike the Apple Magic Keyboard, the Logitech Combo Touch, and similar keyboard and stand combo for the iPad, the Momax Onelink Wireless Keyboard requires more effort to prop up since there are essentially 3 different items involved and you need to tinker with the magnets and stuff before you can start working.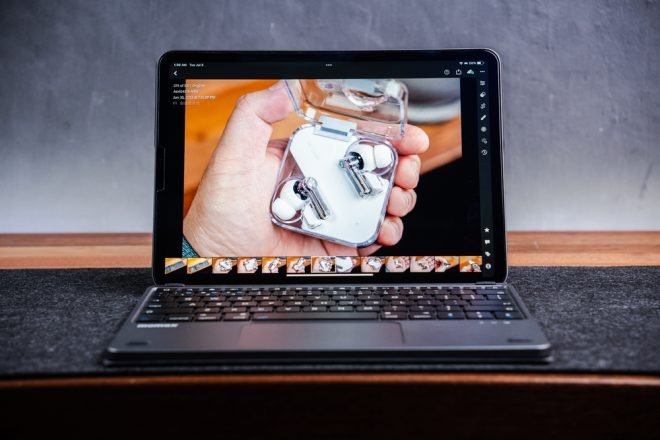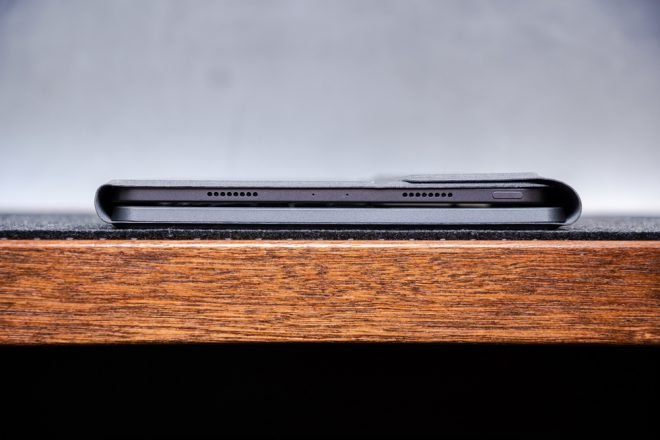 And this is how it looks when the iPad has a TPU protective case. Both can be handled by the cover but I'll give extra care when using the iPad with a protective case as it adds a little bit of weight and might slide to the sides. 
VERDICT
To conclude, if the design and functionality of this type of portable keyboard and its protective case match your preference and your style and if you can get past the fact that you can't use a protective case for your iPad when using this as a stand, then the Momax Onelink Wireless Keyboard is a pretty decent option. Performance wise it is pretty good with a decent keyboard, trackpad, and battery life. 
If you like this one, please consider subscribing to my channel by hitting the button below. Have a great day!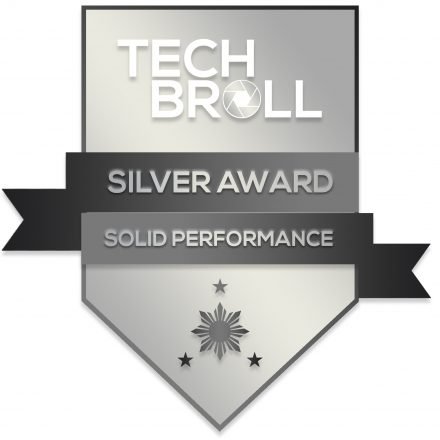 SHARE THIS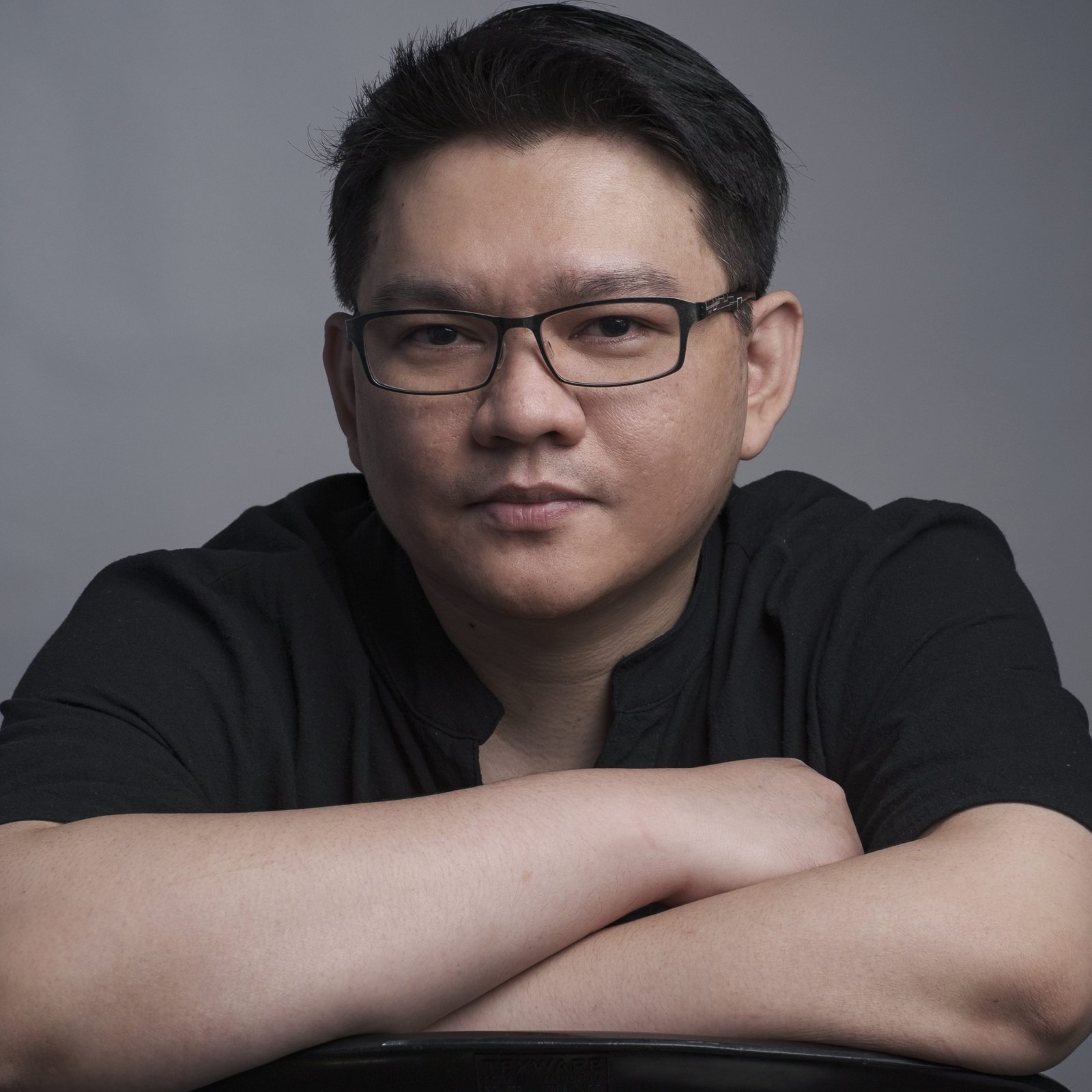 The Broll who always got your back online!