The More Affordable ROG Ally Z1
You know what? I've been holding off my itch about getting the ROG Ally ever since I sold my Steam Deck a few weeks back. Honestly, I'm not entirely sure yet if I really want or even need The ROG Ally in the first place given my experience with the SteamDeck, but when ROG reached out if I wanted to try and experience it, well, of course, I had to say yes. At least, I'll have the opportunity to try it first, before I decide if I really want to get one.
Spoiler alert, I actually like it, and I like it more than the Steam Deck for a number of reasons that ultimately boil down to ease of use and how convenient the ROG Ally is for casual gamers like myself, not to mention the better overall features and performance, well, of course, with a significant bump in price. With that said, let me share with you my experience with the ROG Ally and what I have here, is the more affordable, but still highly capable, non-extreme variant. I'll share with you my experience both in terms of its handheld performance and desktop mode capabilities. With that said, let's get into it.
The Cheaper ROG Ally Z1 – EVERYTHING You Kneed To Know!

Subscribe for more reviews like this!
SHARE THIS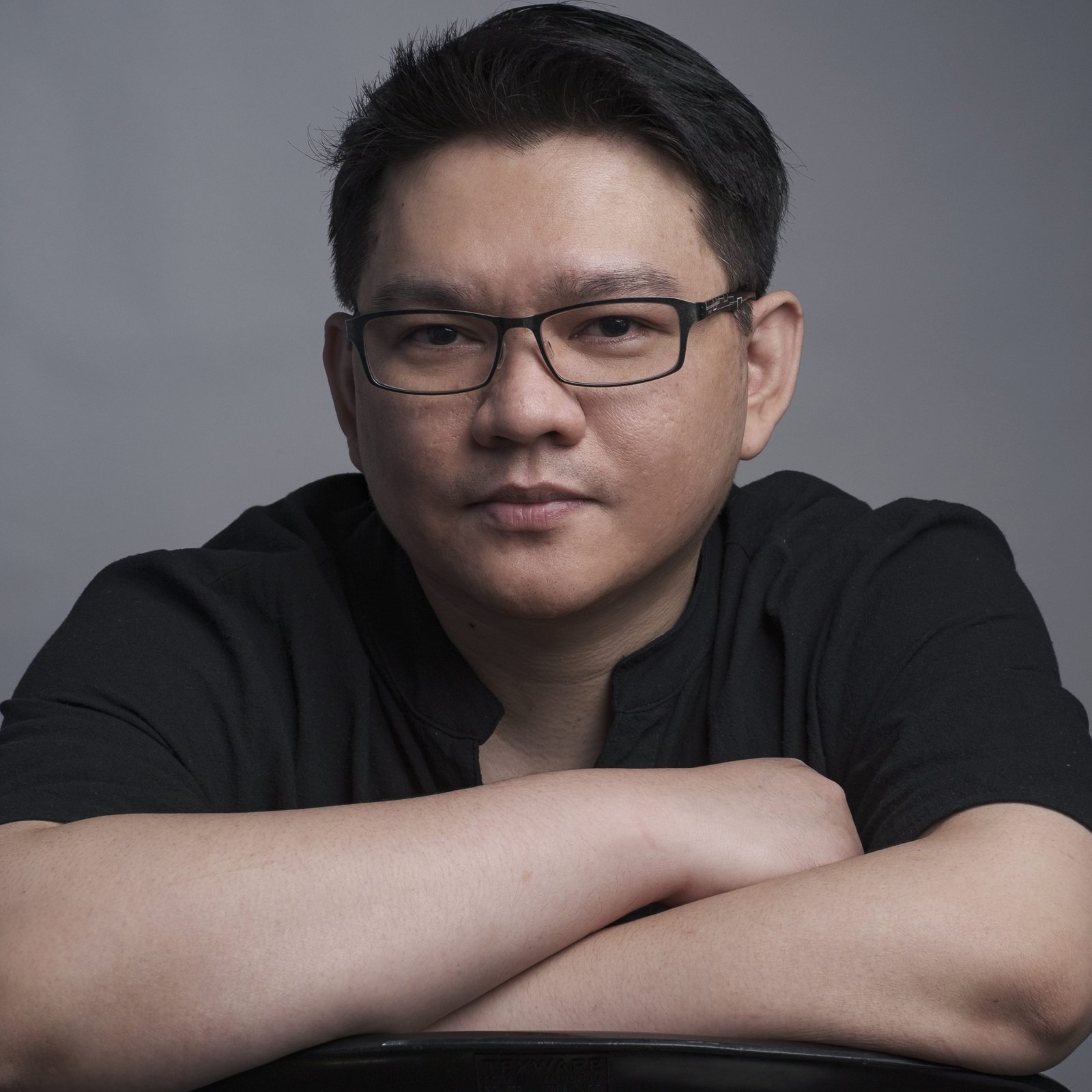 The Broll who always got your back online!