Subscribe to our Channel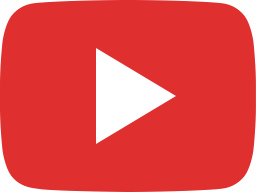 SpecterPro 34UW100 Ultrawide Monitor Review - Cheap Ultrawide Monitor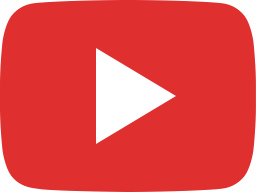 ASUS ZenScreen Touch MB16AMT Portable Monitor Review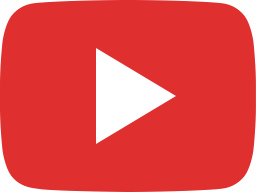 SpecterPro XT27Q Monitor Review - Cheap 165Hz Gaming Monitor!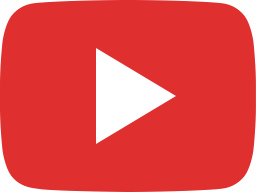 Acer R230H Full HD IPS Monitor Review - Budget Editing Monitor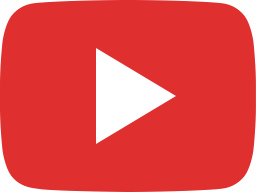 ASUS VG278QR Gaming Monitor Review - 0.5ms Response Time!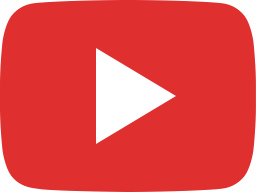 ASUS VP249QGR Review - The NEW Bang for the Buck Gaming Monitor!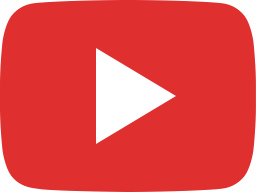 Top 5 REASONS why I LIKE the ASUS VP249QGR + GIVEAWAY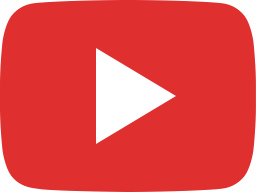 BlitzWolf BW-PCM4 Portable 4K Monitor Review - Budget 4K Monitor!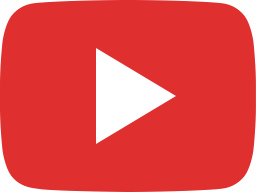 ASUS TUF Gaming VG27AQL1A Review - The BEST got even BETTER!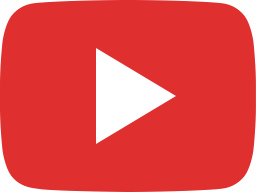 Desview R5 Field Monitor Review - Do you need this?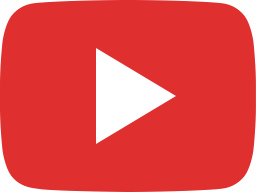 Xiaomi Mi Monitor 1A Review - Minimalist Monitor!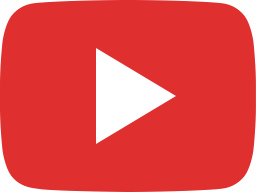 GIGABYTE G27F Gaming Monitor Review - Feature Packed!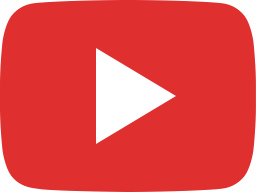 MSI Work From Home Setup - Ft. MSI Cubi 5 10m and MSI Pro MP271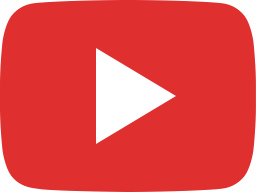 Lenovo L24i-30 Review - Minimalist Work From Home Monitor!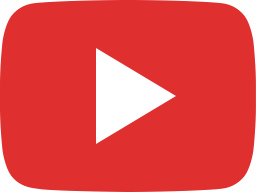 End Game Setup Tour 2021 - I'm Finally Done!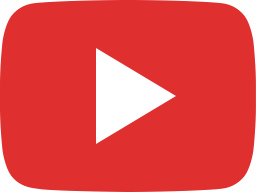 BlitzWolf BW-PCM8 Review - Portable 4K Touchscreen Monitor!