Subscribe to our Channel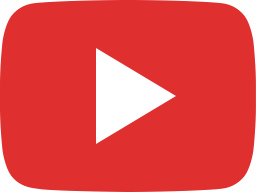 Arctic Liquid Freezer II 360 AIO Installation Guide and AM4 Fix! (Rev 3 and 4)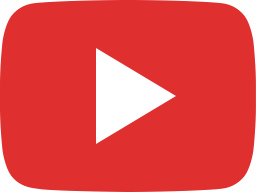 What is a NAS? - As Simple as Possible Ft. the Synology DS220J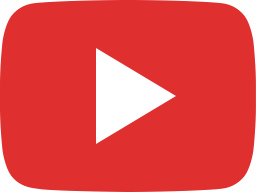 Cooler Master Vertical GPU Holder Kit V2 - Does it work on RTX 3000 Series?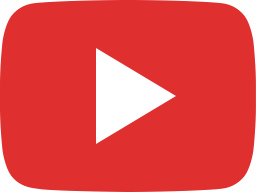 Sharkoon Skiller SGS2 Gaming Chair Review - Budget Breathable Fabric Gaming Chair!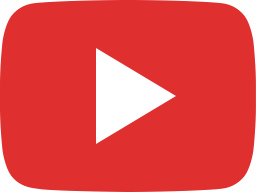 Synology DS220+ NAS Review and Backup Setup Guide!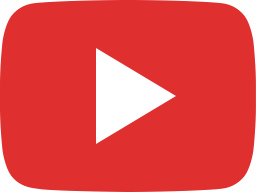 How to Build a Custom Keyboard - The EASIEST way! - Wooden GK61 + Mars Colony Keycaps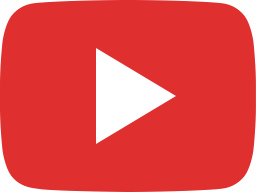 Tenda Nova MW3 Mesh WiFi System Review and Setup Guide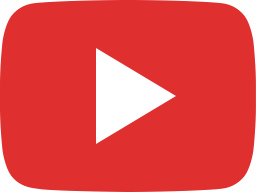 Buying Graphics Card on NVIDIA Geforce Flagship Store on Lazada 12.12 [TAGALOG]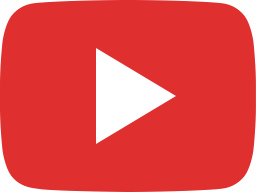 How to Replace Case Fans LED - No RGB!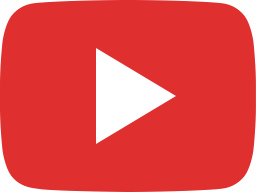 Transcend SSD230S Review + How to Revive your Old Netbook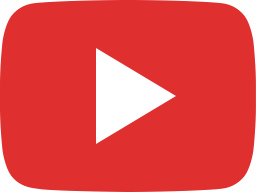 What's Inside a Membrane Keyboard? - Membrane VS Mechanical Keyboard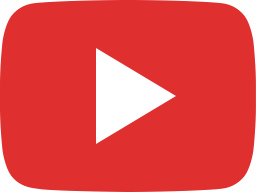 Best Laptop Cooling System + Cooling Pad VS Vacuum Cooler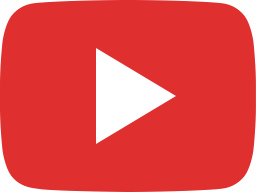 Razer Kraken 7.1 Chroma Review, Best Mic and Sound Settings - My First Gaming Headset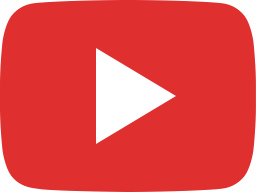 Anycast not connecting to WiFi - Problems and Solutions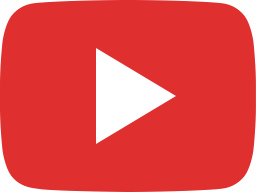 How to Assemble a Softbox Light Kit + Unboxing and Review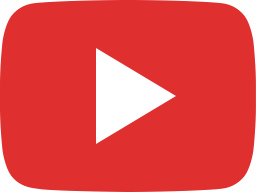 BM 800 Condenser Microphone on Canon 60D DSLR Camera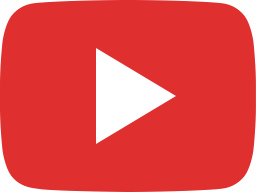 How to use BM 800 Condenser Microphone without phantom power + How to edit BM 800 audio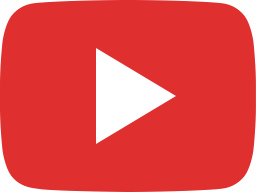 How to Setup Sricam SP017 Security Camera - Step By Step Guide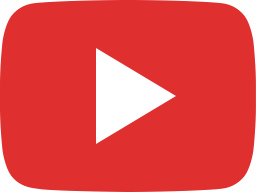 How to setup the Anycast M2 Plus Dongle - Step by Step tutorial with Demo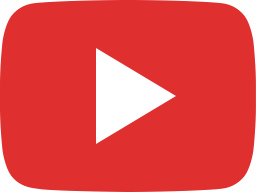 How to Assemble the DIY Wooden Makeup Organizer From Lazada