Subscribe to our Channel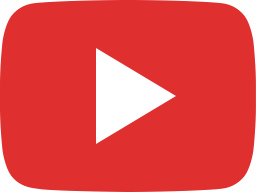 Rakk PIRAH Quick and Easy Upgrades + Sound Comparison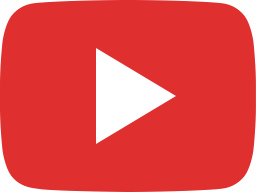 Cooler Master MA610P Unboxing and Installation Guide!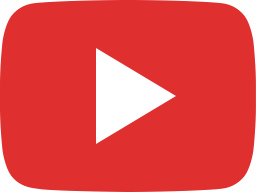 Mountain Everest MAX Review and Modifications Guide!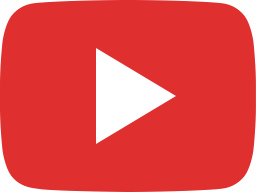 noblechairs HERO Unboxing, Assembly and Review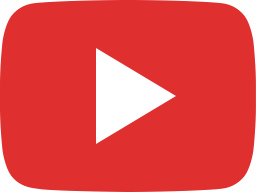 My Live Streaming and YouTube Lighting Setup Ft. Ambitful FL80, A1 and Yeelight Screen Light Bar Pro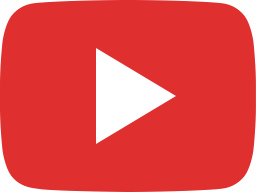 Player One Ghost V3 Unboxing, Assembly Guide and Review!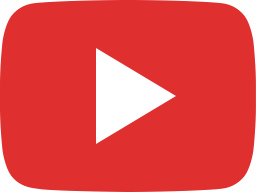 GMMK Pro Upgrades and Modifications Guide + Sound Comparison - Flex Build!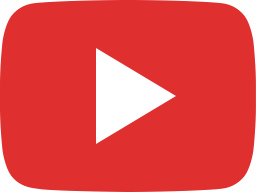 YMDK Wings Custom Keyboard - The Complete Build Experience!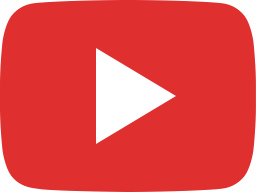 Guide: How to Migrate Synology NAS - Synology DS220+ to DS920+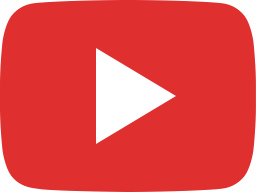 Arctic Liquid Freezer II 360 AIO Installation Guide and AM4 Fix! (Rev 3 and 4)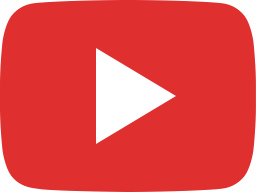 What is a NAS? - As Simple as Possible Ft. the Synology DS220J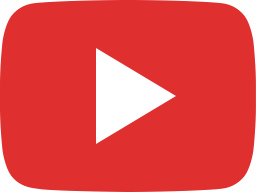 Cooler Master Vertical GPU Holder Kit V2 - Does it work on RTX 3000 Series?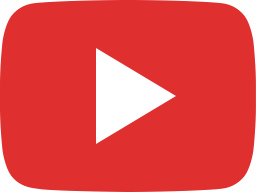 Sharkoon Skiller SGS2 Gaming Chair Review - Budget Breathable Fabric Gaming Chair!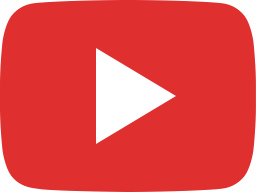 Synology DS220+ NAS Review and Backup Setup Guide!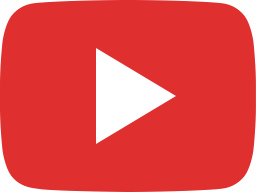 How to Build a Custom Keyboard - The EASIEST way! - Wooden GK61 + Mars Colony Keycaps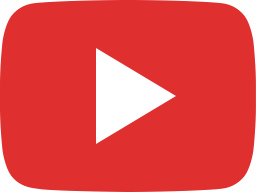 Tenda Nova MW3 Mesh WiFi System Review and Setup Guide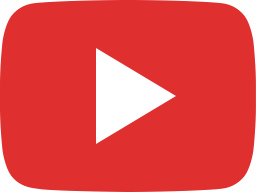 Buying Graphics Card on NVIDIA Geforce Flagship Store on Lazada 12.12 [TAGALOG]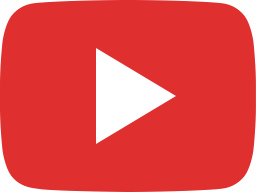 How to Replace Case Fans LED - No RGB!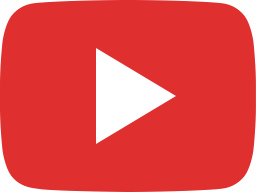 Transcend SSD230S Review + How to Revive your Old Netbook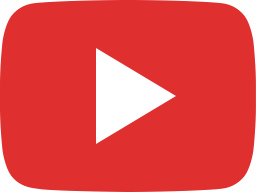 What's Inside a Membrane Keyboard? - Membrane VS Mechanical Keyboard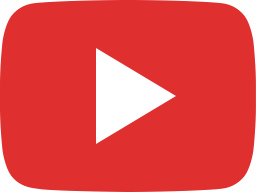 Best Laptop Cooling System + Cooling Pad VS Vacuum Cooler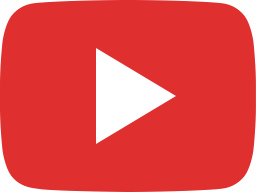 Razer Kraken 7.1 Chroma Review, Best Mic and Sound Settings - My First Gaming Headset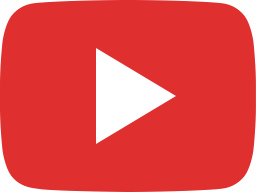 Anycast not connecting to WiFi - Problems and Solutions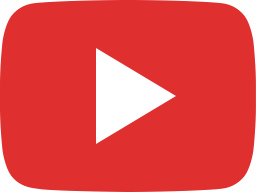 How to Assemble a Softbox Light Kit + Unboxing and Review