Subscribe to our Channel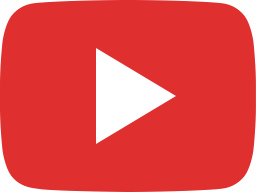 ID-Cooling DF-12025-ARGB VS RGB Trio Case Fans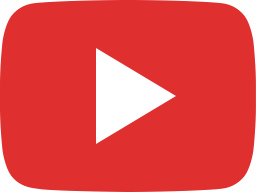 Bykski FouSeries AIO 240mm ARGB Unboxing and Overview - B-FRD240-RBW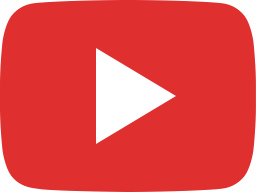 SpecterPro 34UW100 Ultrawide Monitor Review - Cheap Ultrawide Monitor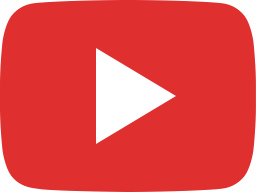 Tenda Nova MW3 Mesh WiFi System Review and Setup Guide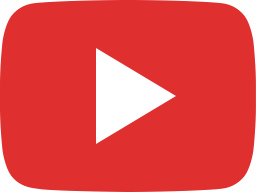 ShopzadaPH Setup Tour 2019 - Budget Gaming Setup!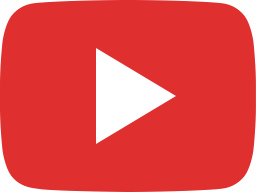 AMD 5700 XT Review with Ryzen 5 2600X - Bottleneck?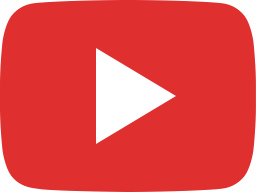 ID-Cooling FrostFlow X 240 AIO Review - Budget AIO!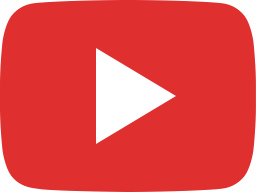 Palit GTX 1650 StormX OC Review - Mini ITX Graphics Card!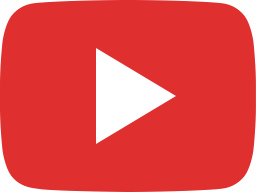 Rakk Hawani Flow Budget Case Mod + Build Experience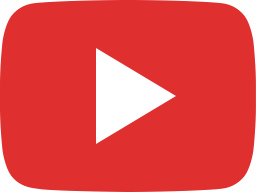 ID-Cooling DF-12025-RGB Trio Case Fans Review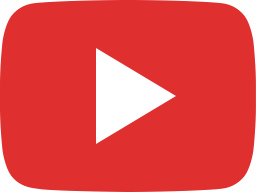 NEW Rakk Hawani Flow Review and Unboxing - New and Improved!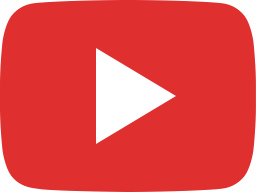 Is it ok to use Mining Case Fans and GPU on your PC? + Airflow Troubleshooting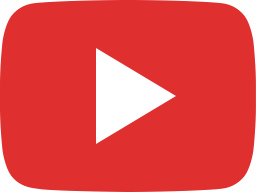 How to Replace Case Fans LED - No RGB!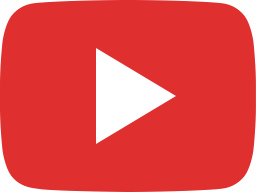 Laptop setup to PC desk setup Upgrade! - Montage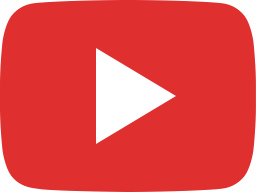 Ryzen 5 2600X with MSI B450M Mortar Gaming PC Build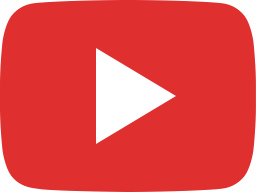 Rakk Anyag Frost Review and Unboxing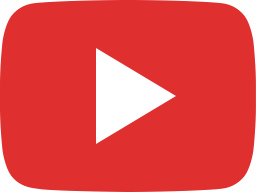 MSI B450M Mortar Review and Unboxing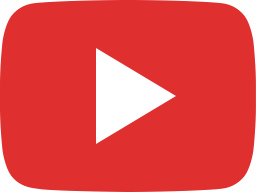 30K Ryzen 5 2600X Gaming PC Build 2018 - Planning Stage - Ft. Pinoypartpicker.com