I recently made a review about the AnyCast M2 Plus Dongle here and also made a Step by Step tutorial on how to Install and Set it up here.

And when I was about to finish the tutorial I got an Anycast firmware upgrade option on the setup page.

Should you upgrade? The short answer is No.

This is how the new screen will look like after the Anycast m2 plus firmware update
Reasons why you shouldn't upgrade to the new Anycast firmware update version: 16395000
There's no significant additional functionality

I felt like it was just for the promotion of the new app ezmira but the app is new and the streaming contents are limited. better to stick with imediashare and flipps tv which I recommended on the setup tutorial.
There's a possibility of having an issue of the Anycast not connecting to wifi as reported by some users.
With all that being said, If you still want to proceed on upgrading the Anycast firmware, here's how:
1. Connect to your Anycast M2 Plus Dongle and open up the setup page:
192.168.203.1
2. Click on upgrade, and as per the screen says, don't power off the Anycast dongle. Make sure you have a stable power source. (don't use power bank).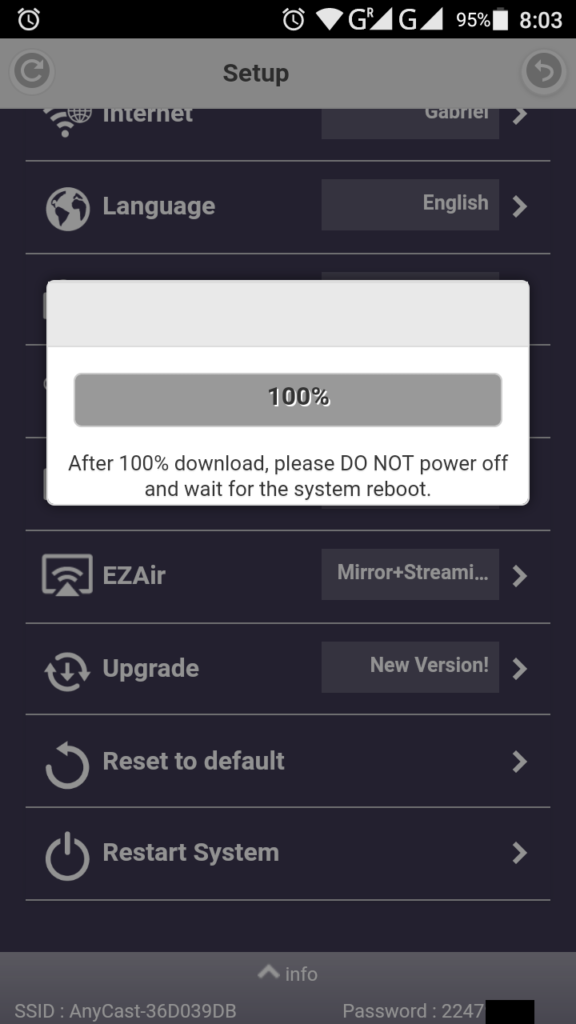 3. After upgrading, your device will reboot and it will now show up the new initial screen as seen above.
You still have the two modes of streaming and mirroring.

Basically, on the new firmware, Airplay is for streaming and Miracast is for screen mirroring. Toggle between modes using the switch at the side of your Anycast M2 Plus Dongle
Check out more products from Lazada

I searched for the highest amount of ratings and good feedback from buyers

Price may vary depending on existing promos
The views and opinions on this review are solely based from my own personal experience, your results may vary
Thank you for dropping by, don't forget to check out my other Reviews and Subscribe if you like. Cheers!
SHARE THIS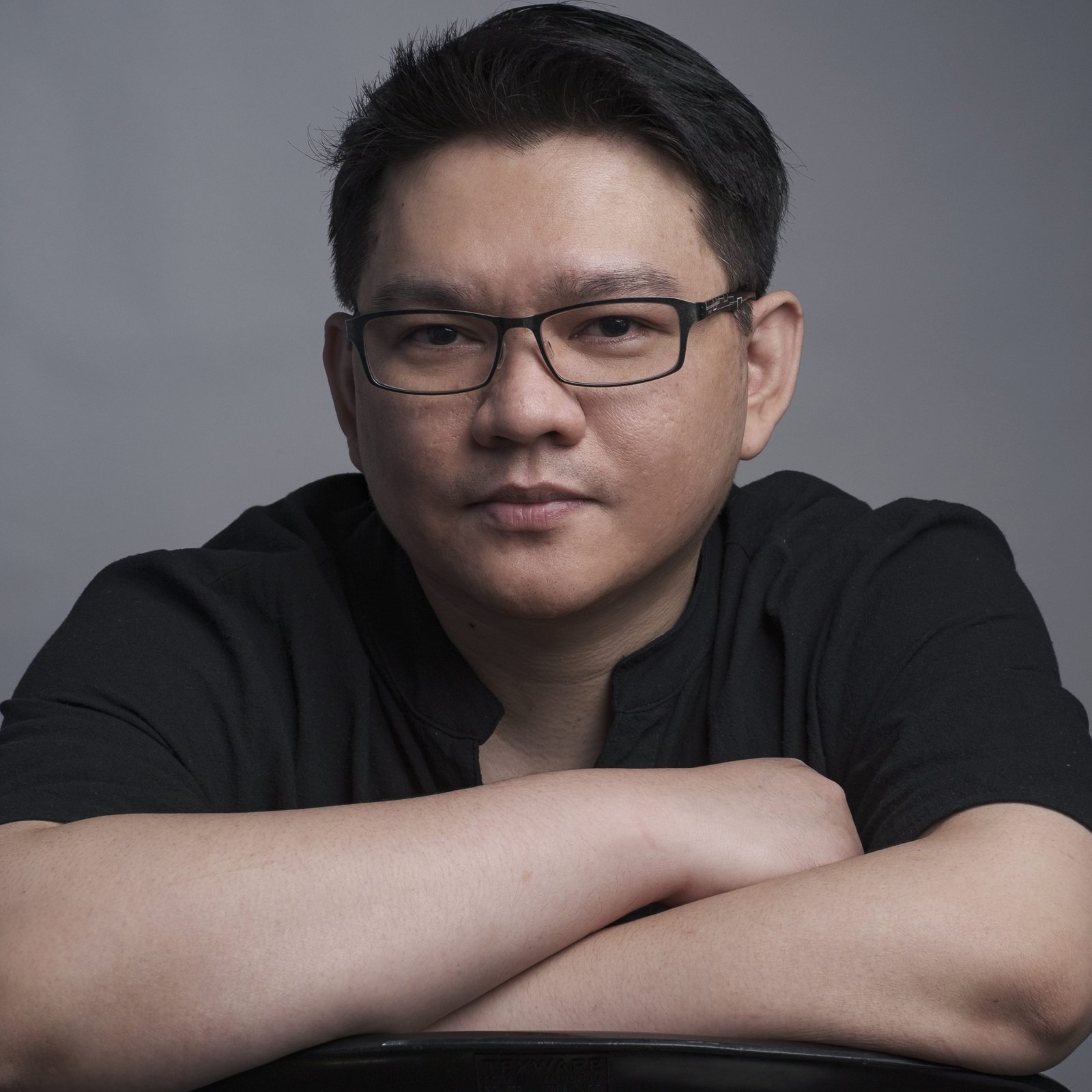 The Broll who always got your back online!