Subscribe to our Channel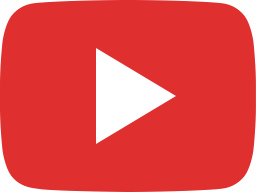 Marshall Major IV Review - Battery Life For Days!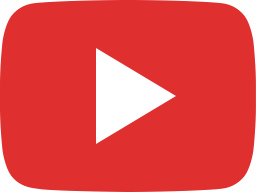 Cougar Immersa Pro Prix Review + GIVEAWAY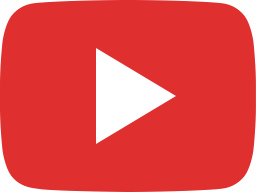 LensGo LWM-328C Wireless Lavalier Microphone Review - With Backup Recording!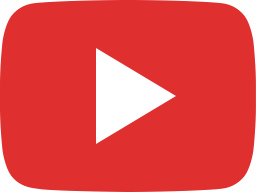 Saramonic Soundbird V1 Shotgun Microphone Review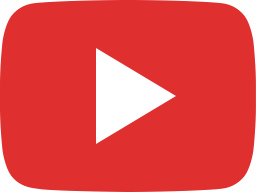 Cooler Master MH630 VS MH650 Review + GIVEAWAY!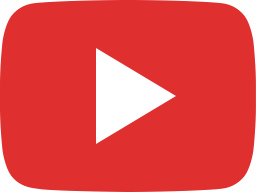 My Recommended Peripherals! + Work From Home, Game From Home Setup Tour 2020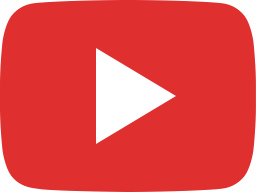 Edifier R1280DB Unboxing, Quick Review, and Sound Test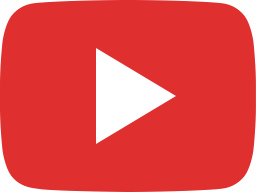 Tronsmart Spunky Beat Review - One of the best I've tried!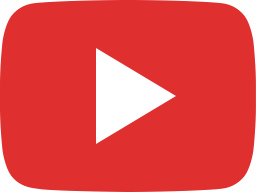 ASUS TUF Gaming Peripherals Lineup Unboxing and Review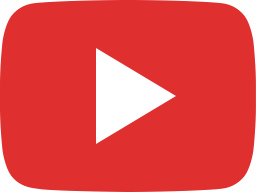 Sades Spellond Pro Review - Vibrating Headset!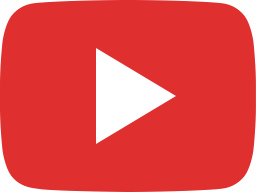 Tronsmart Element Groove Review [ENGLISH]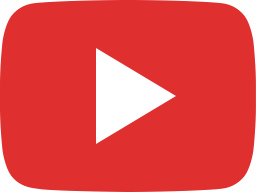 Sades Spellond Pro Gaming Headset Unboxing and Overview - Bongiovi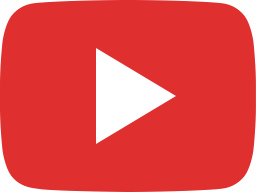 HyperX Cloud Gaming Earbuds Review + MIC Test!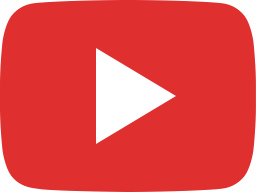 Best Budget Lavalier Microphone - Boya BY-M1 Review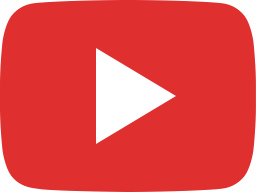 Tronsmart Encore Hydra Review - IPX7 Water Resistant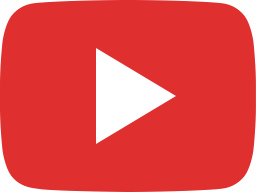 Tronsmart Spunky Buds Review - True Wireless Stereo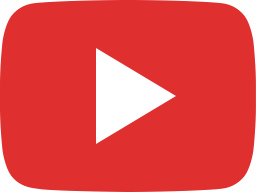 Tronsmart Element Splash Review and Sound Test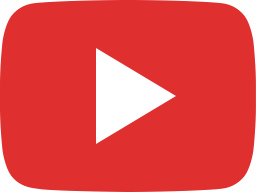 Logitech Z120 VS Tronsmart Element T2 - Sound Test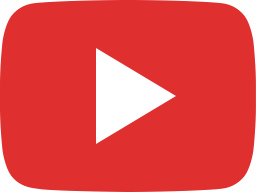 Tronsmart Element T2 Review and Sound Test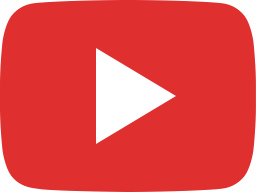 Logitech Z120 Speakers Unboxing, Review and Sound Test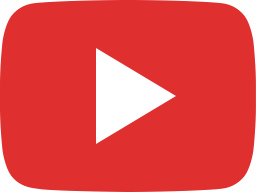 Rakk Guina Review and Mic Test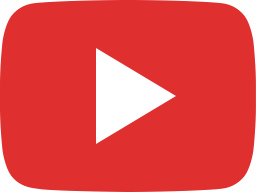 Not so MASSIVE Lazada Tech Unboxing - Episode 2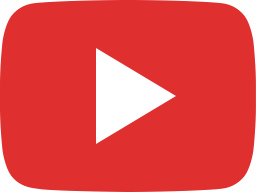 New Nia Q8 Bluetooth Headphones Unboxing and Review - With Nia Connect App!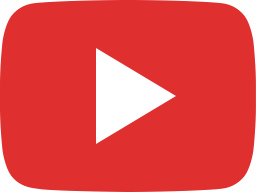 Razer Kraken 7.1 Chroma Review, Best Mic and Sound Settings - My First Gaming Headset