Subscribe to our Channel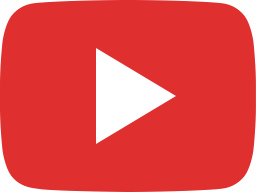 Audioengine HD3 VS HD6 - Which one should you choose?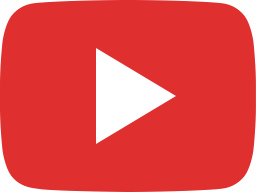 Maono C2 Neo Streaming Interface - #shorts #Maono #MaonoC2Neo ​⁠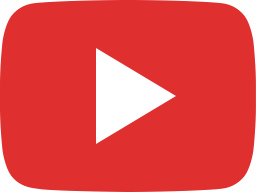 Marshall ACTON III Review - Iconic, Stylish and Powerful!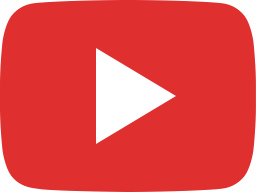 Nothing ear (stick) Review - SAME but DIFFERENT?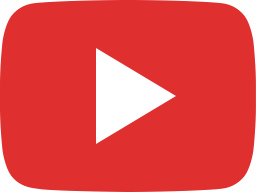 AirPods Pro 2 Review - It's WORTH the WAIT!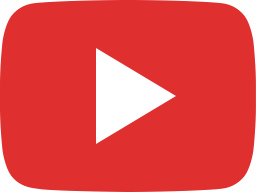 Nothing ear (1) Review 2022 - Now in the Philippines!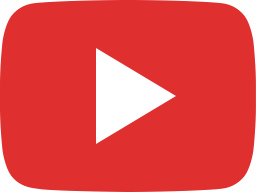 Panther Pulsar V2 Review + GIVEAWAY!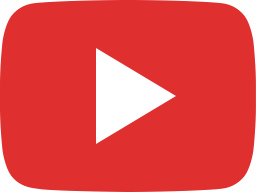 5 Unique Desk Accessories That You Don't Need! - Episode 1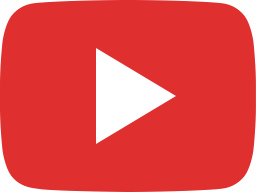 Easy Live Streaming with the Maono AU-AM100! - Unboxing and Demo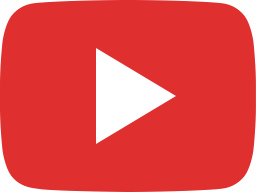 Galax Slider, Stealth and Sonar Review + GIVEAWAY!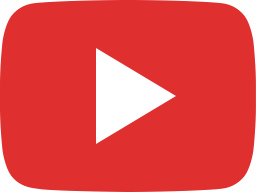 Edifier W600BT Review + GIVEAWAY - Cheap BUT Good Bluetooth Headphones!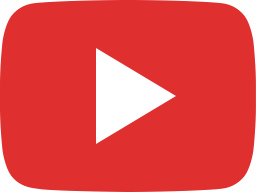 End Game Setup Tour 2021 - I'm Finally Done!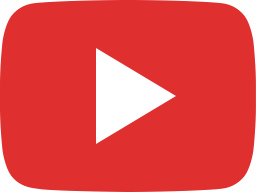 MSI Work From Home Setup - Ft. MSI Cubi 5 10m and MSI Pro MP271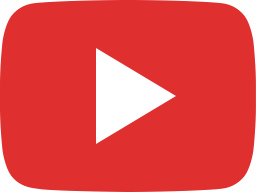 Audioengine HD3 VS A2+ VS Edifier R1280DB - Which is the better option?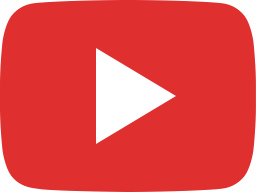 Marshall Major IV Review - Battery Life For Days!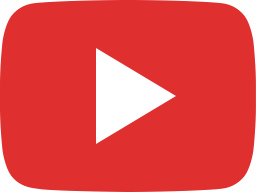 Cougar Immersa Pro Prix Review + GIVEAWAY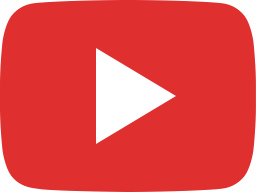 LensGo LWM-328C Wireless Lavalier Microphone Review - With Backup Recording!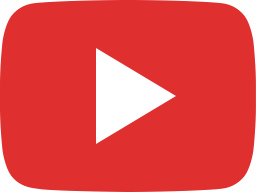 Saramonic Soundbird V1 Shotgun Microphone Review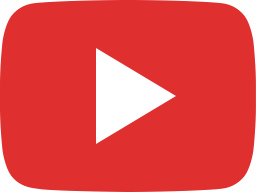 Cooler Master MH630 VS MH650 Review + GIVEAWAY!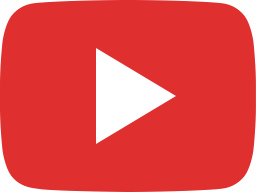 My Recommended Peripherals! + Work From Home, Game From Home Setup Tour 2020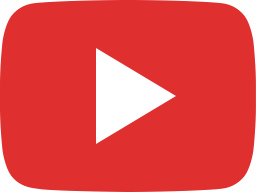 Edifier R1280DB Unboxing, Quick Review, and Sound Test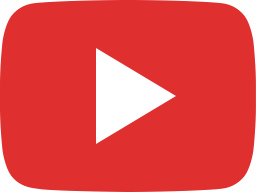 Tronsmart Spunky Beat Review - One of the best I've tried!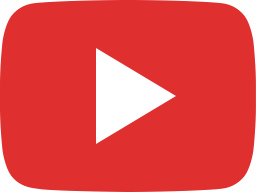 ASUS TUF Gaming Peripherals Lineup Unboxing and Review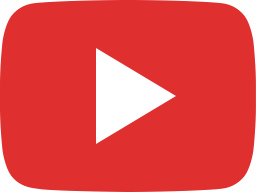 Sades Spellond Pro Review - Vibrating Headset!