Subscribe to our Channel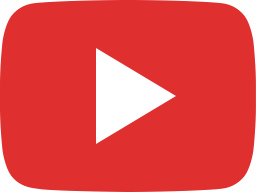 Add Life To Your Desk Setup with a REAL PLANT! - Ft. Ficus Garden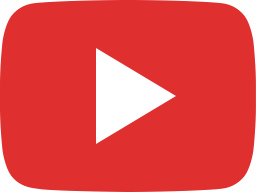 Fantech Helios GO XD5 Review - My New Daily Driver!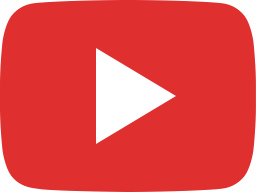 Oppo Reno 6 Z 5G Review - All The Important Details!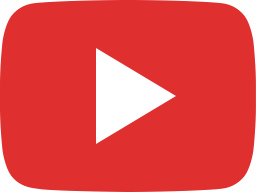 Lenovo L24i-30 Review - Minimalist Work From Home Monitor!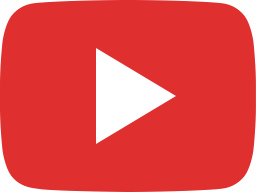 realme BOOK Review - Everything You Need To Know!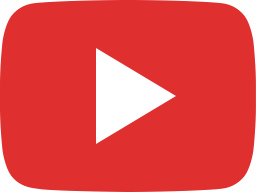 Sound Test: Budget Keyboards - Rakk Pluma, Rumi61S, Fantech MaxFit61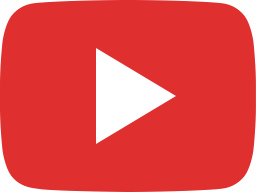 noblechairs HERO Unboxing, Assembly and Review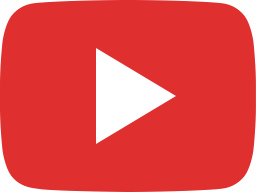 realme's First Laptop! - realme Book Unboxing and First Impressions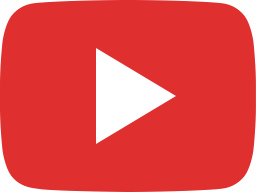 Epomaker NT68 Review - Mechanical Keyboard for Tablet and Laptop Users!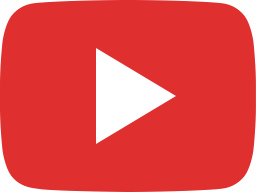 Rakk PLUMA Teardown - Part 2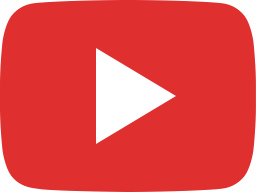 Rakk PLUMA and TALAN Mouse Kit Unboxing, Quick Review and Sound Test - Part 1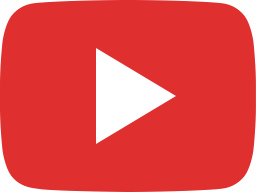 Is the Rakk Lam Ang Pro Still Worth it? Ft. AKKO Carbon Retro ASA Keycaps!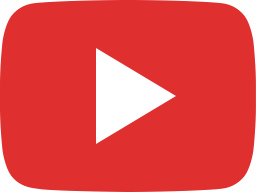 Angry Miao 021C Review + Durock POM Ft GMMK Pro Flex Build!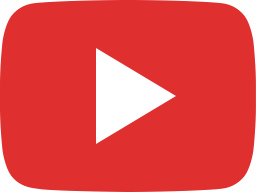 MSI Work From Home Setup - Ft. MSI Cubi 5 10m and MSI Pro MP271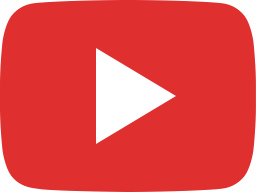 Audioengine HD3 VS A2+ VS Edifier R1280DB - Which is the better option?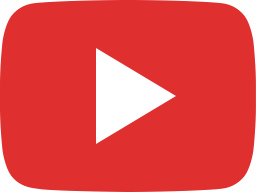 Tom680 Unboxing, Build and Review Ft. TTC Gold and Brown Switches!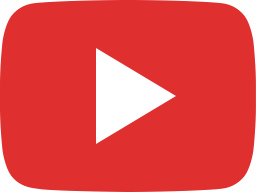 My Live Streaming and YouTube Lighting Setup Ft. Ambitful FL80, A1 and Yeelight Screen Light Bar Pro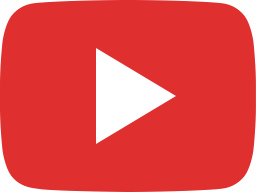 Player One Ghost V3 Unboxing, Assembly Guide and Review!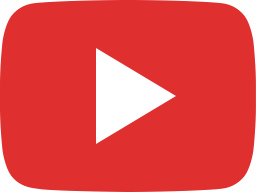 AKKO Black and Pink ASA Keycaps Review - Sexy ASA Profile!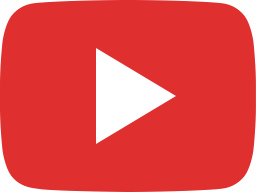 GMMK Pro Upgrades and Modifications Guide + Sound Comparison - Flex Build!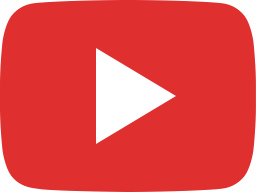 GMMK Pro Unboxing, Stock Build, Upgrades + Sound Comparison!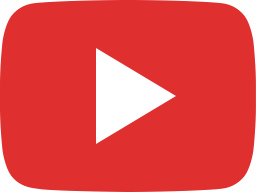 Epomaker AK84S Review - GK1 and GK2 Silicone Keycaps!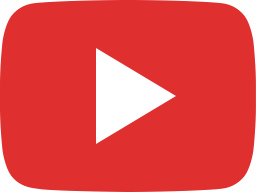 Php 888 Cheap SA PBT DoubleShot Keycaps from Shopee!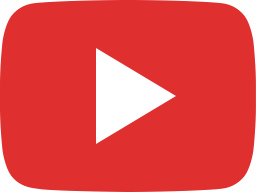 Sound Test: Jelly Epoch - Gazzew Boba U4T Switch - KTT Strawberry Switch - GMK Red Samurai