Subscribe to our Channel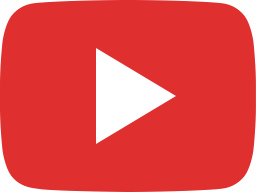 Xiaomi Mi Monitor 1A Review - Minimalist Monitor!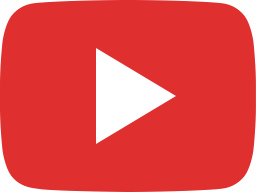 ASUS ROG Strix B550-A Review - Gorgeous Black and White Motherboard!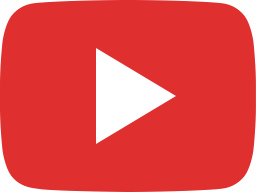 Drop ENTR Mechanical Keyboard Review - The AFFORDABLE Option!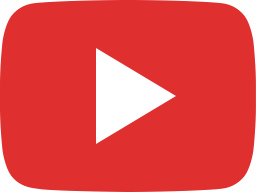 Cooler Master Vertical GPU Holder Kit V2 - Does it work on RTX 3000 Series?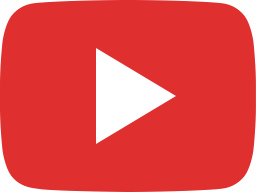 Zergotech Freedom Ergonomic Mechanical Keyboard Unboxing and First Look!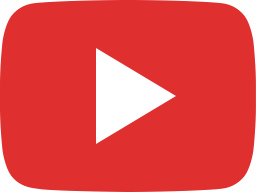 ASUS TUF Gaming RTX 3070 Build Ft. Cooler Master TD500 Mesh and Noctua NH-U12A! + GIVEAWAY!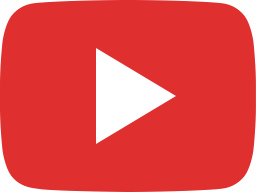 Redmi 9C Review and GIVEAWAY!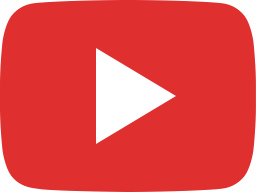 ASUS TUF Gaming RTX 3070 Review - The Reasonable Option!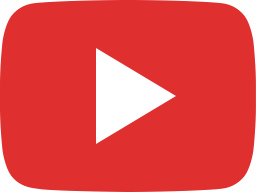 ASUS VivoBook S433 and ASUS ZenBook UX325 First Impressions and Launch Event Recap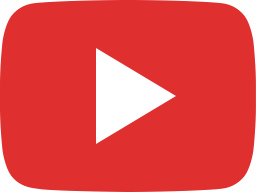 realme 7i Review - The Hottest of the 7 Series!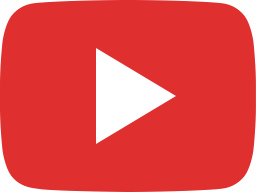 realme 7i Unboxing and First Impressions - 90Hz Display, 5000mAh Battery!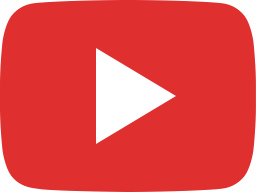 Anda Seat Fnatic Gaming Chair Review - The Most COMFORTABLE Gaming Chair I've Tried!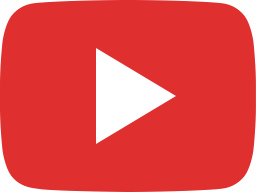 realme 7 Review - Camera, Gaming and Heat Test!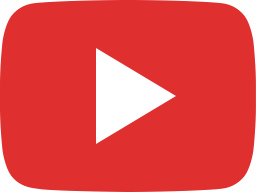 Desview R5 Field Monitor Review - Do you need this?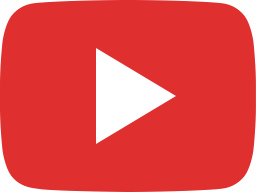 Sharkoon Skiller SGS2 Gaming Chair Review - Budget Breathable Fabric Gaming Chair!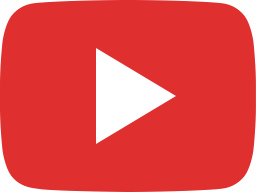 realme 7 Pro Review - Fast Charging Midrange Smartphone!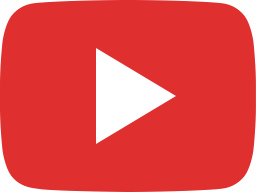 realme 7 Unboxing and First Impressions! - World's First Helio G95 Smartphone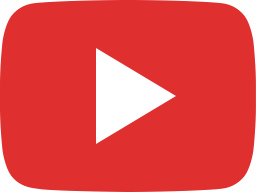 realme 7 Pro Unboxing and 7 minute Charge Challenge!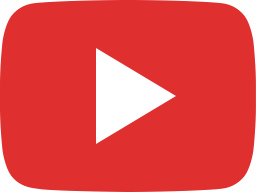 Epomaker AJazz K620T Review - A Keyboard with a Tablet Holder!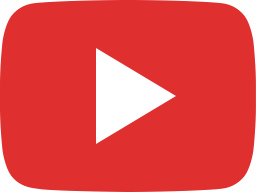 Kemove SnowFox 61 Review - The NEW BEST 60% Mechanical Keyboard!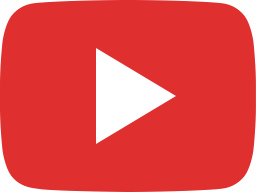 25 Cents Thin Gaming Laptop! Ft. MSI GS66 Stealth!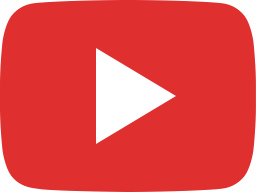 ASUS TUF Gaming VG27AQL1A Review - The BEST got even BETTER!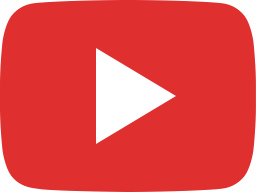 Lenovo Legion 5i Review - A Gaming Laptop That Doesn't Look Like One!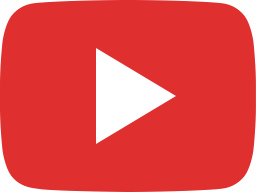 Womier/GamaKay K87 Review VS Womier K66 - They fixed all the issues!