Subscribe to our Channel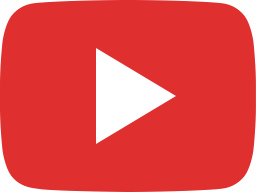 Tom680 Unboxing, Build and Review Ft. TTC Gold and Brown Switches!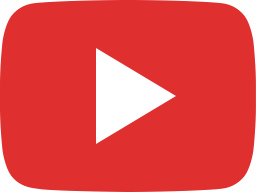 My Live Streaming and YouTube Lighting Setup Ft. Ambitful FL80, A1 and Yeelight Screen Light Bar Pro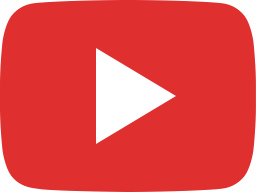 Player One Ghost V3 Unboxing, Assembly Guide and Review!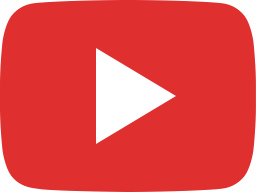 AKKO Black and Pink ASA Keycaps Review - Sexy ASA Profile!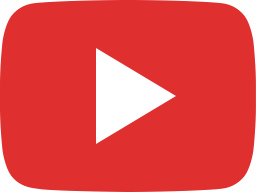 GMMK Pro Upgrades and Modifications Guide + Sound Comparison - Flex Build!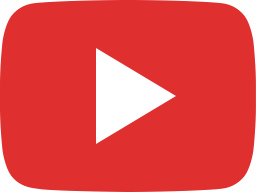 GMMK Pro Unboxing, Stock Build, Upgrades + Sound Comparison!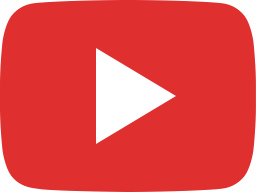 Epomaker AK84S Review - GK1 and GK2 Silicone Keycaps!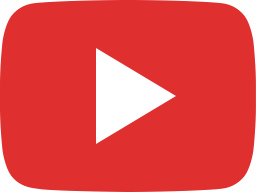 Php 888 Cheap SA PBT DoubleShot Keycaps from Shopee!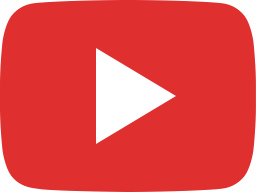 Sound Test: Jelly Epoch - Gazzew Boba U4T Switch - KTT Strawberry Switch - GMK Red Samurai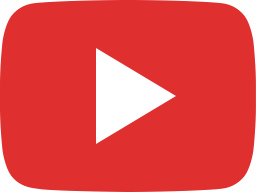 Sound Test: Think 6.5 V2 LE - OA Switch, Domikey SA Atlantis, Polycarbonate Plate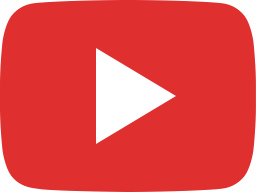 YMDK Wings Custom Keyboard - The Complete Build Experience!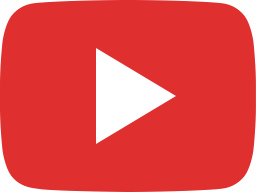 Rama Works Kara Stock Stabs VS Holee Modded Stabs Sound Test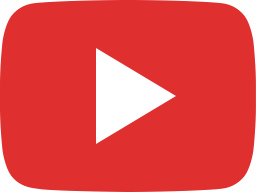 Sound Test: Think 6.5 V2 LE, Jelly Epoch, Rama Kara, JER Mini, YMDK Wings and More!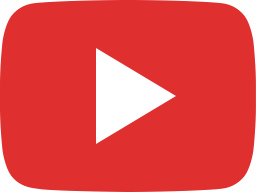 Unload to Reload - Burnout is Real!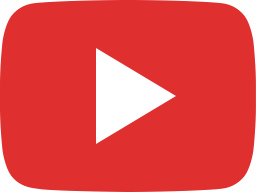 Guide: How to Migrate Synology NAS - Synology DS220+ to DS920+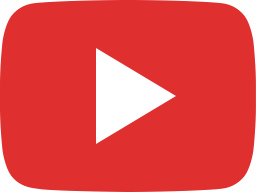 10th Gen Intel Core i7-10870H Review feat. MSI GE76 Raider 10UH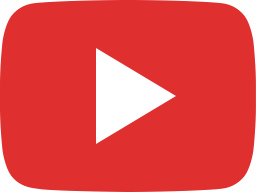 Canon G7X Mark III Live Streaming, Vlogging and On Camera Setup 2021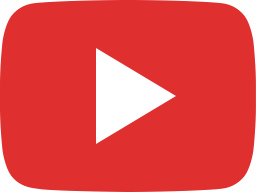 Gateron Cap Milky Yellow Review Ft. Keychron K6 V3 + Sound Test and Comparisons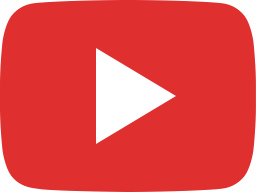 GIGABYTE G27F Gaming Monitor Review - Feature Packed!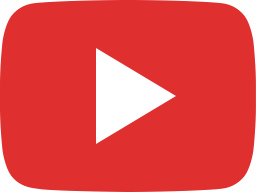 AKKO Neon Keycaps Review - Premium packaging on a budget! Ft. Gazzew Boba U4T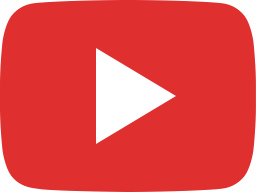 MSI MPG Coreliquid K360 Review - With VRM Fan and LCD Display!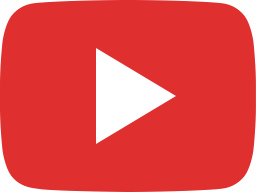 Basic Mechanical Keyboard Switch Lubing Tools From @Zion Studios PH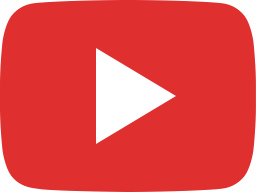 Arctic Liquid Freezer II 360 AIO Installation Guide and AM4 Fix! (Rev 3 and 4)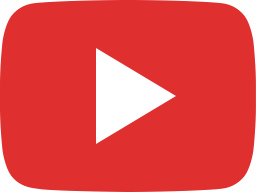 ASUS ROG Falchion Review - Everything you need to know!