Subscribe to our Channel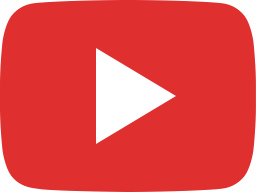 XPG Gammix S70 VS S50 Lite VS SX8200 Pro Review - Real World File Transfer Tests!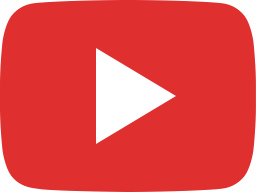 ASUS ROG Keris Gaming Mouse Review - Hotswappable Switches!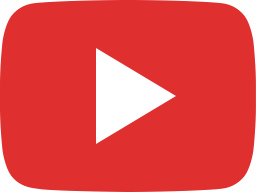 AORUS Z590 Master Unboxing and Overview - Feature Packed!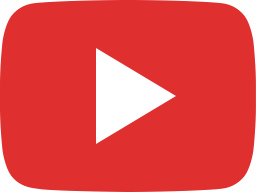 Rakk Talan Unboxing and First Impressions - Rakk Gears Did It Again!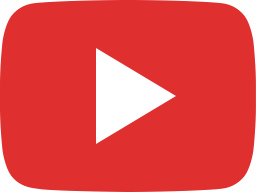 Marshall Major IV Review - Battery Life For Days!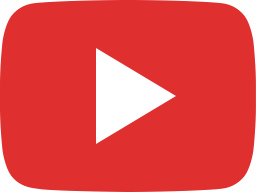 Geek GK61X Build with TTC Gold and Pink Switches - Easiest Custom Keyboard Build!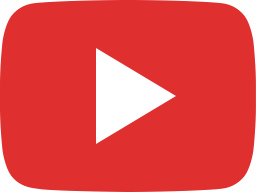 Cougar Immersa Pro Prix Review + GIVEAWAY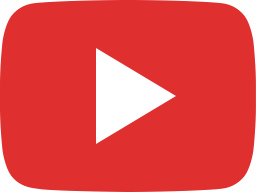 LensGo LWM-328C Wireless Lavalier Microphone Review - With Backup Recording!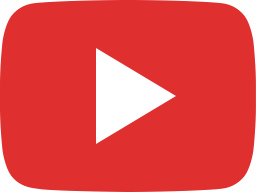 2021 ROG Zephyrus Duo 15 SE Review - Everything you need to know!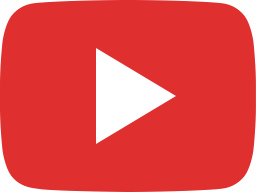 So.. ASUS ROG sent me this MASSIVE BOX!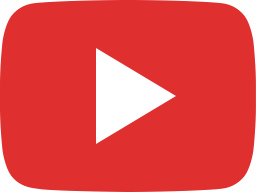 Cougar Vantar AX Review + GIVEAWAY! - Low Profile Gaming Keyboard!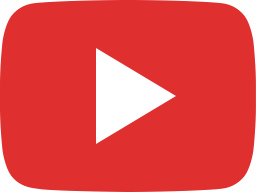 Rakk Galura Unboxing and Quick Review - The Best Rakk Chassis!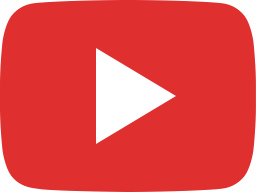 Gamakay K61 Review - Hotswappable Acrylic Mechanical Keyboard!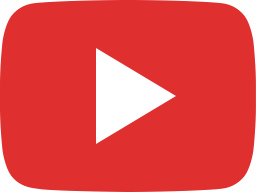 realme X50 Pro 5G Review - Worth the wait!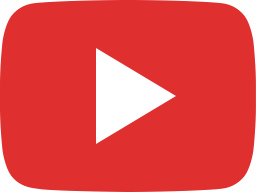 10th Gen Intel Core i5-10400 + 3060Ti PC Build Tested in Cyberpunk 2077!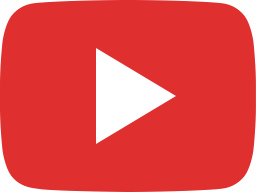 Fantech Helios XD3 Pro Wireless Review + GIVEAWAY! - Best Budget Wireless Gaming Mouse!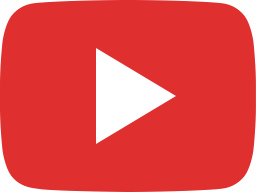 Updated PC Build + 10th Gen Intel Core i5-10400 Unboxing!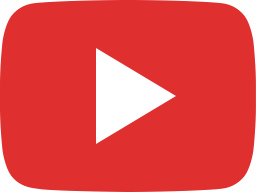 Let's RECAP! ASUS ZenBook S UX393EA, ZenBook Flip 13 UX363EA, and ZenBook Flip S UX371EA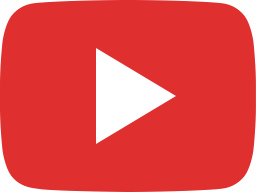 Zeblaze Thor 6 Smart Watch Review - Almost replaces a Smartphone!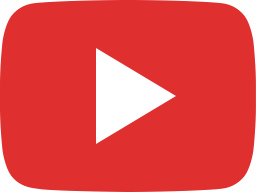 Xiaomi Mi Monitor 1A Review - Minimalist Monitor!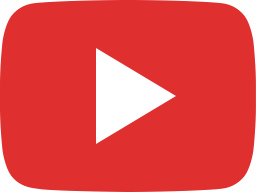 ASUS ROG Strix B550-A Review - Gorgeous Black and White Motherboard!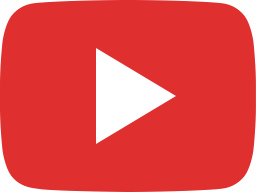 Drop ENTR Mechanical Keyboard Review - The AFFORDABLE Option!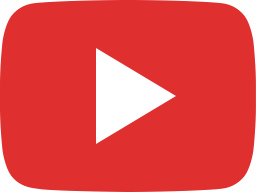 Cooler Master Vertical GPU Holder Kit V2 - Does it work on RTX 3000 Series?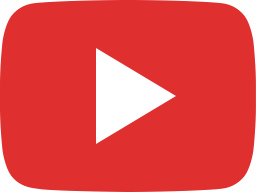 Zergotech Freedom Ergonomic Mechanical Keyboard Unboxing and First Look!