Subscribe to our Channel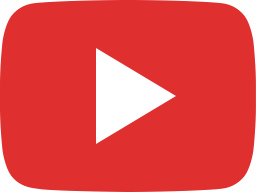 Rakk HARIBON Review - The BEST Rakk Gears has to offer!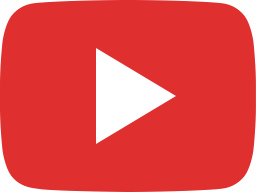 Rakk HANAN Review - Bang for the BUCK!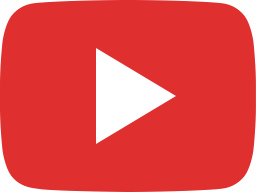 Sound Test - Rakk HANAN - Akko CS Crystal - Stock Keycaps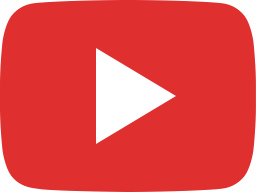 Sound Test - Rakk HARIBON - Rakk Katala - Novelkeys Charcoal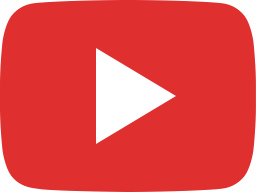 A Keyboard with ROCKETS? - Keysme LUNAR 01 Review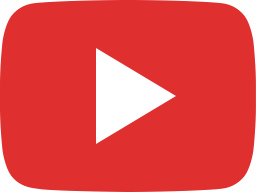 Libra Mini 40% Keyboard BUILD GUIDE + Sound Test - As QUICK as Possible!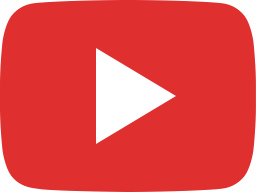 What KEYBOARD do we actually use? - #KeebCollab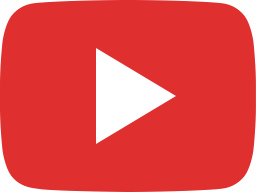 realme 10 Review - An Overall OK MIDRANGE Phone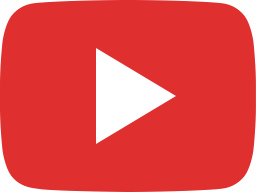 How to CHOOSE the right MOUSEPAD! Ft. Alpha UNLTD Mousepads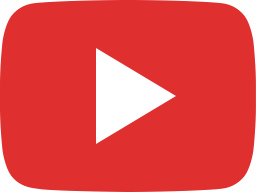 realme 10 Unboxing and First Impressions! - 200% VOLUME!?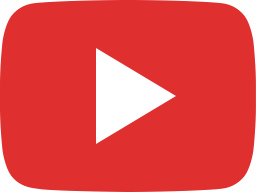 Nothing ear (stick) Review - SAME but DIFFERENT?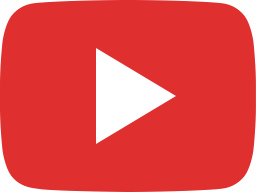 iPhone 14 Pro Max Selfie Camera Test - #shorts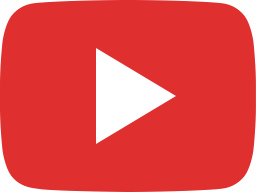 Redmagic 7s Pro - the BEST Gaming Phone! - #shorts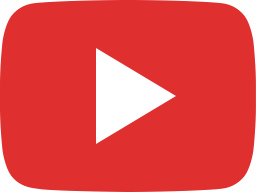 5 Things I LIKE About The iPhone 14 Pro Max! - REVIEW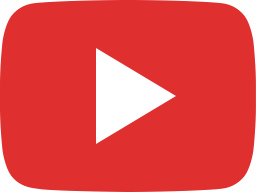 Keychron Q10 Review - CHUNKY Boy!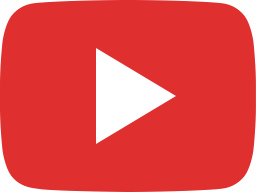 AirPods Pro 2 Review - It's WORTH the WAIT!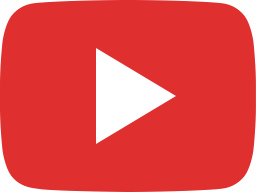 Redmagic 7s Pro Unboxing - #shorts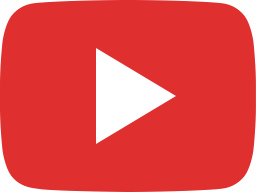 The ULTIMATE Esports Gaming Laptop! - ASUS ROG Strix G15 2022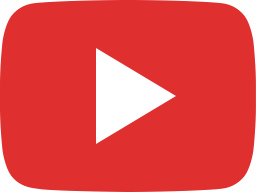 Skyloong GK84S Lite Review - SOLAR SYSTEM THEME!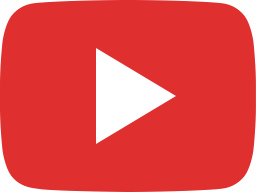 Tecware Pulse Elite Review - HOTSWAPPABLE Switches!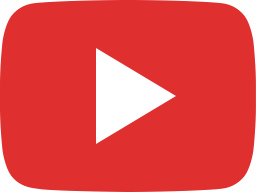 NuPhy Halo65 Review - The BEST RGB Keyboard!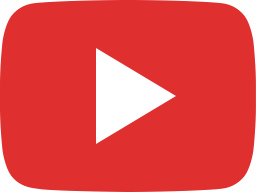 Everglide SK68 Review + Mods - BEGINNER Friendly!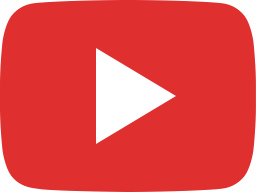 MelGeek Mojo68 Review - a DIFFERENT Gasket Mount Keyboard!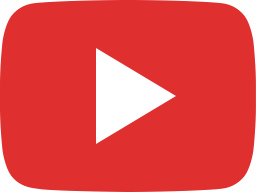 Galax Vivance-01 Review - BANG FOR THE BUCK Gaming Monitor!