Subscribe to our Channel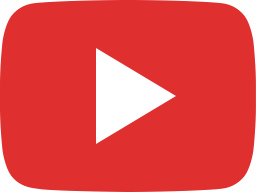 NVME Tested in Real World Performance featuring XPG SX8200 Pro 512GB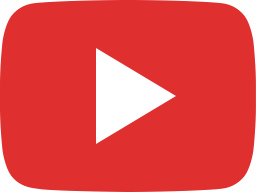 Edifier R1280DB Unboxing, Quick Review, and Sound Test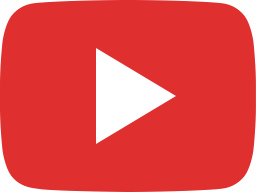 Ultralight GPW Alternative? Fantech Hive UX2 Review!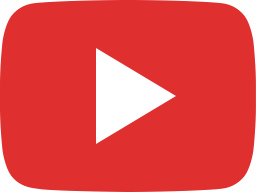 Php 90K Mini-ITX 4K Video Editing and 1440P Gaming PC Build + GIVEAWAY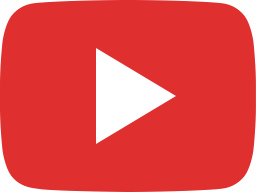 Watch this before buying the NEW Tecware Exo Elite + VS Kaptan VS MM711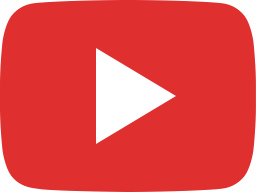 Unboxing a SPECIAL EDITION Cooler Master MM711 + MM710 VS MM711 Review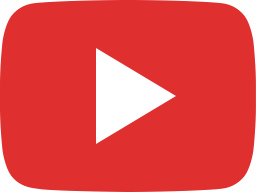 ASUS VP249QGR Review - The NEW Bang for the Buck Gaming Monitor!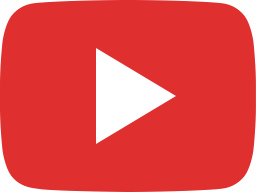 Realme C3 Review! - Is this the Best Budget Smartphone in 2020!?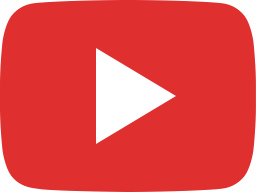 Maibenben DMK01 Review VS Royal Kludge RK61 + GIVEAWAY!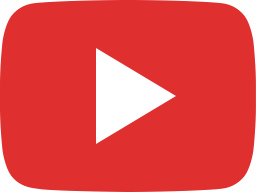 Realme C3 Unboxing and Quick Review - First Helio G70 Smartphone! - Flash Reviews EP.2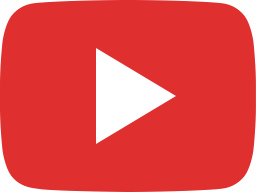 Huawei Y7P Review - 48MP Triple AI Camera On a Budget!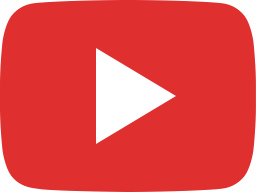 Tronsmart Spunky Beat Review - One of the best I've tried!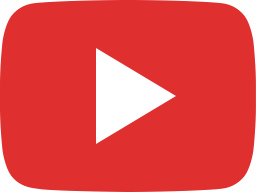 Rakk Sinaya Review + Thermal Benchmarks with Rakk Maris Pro!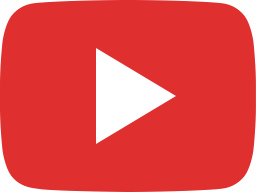 Realme Buds Air Unboxing and Quick Review - Flash Reviews EP.1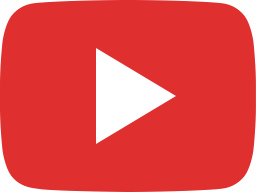 Rakk Maris Pro Review and Setup Guide + Rakk Maris Pro VS DF-12025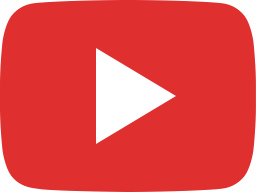 Cooler Master MH751 Gaming Headset Review - Good NOT ONLY for gaming!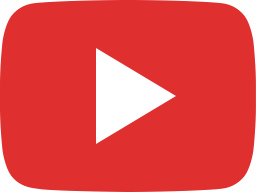 Geek GK64 Aluminum Case Review + Teardown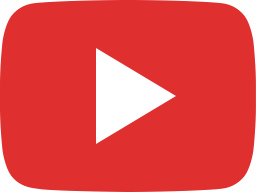 NEW 35 Grams Kailh Box Red Switch Review - Extremely Lightweight!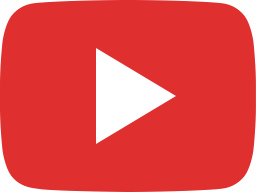 Fantech K613 and K613L Fighter II Review + GIVEAWAY!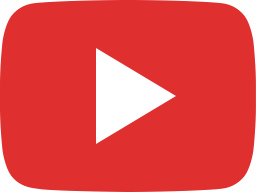 Bloody J437 Gaming Headset Review + Top Fan GIVEAWAY!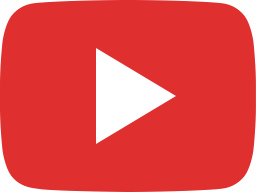 ASUS TUF 1660 Super Review + GIVEAWAY UPDATE!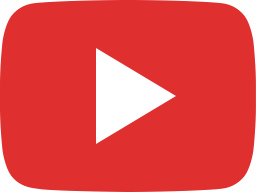 ASUS TUF 1660 Super Unboxing + GIVEAWAY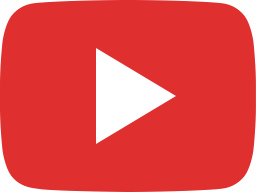 Akko DragonBall Z Keyboard and Mouse - Akko RG325 Review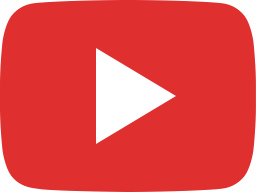 The Last Days of ShopzadaPH