Subscribe to our Channel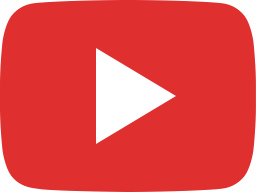 NEW Desk Setup 2022 - VLOG! - Part 1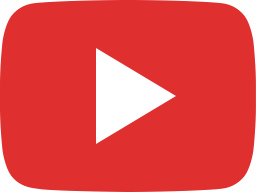 5 Unique Desk Accessories That You Don't Need! - Episode 1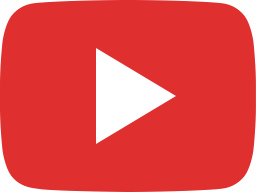 HidrateSpark PRO Smart Bottle Review - Life Changing!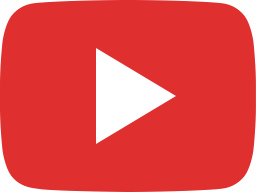 Easy Live Streaming with the Maono AU-AM100! - Unboxing and Demo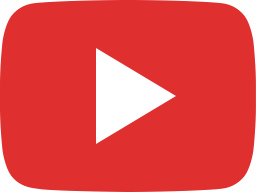 Montech AIR 100 ARGB Review - Bang for the Buck!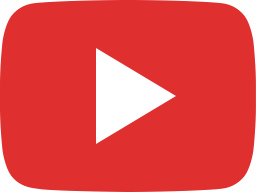 Obsbot Tiny Review - Gimbal on a webcam!?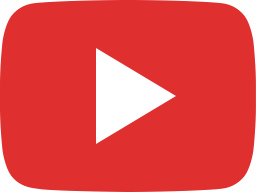 Cooler Master MA610P Unboxing and Installation Guide!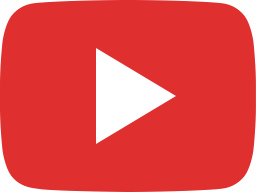 Php 150K ASUS ROG AMD PC Build Ft. AMD R7 5800X and ROG Strix RX 6700XT!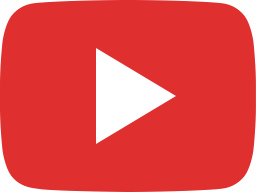 Php 90K Montech Air 100 ARGB Build + GIVEAWAY!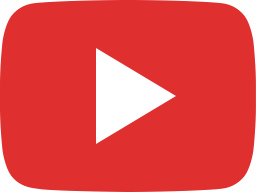 Revisiting NVIDIA's Ray Tracing, DLSS, and Reflex Ft. MSI Pulse GL66!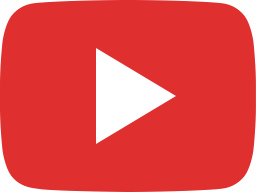 BlitzWolf BW-PCM8 Review - Portable 4K Touchscreen Monitor!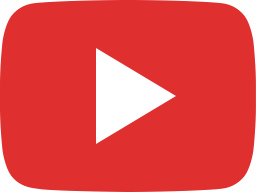 Galax Slider, Stealth and Sonar Review + GIVEAWAY!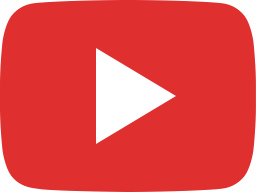 iPhone 13 Pro MAX + DJI OM 5 Cinematic Video Test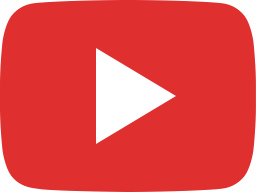 Edifier W600BT Review + GIVEAWAY - Cheap BUT Good Bluetooth Headphones!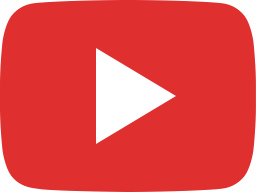 NuPhy Air75 Review - The Best Low-Profile Mechanical Keyboard!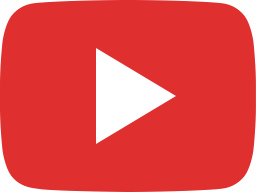 Mountain Everest MAX Review and Modifications Guide!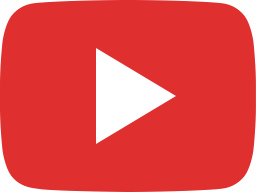 End Game Setup Tour 2021 - I'm Finally Done!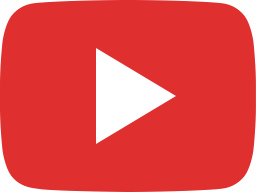 Add Life To Your Desk Setup with a REAL PLANT! - Ft. Ficus Garden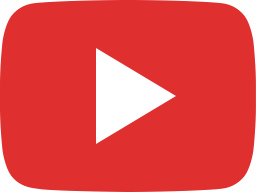 Fantech Helios GO XD5 Review - My New Daily Driver!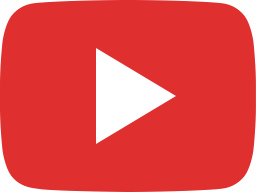 Oppo Reno 6 Z 5G Review - All The Important Details!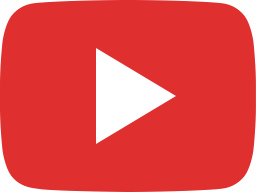 Lenovo L24i-30 Review - Minimalist Work From Home Monitor!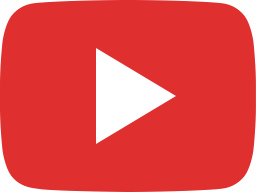 realme BOOK Review - Everything You Need To Know!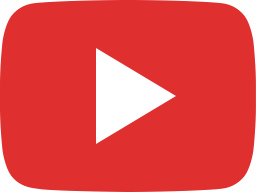 Sound Test: Budget Keyboards - Rakk Pluma, Rumi61S, Fantech MaxFit61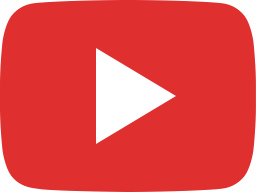 noblechairs HERO Unboxing, Assembly and Review