Subscribe to our Channel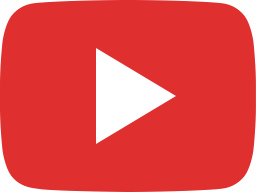 Viewsonic VX2405 Review - Outstanding Display Quality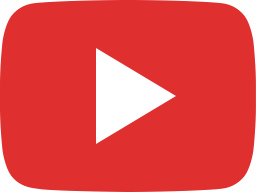 Epomaker GK84S Lite Review + Tape Mod and PE Foam Mod!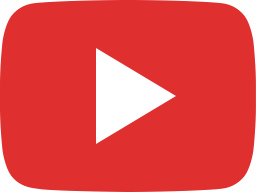 iPad Pro 11" 4K Video Editing Setup Ft. Acasis 10 in 1 Hub!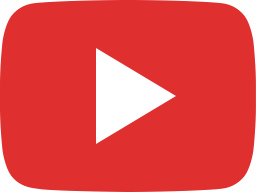 ASUS TUF Gaming F15 2022 Review - Significant Improvement!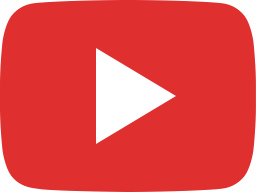 Akko MOD005 Review and Simple Build! Ft. Akko Jelly Black Switches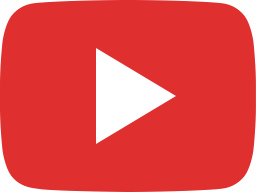 Sound Test - AKKO MOD005 - AKKO Jelly Black - AKKO Black and Silver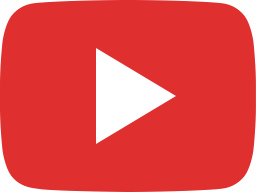 12th-Gen Intel Core i9 Aorus PC Build - #shorts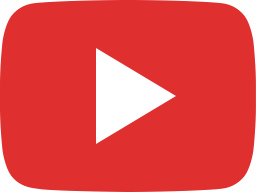 Tecware Pulse Elite Gaming Mouse Unboxing - #shorts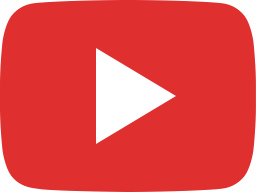 NEW Tecware B68+ Mechanical Keyboard Unboxing - #shorts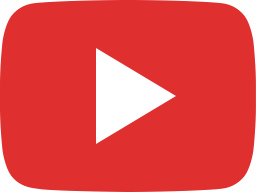 Sound Test - Weikav CIY GAS67 - Tecware Pearl Salmon - XMI Baybayin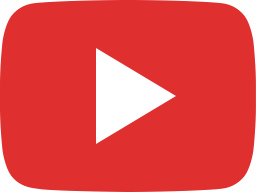 Sound Test: Zen67 by @Zion Studios PH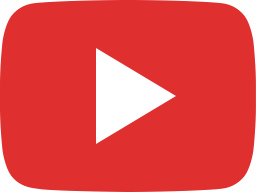 Lenovo L22i-30 Review - Minimalist Work From Home Monitor!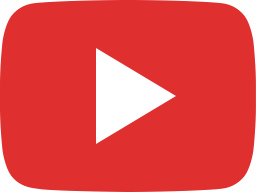 Sound Test - EPOMAKER GK84S Lite Gasket - Tape Mod + PE Foam Mod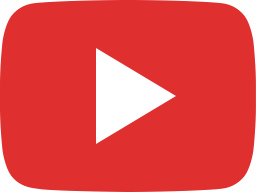 DeepCool CK500 PC Build Ft. AK400 + GIVEAWAY!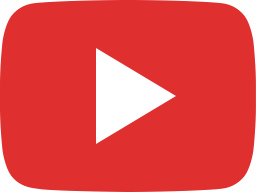 Rakk PIRAH All Custom Foam Dampeners Mod!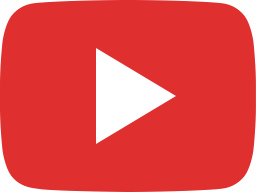 NuPhy Air60 - The Best Low Profile Mechanical Keyboard! - #shorts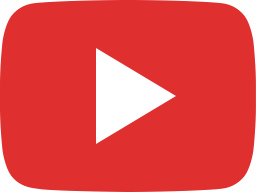 Cablemod Custom Keyboard Cable Review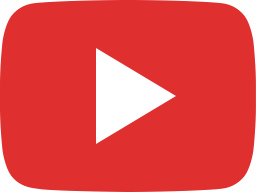 Hey Mix Tempo-X Submarine Humidifier - #shorts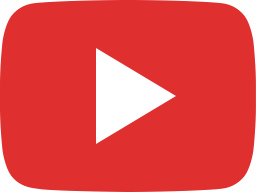 NuPhy Air60 Review VS Air75 - The BEST Low Profile Keyboard!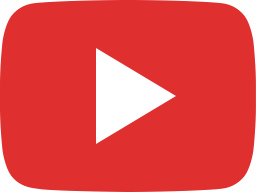 Fantech HG19 VS HG21 VS HG23 Mic Test + GIVEAWAY!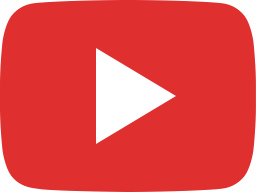 OnePlus 10 Pro 5G Review - All Around Flagship Phone!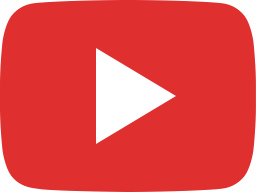 NEW Desk Setup Tour 2022 Ft. DeepCool + GIVEAWAY!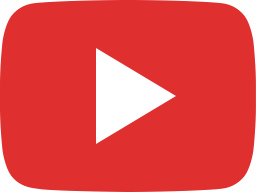 50,000 Subscribers Milestone GIVEAWAY! - Thank You!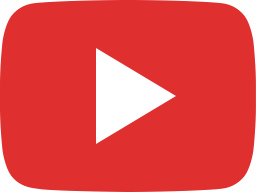 Cooler Master TD500 Mesh PC Build - #shorts