Subscribe to our Channel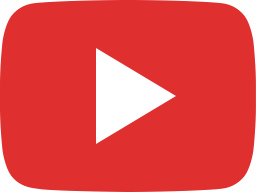 10th Gen Intel Core i7-10870H Review feat. MSI GE76 Raider 10UH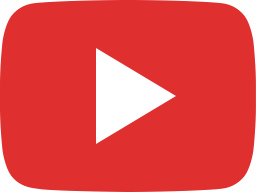 Canon G7X Mark III Live Streaming, Vlogging and On Camera Setup 2021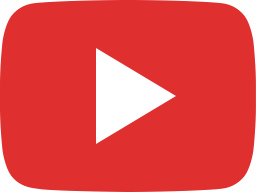 Gateron Cap Milky Yellow Review Ft. Keychron K6 V3 + Sound Test and Comparisons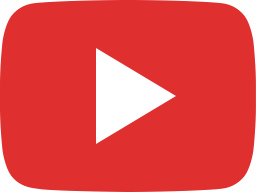 GIGABYTE G27F Gaming Monitor Review - Feature Packed!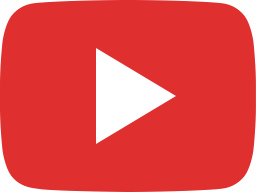 AKKO Neon Keycaps Review - Premium packaging on a budget! Ft. Gazzew Boba U4T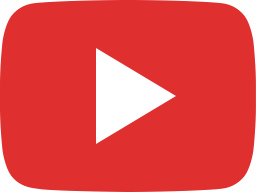 MSI MPG Coreliquid K360 Review - With VRM Fan and LCD Display!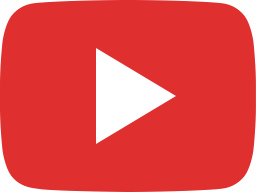 Basic Mechanical Keyboard Switch Lubing Tools From @Zion Studios PH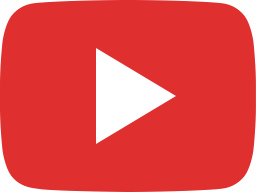 Arctic Liquid Freezer II 360 AIO Installation Guide and AM4 Fix! (Rev 3 and 4)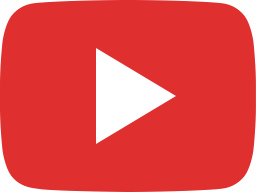 ASUS ROG Falchion Review - Everything you need to know!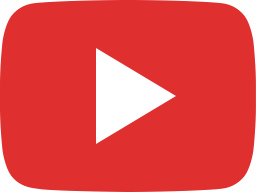 What is a NAS? - As Simple as Possible Ft. the Synology DS220J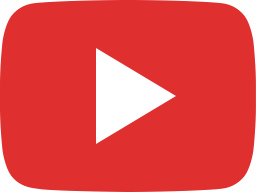 MSI MAG Z590 Tomahawk WiFi Unboxing and Overview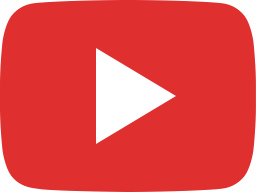 Triple Monitor Setup Tour 2021 - VLOG Style!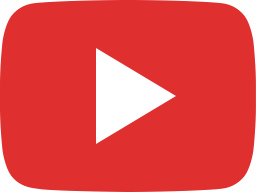 XPG Gammix S70 VS S50 Lite VS SX8200 Pro Review - Real World File Transfer Tests!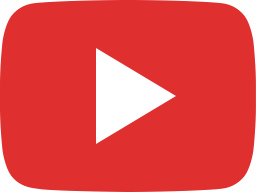 ASUS ROG Keris Gaming Mouse Review - Hotswappable Switches!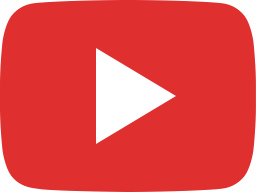 AORUS Z590 Master Unboxing and Overview - Feature Packed!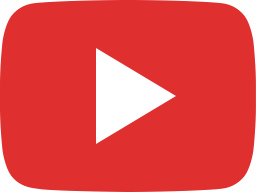 Rakk Talan Unboxing and First Impressions - Rakk Gears Did It Again!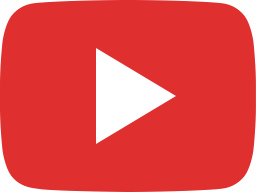 Marshall Major IV Review - Battery Life For Days!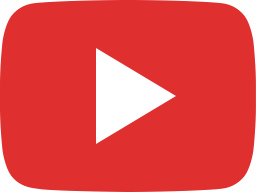 Geek GK61X Build with TTC Gold and Pink Switches - Easiest Custom Keyboard Build!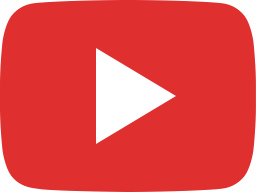 Cougar Immersa Pro Prix Review + GIVEAWAY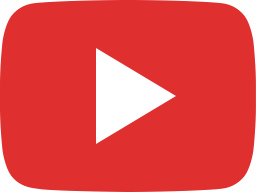 LensGo LWM-328C Wireless Lavalier Microphone Review - With Backup Recording!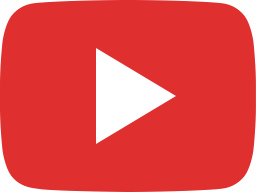 2021 ROG Zephyrus Duo 15 SE Review - Everything you need to know!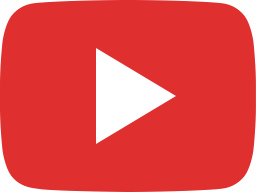 So.. ASUS ROG sent me this MASSIVE BOX!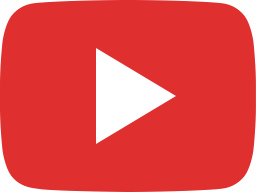 Cougar Vantar AX Review + GIVEAWAY! - Low Profile Gaming Keyboard!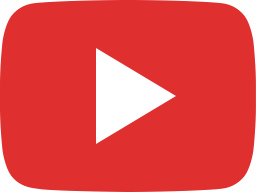 Rakk Galura Unboxing and Quick Review - The Best Rakk Chassis!