Subscribe to our Channel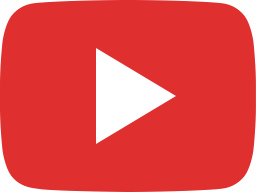 Epomaker AJazz K620T Review - A Keyboard with a Tablet Holder!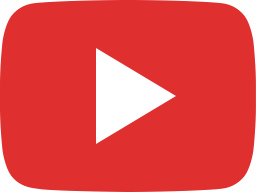 Kemove SnowFox 61 Review - The NEW BEST 60% Mechanical Keyboard!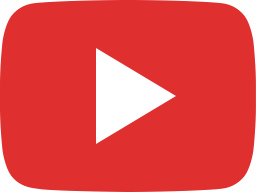 25 Cents Thin Gaming Laptop! Ft. MSI GS66 Stealth!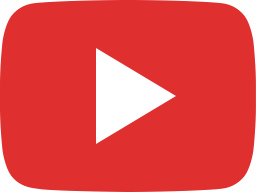 ASUS TUF Gaming VG27AQL1A Review - The BEST got even BETTER!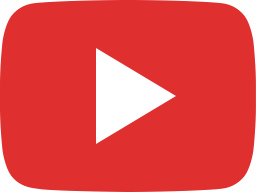 Lenovo Legion 5i Review - A Gaming Laptop That Doesn't Look Like One!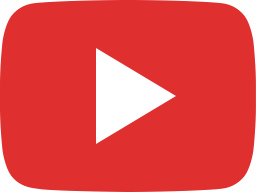 Womier/GamaKay K87 Review VS Womier K66 - They fixed all the issues!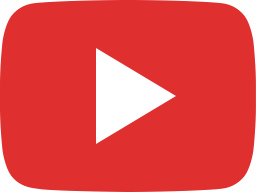 Synology DS220+ NAS Review and Backup Setup Guide!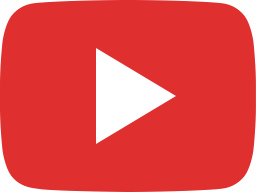 Deepcool CL500 Unboxing and Review - They finally did it!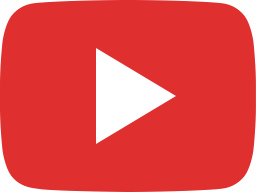 Saramonic Soundbird V1 Shotgun Microphone Review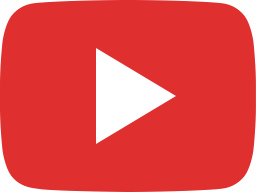 realme Watch Review - Has realme nailed it?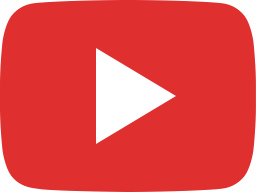 BlitzWolf BW-PCM4 Portable 4K Monitor Review - Budget 4K Monitor!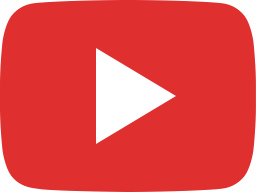 Asrock Steel Legend B460 VS B460M Unboxing and Comparison!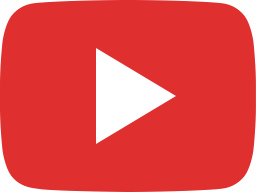 RTX Test on Minecraft & Battlefield V ft. ASUS ROG Strix GeForce® 2070 Super™ and ASUS TUF VG27AQL1A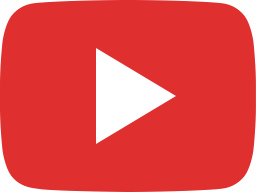 Pilotfly Atomcube RX1 Review - Wireless RGB Video Light!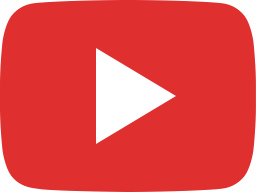 realme X3 Superzoom Gaming, Camera and Full Review - realme Flagship Phone!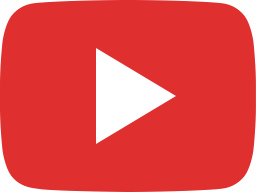 Asrock Steel Legend B550 VS B550M Unboxing and Comparison!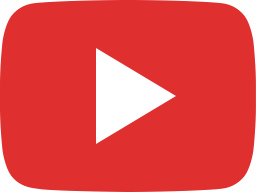 Deepcool MF120GT Case Fans Unboxing, Quick Review and Setup Guide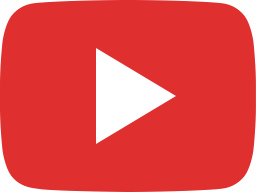 realme X3 Superzoom Unboxing and First Impressions - Flagship Killer Specs!?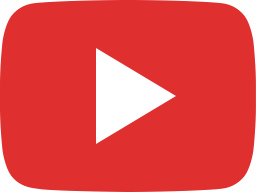 Php 55K ASUS TUF Gaming PC Build Ft. ASUS TUF B550M Plus WiFi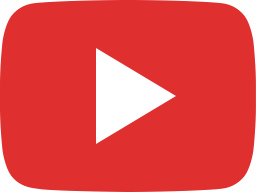 Tecware Forge M Unboxing and Quick Review - Meshify C mini Alternative!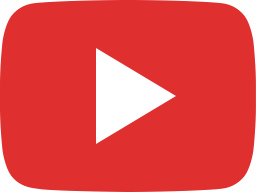 Skyloong/Geek SK61 Optical Mechanical Keyboard Review - Upgraded Geek GK61?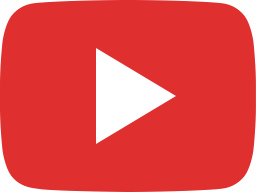 ASUS TUF AX3000 WiFi 6 Gaming Router Review + GIVEAWAY!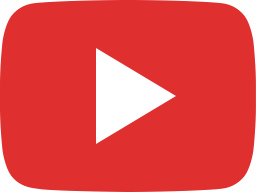 realme 6 Gaming, Camera and Full Review - Better than 6 Pro?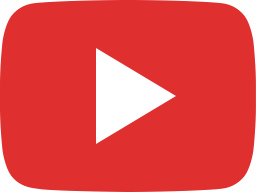 Php 70K Gaming and Programming PC Build Ft. Tecware Alpha TG!