Subscribe to our Channel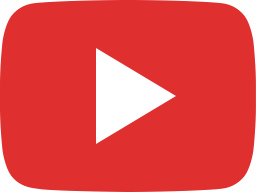 Creative PEBBLE V3 Review 2023 - Bang for the Buck Speakers!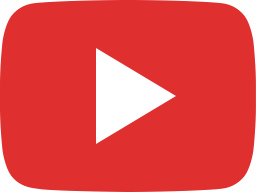 Honor 90 Lite 5G REVIEW - 100MP Camera on a BUDGET!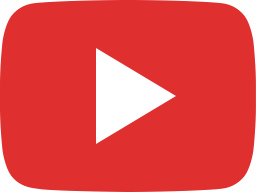 Audioengine HD3 VS HD6 - Which one should you choose?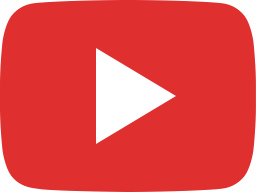 ASUS TUF Gaming VG27AQ3A Review - Bang for the Buck Gaming Monitor!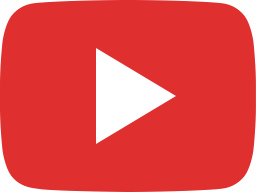 Sound Test - NuPhy Air75 V2 - NuPhy Daisy Switch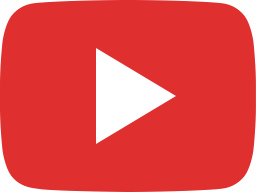 Should you buy the Eve Spectrum in 2023? - Dough Spectrum One REVIEW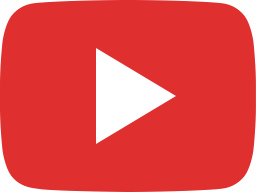 vivo Y36 REVIEW - After a month, Is it still worth it?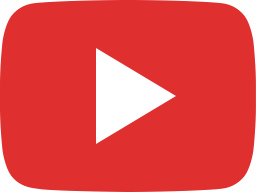 TMT Taho Keycaps - #shorts #TahoKeycaps #TahoKeyboard ​⁠ @ZionStudiosPH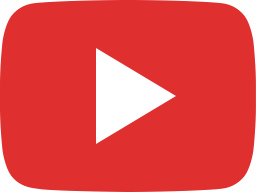 Nothing Phone(2) Unboxing - #shorts​⁠ #nothingphone2 @NothingTechnology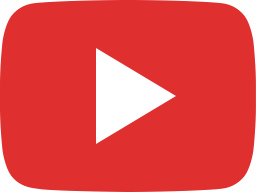 Panther Gaming Gear Libra and Taurus Gaming Mousepad REVIEW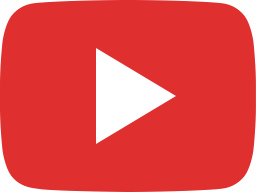 Maono C2 Neo Streaming Interface - #shorts #Maono #MaonoC2Neo ​⁠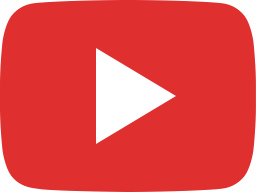 Noir Timeless82 - #shorts #noirtimeless82 @noirgear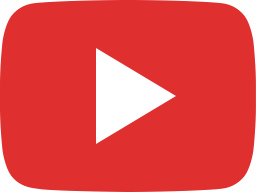 IQUNIX Tilly60 Unboxing, BUILD GUIDE and Sound Test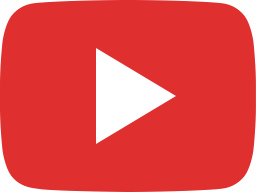 Noir Timeless82 Sound Test - #shorts #noirtimeless82 @noirgear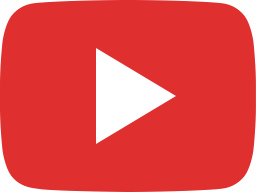 realme 11 Pro+ 5G REVIEW - Is it WORTH the price?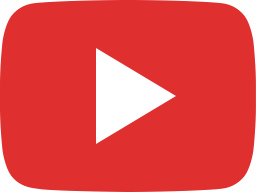 Experience the Power of AI: Huawei MateBook D14 2023 REVIEW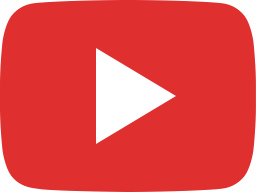 Overclocked Gaming Phone on Steroids: Redmagic 8S Pro REVIEW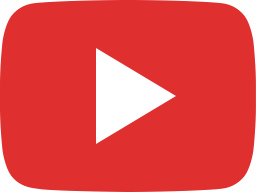 Rakk PIRAH PLUS Review - Unscripted Series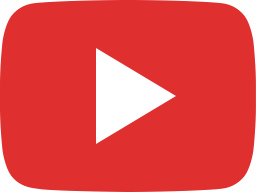 ASUS ROG Strix Scope II 96 REVIEW - BEST Gaming Keyboard!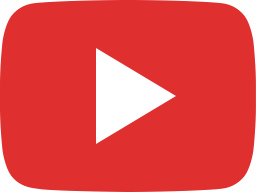 Marshall ACTON III Review - Iconic, Stylish and Powerful!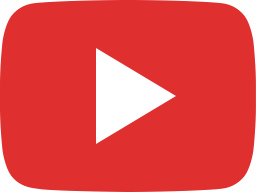 Nothing Phone (2) Review - EVERYTHING you need to know!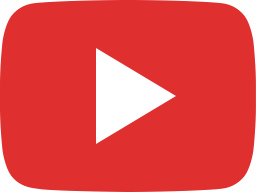 Mastering the 100W Zhiyun MOLUS X100 - Setup Guide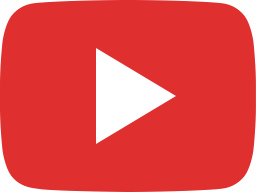 OPPO Reno10 Pro+ 5G - The PORTRAIT EXPERT!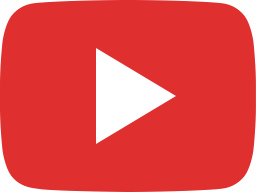 ⁠Redmagic 8S Pro Unboxing - #shorts #redmagic8spro @REDMAGIC