Subscribe to our Channel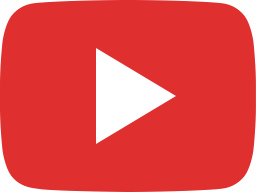 Guide: How to Migrate Synology NAS - Synology DS220+ to DS920+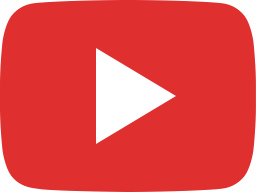 What is a NAS? - As Simple as Possible Ft. the Synology DS220J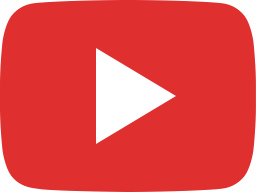 XPG Gammix S70 VS S50 Lite VS SX8200 Pro Review - Real World File Transfer Tests!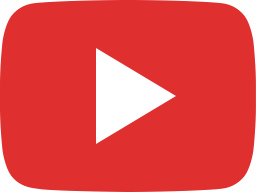 Synology DS220+ NAS Review and Backup Setup Guide!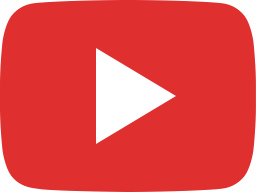 My Recommended Peripherals! + Work From Home, Game From Home Setup Tour 2020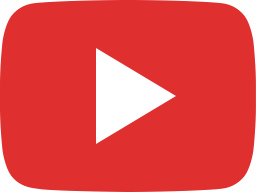 NVME Tested in Real World Performance featuring XPG SX8200 Pro 512GB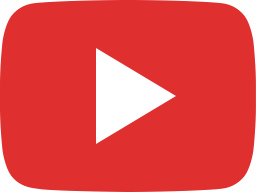 Transcend ESD220C Portable SSD Review and Unboxing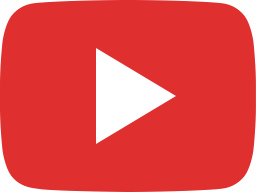 Kingston UV500 SSD Review, Unboxing and Installation Guide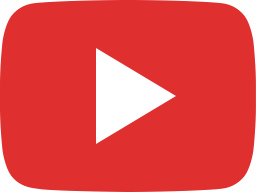 Samsung 860 EVO M.2 Unboxing, Installation and Quick Review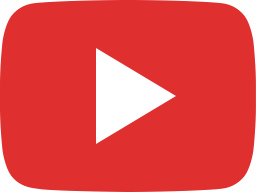 Transcend 25CK3 Review and Installation - Shockproof HDD Enclosure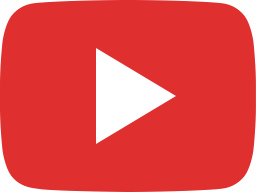 WD My Passport Ultra 2017 1TB Unboxing and Review - Metallic Version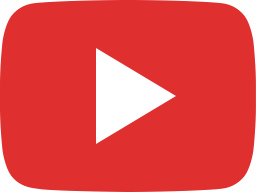 Transcend StoreJet 25M3 VS 25H3 - What's inside a shockproof hard drive?