November 19th, 2019 Shenzhen, China – TerraMaster, a professional brand that specializes in providing innovative storage products, including network attached storage and direct attached storage, is proud to announce the D8 Thunderbolt 3 storage drive as part of their Thunderbolt 3 family product family. The D8 Thunderbolt 3 leverages the power of Intel Thunderbolt 3 technology to offer incredible speeds while providing large capacities as well as data integrity for demanding, professional work especially for large, mission critical productions.
The TerraMaster D8 Thunderbolt 3 has an MSRP of $1,599.99
Lightning-Fast Transfer Speed
Thunderbolt 3 offers 40Gbps maximum bandwidth which paired with a powerful RAID controller, allows the D8 Thunderbolt 3 to reach performance of up to 1600MB/s* with traditional hard drives under RAID0 array. For maximum balance of data protection and speed, a RAID5 array can still reach 1400MB/s* with the D8 Thunderbolt 3. This allows editors working on large files such as 4K, 6K or 8K footage to strike a balance of capacity and speed and provide the flexibility to allow them to work with files faster so their creativity is not limited.
Large Storage Capacity and 2.5" SSD Support
The D8 Thunderbolt 3 supports both 3.5" and 2.5" drives allowing users to utilize custom, mixed storage arrays or a full-SSD or full-HDD array for maximum performance or maximum capacity. The D8 Thunderbolt 3 supports a total capacity of 128TB storage combined. Store key footage, project files as well as archives in your D8 Thunderbolt 3 for video professionals or as a high-speed repository for other kinds of data.
Pro-Grade Hardware RAID
The Thunderbolt 3 connection is complimented by a professional grade hardware RAID card providing the D8 Thunderbolt 3 to provide enterprise grade performance thanks to onboard flash providing faster responsiveness, efficient backup and restore capabilities as well as enhancing performance and providing advance fail-safe mechanisms.
Professional Data Security
TerraMaster utilizes advanced data protection technology to allow users to safeguard against possible problems that may lead to data loss. From RAID5 protection to automatic backups, the TerraMaster Thunderbolt 3 line of storage devices reduces the worry of possible problems with data which can cost professionals time and money for recovery.
Perfect for Professionals
The D8 Thunderbolt 3 is designed with the professional in mind. Compact, carry handle allows the drive to easily move with the professional around the office or at the studio. Work with numerous Thunderbolt 3 devices thanks to daisy-chain support as well as built-in DisplayPort output. The drive's design easily fits in with most Mac Pro setups for a uniform feel as well.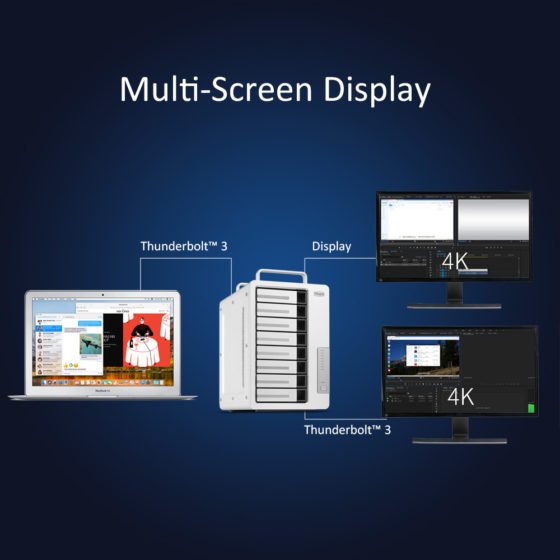 The TerraMaster Thunderbolt 3 Family of Storage Solutions
TerraMaster offers Thunderbolt 3 products ranging from 2-bay solutions all the way up to 16 drives. Leverage speed and capacity with that fits your workflow or easily scale to Hollywood-class production with the 16-bay drive. All TerraMaster Thunderbolt 3 products support ultra fast Thunderbolt 3 connection with daisy chaining for easy scalability.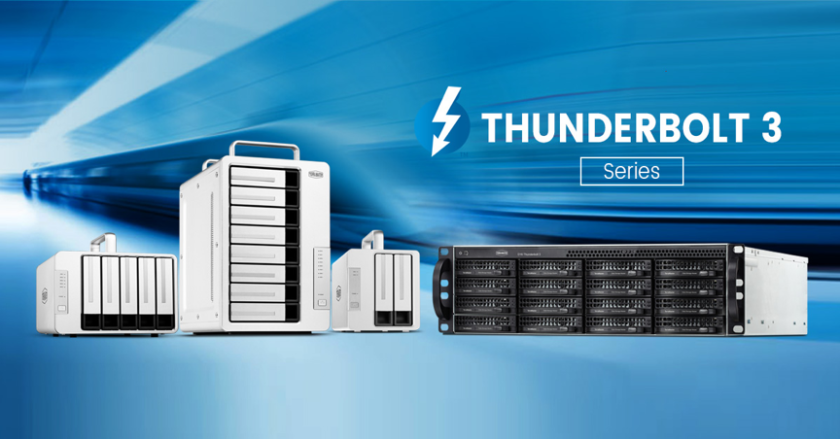 For more information about the D8 Thunderbolt 3, please see the official page here::
https://www.terra-master.com/global/d8-thunderbolt-3.html
See more Thunderbolt products from TerraMaster here:
https://www.terra-master.com/global/products/video-professional-das.html
SHARE THIS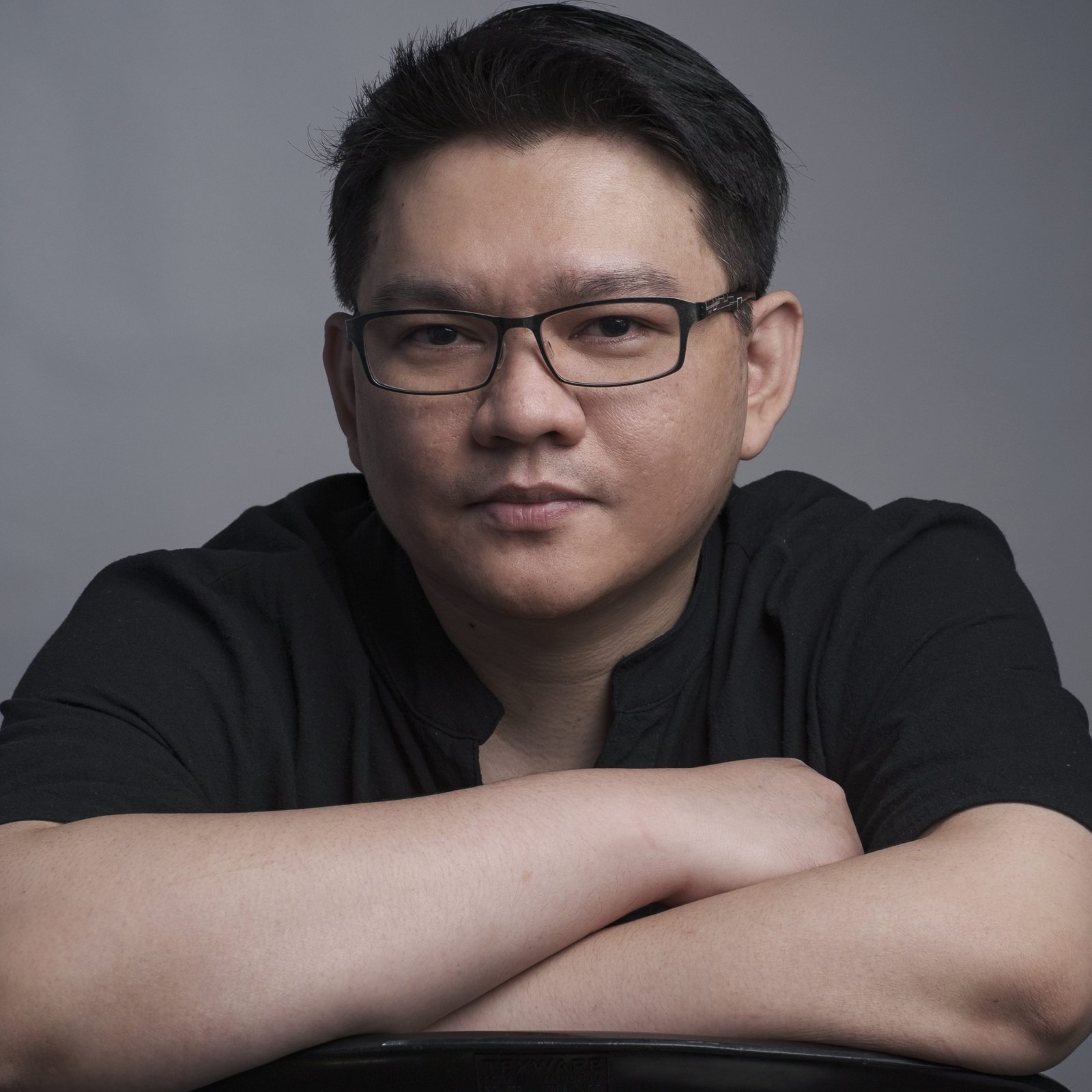 The Broll who always got your back online!