I would love to hear from you!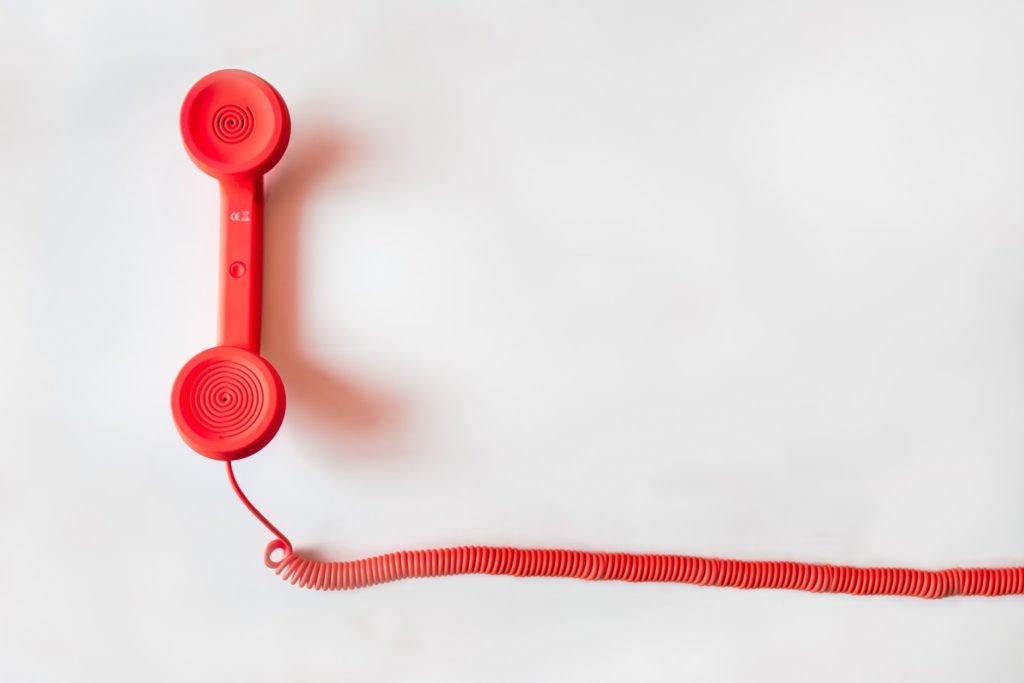 If you have any questions, comments, suggestions or just want me to know you dropped by, you can reach me through the following platforms:
Email: techbrollph@gmail.com 
Social Media Platforms: Facebook | Instagram | Twitter | Youtube
I'll try my best to get back to you as soon as I can.
—————–
If you're part of a brand, whether you're an up and coming or already solid as a rock, I can help you promote your product/brand by Advertising with us!