Subscribe to our Channel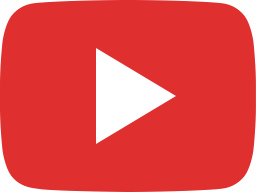 Epomaker NT68 Review - Mechanical Keyboard for Tablet and Laptop Users!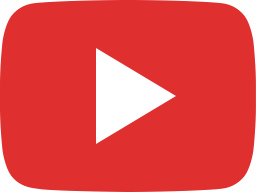 Rakk PLUMA Teardown - Part 2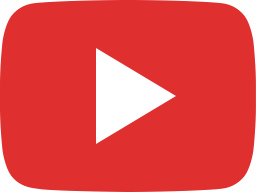 Rakk PLUMA and TALAN Mouse Kit Unboxing, Quick Review and Sound Test - Part 1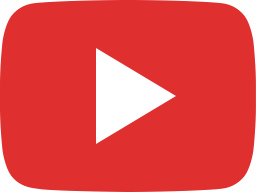 Is the Rakk Lam Ang Pro Still Worth it? Ft. AKKO Carbon Retro ASA Keycaps!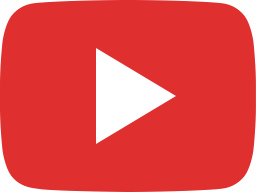 Angry Miao 021C Review + Durock POM Ft GMMK Pro Flex Build!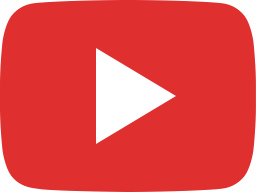 Tom680 Unboxing, Build and Review Ft. TTC Gold and Brown Switches!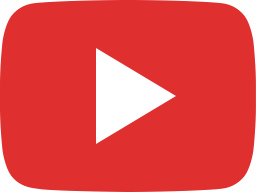 AKKO Black and Pink ASA Keycaps Review - Sexy ASA Profile!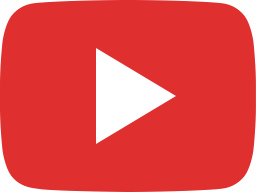 GMMK Pro Upgrades and Modifications Guide + Sound Comparison - Flex Build!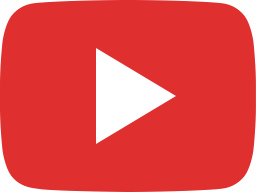 GMMK Pro Unboxing, Stock Build, Upgrades + Sound Comparison!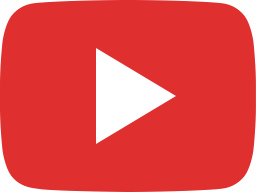 Epomaker AK84S Review - GK1 and GK2 Silicone Keycaps!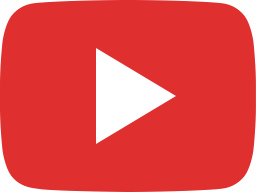 Php 888 Cheap SA PBT DoubleShot Keycaps from Shopee!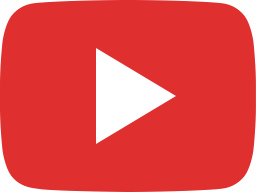 Sound Test: Jelly Epoch - Gazzew Boba U4T Switch - KTT Strawberry Switch - GMK Red Samurai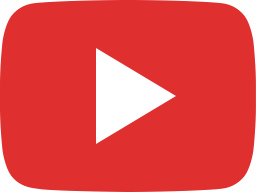 Sound Test: Think 6.5 V2 LE - OA Switch, Domikey SA Atlantis, Polycarbonate Plate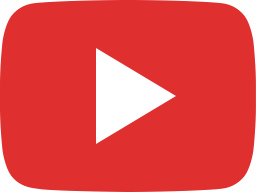 YMDK Wings Custom Keyboard - The Complete Build Experience!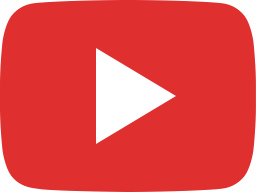 Rama Works Kara Stock Stabs VS Holee Modded Stabs Sound Test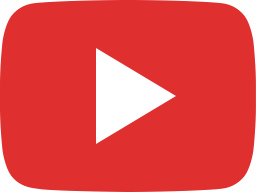 Sound Test: Think 6.5 V2 LE, Jelly Epoch, Rama Kara, JER Mini, YMDK Wings and More!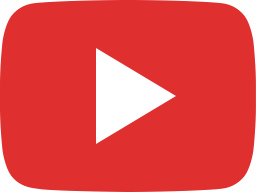 Gateron Cap Milky Yellow Review Ft. Keychron K6 V3 + Sound Test and Comparisons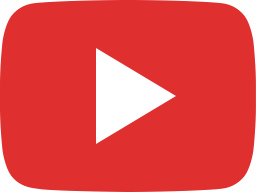 AKKO Neon Keycaps Review - Premium packaging on a budget! Ft. Gazzew Boba U4T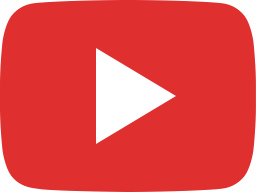 Basic Mechanical Keyboard Switch Lubing Tools From @Zion Studios PH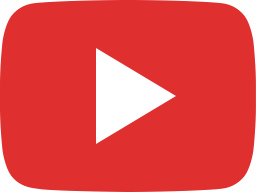 ASUS ROG Falchion Review - Everything you need to know!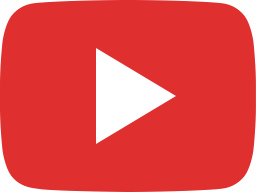 Geek GK61X Build with TTC Gold and Pink Switches - Easiest Custom Keyboard Build!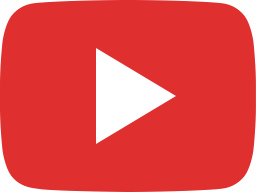 Cougar Vantar AX Review + GIVEAWAY! - Low Profile Gaming Keyboard!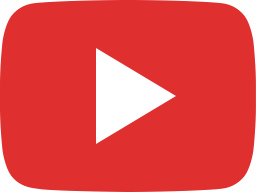 Gamakay K61 Review - Hotswappable Acrylic Mechanical Keyboard!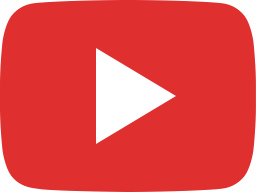 Drop ENTR Mechanical Keyboard Review - The AFFORDABLE Option!