Subscribe to our Channel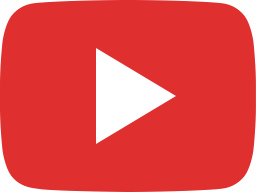 Rakk HARIBON Review - The BEST Rakk Gears has to offer!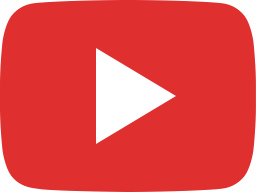 Rakk HANAN Review - Bang for the BUCK!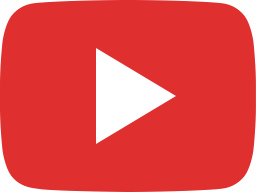 A Keyboard with ROCKETS? - Keysme LUNAR 01 Review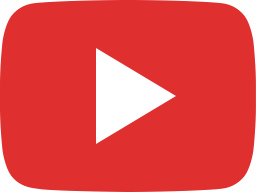 What KEYBOARD do we actually use? - #KeebCollab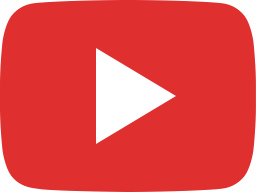 Libra Mini 40% Keyboard BUILD GUIDE + Sound Test - As QUICK as Possible!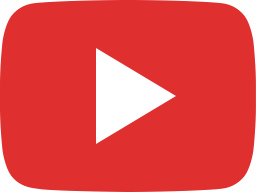 Keychron Q10 Review - CHUNKY Boy!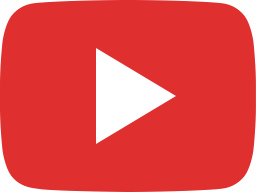 Skyloong GK84S Lite Review - SOLAR SYSTEM THEME!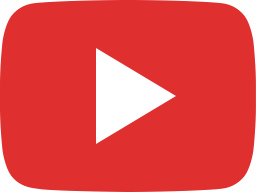 NuPhy Halo65 Review - The BEST RGB Keyboard!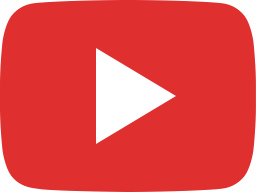 Everglide SK68 Review + Mods - BEGINNER Friendly!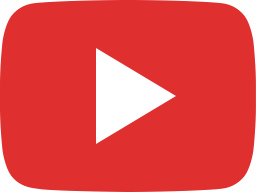 MelGeek Mojo68 Review - a DIFFERENT Gasket Mount Keyboard!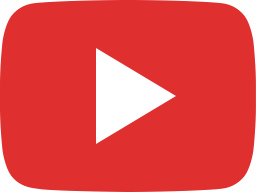 HyperX Alloy Origins 60 Review - Built Different!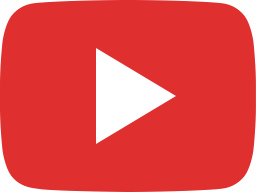 Akko ACR Pro 75 BoW Review - Best for Beginners!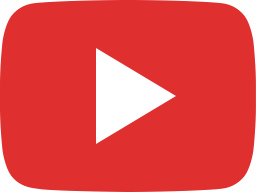 Sound Test - Akko ACR Pro 75 - Akko CS Crystal - Akko BoW ASA PBT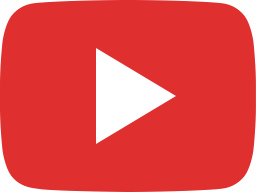 Epomaker GK84S Lite Review + Tape Mod and PE Foam Mod!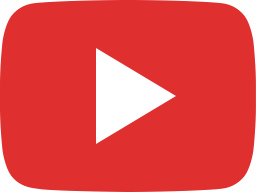 Akko MOD005 Review and Simple Build! Ft. Akko Jelly Black Switches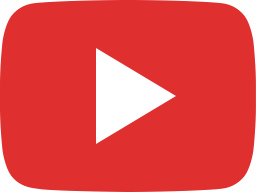 Sound Test - AKKO MOD005 - AKKO Jelly Black - AKKO Black and Silver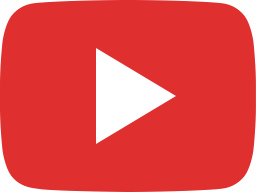 NEW Tecware B68+ Mechanical Keyboard Unboxing - #shorts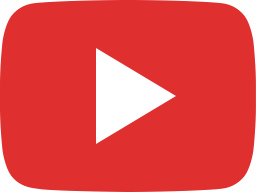 Sound Test: Zen67 by @Zion Studios PH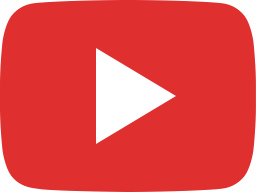 Rakk PIRAH All Custom Foam Dampeners Mod!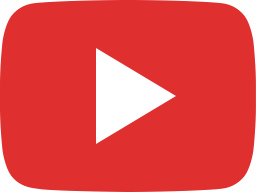 NuPhy Air60 - The Best Low Profile Mechanical Keyboard! - #shorts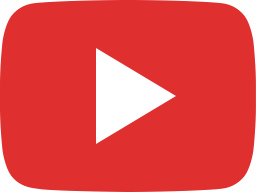 NuPhy Air60 Review VS Air75 - The BEST Low Profile Keyboard!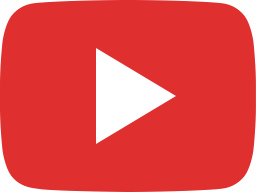 Cablemod Custom Keyboard Cable Review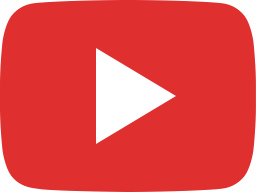 Rakk PIRAH Quick and Easy Upgrades + Sound Comparison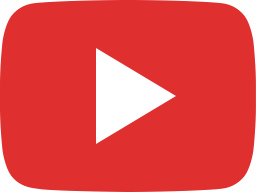 Rakk PIRAH Review and Teardown - The BEST Budget Mechanical Keyboard!