Subscribe to our Channel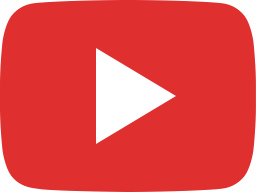 Gateron Cap Milky Yellow Review Ft. Keychron K6 V3 + Sound Test and Comparisons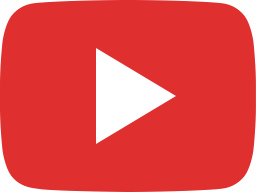 AKKO Neon Keycaps Review - Premium packaging on a budget! Ft. Gazzew Boba U4T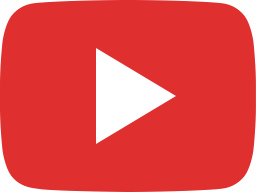 Basic Mechanical Keyboard Switch Lubing Tools From @Zion Studios PH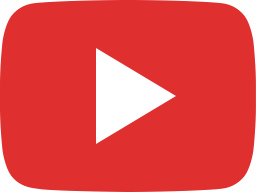 ASUS ROG Falchion Review - Everything you need to know!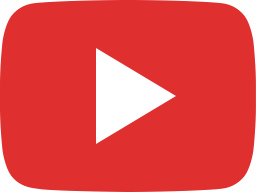 Geek GK61X Build with TTC Gold and Pink Switches - Easiest Custom Keyboard Build!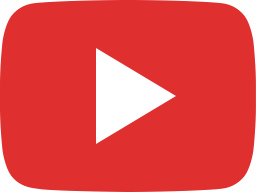 Cougar Vantar AX Review + GIVEAWAY! - Low Profile Gaming Keyboard!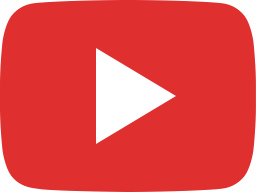 Gamakay K61 Review - Hotswappable Acrylic Mechanical Keyboard!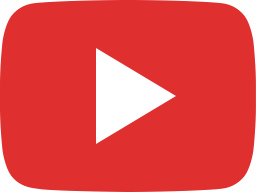 Drop ENTR Mechanical Keyboard Review - The AFFORDABLE Option!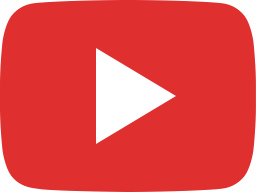 Zergotech Freedom Ergonomic Mechanical Keyboard Unboxing and First Look!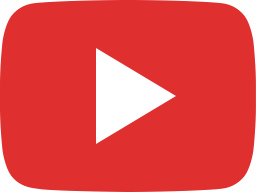 Epomaker AJazz K620T Review - A Keyboard with a Tablet Holder!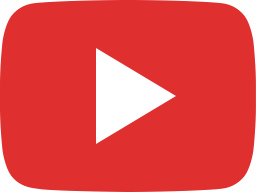 Kemove SnowFox 61 Review - The NEW BEST 60% Mechanical Keyboard!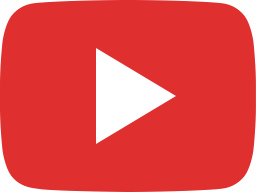 Womier/GamaKay K87 Review VS Womier K66 - They fixed all the issues!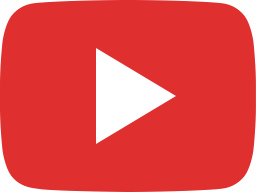 Skyloong/Geek SK61 Optical Mechanical Keyboard Review - Upgraded Geek GK61?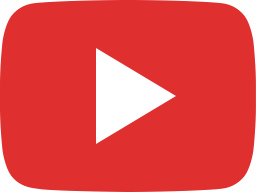 How to Build a Custom Keyboard - The EASIEST way! - Wooden GK61 + Mars Colony Keycaps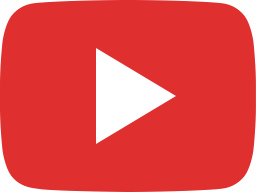 My Recommended Peripherals! + Work From Home, Game From Home Setup Tour 2020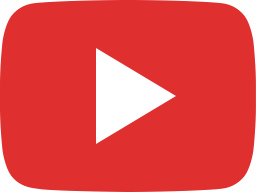 Acrylic RGB Mechanical Keyboard! - Womier K66 Review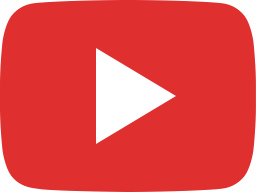 Maibenben DMK01 Review VS Royal Kludge RK61 + GIVEAWAY!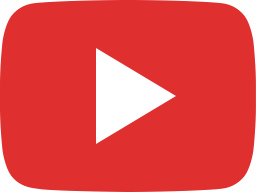 Geek GK64 Aluminum Case Review + Teardown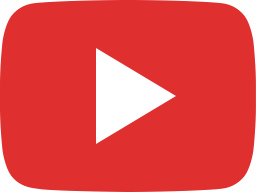 NEW 35 Grams Kailh Box Red Switch Review - Extremely Lightweight!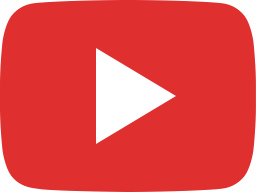 Fantech K613 and K613L Fighter II Review + GIVEAWAY!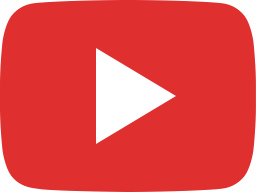 Akko DragonBall Z Keyboard and Mouse - Akko RG325 Review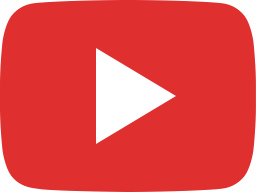 i-Rocks K65M Mechanical Keyboard Review - Cherry MX Brown Switch!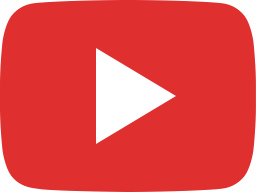 Ultimate Hacking Keyboard Review - Best Split Mechanical Keyboard!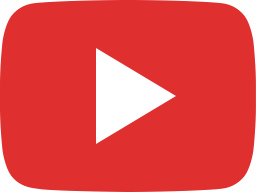 Royal Kludge RK61 60% Mechanical Keyboard Review - Best Budget 60% Keyboard!