When it comes to chargers, cables, hubs, adapters, and mobile accessories, there is one particular brand that always comes at the top of my mind, and that is Ugreen. I've been using Ugreen products for a very long time now, I'm using their LAN cable, HDMI cable, charging cables, card reader, USB hubs, and more and I can't remember any instance that I encountered any problem with any of them. Ugreen offers a good balance in terms of quality, performance, features, and price that most often than not, is simply unbeatable that's why I keep buying them. So when Ugreen finally reached out and ask if I want to check out their Ugreen 3C1A 100W GaN Fast Charger, of course, I had to say yes and it's safe to say, that again, I was not disappointed. This charger is simply one of the best if not the best out in the market when it comes to fast charging while also being portable. With that being said, let's check it out.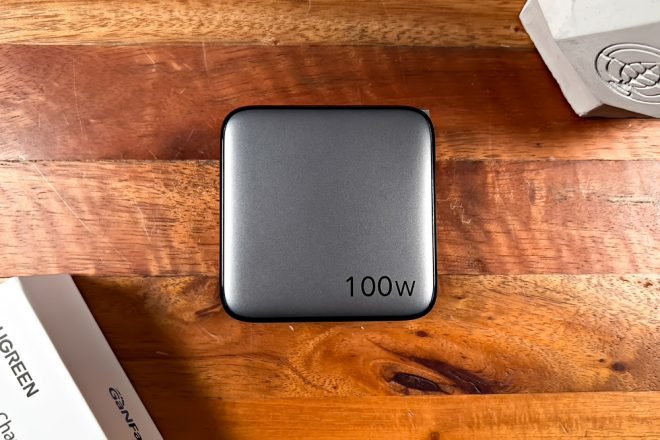 MY EARLY BREAKDOWN
Pros: Good design and construction, Ample amount of ports with simultaneous charging support, Fast 100W charging, Multiple safety protections
Cons: No LED Indicator
SPECIFICATIONS
Input
100-240V~50/60Hz 2.3A Max
Single-Port
USB-C1/C2:5V/3A 9V/3A 12V/3A 15V/3A 20V/5A 100W Max
USB-C3: 5V/3A 9V/2.5A 12V/1.88A 22.5W Max
USB-A: 4.5V/5A 5V/4.5A 5V/3A 9V/2A 12V/1.5A 22.5W Max
Total Output

100W Max

Static power

≤0.3W

Protocol
USB C Port:PD3.0(PD2.0) /QC4+(QC4.0\QC3.0\QC2.0)/PPS /AFC/APPLE 5V2.4A/BC1.2
USB A Port:SCP/QC3.0/AFC/FCP/APPLE 5V2.4A/BC1.2
Protection
Input overvoltage protection; output overcurrent/overvoltage/short circuit protection
Working Temperature
0~35℃
Storage Temperature
-20~80℃
Shell material/fire rating
PC/UL94-V0
Weight
235±5g(US)/ 245±5g(EU)
Dimension
(69*69*33)±0.5mm
WHAT'S IN THE PACKAGE
Packaging is always one of the strong points of Ugreen and it was still the case with the Ugreen 3C1A 100W GaN Fast Charger. In front, we have an image preview of the product as well as some of its key features.
At the back, we have more key features and specifications.
Upon opening the box, we're greeted by the Ugreen 3C1A 100W GaN Fast Charger itself protected by plastic.
Inside the box, we also have the User Manual, and as expected, there's no charging cable included.
Luckily, Ugreen also sent one of their premium braided USB Type C charging cables. 
This cable supports PD (Power Delivery) charging up to 100W, perfect for the Ugreen 3C1A 100W GaN Fast Charger.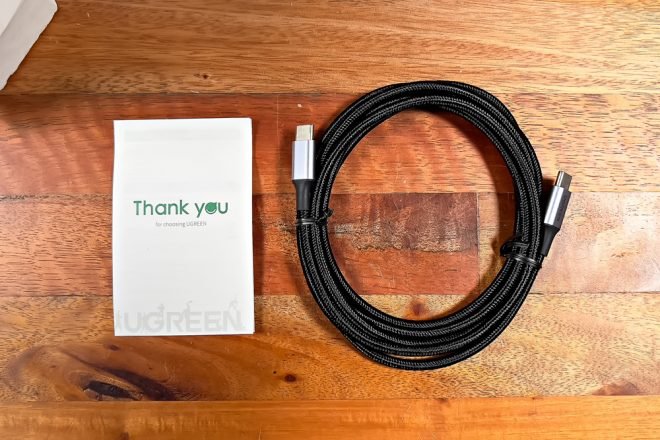 FULL REVIEW
Design, Construction, and Parts Overview
At first look and touch, you will definitely feel the great build quality of the Ugreen 3C1A with solid construction and decent heft to it. There's no squeaking sound when you press on any part and there's no rattling sound when you shake it, it's perfectly intact.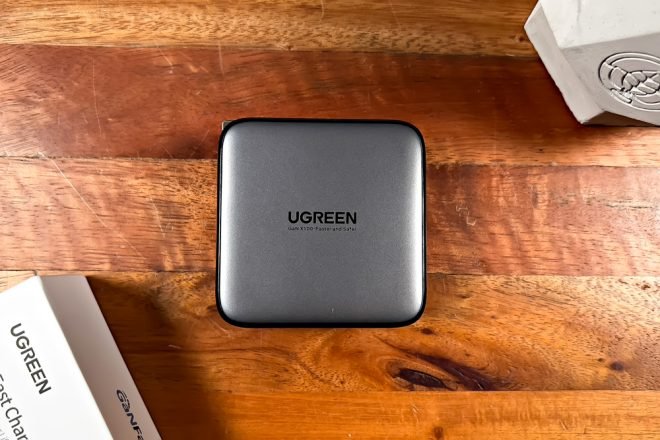 On one side, we have the Ugreen logo and the model name, and on the other side, we have a 100W branding on the lower right corner.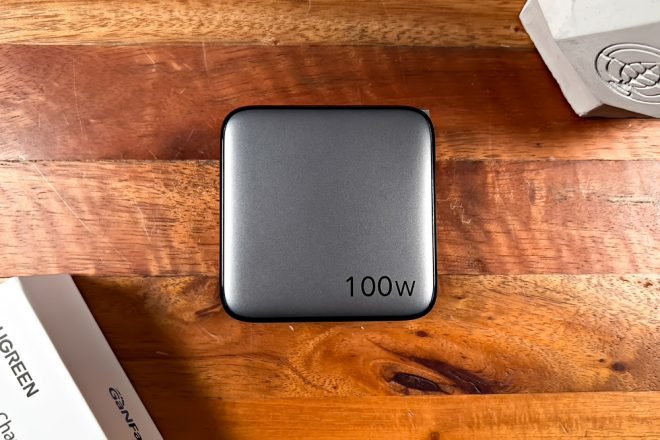 One good thing about the design of this charger is the retractable prongs that you can easily tuck away.
This allows for quick and safe storage, especially when traveling.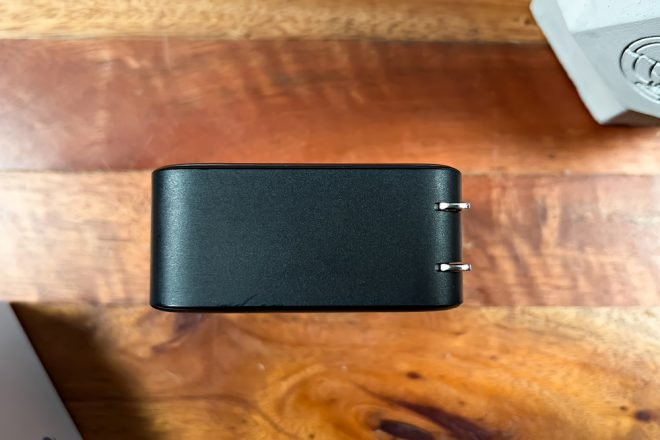 On this side, we have all the technical details and certifications.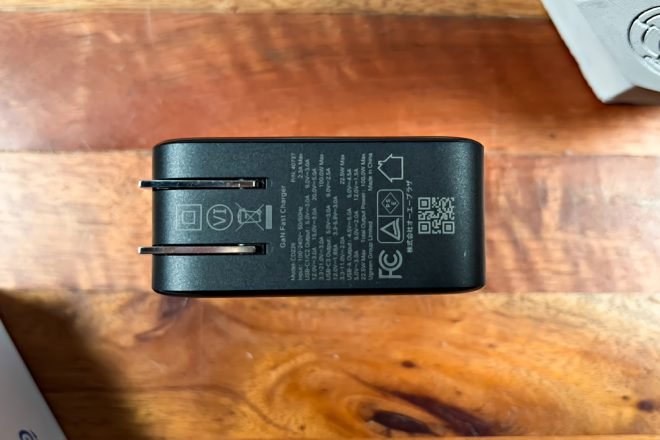 And on this side, we have the rest of the ports with the following specifications or supported power:
USB-C1/C2:5V/3A, 9V/3A, 12V/3A, 15V/3A, 20V/5A; 100W Max
USB-C3: 5V/3A, 9V/2.5A, 12V/1.88A; 22.5W Max
USB-A: 4.5V/5A, 5V/4.5A, 5V/3A, 9V/2A, 12V/1.5A; 22.5W Max
Unfortunately, we don't have any LED indicators here to know at a quick glance that power delivery is in progress. Probably to cut heat or for power efficiency but a single small LED could've been appreciated.
Now, before we discuss the performance, let me just break down real quick the different safety features of the Ugreen 3C1A 100W GaN Fast Charger.
Safety Features
This charger features input overvoltage protection, output overcurrent, and overvoltage protection, and short circuit protection. It also features the third-generation gallium nitride (GaN) semiconductor essentially generating less heat and allowing for faster heat dissipation and is ideally safer compared to other existing technologies. It is also more power-efficient while maintaining a relatively compact form factor. 
Partner that with an equally durable and reliable charging cable and you basically don't have to worry about charging your precious electronic devices.
Performance
The Ugreen 3C1A 100W GaN Fast Charger from its name itself supports up to a whopping 100W of power delivery. However, it's worth noting right out of the bat just to bring it out of the way, that it will still depend on the number of devices you will plug in. Yes, it supports simultaneous charging taking advantage of all the ports but they will ultimately share the total 100W power. Let me break it down for you.
Both the USB C1 and C2 ports support up to 100W when you plug in a single device, but as soon as you plug in another device regardless of which other port(s) you plug it in, the power output of C1/C2 will drop down to around 65W which is still sufficient enough to power some thin and light laptop.
As per my testing, I was able to charge the Zendure SuperTank Pro power bank on C1 at 65W while still able to charge my realme Book laptop at the same time on C2, albeit on slower power delivery. 
While the C1 and C2 ports support up to 65W to 100W, the C3 port only up to 22.5W max so bear that in mind whenever you plug in devices to make sure you'll get the right amount of power delivery.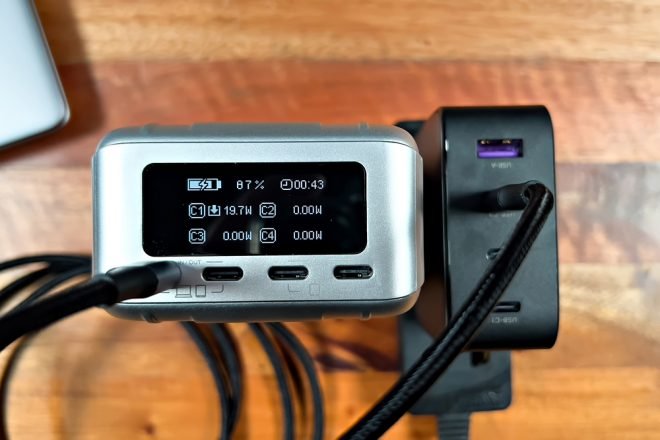 We also have a single USB Type-A port that like the C3, also supports 22.5W Max.
Of course, these power delivery ratings will still depend on the electronic device's power requirement which the Ugreen 3C1A 100W GaN Fast Charger should automatically detect.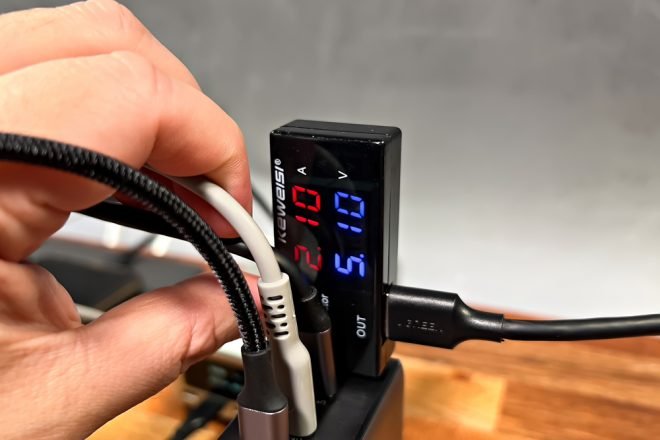 Unfortunately, I don't have the proper tool to measure exactly how much each port provides when all the 4 ports are populated but yeah, you can charge up to 4 devices simultaneously and they will share the total 100W power delivery.
VERDICT
To conclude, if you're looking for an all-in-one portable charger that can juice up a power-hungry laptop and more, the Ugreen 3C1A 100W GaN Fast Charger is one of the best options right now. Granted, you can probably get cheaper ones from other brands but at least with Ugreen, you'll have the peace of mind of having a reliable and safe product to entrust your valuable electronic devices.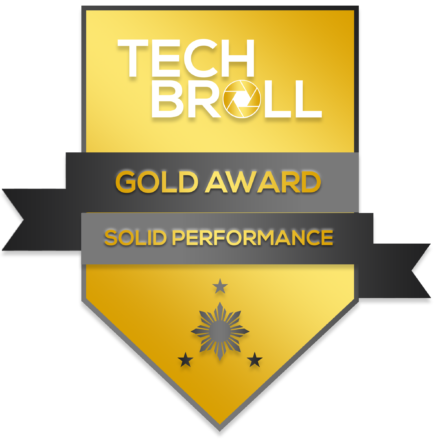 SHARE THIS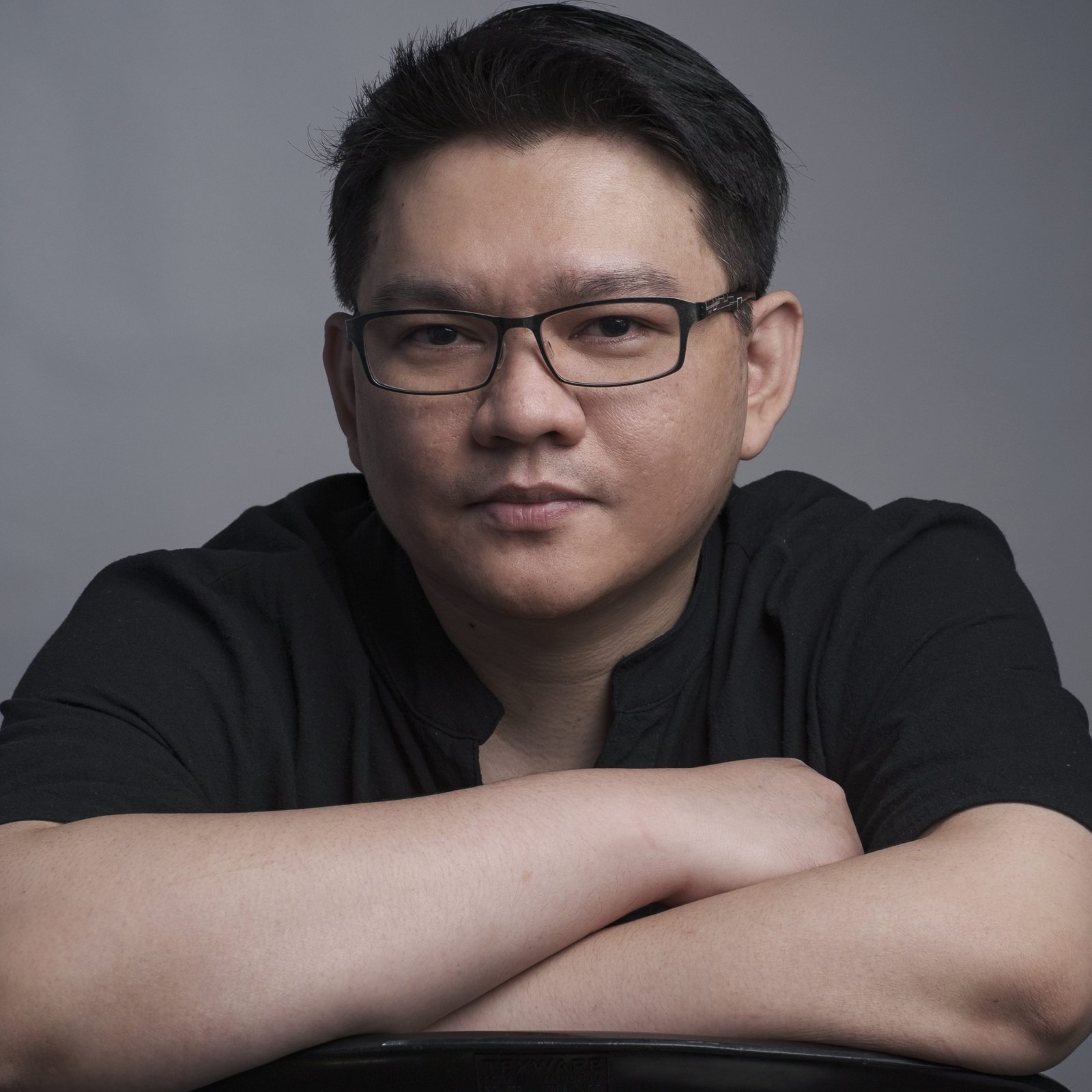 The Broll who always got your back online!