Today we're taking a look at a set of keycaps that can definitely make your keyboard look and feel even better than before. We have the Akko Steam Engine SA keycap set. We're also going to do some quick sound test so that you can have an idea of how a keycap set can affect your keyboard not just for aesthetics, so let's get into it.
MY EARLY BREAKDOWN


Pros: Sexy looking SA profile, Decent build quality, Decent dye sublimated legends
Cons: SA profile needs a little time getting used to for typing, Not really ideal for gaming
PACKAGING

This is the packaging for the Akko Steam Engine Keycaps, it is quite simple yet good enough compared to budget keycaps that are just placed inside a plastic.
Inside the box, we have foam protection to keep the keycaps in place.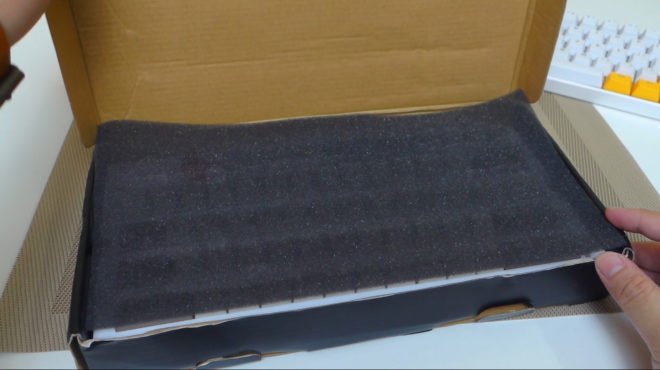 Then we have the first set of keycaps, as you can see it is a combination of antique white, taupe, and orange.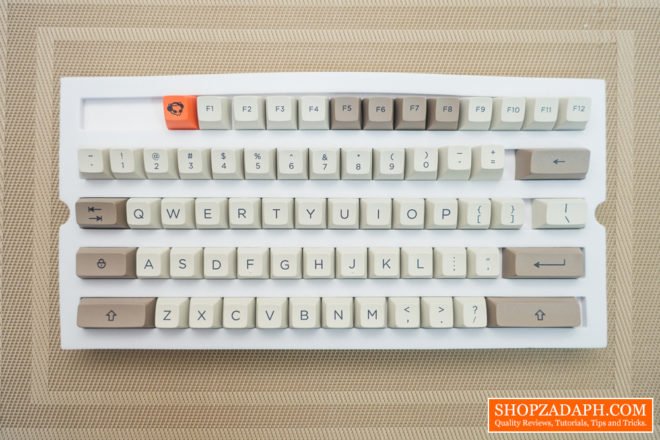 This is a SA profile keycaps so it is taller than the usual OEM profile and it is also spherical in shape. Later I will show you a side by side comparison.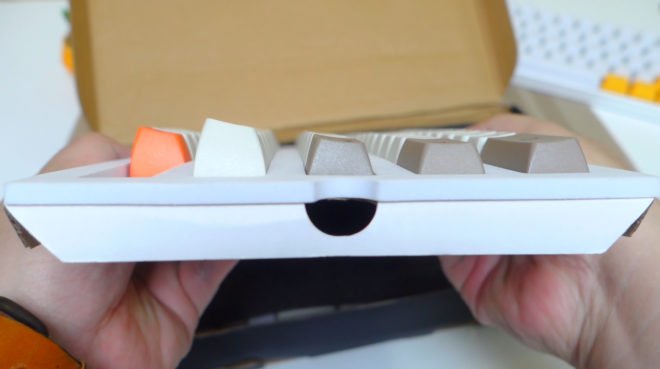 Next, we have another foam protection here and underneath it, we have the second set of keycaps.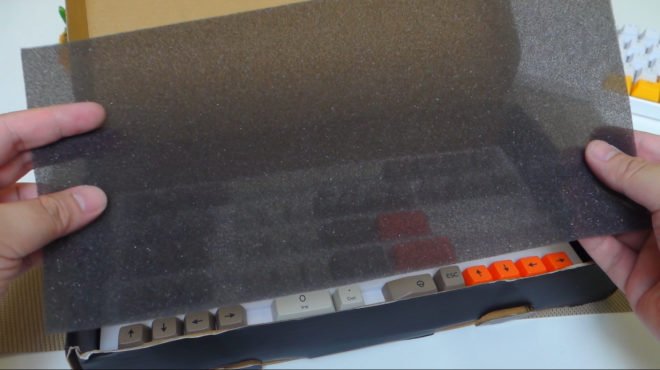 As you can see, we have more of the taupe colored keycaps and two sets of arrow keys, and then we have the nav cluster, numpad, media keys and other keys in between.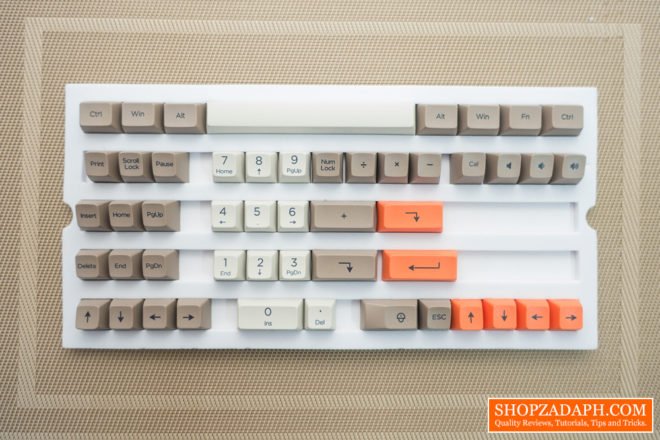 The whole set consists of 116 keycaps that are compatible with the ANSI standard layout. Below is the complete sizes of each keycap.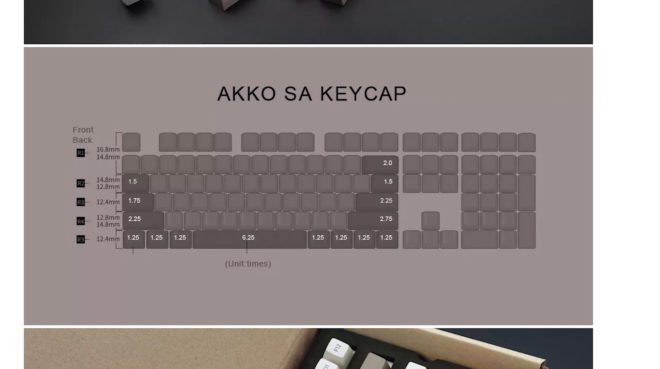 FULL REVIEW
Close up look

Now, let's take a closer look at one of the keycaps, as I said earlier, a SA keycap is taller than usual and is spherical in shape.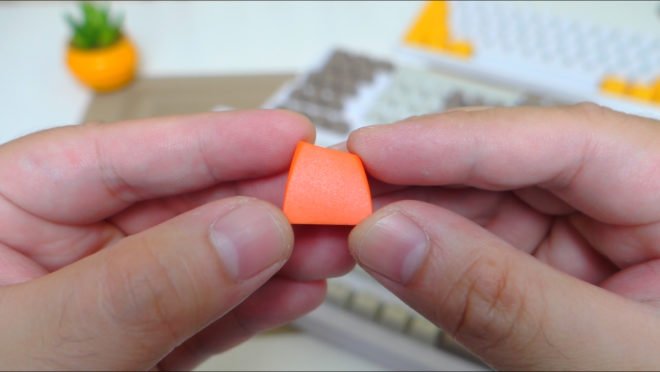 Although it is not double shot, It is quite hard and the build quality is pretty decent.

It is dye sublimated, which is another process of printing the legends by laser engraving the keycap and then applying the dye material to the space making the legend standout and not fade away that easily.

This particular key which is the escape key measures around 13.4 x 16.5mm with a thickness of around 1.1 to 1.2mm. The quality of the dye sub is decent but not as sharp as I wanted it to be.
Here's another key for good measure, this one is colored taupe and for the most part, the quality is pretty good.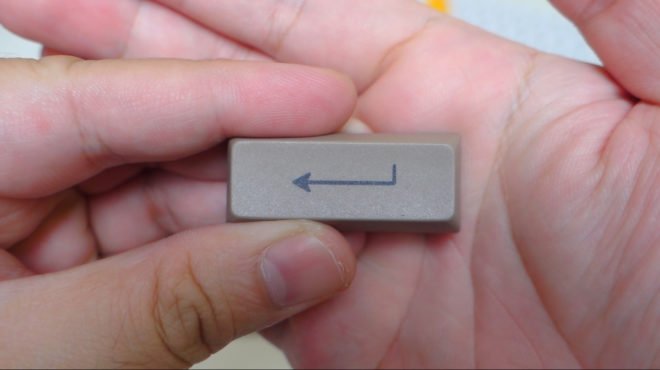 The alphas are colored antique white and the legends are pretty big, but for me, it looks really clean.
Overall, I really like this set of keycaps, nothing much to complain in terms of design and construction.
Now, let's discuss the significant changes it can make in terms of the overall appearance, sound signature, and typing experience.
Appearance

As you can see, the Akko Steam Engine Keycaps looks really good on my Anne Pro 2 and the SA profile looks super sexy, it's actually one of the better-looking keycap profile out there if you ask me.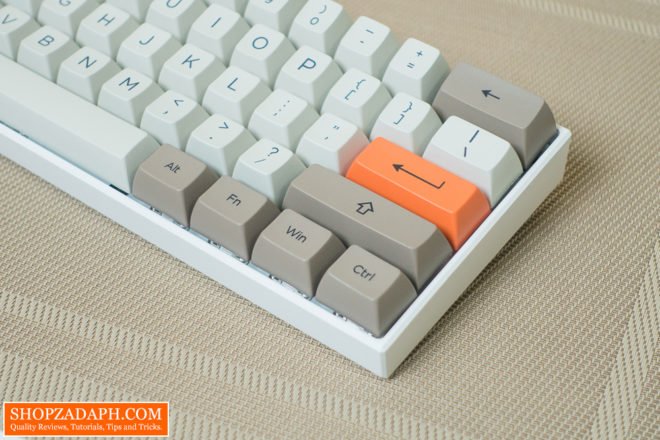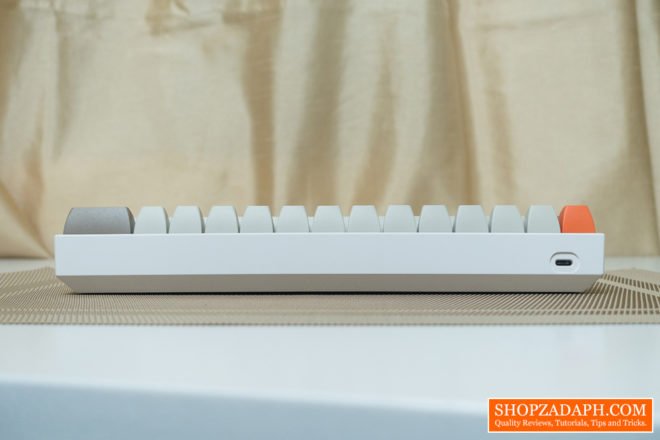 The color scheme of this keycap set perfectly matches my desk setup especially with my DIY acoustic panels using egg trays. So this was definitely a good choice on my part.
Typing Test

Go ahead to 2:54 mark on the video below for a quick typing test so that you can have an idea how the Akko steam engine keycaps sound on my Anne pro 2 with Gateron brown switches in comparison to the standard keycaps.

As you've heard, there's a little difference with regards to the overall sound signature, for me it's like the SA keycaps are a bit quieter than the standard keycaps of the Anne Pro 2. 
Keycap Comparison

Now, let's check out the difference in terms of the size and shape between the OEM keycap on my Anne Pro 2 and a SA keycap from the Akko Steam Engine Set.
As you can see, the top of the keycap on SA is narrower and it is more rounded than the OEM.
The SA's height is also significantly taller and spherical on all sides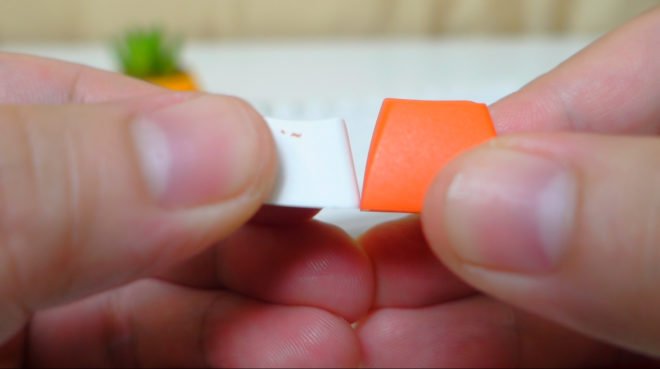 The OEM is double shot while the Akko steam engine SA is dye sublimated. Both these keycaps are made of durable PBT plastic.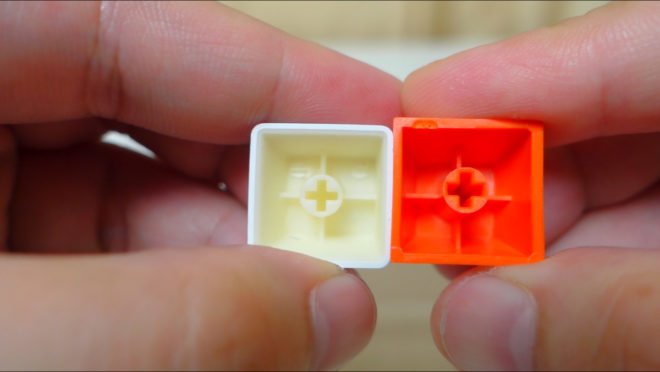 Typing and Gaming Experience

Now when it comes to the typing experience, in general, the SA profile is known to be difficult when it comes to typing due to its tall height, and this will vary of course depending on each person's experience. As per my testing, it is indeed different and needs a little time to get used to but it is not as bad as I thought it would be, and I feel like I can definitely get used to this.
But when it comes to gaming it's a little bit different, especially for FPS games. The alpha's height is ok but when it comes to the left control key, it's a little bit too high for comfort. Other than that, I have no other complaints when it comes to this profile.
Conclusion

To conclude, what we've learned today, especially for those who are not yet familiar with custom keycaps, you're not only making cosmetic changes but it can also affect the overall sound signature and typing experience depending on the profile. So make sure you grab something that will match your theme as well as your typing preference. And for the Akko Steam Engine keycaps, it is a pretty decent set and I really like it. It feels good, it sounds good and it is definitely darn sexy. And I think the SA profile is really one of the gorgeous looking keycaps that you can put on your keyboard to make it really stand out.


Thanks to 
Banggood
 for making this review possible, you can get this keyboard from their official website, link below.
If you like this one, please consider subscribing to my channel by hitting the button below. Have a great day!

WHERE TO BUY:

BANGGOOD: 
Akko Steam Engine Keycaps
GET 10% OFF USING MY CODE: MARVIN6 
Price may vary depending on existing promos
The views and opinions on this review are solely based on my own personal experience, your results may vary
SHARE THIS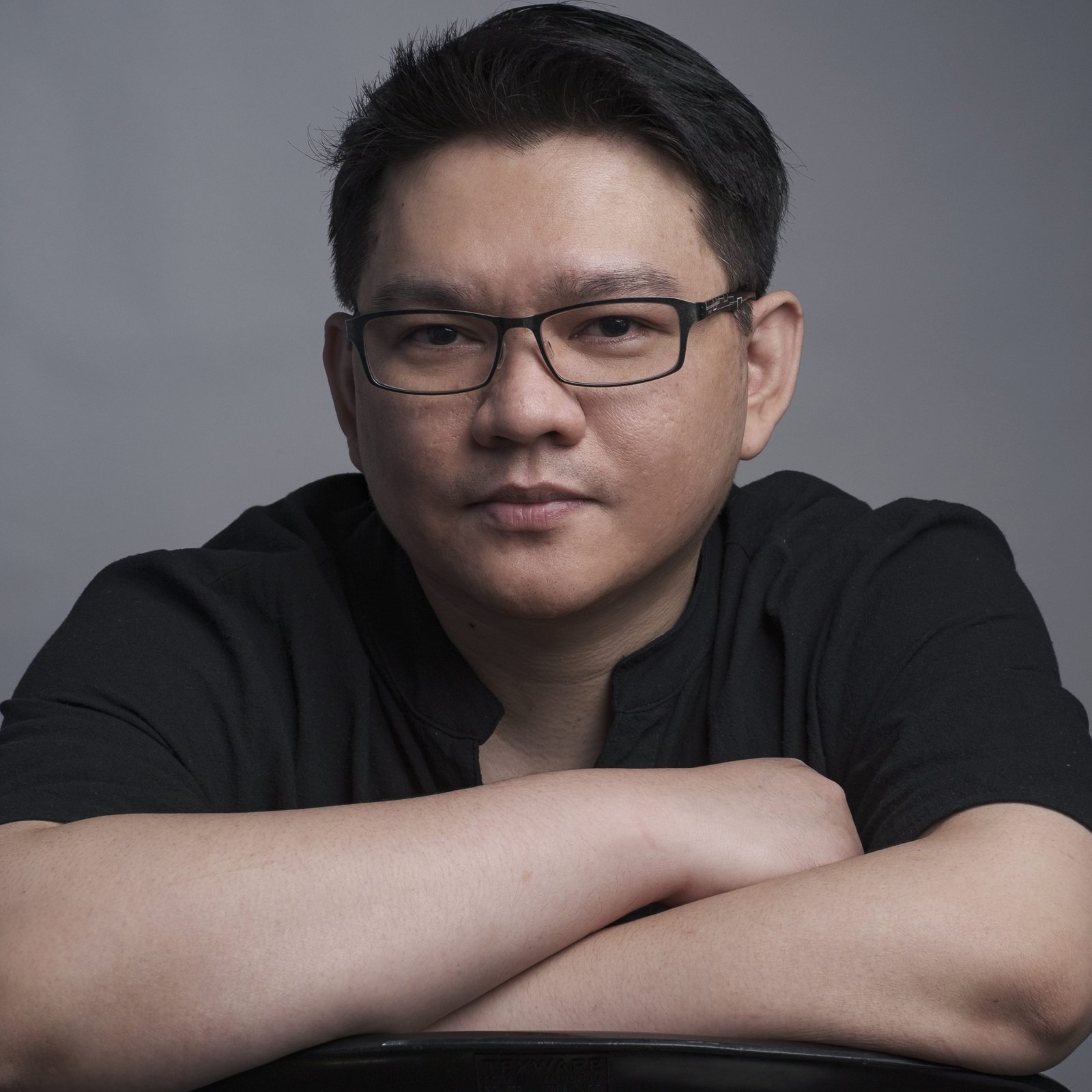 The Broll who always got your back online!