Today, we're taking a look at a simple but affordable wireless charger in the form of the Momax Q.Pad 10W. It features an aesthetically pleasing design that should fit any desk setup while providing just enough energy to juice up any Qi-standard wireless device.
MY EARLY BREAKDOWN
Pros: Good design and construction, Affordable, Multiple safety protection
Cons: Slow charging, Not MagSafe compatible, Micro-USB Interface
SPECIFICATIONS
Input: 5V/2A, 9V/1.8A
Output: 10W(max)
Micro-USB Interface
WHAT'S IN THE PACKAGE
Like all Momax products, the packaging for the Momax Q.Pad 10W Wireless Charger is pretty good with an image preview and key features on both sides.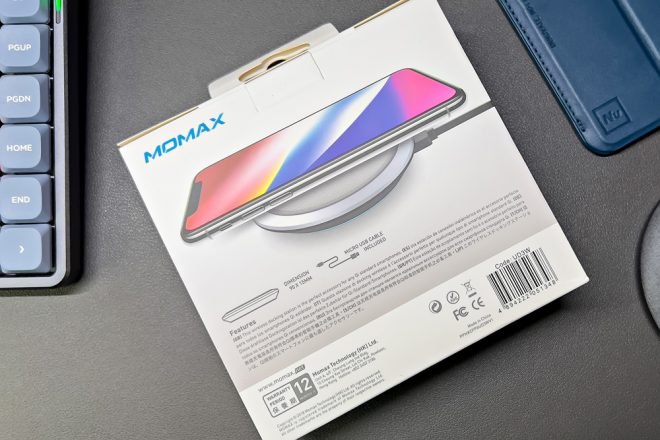 Upon opening the box, the first thing you'll notice is the Momax Q.Pad 10W Wireless Charger itself tucked inside a plastic platform.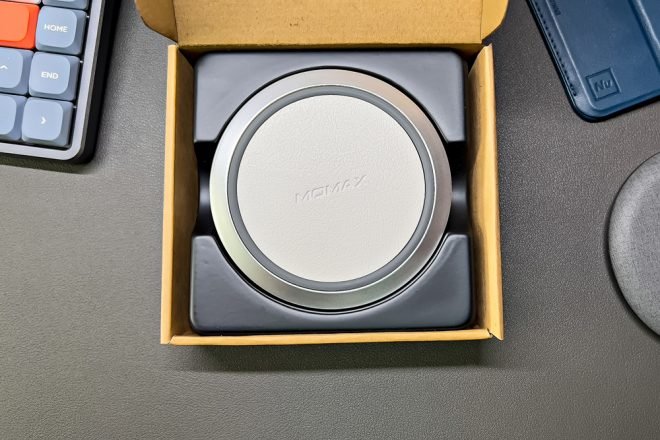 Underneath it, we have the rather dated micro USB charging cable and some paperwork.
FULL REVIEW
Design, Constructions, and Parts Overview
At first look and touch, I really like how the Momax Q.Pad 10W Wireless Charger looks with a combination of silver and grey colorway and a white textured rubber surface. If I'm not mistaken this is made mostly out of plastic and rubber.
Flipping it at the back, we have a black bottom chassis with some technical details and certifications.
We also have a translucent lining all around the bottom that illuminates when charging is active.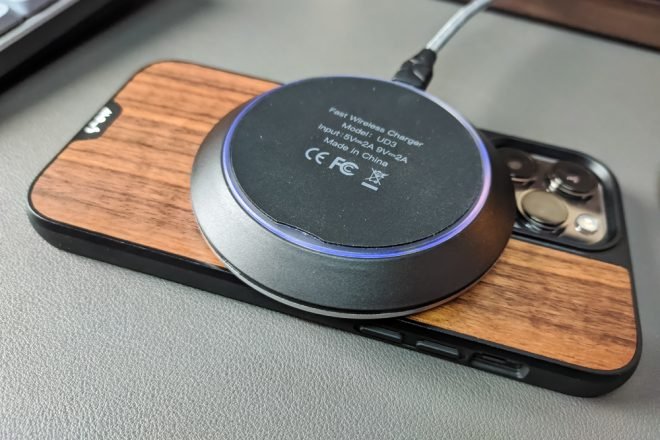 On this side, we have the micro USB port.
Performance and Charging Speed
First of all, this is not Apple MagSafe compatible which means it doesn't have magnets to easily attach modern AirPods and iPhones. This means you'll have to pay extra attention when placing your devices on top of it to make sure wireless charging has been established. Second, the maximum power output that it can provide is only up to 10W which is lower than the standard Apple MagSafe charger.
However, this is more than half the price of a MagSafe charger, and to be honest, not really intended for that purpose. This is more like for low-powered Qi-Charging compatible devices like True Wireless Earbuds and older smartphones and wireless charging devices. There's no point in getting expensive high-wattage wireless chargers if you don't have fast charging wireless devices right?
But on the other hand, a slight bump into your budget and you can get the Momax Q.Pad 15W Fast Wireless Charger, so I'm really hard-pressed to recommend this 10W variant unless you're really on a tight budget.
As for the actual performance, charging my iPhone 13 Pro MAX took around 4 hours give or take, and of course, charging lower battery capacity devices should take far less time than that. Ultimately, as I've pointed out earlier, this is more for True Wireless Earbuds and older wireless charging smartphones and electronic devices. This supports 5V/2A and 9V/1.8A.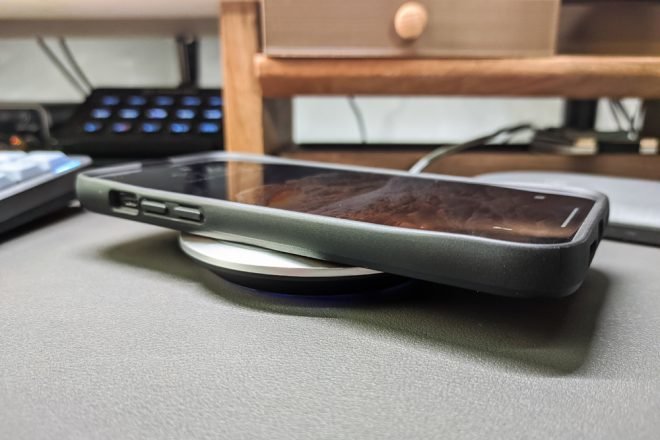 VERDICT
My conclusion is fairly simple. You should only get this if you're really on a tight budget and you don't have any modern Apple MagSafe compatible devices and high-powered fast wireless charging devices. Otherwise, just get the Momax Q.Pad 15W Fast Wireless Charger or the Original Apple MagSafe charger.
The Momax Q.Pad 10W Wireless Charger is a relatively new product from Momax and should be available soon at Digital Walker. I will update this article once it is available.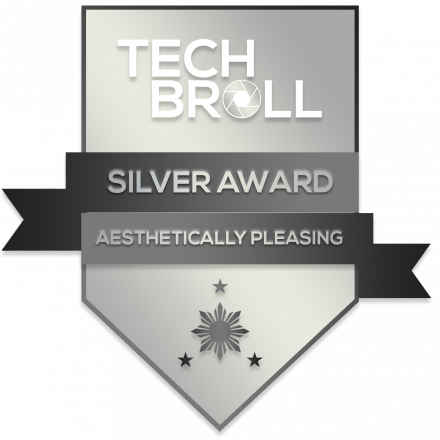 SHARE THIS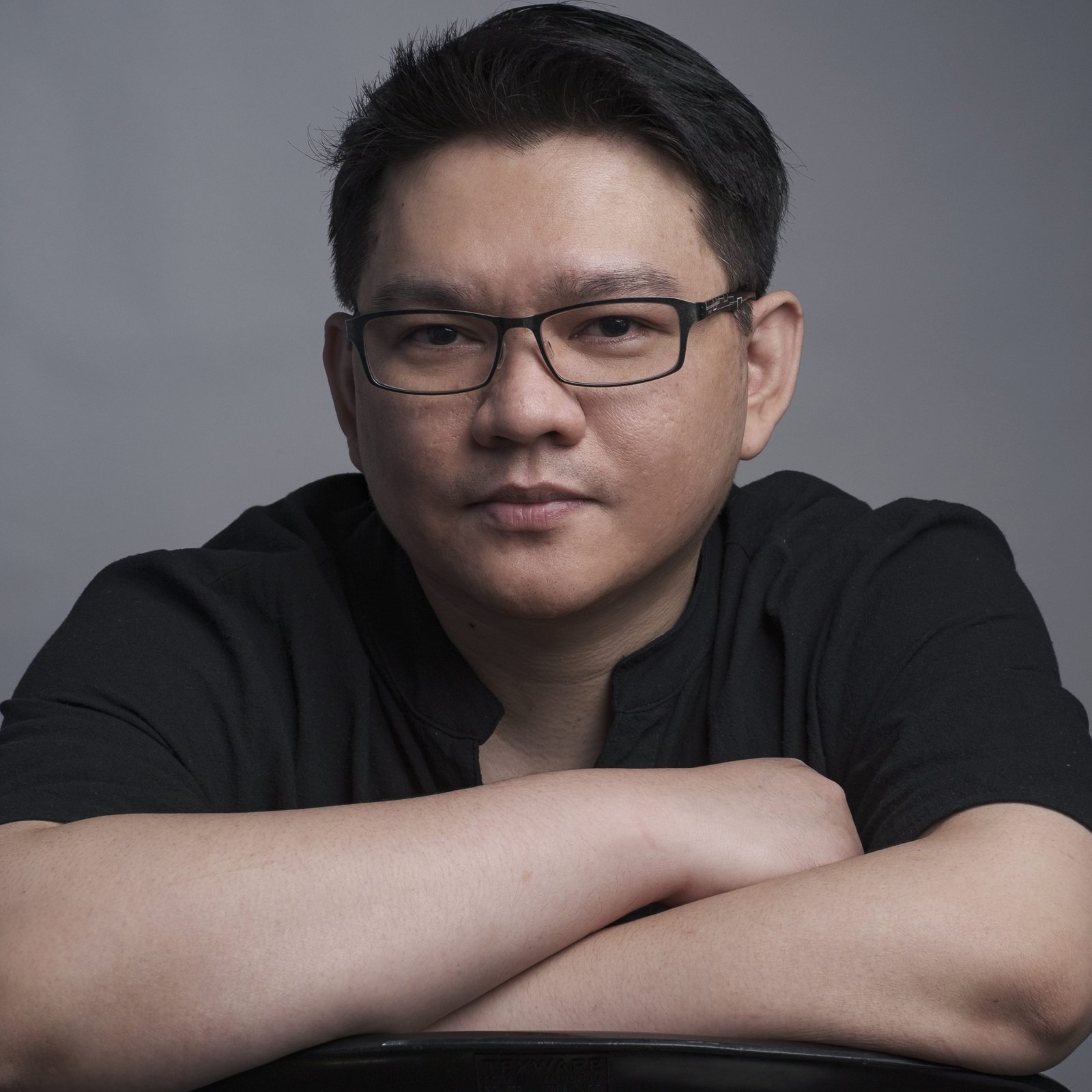 The Broll who always got your back online!