TAIPEI, Taiwan, August 2nd, 2023 – ASRock launches the company's first all-white motherboard available on both Intel & AMD platforms, and the exciting thing is, this design is not limited to just high-end product, the first three motherboards to have this brand new outfit will be B760M-HDV/M.2 & H610M-HDV/M.2+ D5 from Intel, as for the AMD side we have B550M Pro SE. Looking good is no longer a privilege to expensive motherboards, for the first time stylish budget-friendly product has become a new trend of DIY.
Besides the brand new outfit, the functionality has been upgraded too, new Dragon 2.5G Lan and DDR5 memory support on selected models gives the new motherboard a boost of performance, all three motherboards are compatible with NVMe M.2 storage devises and most importantly, RGB LED header is available for stunning yet creative PC builds.
Product Information:
B760M-HDV/M.2:
https://asrock.com/MB/Intel/B760M-HDVM.2/index.asp 
H610M-HDV/M.2+ D5:
https://asrock.com/MB/Intel/H610M-HDVM.2+%20D5/index.asp
B550M Pro SE:
https://asrock.com/MB/AMD/B550M%20Pro%20SE/index.asp
SHARE THIS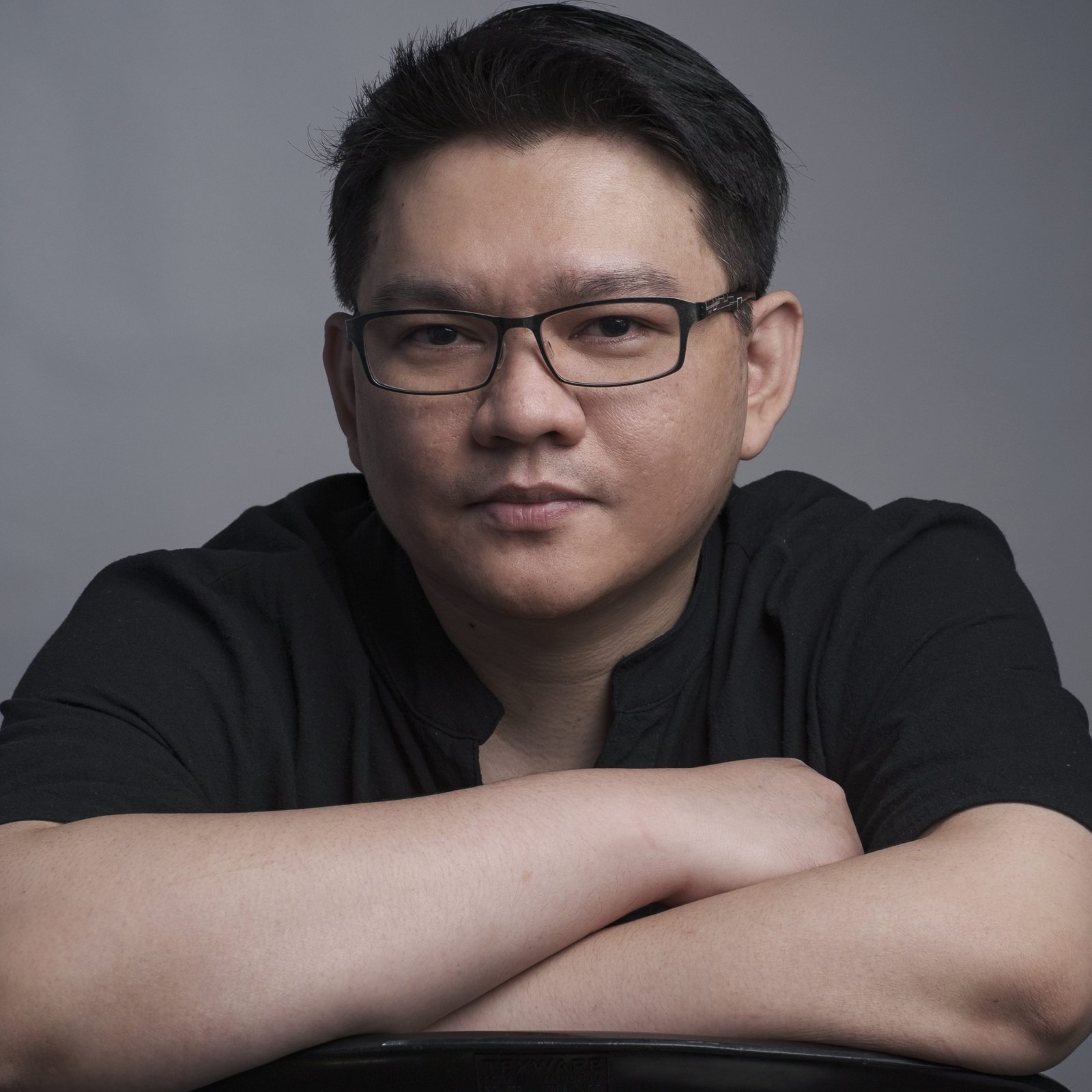 The Broll who always got your back online!