A record number of LGUs and organizations have partnered with PLDT and Smart to champion mental health across the country. Among them are General Santos (GenSan), Tarlac, La Union, Lingayen, and Baguio. Organizations such as the Youth for Mental Health Coalition and #MentalHealthPH also collaborated with PLDT and Smart to create safe spaces online for the youth. 
 Entitled, "School at Home: The Generation Z's Hopes and Aspirations", PLDT and Smart's #UsapTayo collaboration with #MentalHealthPH, through its Better Today program, garnered over 20 million impressions. Meanwhile, the Youth for Mental Health Coalition also joined the conversation on mental health through Smart's CyberSmart program. 
 Strengthening its commitment to build community-based mental health programs, PLDT and Smart have also brought its Better Today Conversations series on mental health awareness to various LGUs. To date, the conversations series has garnered over 39,000 views. 
 "PLDT and Smart believe that creating safe spaces — offline and online, is critical when it comes to promoting a more empathic culture, leading to an inclusive and understanding community. Through Better Today, we empower the youth to become our advocates of being better for themselves, their families, and the larger community," said Cathy Yap-Yang, who is the PLDT and Smart First Vice President and Group Head for Corporate Communications.
 PLDT and Smart have also created capacity-building programs for the LGUs. This includes the Psychological First Aid Program where it empowered the youth to take an active role when it comes to implementing mental health initiatives.
 In GenSan, the City Mayor's Office and its Sangguniang Kabataan have launched their own community-based mental health program called, "Project Hinabi". 'Hinabi' is a Cebuano word for conversation and the Tagalog word for woven. Project Hinabi is a series of woven efforts of the community to create safe spaces and conversations.  
 With PLDT and Smart as project partners, this initiative aims to provide a platform for early detection and intervention for youth struggling with their stress, anxieties, doubts, hopelessness, confusion, and other mental issues.  
PLDT and Smart seek to uplift and improve the overall physical and mental wellness of Filipinos through food security, improving nutrition, and creating awareness online. These initiatives emphasize the Group's commitment to the UN Sustainable Development Goals (SDGs), particularly SDG #3: Good Health and Well-Being.
SHARE THIS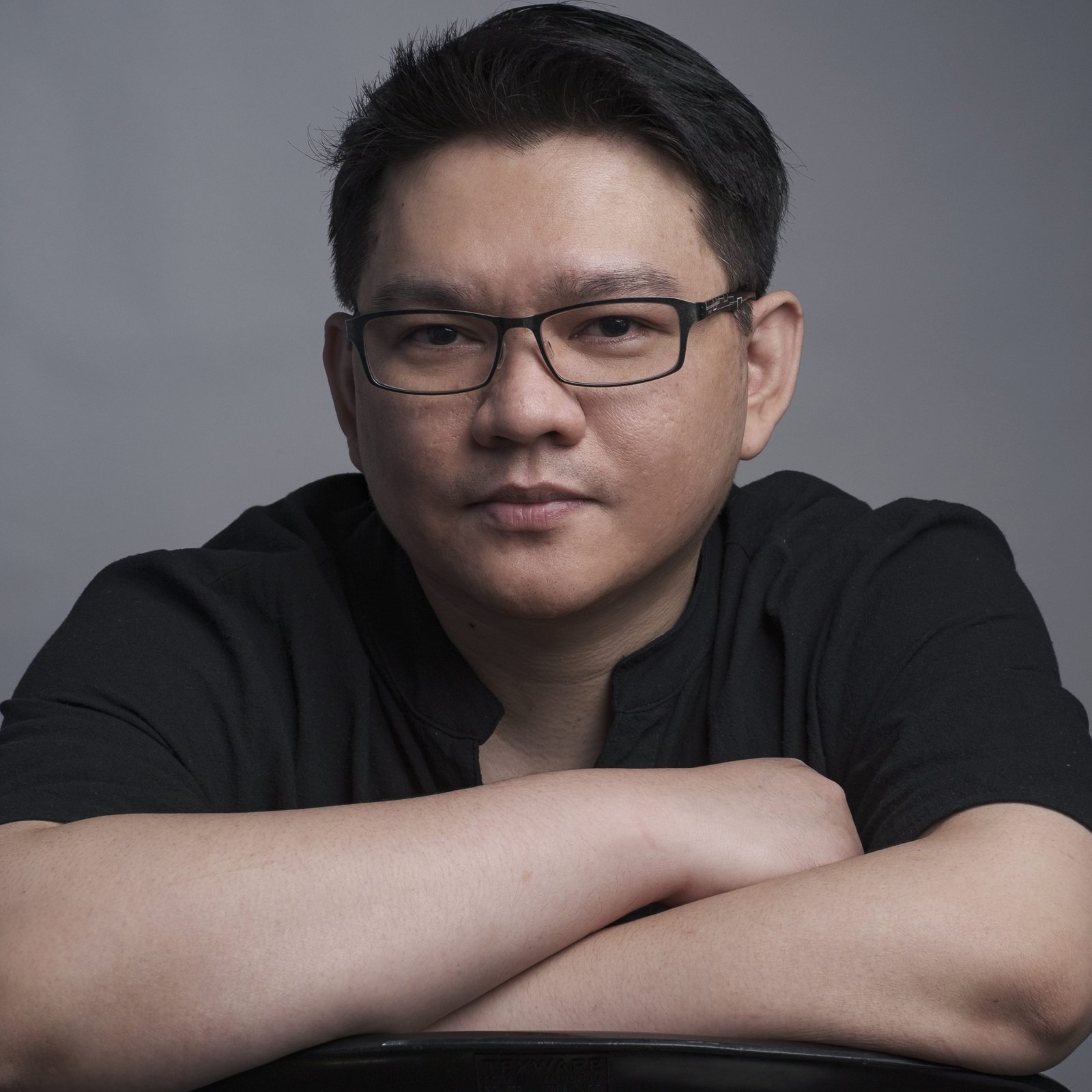 The Broll who always got your back online!