If you've been following my YouTube Channel or this blog, you may have known that I recently built my PC. The problem is, It doesn't have a card reader and it also doesn't have USB 3.0 ports in front of the case, which is a huge hassle. These are important to me as I frequently transfer files from my memory cards and hard drives during shoots.
I tried to find the most affordable but good quality USB 3.0 Hub with a card reader and the Ugreen brand has been on my radar for quite some time now, and I figured, this is the best time to try one of their products. So today, we are going to take a look at the Ugreen 3-Port USB 3.0 Hub with Card Reader.
MY EARLY BREAKDOWN


Pros: Affordable, USB 3.0 speeds, With supplemental power option
Cons: Can't use the two card reader slots at the same time

SPECIFICATIONS


Input: USB 3.0 A male x1; micro USB 2.0 female x1;
Output: USB 3.0 A female x3; SD card slot x1; TF card slot x1;
Support data transfer rates up to 5Gbps, backward compatible with USB 2.0/1.1;
Supports SDXC, SDHC, SD, Micro SDXC, Micro SDHC, Micro SD cards
Plug and play, no driver installation required;
Micro USB is optional for external power;
The device can read one card only in either slot every time;
Compatible with Windows, Mac, and Linux systems.
FULL REVIEW


Design and Construction


Considering it's price of around 500 pesos, the design and construction don't feel cheap at all. The hub itself is made of hard plastic materials with a matt black finish. 
The cable is thick with a length of 1m which I think is enough to route it from the back of your PC to the front of your setup.

Ports


At its side, or front, depending on where you look at we have the 3 USB 3.0 ports which support speeds of up to 5GB/s and is backward compatible with older USB 2.0/1.1
The hub also has a micro USB port for supplemental power to properly support power hungry devices such as external hard drives. This is very important because insufficient power can cause instability during file transfers and can lead to data loss.
On the other side, we have the SD Card and the microSD Card reader. The only downside about the card readers is that you can only use one port at a time. 

Performance

The UGreen 3-Port USB 3.0 Hub with Card Reader performed well throughout my testing. I tested the card reader when I reviewed the Transcend 500S and 300S cards
here
.

I tested it on a system with these specifications:

AMD Ryzen 5 2600x
MSI B450M Mortar
G.Skill Ripjaws V 2x4GB 3200Mhz
Nvidia Geforce 9500GT (soon to be upgraded)
Seasonic M12II 620W
Kingston UV500 480GB
Samsung 860 EVO 250GB M.2
To test the real world file transfer performance of both the card reader and the cards, I use DiskBench which simulate a real-world file transfer and accurately record the number of files copied, the total size, the time to finish the transfer and the transfer rate throughout the process.
The Transcend 500S and 300S cards are both rated up to 95MB/s reads and the Ugreen card reader was able to handle this speed very well.

SD Card Slot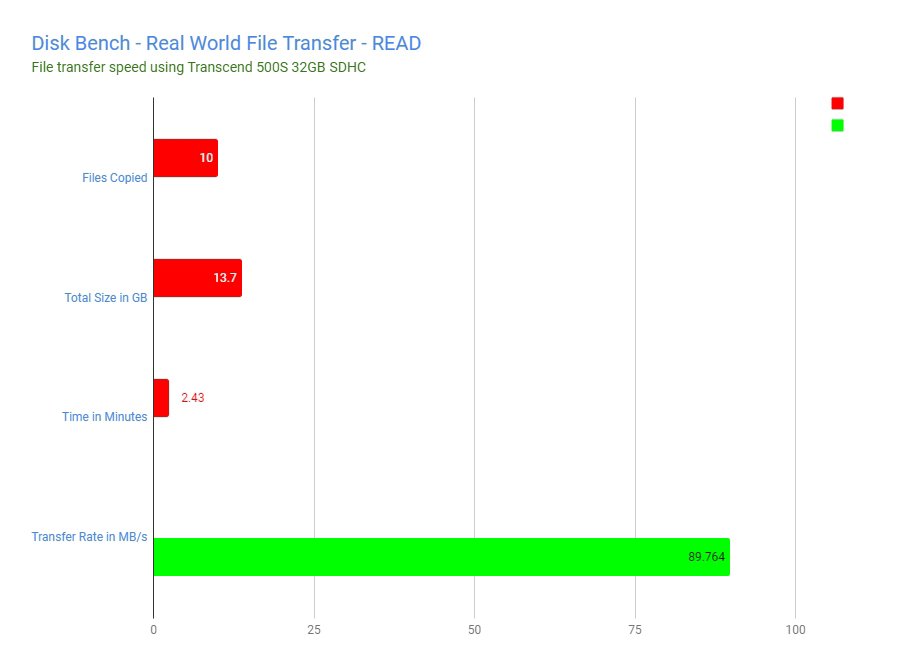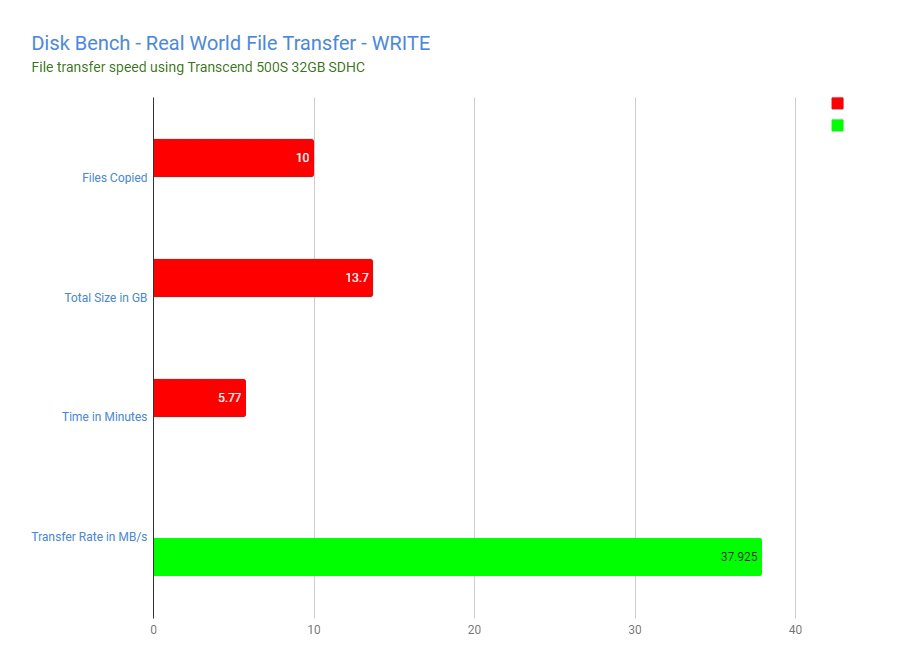 MicroSD Card Slot
I also used DiskBench to test the performance of the Ugreen USB 3.0 Port compared to the Motherboard's built-in USB 3.0 port.
As you can see with these results, the performance is quite identical between the two ports.

Motherboard's Built-in USB 3.0 Port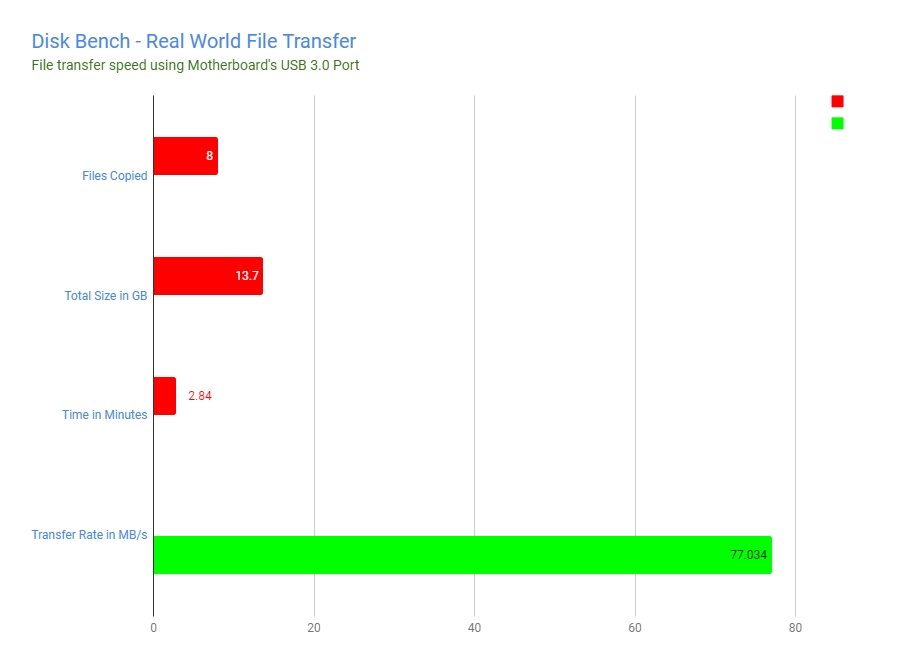 VERDICT



Basing from our testing here, the UGreen 3-Port USB 3.0 Hub with Card Reader proved to be a solid performer when it comes to handling read and write speeds of different storage devices. And with the help of a supplemental micro USB port for extra power, plugging an external hard drive on this will not be a problem. The only problem I have with this is with the card readers that you can only use one at a time, even that, it's not a big deal for me as I don't usually use a microSD card, what's important for me is the SD card slot which performed decently well. Overall, for the price of just around 500 pesos, I think this is a very good value for what it can offer.
If you like this one, please consider subscribing to my channel by hitting the button below. Have a great day!
WHERE TO BUY:

SHOPEE: UGreen 3-Port USB 3.0 Hub with Card Reader
Price may vary depending on existing promos
The views and opinions on this review are solely based on my own personal experience, your results may vary
SHARE THIS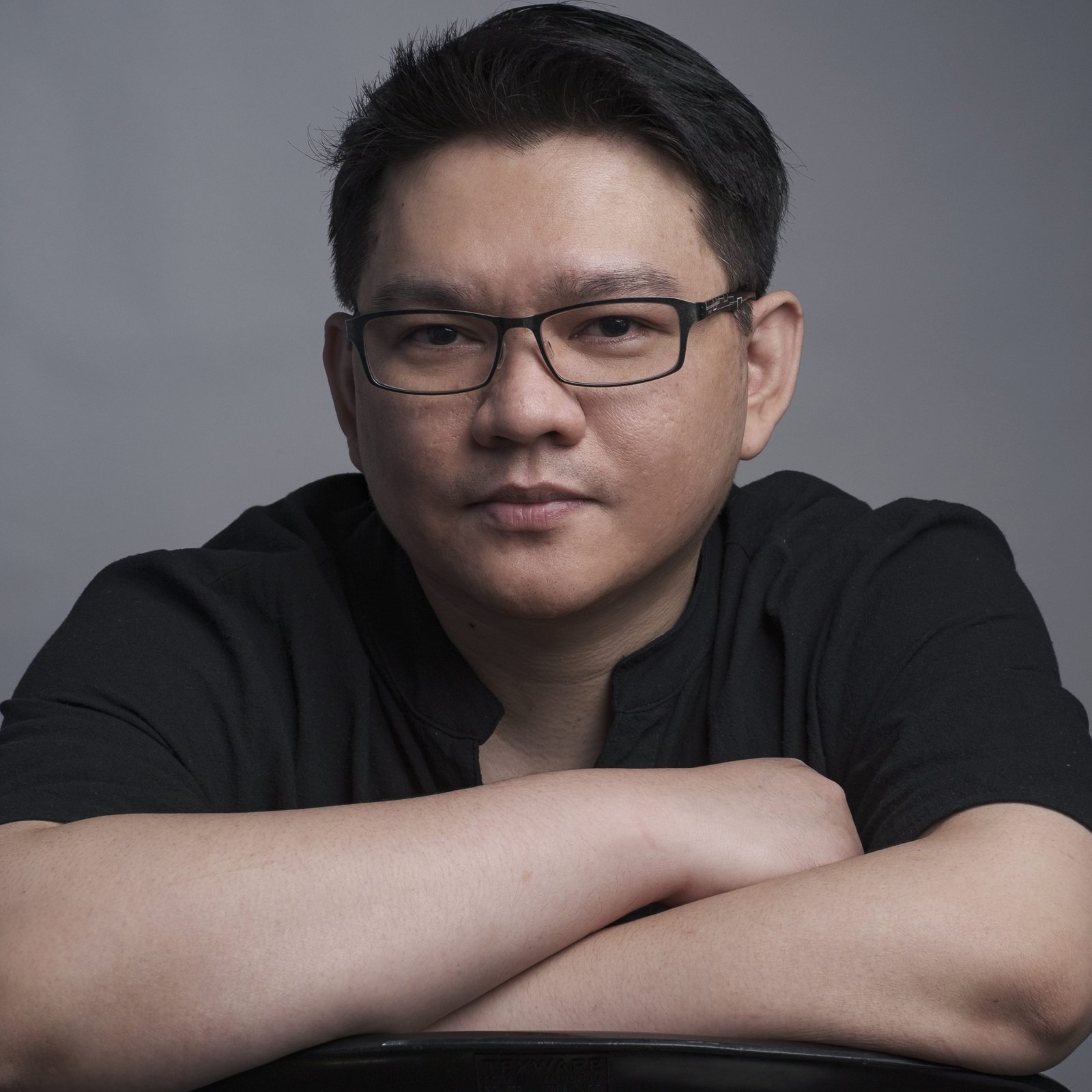 The Broll who always got your back online!