Last week, I did a review of the Momax Q.Mag Dock and Q.Mag Fusion 10W Magnetic Charger. And while they are a good combo when it comes to desk charging, having a portable charger is equally important. That's where the Momax Q.Mag Power2 Magnetic Wireless Battery Pack comes in. I got this from Digital Walker and should be available on their Official Website and on Shopee and Lazada soon. The Momax Q.Mag Power2 is an MFI-Certified super compact and portable wireless power bank that supports MagSafe charging for the iPhone 12 and 13 series and also supports compatible Qi wireless charging devices. Inside its tiny form factor is a 3500mAh battery that supports up to 10W of wireless output. Definitely, a good option if you want the most portable emergency power bank.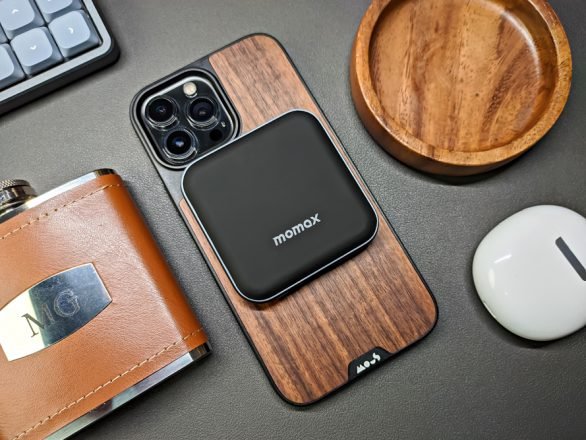 MY EARLY BREAKDOWN
Pros: Extremely compact and portable, MagSafe compatible with strong magnets, Good design and build construction, MFI-Certified
Cons: Can't fully charge a phone, Lightning port and doesn't feature wired charging.
SPECIFICATIONS
Battery capacity: 3500mAh (13.3Wh)
Rated capacity: 1800mAh
Lightning input: 5V/2.4A(Max)
Wireless output: 5V/1A, 9V/1A(10W max.)
Size: 69.7 x 69.7 x 15.4mm
Weight: 115g
Color: black, white
WHAT'S IN THE PACKAGE
The packaging is pretty decent with some image preview and key features around the box. 
And it even features a flip-out design with more key features and a preview of the product.
Inside the box, we have a few paperwork and the Momax Q.Mag Power2 3500mAh Magnetic Wireless Battery Pack itself.
FULL REVIEW
Design, Construction, and Parts Overview
At first look and touch, I immediately liked how the Momax Q.Mag Power2 looks and feels with the very robust build quality and aesthetically pleasing design. 
On one side, we just have a subtle Momax logo and on the other side, we have the MagSafe compatible magnetic wireless charging base.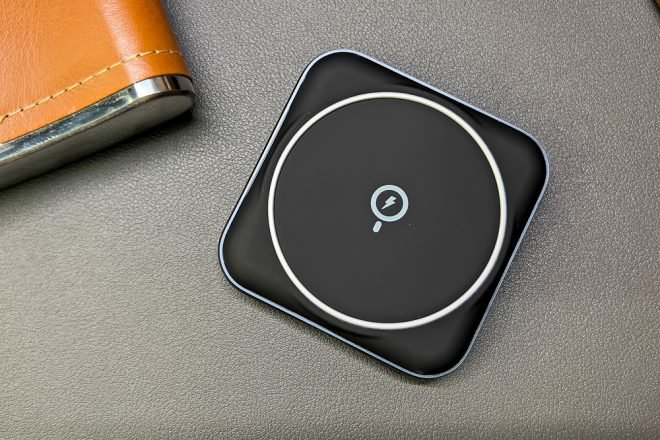 The construction is made out of a combination of smooth touch rubberized surface and metal chassis.
On the front side, we have 5 LED indicators, a Lightning port, and a power button.
On the other side, we just have the Q.Mag Power2 model name.
MagSafe and Qi Charging
The Momax Q.Mag Power2 features a strong magnet that is compatible with Apple's MagSafe charging for the iPhone 12 and 13 series and It can hold up an iPhone 13 Pro MAX with a case pretty securely.
It charges an iPhone 13 Pro MAX at any orientation as long as it's in contact.
It can output power with 5W, 7.5W, and up to 10W wireless output and is also compatible with Qi devices and devices with low-charging capability.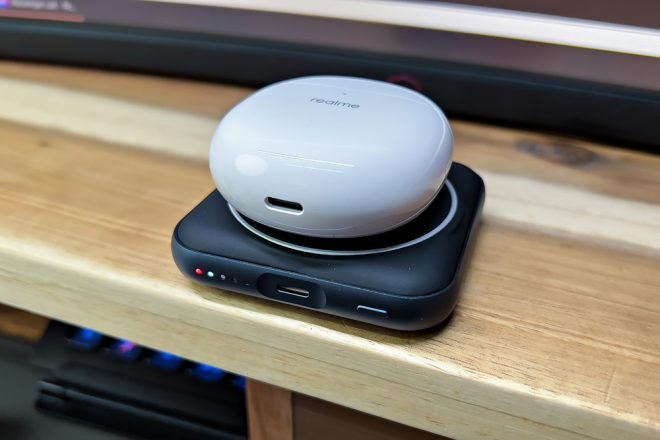 Battery Life and Convenience
In terms of battery life, the Momax Q.Mag Power2 features a 3500mAh battery. And while it can't fully charge an iPhone 13 Pro MAX or possibly any modern smartphone, I'll take it any time of the day as an emergency backup portable wireless power bank. The convenience it provides more than outweighs its shortcomings when it comes to charging capacity. Treat this as an emergency power source rather than a full backup. 
As per my testing, I think it was only able to charge around half the capacity of my iPhone 13 Pro MAX but again, it was more than enough to let me use the phone until I was able to reach an outlet.
]
However, I am not a fan of the port of choice, which is Lightning. Not only it charges slowly compared to USB Type-C but it is also limited to input charging and doesn't charge any other device via a wired connection.
VERDICT
To conclude, as I've pointed out, the Momax Q.Mag Power2 is more of a safety emergency backup power bank that is extremely compact and portable that you wouldn't even think twice about bringing it with you anytime, anywhere. If you can get past the fact that it only supports wireless charging and recharging via lightning cable, then this is definitely a good option to have in your arsenal.
The Momax Q.Mag Power2 is a relatively new product from Momax and should be available soon at Digital Walker. I will update this article once it is available.

SHARE THIS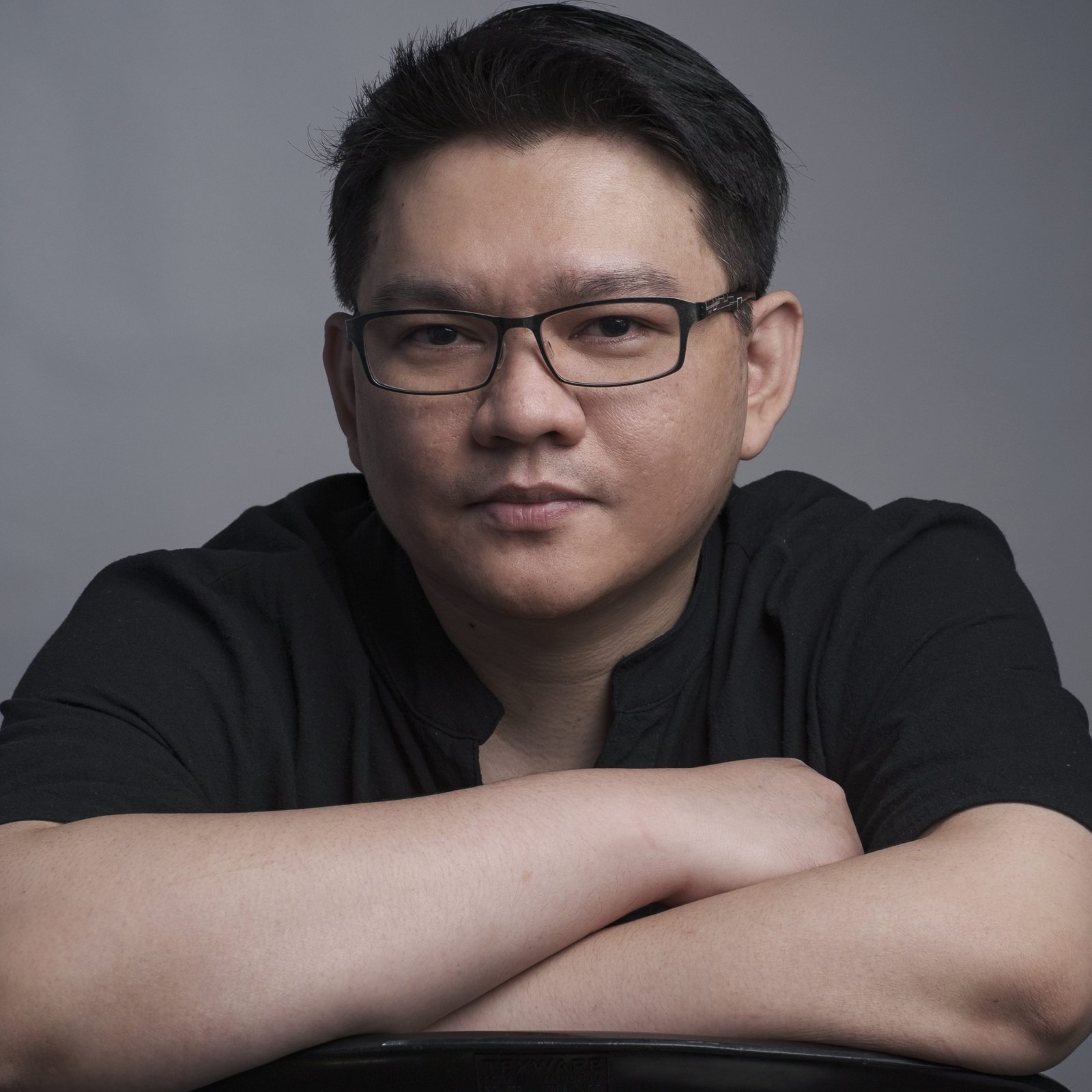 The Broll who always got your back online!