For the longest time since I've started my YouTube channel, I've had a hard time improving the audio quality of my videos. For starters, my room is quite echoey and our air conditioning unit is very loud.
My first audio setup is using a BM 800 Condenser Microphone with a USB sound card on my laptop, since the USB sound card is not enough to power the condenser microphone properly, I had to increase the input gain to the maximum just so it can pick up my voice, but in return, it also picked up a lot of background noise and the overall sound quality is terrible.
Then I tried changing my method by directly attaching the BM 800 mic on my Canon 60D DSLR, surprisingly, the Canon 60D was able to power the mic well, but I still had to increase the gain settings for about 32 Db for it to pick up my voice. This setup worked for me for quite some time now for my intros, outros, and voice-overs. However, when I finally decided to shoot video unboxing and reviews with me directly speaking to the camera and the microphone set on a distance, that's when another problem arises. I had to increase the gain settings even more since the microphone is far away from my mouth, in return, as you've guessed, more background noise and echo which leads to more artifacts and distortion due to noise removal on post-processing.
Now, this issue should have been fixed a long time ago if I just bought a phantom power supply and properly power the BM 800 Condenser Microphone right? The thing is, that setup worked out for me as I've mentioned for close up recording, but now that I've decided to do on cam videos, I simply don't have enough budget right now to get a phantom power supply, thanks to my recently build PC.
Fortunately, I was able to grab the Boya BY-M1 Lavalier Microphone for only around 700 pesos thanks to Lazada's voucher. So today, we're going to find out if this lavalier microphone can finally solve my audio recording problems.
MY EARLY BREAKDOWN


Pros: Reasonably priced, Battery powered, Decent audio quality, Long cable

Cons: No battery level indicator
SPECIFICATIONS

Polar pattern: Omni-directional
Frequency Range: 65Hz-18kHz
Signal/Noise: 74dB SPL
Sensitivity: -30dB +/-3dB / 0dB=1V/Pa, 1 kHz
Output Impedance: 1000 Ohm or less
Connector: 3.5mm (1/8") 4-pole gold plug
Accessories: Lapel clip, LR44 battery, foam windscreen, 1/4" adapter
Battery type: LR44
Dimension: Microphone: 18mm H ×8.3mm W×8.3mm D
Cable: 6.0m
Weight:
Microphone: 2.5g
Power Module: 18g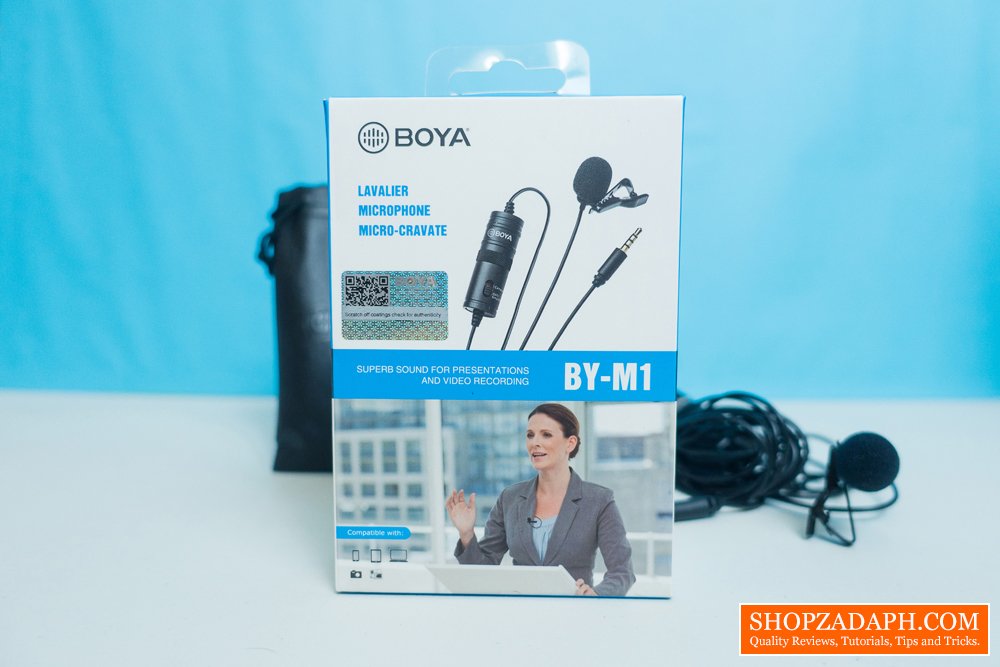 FULL REVIEW


Design and Construction


In terms of design and construction, there's nothing much to it since it's just a lavalier microphone. The microphone head is made of plastic with an included foam windscreen and a metal clip.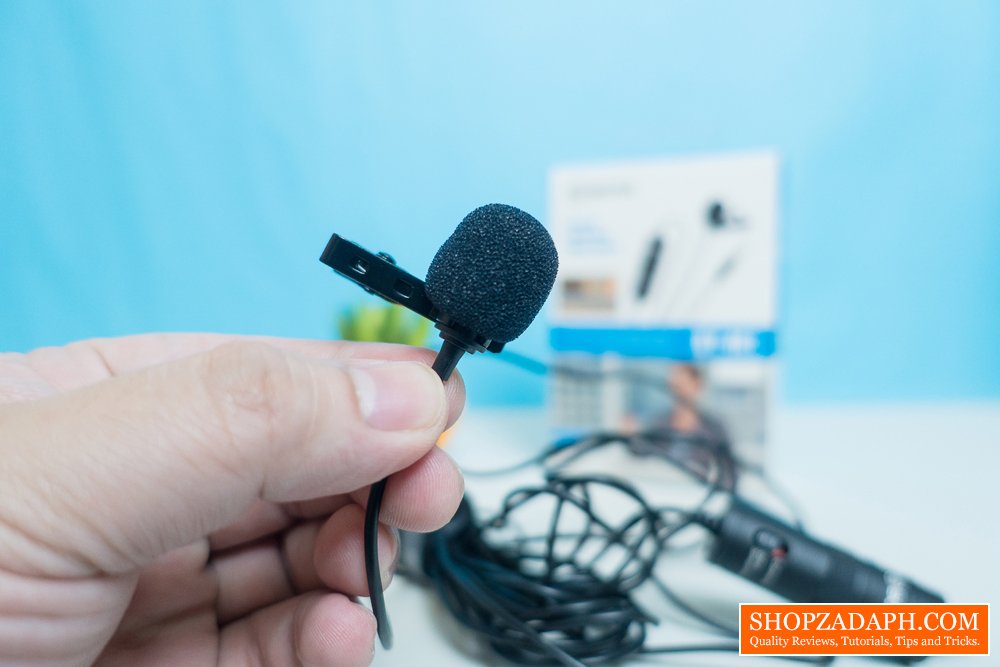 The included clip is of good quality, it's made of metal and has teeth on it so that you can securely attach the microphone to your clothing.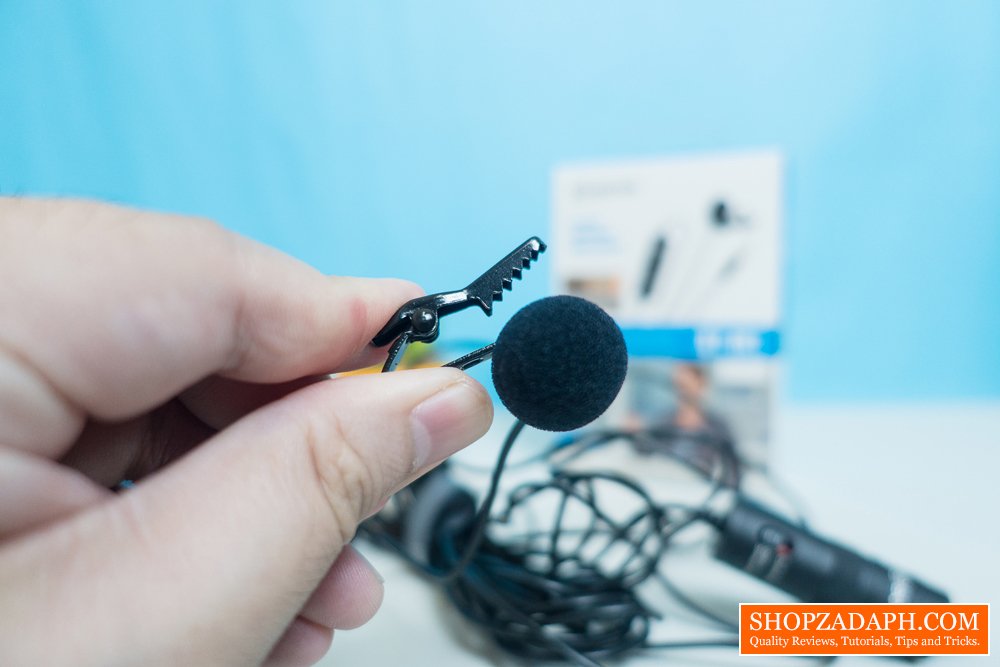 The cable is reasonably thin and is super long at 6m, allowing for decent movements while you talk in front of the camera. It might be a hassle for some because of the long cable but at least it has a velcro strap built-in to it for cable management, not to mention the capsule with the controls also have a clip on it.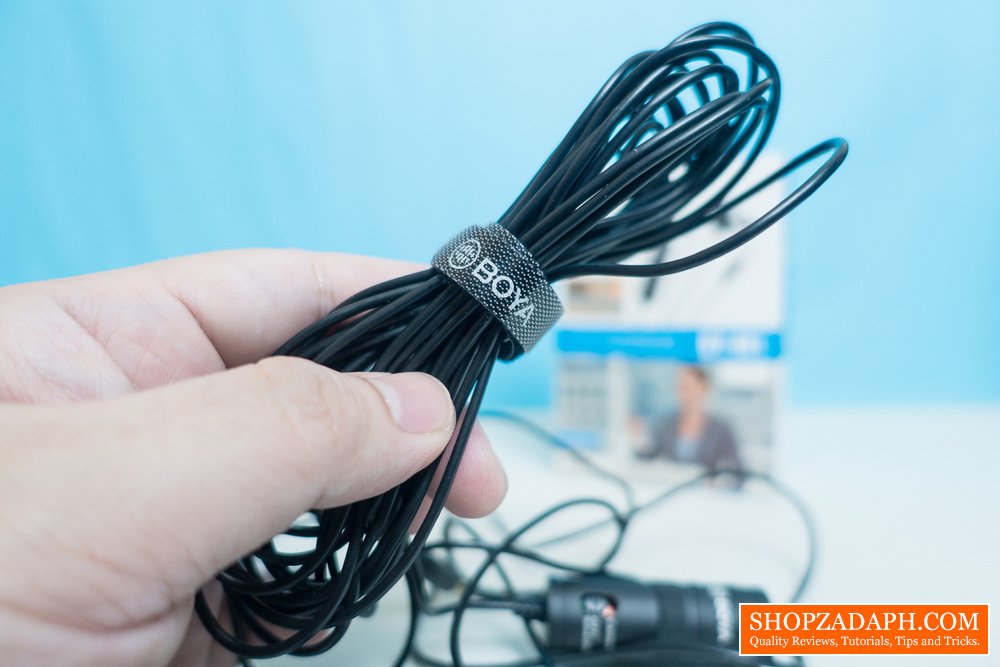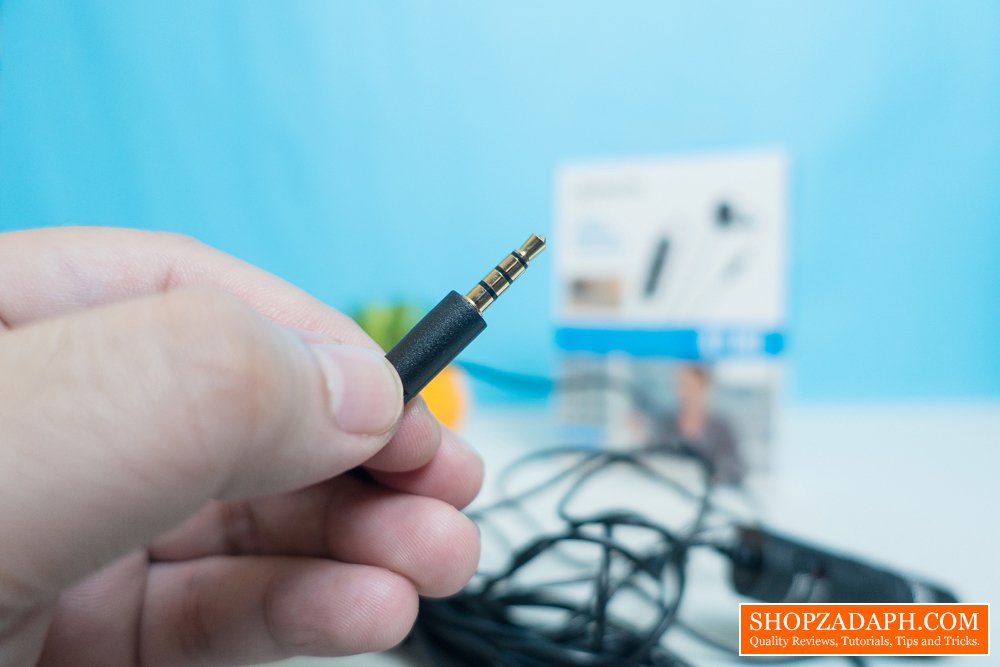 Features

The Boya BY-M1 is an omnidirectional lavalier microphone, which picks up sound equally from all directions giving you a more natural sound. It is also not very sensitive to wind, pop and handling noise compared to a directional microphone. You can learn more about that
here
.
What separates the Boya BY-M1 with the cheaper lavalier mic available out there is that this is a powered microphone, which means it's compatible on both smartphone and a chunkier camera like a DSLR for example. 

As seen on the image below, if you're not going to use the Boya BY-M1 on a camera, switch it to the smartphone mode to turn it off and conserve energy.
Inside the capsule, we'll see the battery compartment in which you can insert an LR44 battery. The battery may or may not be included on the package depending on the seller so make sure to double check before you buy. 

My only issue with this is that there's no battery indicator and we're left guessing how much battery we have left. This is crucial since you don't want the microphone to die on you mid-recording. To its defense, considering the price, it's pretty much understandable. 

Now to the microphone test shall we?
You can watch the entire video with the unboxing but if you want to skip ahead to the microphone test, proceed to 4:11 mark.

VERDICT



To conclude, base from my testing, the Boya BY-M1 proved to be a solid option for a budget lavalier microphone. The noise sensitivity is decent for its price and with the supplemental power using the LR44 battery, it allowed me to decrease the input gain on my camera even further, and in return, reduce the background noise. It's still not the best solution to fix my audio issues, but at least it's a significant improvement from the past microphones that I've used. I would recommend this to those content creators that are just starting out and are looking for a lavalier microphone for vlogging, interviews, on-site video production and stuff like that. 
If you like this one, please consider subscribing to my channel by hitting the button below. Have a great day!
WHERE TO BUY:

LAZADA: Boya BY-M1 Lavalier Microphone
Price may vary depending on existing promos
The views and opinions on this review are solely based on my own personal experience, your results may vary
SHARE THIS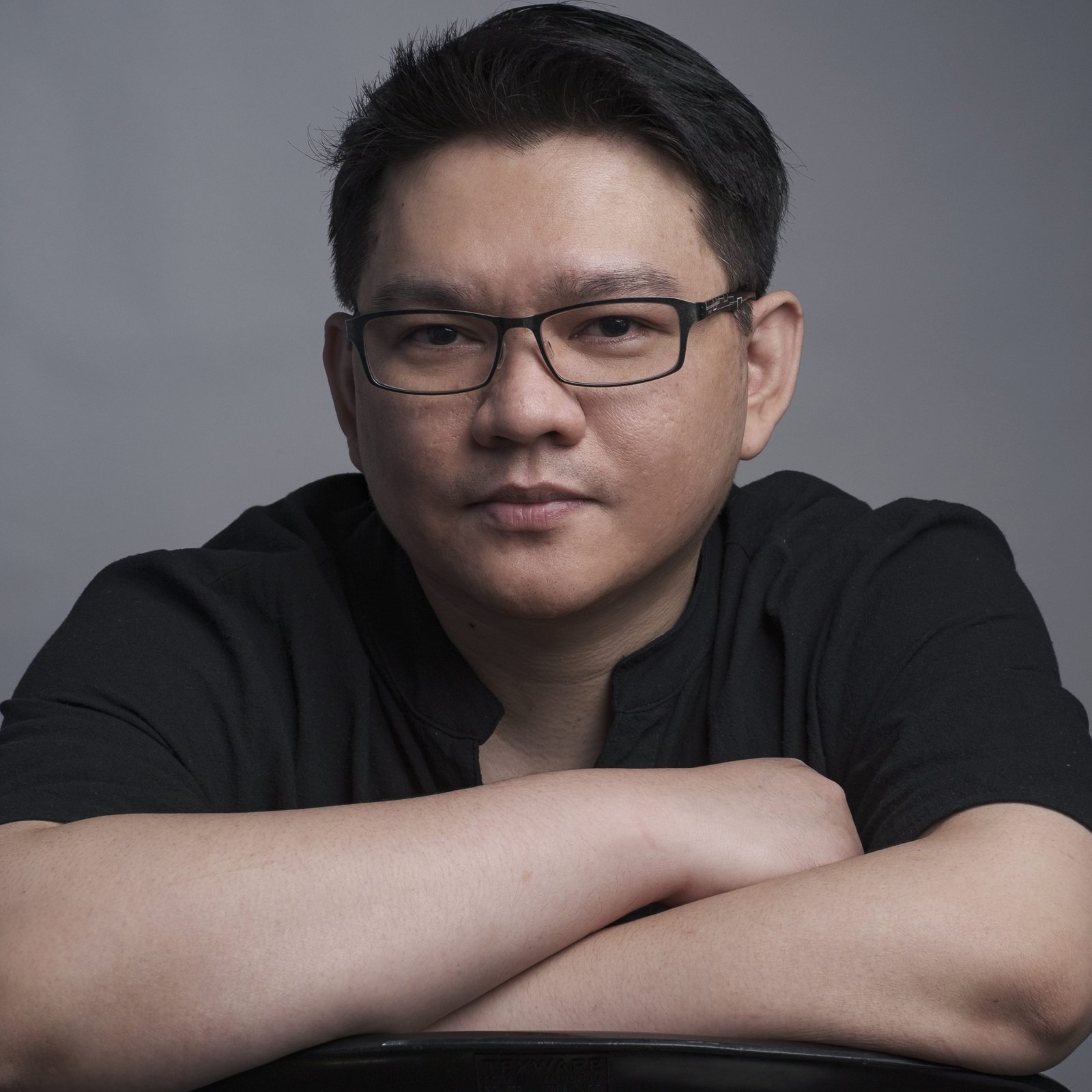 The Broll who always got your back online!