For a long time until now, I was just listening to music from a pair of super cheap Logitech Z120 stereo speakers and for the most part, it gets the job done, the sound quality is pretty decent, and it is extremely affordable, not to mention quite minimalist as well. However, as time goes by and as I slowly get opportunities to explore different types of audio devices from in-ear monitors, headphones and speakers, I started to get hook deeper into the realm of audio and the impact it gives to someone who wasn't really particularly into the "audiophile" level of enthusiasm when it comes to audio devices. With that being said, for the past few months, with more and more audio devices coming in and with a new desk setup, I finally decided to pull the trigger.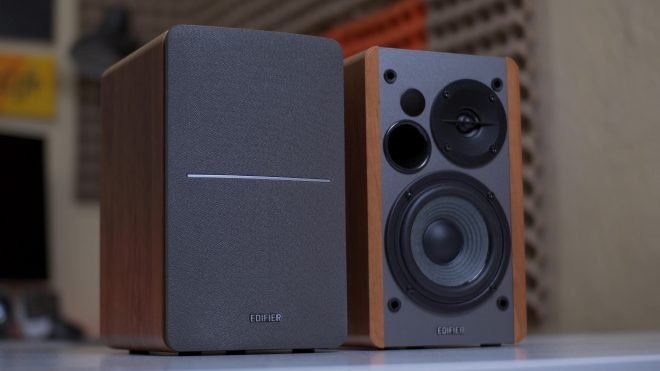 I decided that it is finally time to grab a pair of decent bookshelf speakers that should provide me with not only a better overall listening experience, but a more aesthetically pleasing audio device that would sit on top of my desk. This is where I stumbled upon the Edifier R1280DB, a bookshelf speaker that I'd say perfectly embodies the "Love at first sight" saying. The first time I saw it and even before listening to it, I told myself that this is perfect for my desk setup with this sort of wooden theme around it. And with the help of some recommendations from friends who also got these pair of speakers, I ultimately decided to buy one. And let's just say that it was one of the best upgrades that I did on my desk setup. It looks really good, sounds really good and has a few nifty features up its sleeve. But don't take my word for it, below is my unboxing, quick review and sound test.
Edifier R1280DB Unboxing, Quick Review, and Sound Test


SHARE THIS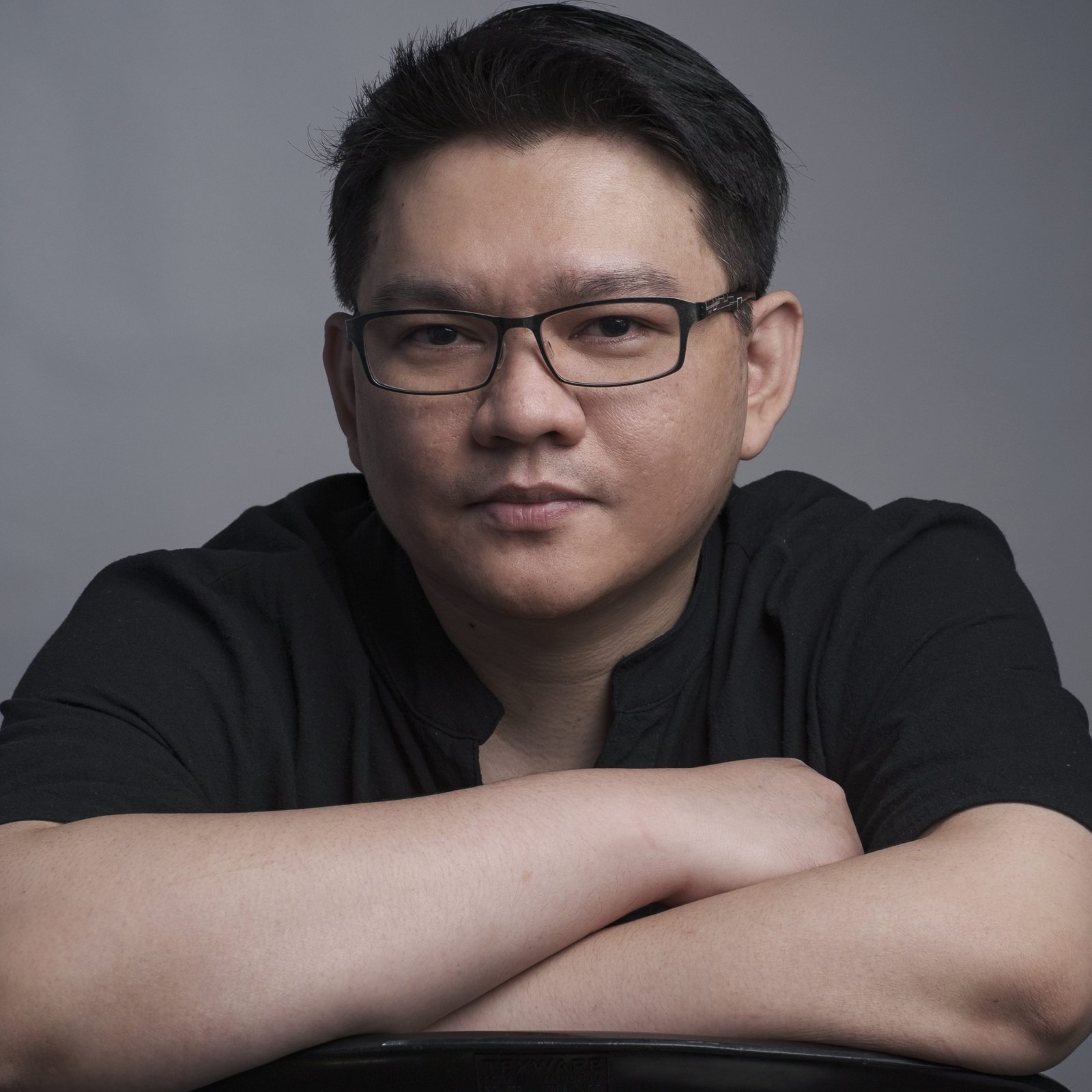 The Broll who always got your back online!