About a month ago, I reviewed the OnePlus Nord CE 5G, a very interesting smartphone, especially at its price range. It pretty much has all the bare essentials anyone is looking for on a midrange phone. However, one might look into something even more capable but not necessarily want to break the bank and go after an all-out swing for a flagship phone. That's where the OnePlus Nord 2 5G comes in, an all-around midrange performer that can possibly give you a flagship-like experience focusing on what's important, performance, and feature set, albeit without all the other bells and whistles. Today, we'll take a look at this sexy beast and see if this is the one for you.
MY EARLY BREAKDOWN
Pros: Sleek and stylish design, Decent construction for a plastic frame, Great performance, Decent battery life with fast charging speed, Beautiful AMOLED display with 90Hz refresh rate, Decent camera quality with optical image stabilization
Cons: No expandable storage option, No 3.5mm headphone jack
SPECIFICATIONS
Display Size: 6.43 inches
Resolution: 2400 x 1080 pixels 410ppi
Panel: 90Hz, Fluid AMOLED
Operating System: OxygenOS 11.3 (based on Android™ 11)
CPU: Media Tek Dimensity 1200-AI
GPU: ARM G77 MC9
RAM: 6GB/8GB/12GB LPDDR4X
Storage: 128GB/256GB UFS3.1
Battery: 4500mAh Dual Cell Battery, Warp Charge 65 Fast Charging
Main Camera: 50MP, Sony IMX766
Mono-Lens: 2MP
Front Camera: 32MP, Sony IMX615
Connectivity: 4G LTE/5G, Wi-Fi 802.11 a/b/g/n/ac/ax, Bluetooth 5.2, NFC, GPS, GLONASS, Galileo, Beidou, NavIC
Sensors: In-display fingerprint sensor, Accelerometer, Electronic compass, Gyroscope, Ambient light sensor, SAR Sensor, Proximity sensor, Sensor core
Audio: Dual stereo speaker
Dimensions:
Height: 159.12mm
Width: 73.31mm
Thickness: 8.25mm
Weight: 189g
WHAT'S IN THE BOX
The packaging for the OnePlus Nord 2 5G is almost identical to the OnePlus Nord CE 5G with a familiar matte black box with a unique NORD branding in front. 
At the side, we just have a OnePlus logo and a sort of sneak peek into the colorway of our variant right here.
At the back of the box, as usual, we have the particular variant information such as RAM capacity, internal storage, and colorway which in this case, the Blue Haze variant.
Upon opening the box, the first thing you'll notice is the OnePlus Nord 2 5G itself protected by a thin plastic film. Pretty standard.
Underneath that and its platform, we have an accessory box with a OnePlus logo. This is an entire unboxing experience right here.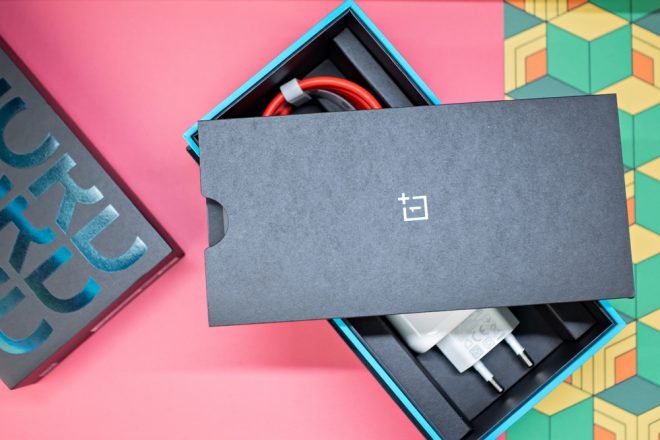 Underneath the accessory box, we have the iconic red USB Type C Charging cable and of course, the quite hefty 65W charging brick.
Opening the accessory box, we have a bunch of items here, we have the SIM ejector pin, a free jelly case with an interesting design, some stickers, and paperwork that ultimately gives you that attention to detail and premium experience.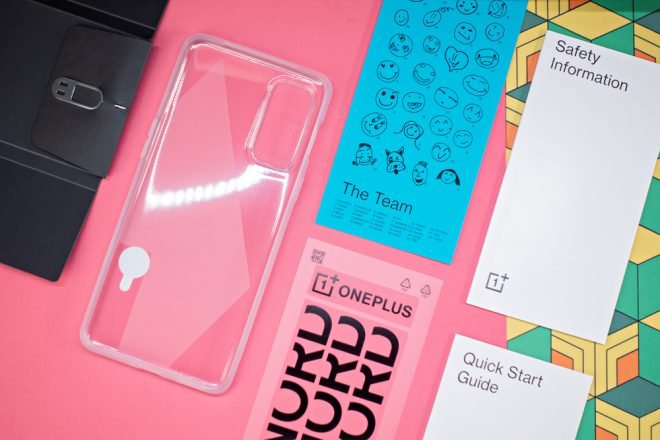 Finally, we're getting into the actual device itself.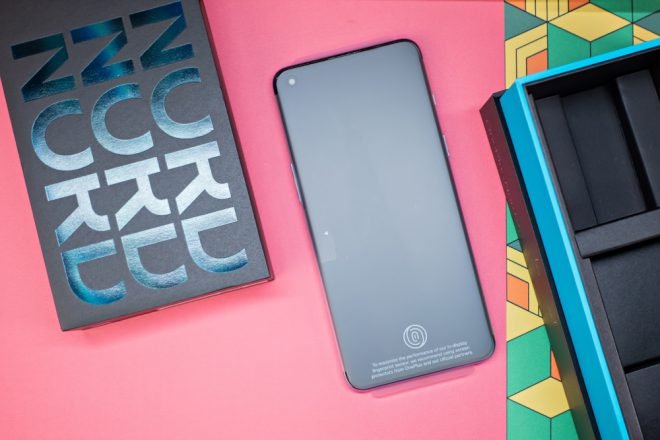 Man, OnePlus really brings that premium feel unboxing experience that isn't usually available with other competing brands in this midrange category. Not to mention, the actual product itself looks really gorgeous.
FULL REVIEW
Design, Construction, and Parts Overview
Honestly, the design and construction of OnePlus' smartphones are probably one of the characteristics that make me want to consider their phones other than their performance and capabilities. All of their phones are very slick and stylish that even though something like this midrange OnePlus Nord 2 5G is made with a plastic frame, still feels relatively premium.
In front, we have a decently sized, 6.43-inch Full HD+ (that's 2400×1080) resolution with a Fluid AMOLED panel and 90Hz refresh rate. It also has 410 pixels per inch density and an HDR10+ certification, meaning the icons, texts and everything you'll see on the display should be crispy and vivid.
As you can tell, like most Android smartphones nowadays, the bezels of the OnePlus Nord 2 5G are relatively thin especially on the sides with just a slightly thicker chin. By the way, underneath the display, we have an in-display fingerprint reader which as per my experience is quite snappy and responsive.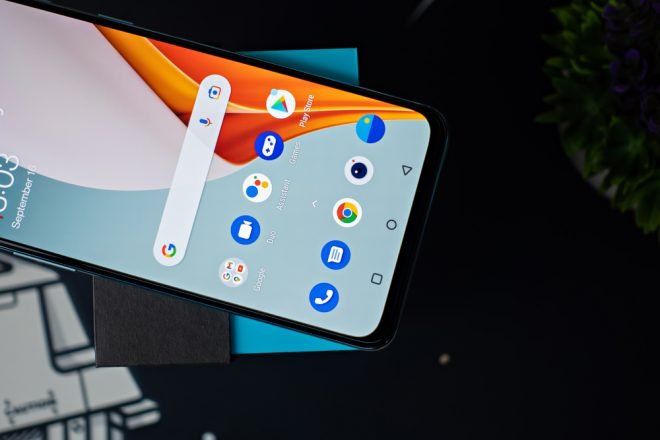 Above, we have the 32MP Selfie camera with a Sony IMX615 sensor in a tiny cut-out on the upper-left corner and a hidden earpiece that also doubles as a secondary speaker on the upper center edge.
Flipping it on the top side, we have the secondary microphone and now, we can have a better idea here about the curvature and sexiness of the design of this smartphone, with a shiny chrome finish too!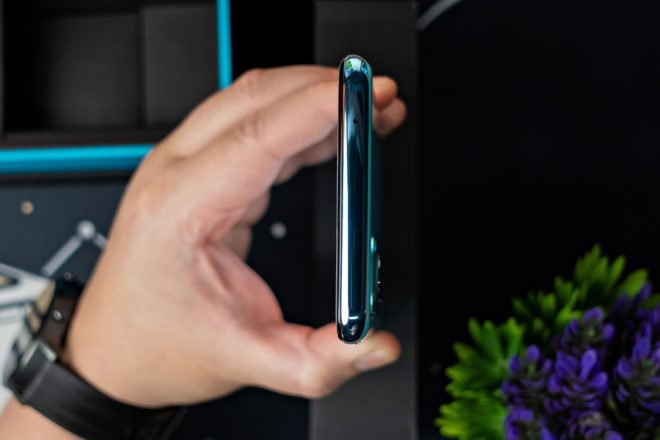 On the other side, unfortunately, we don't have a 3.5mm headphone jack which is somehow not that surprising anymore but still quite a bummer. What we have here is the SIM card slot (also, no expandable storage option), the primary microphone, the USB Type C port, and the bottom-firing main speaker.
Moving towards the left side, we have a single button for the volume rocker.
And on the other side, we have the iconic alert slider with a nice textured finish and the power button.
Finally, flipping it all over at the backside, we have most of the design language OnePlus smartphones are known for. A clean, sleek, and stylish design with a subtle iconic OnePlus logo at the center. Honestly, this Blue Haze variant is probably the better option among the two colorways of the OnePlus Nord 2 5G but of course, that entirely depends on your personal preference.
Looking closer at the rear camera setup, what we have here is a 50MP main camera with a Sony IMX766 sensor, an 8MP ultrawide angle camera, and a 2MP mono camera. We also have a small flash here.
Overall, in terms of design and construction, I really like what OnePlus does on their smartphones in any particular lineup. They are mostly sleek, stylish, and modernly trendy.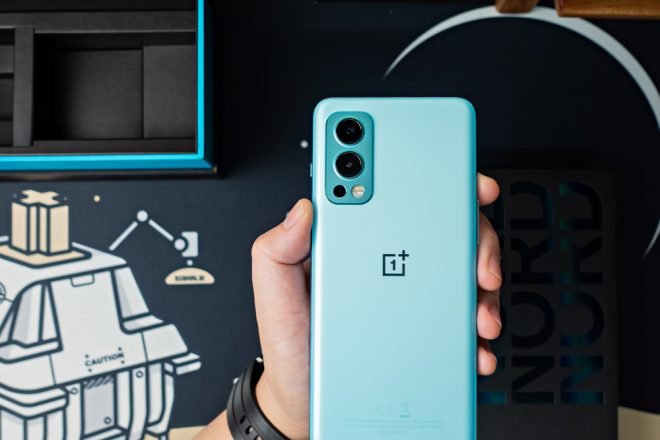 User Interface
The OnePlus Nord 2 5G features OxygenOS 11.3 base on Android 11. It is generally clean, lightweight, and quite intuitive to use even for first-time users.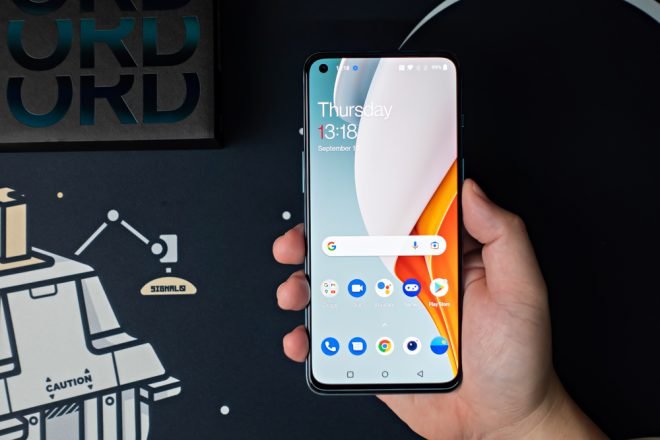 Speaking of lightweight, it is indeed lightweight with almost no bloatware or pre-installed apps other than google apps and Netflix. And thanks to the available 90Hz high-refresh-rate feature of the display, browsing through the user interface is very fluid. Of course, you can choose to use the standard 60Hz refresh rate to increase battery life but It's really nice to have that smooth experience whenever you need/want it. At 90Hz setting, it's nice that it'll automatically switch between refresh rates depending on the use case scenarios and applications.
The settings menu is also quite intuitive that I feel like you'll only need a few hours to fully set up your new OnePlus Nord 2 5G smartphone. I also like the simplicity of the icons, texts, and other stuff here that makes the experience easier.
Like most android smartphones, customization is the sky's limit here. But OnePlus takes it a step further with a nice-looking personalization page where you can spend most of the time tinkering with styles and what have you to suit your preference.
We also have a sort of quick access page by simply swiping down on the screen while swiping to the right reveals your personal google search page.
The notification dropdown menu is also good and animates fluidly and of course, highly customizable depending on your most-used shortcuts and toggles.
Specifications Rundown
Now, looking further under the hood, the OnePlus Nord 2 5G is a mid-range smartphone with specifications that can provide you with a flagship-like experience as long as you set your expectations right. Although it veered away from the Snapdragon chipset, the MediaTek Dimensity 1200-AI processor is equally capable as you'll see later on our performance benchmarks. As for the graphics side of things, we have an ARM G77 MC9. In terms of memory and storage, we have 8GB of RAM and 128GB of internal storage for this particular variant which may not be a lot in today's standard, especially the fact that it doesn't have an external storage option, but if you're not a file/app hoarder, you should be fine. Battery capacity is pretty decent at 4500mAh but at least it supports 65W Warp Charge or in simpler terms, fast charging.
Before we discuss the actual performance numbers and experience, let's talk about the display and speaker real quick so that we can get that out of the way.
Display and Speaker
Aside from the fluid 90Hz refresh rate and a decently sized 6.43-inch Full HD+ 2400×1080 display. The OnePlus Nord 2 5G also features an AMOLED panel with a high pixel per inch density of 410 PPI. It also supports sRGB and P3 color gamuts.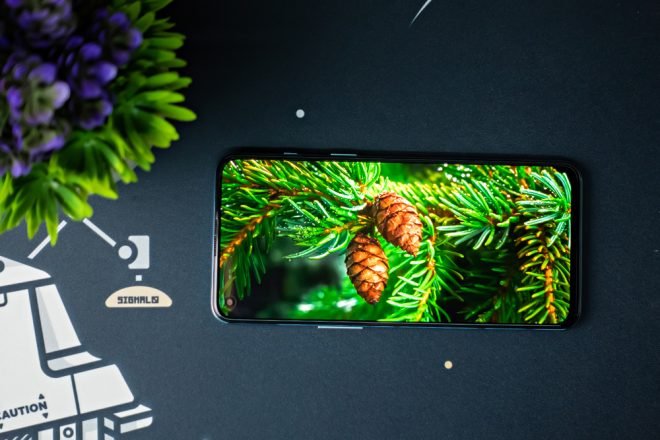 An AMOLED panel always brings that super deep blacks, vivid colors, punchy contrast, good viewing angles, and crispy details. And it was indeed the case for the display of the OnePlus Nord 2 5G.
As for the speakers, I appreciate the fact that OnePlus utilized the earpiece as a secondary speaker to provide that stereo experience and give an overall better experience compared to a single downward-firing speaker. Two is always better than one in this case but still, I'd appreciate it even more if we still have a 3.5mm headphone jack. Nevertheless, it is better than nothing and the overall sound quality of these speakers is decent at best with a surprisingly loud max volume level, albeit harsh at that point, some kick on the low end, clear mids, and comfortable highs. All good for a smartphone speaker.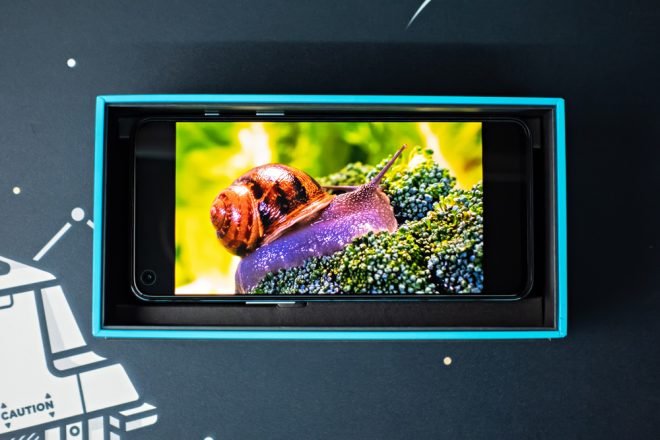 Alright, we're down to the last two main sections of our review, let's talk about performance.
Performance
As I've pointed out earlier, even though OnePlus decided to use a MediaTek Dimensity 1200-AI processor, the OnePlus Nord 2 5G is definitely not a slouch when it comes to performance. For our variant, with 8GB of RAM and 128GB of internal storage, it scored a whopping 596724 in the Antutu benchmark. In contrast, the OnePlus Nord CE 5G that I previously reviewed scored around 388331. And in general, I definitely felt that capable performance using this phone for a few weeks. Browsing through the user interface, opening multiple apps, and even longer hours of gaming, this sleek smartphone is certainly a performer.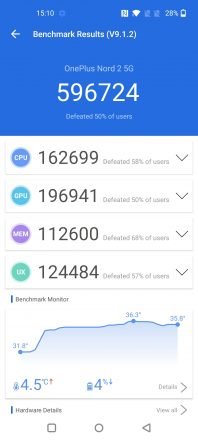 The following are all the benchmarks we ran using the OnePlus Nord 2 5G.
Gaming Performance
You've seen the benchmarks score, and it did translate to the actual gaming experience, at least for the games that I've tried.
In Mobile Legends: Bang Bang, with HD mode and HFR mode on and in Ultra settings, the gameplay is super smooth even during extreme clashes and ultimates.
Temps sits around 28 degrees at the start of the game and raised around 34 degrees after a game which is pretty decent in my opinion.
In Call of Duty Mobile, with high graphics quality and max framerate set, the gameplay is also quite smooth and gorgeous to boot. The quality is really good as well as the overall fluidity of the game, it's nice to compete at this quality and performance. No more reason to blame your device, just your skill.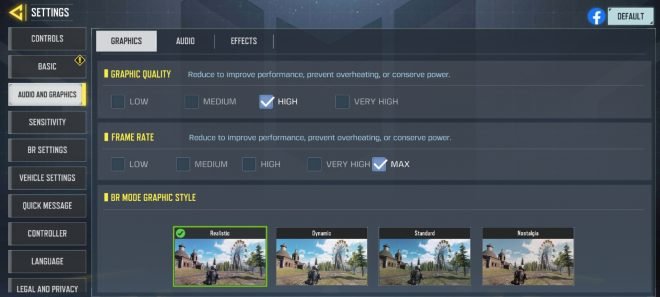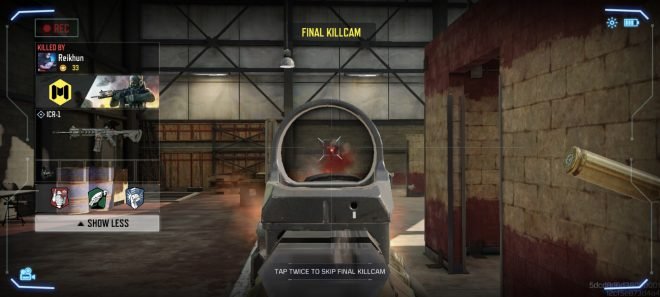 The temp only reached around 35 degrees which again, is still pretty decent. Oh, by the way, the thing you see on the upper right corner is the built-in game assistant of the OnePlus Nord 2 5G which I think is pretty nifty!
We also have the "Pro Gaming Mode" to keep you away from distractions and make sure you can focus on gaming and competing at the highest level.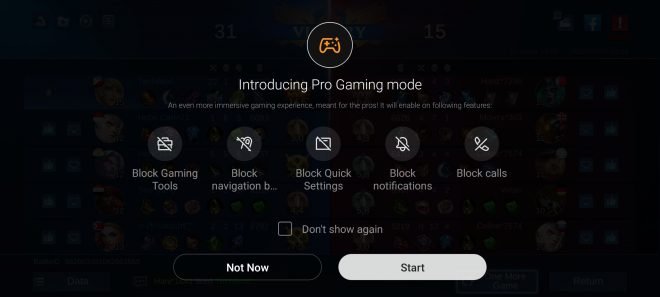 In Asphalt 9, still one of the most graphics-intensive and visually pleasing games on mobile, the OnePlus Nord 2 5G was easily able to handle the task even in High-Quality settings.
Even on crashes and speed boosts, it didn't even broke a sweat.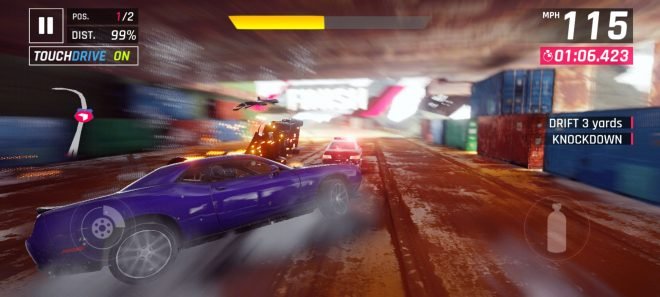 Genshin Impact is probably the most tasking game on our list. The OnePlus Nord 2 5G was able to handle it at the highest graphics quality but not without some drawbacks. 
The game was definitely playable at the highest graphics quality but the OnePlus Nord 2 5G was noticeably hotter than in the previous games I've played.
It reached a maximum temp of around 39 degrees which I think is around the borderline in terms of heat tolerance for my hands. It is still bearable but definitely hotter than I would have preferred.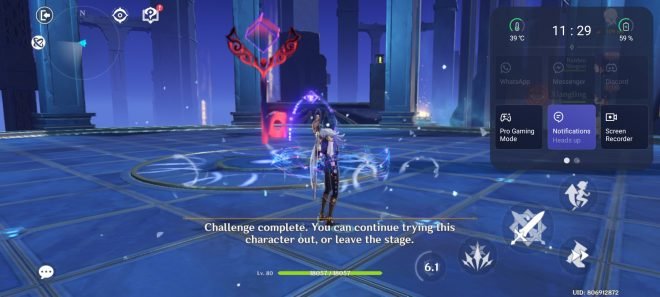 Overall, the OnePlus Nord 2 5G is definitely a powerful device for any kind of task even for heavy gaming, and is definitely a flagship-like performer.
Battery Life and Charging Time
In terms of battery life, the OnePlus Nord 2 5G, like the CE 5G, features a decently sized 4500mAh of battery. It was able to last up to 9 hours and 5 minutes on our standard PCMark Work 3.0 Battery Life benchmark. In contrast, the OnePlus Nord CE 5G lasted 9 hours and 40 minutes. However, it is worth noting that the latter is a less power-hungry smartphone.
Charging time is where the OnePlus Nord 2 5G took a leap being able to charge it up to 100% for only around half an hour with a 65W Warp Charge. In contrast, the OnePlus Nord CE 5G with a Warp Charge 30 took twice the time around 1 hour and 2 minutes.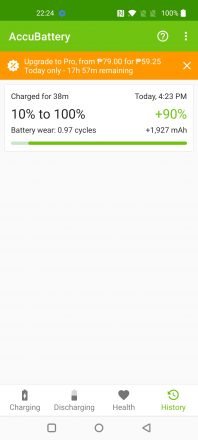 Camera
Another aspect that I really like with the OnePlus Nord 2 5G is the camera quality. It's not the best I've tried but it was still able to produce some decent indoor and low light images.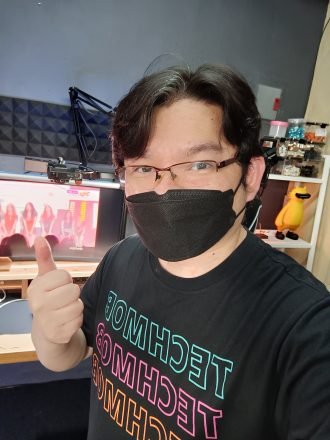 Background separation or the Bokeh effect via Portrait mode is also good, albeit not perfect in difficult situations like hair strands.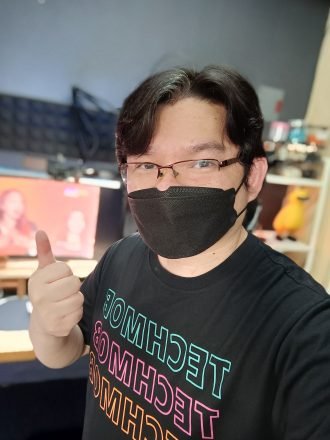 Now, depending on the lighting conditions, dynamic range and contrast levels can also highly vary.
In this instance, I have harsh lighting all over the studio, so the tiny camera and sensor on the OnePlus Nord 2 5G overcompensated to provide a balanced dynamic range but in return, the image looks kinda washed out and unnatural.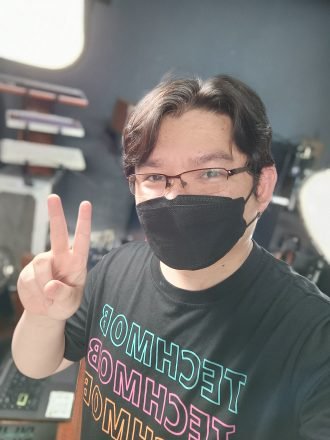 In a good shooting condition, on the other hand, the contrast level and overall image quality are leaps better.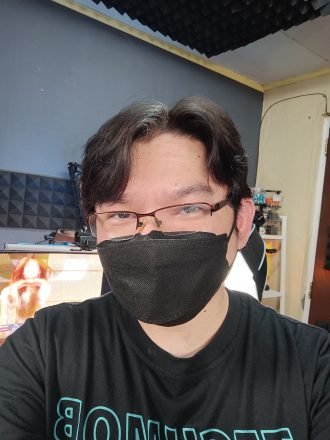 In this image, the contrast level, colors, details, and even the skin tone are very natural.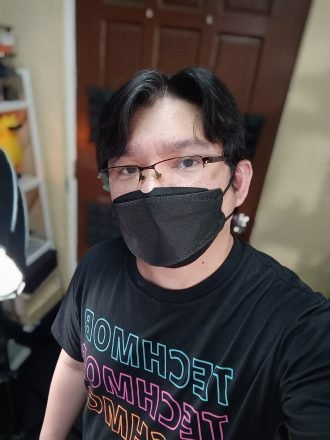 1x is probably the most sensible option as it uses the 50MP main camera and generally produces the best images among the available options. The image quality is pretty decent even on a fairly lit indoor environment like this.
2x also utilizes the same 50MP main camera but with digital zoom. The image produced is still pretty usable here with good dynamic range and details but with slightly washed-out contrast levels.
5x unlike other smartphone cameras is surprisingly usable. Even though the image is obviously digitally zoomed in, the overall image quality, resolution, and detail are tolerable.
The OnePlus Nord 2 5G also features an 8MP ultrawide angle camera which I think for the most part produces decent images but is noticeably inferior compared to the 50MP main camera. Especially in this low-light indoor environment, the image quality is below my expectations.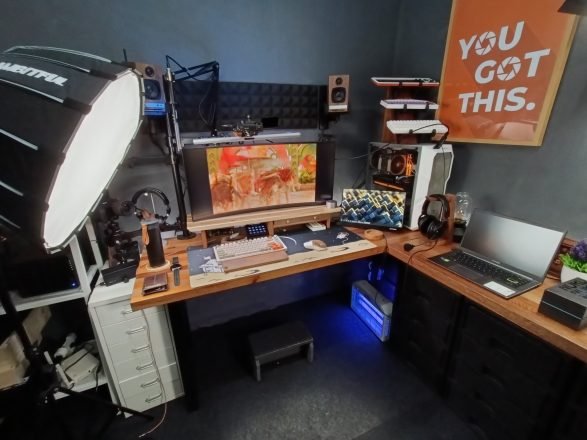 On the other side of things, using the night mode feature, the image quality is literally night and day compared to the normal mode. The image produced looks really clean, denoised but at the same time, has enough sharpness and clarity to it. The only caveat is that sometimes, you'll have to hold the phone a little longer while the image is being processed. 
I mean, if I have the chance, I'll use night mode every time in low-light situations. Of course, it's not ideal for all types of shooting situations especially for moving objects, the best case scenario is a still subject.
Back to the normal mode, as long as the shooting condition and lighting condition are pretty decent, you'll get a decent image most of the time.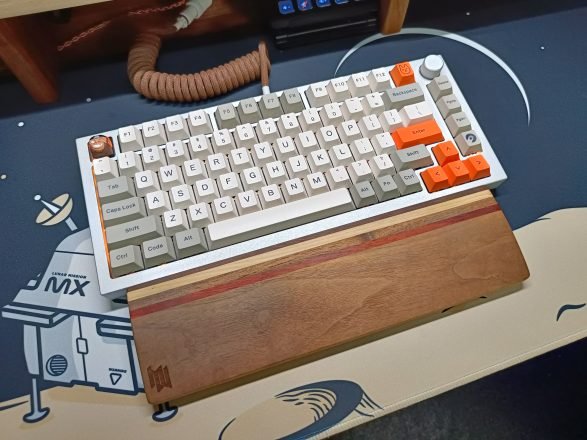 Manual tap-to-focus also works pretty well being able to select which area you would like the camera to focus on. Don't expect too much though with limited aperture control.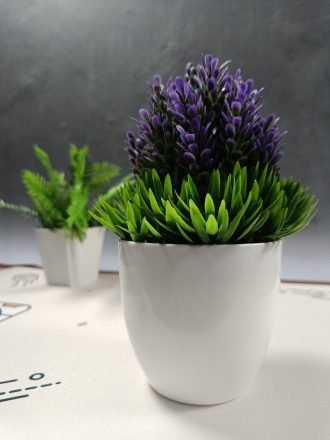 Again as you can tell, the 5X digital zoom is still perfectly usable which I highly appreciate with this phone.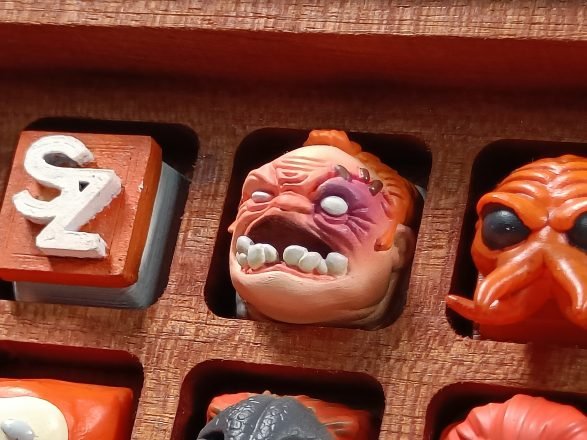 But night mode is probably my favorite shooting mode when indoors. As you can see, the images are pretty good with a balanced dynamic range, contrast levels, and enough details and sharpness.
Overall, it all boils down to shooting and lighting conditions as with any smartphone camera. Use it with an ample amount of light and perfectly stable hands and you're good to go. Although I think you can get away with a shaky hand since this one has optical image stabilization.
VERDICT
To conclude, the OnePlus Nord 2 5G offers pretty much everything anyone would need on a midrange phone while also having the performance of a flagship. Granted, it doesn't have all the other bells and whistles like wireless charging, glass frame, higher refresh rate, and other things that you otherwise would experience on a legit flagship phone, the overall feature set and capability of the OnePlus Nord 2 5G is something to appreciate at this midrange level.
Price and Availability
The OnePlus Nord 2 5G is available at Digital Walker physical stores as well as on their Official Shopee and Lazada online stores for Php 21990.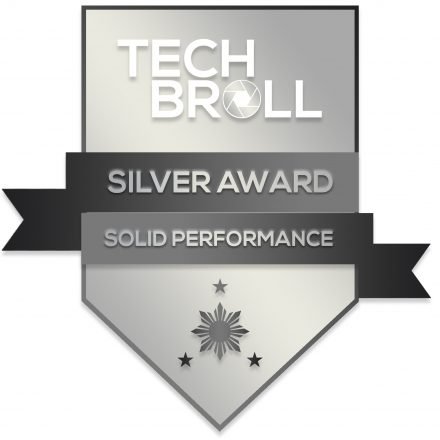 OnePlus Nord 2 5G
Php 21990
Pros
Sleek and stylish design
Decent construction for a plastic frame
Great performance
Decent battery life with fast charging speed
Beautiful AMOLED display with 90Hz refresh rate
Decent camera quality with optical image stabilization
Cons
No expandable storage option
No 3.5mm headphone jack
SHARE THIS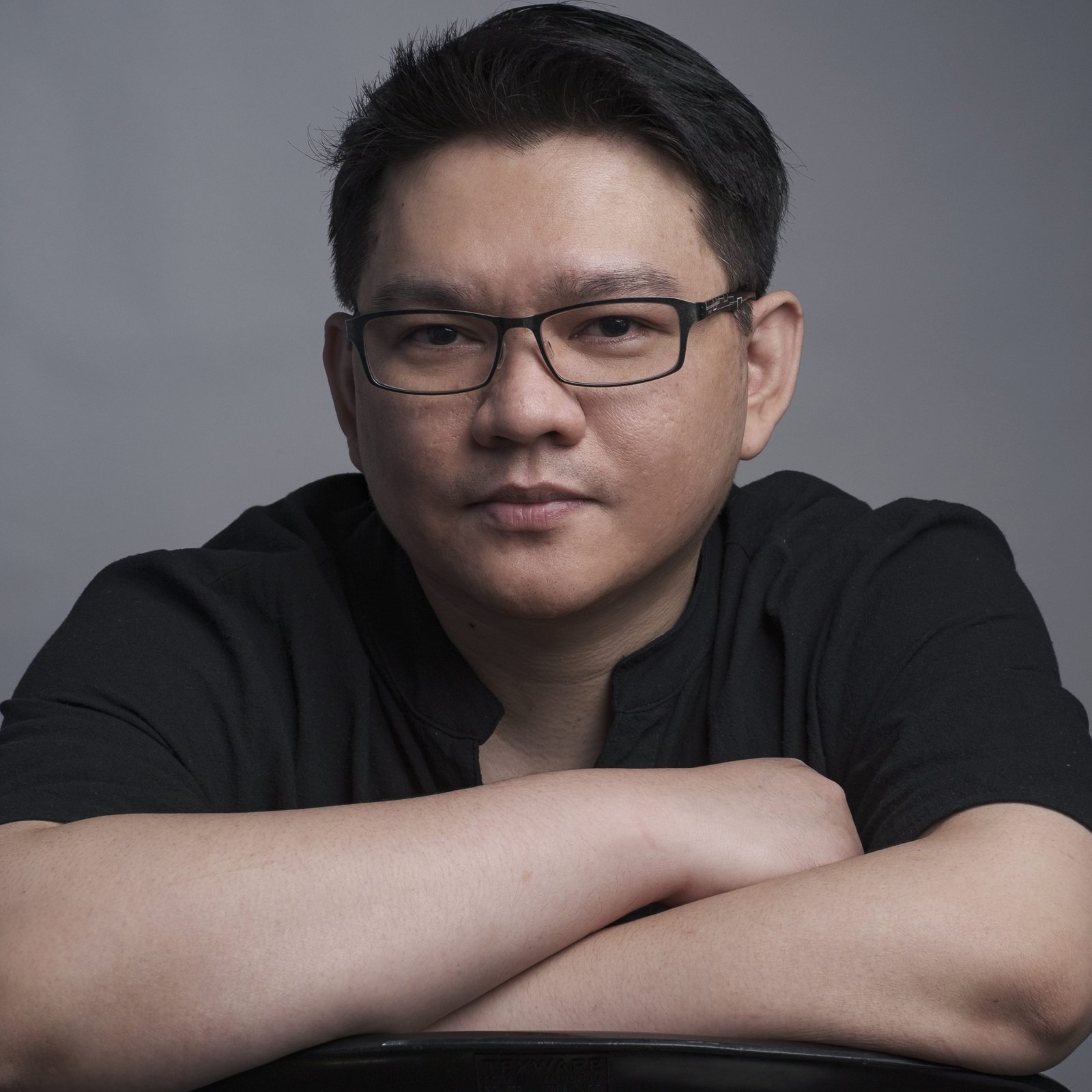 The Broll who always got your back online!