Today, we're talking a look at the Akko Smart 1 Dragonball Super Themed Wireless Mouse. A peripheral that is certainly a novelty device and collector's item for the fans of the Dragon Ball Super Series.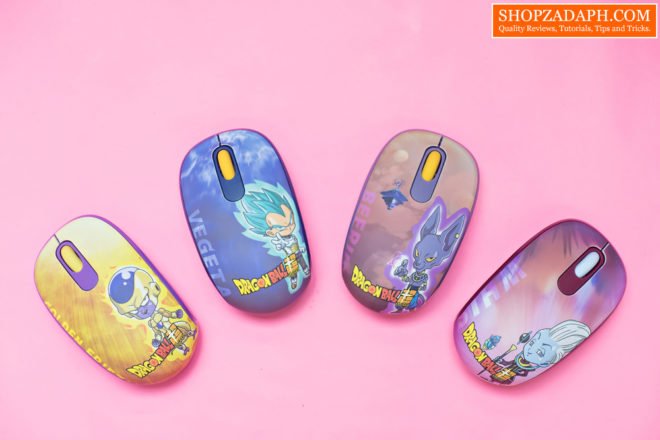 MY EARLY BREAKDOWN

Pros: Decent build quality, Good quality printing, Compact and lightweight
Cons: Sensor is not that good especially if you're planning on gaming on this
SPECIFICATIONS

Brand: AKKO
Model: Smart 1 Dragon Ball Super
Mouse type: Wireless Optical Mouse
Frequency: 2.4GHz
DPI: 1000
Interface: USB 
Material: ABS
Effective distance: 10 m
Support system: Windows XP/Vista/7/8/10/MAC
WHAT'S IN THE PACKAGE

We have here the four AKKO Smart 1 Dragon Ball Super themed wireless mouse. We have the Golden Frieza, Beerus, Whis and Vegeta. Unfortunately, I didn't received the Goku and Rose but I am pretty happy with these.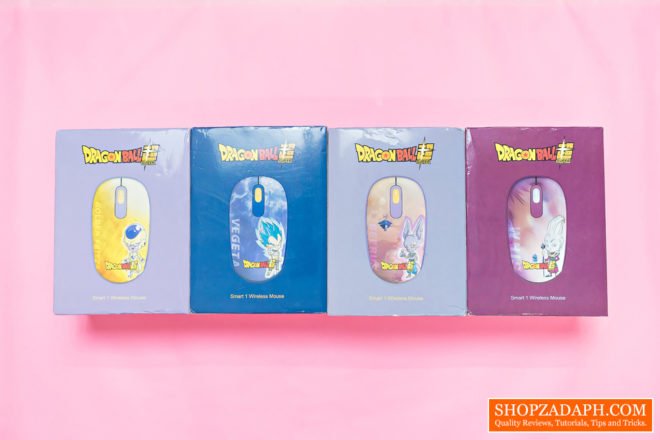 As you can see, each character has different color when it comes to its packaging and design. 
Now, let's take a closer look at the individual packaging. So in front, we have a Dragonball Super logo up top and the preview of the mouse.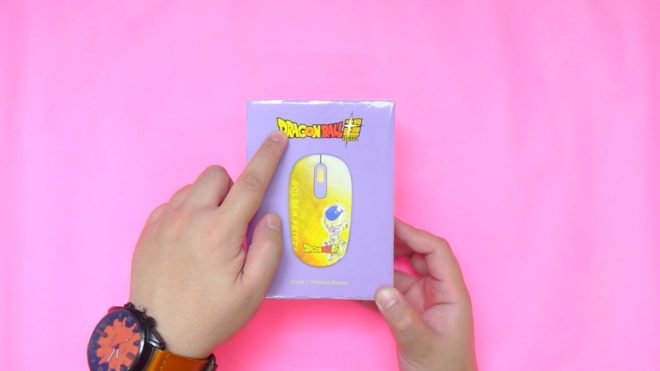 On the side of the box, we have the contact information of AKKO and at the back we have the character itself, Golden Freeza.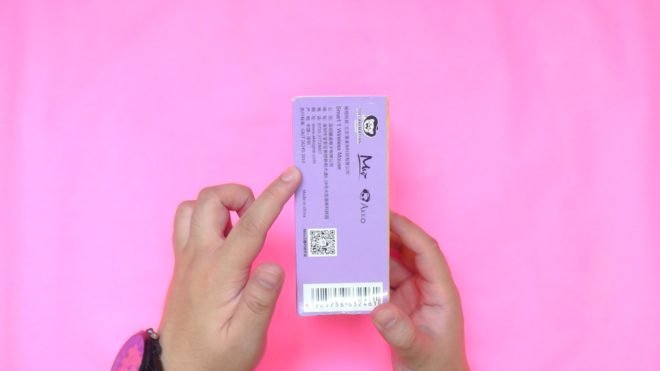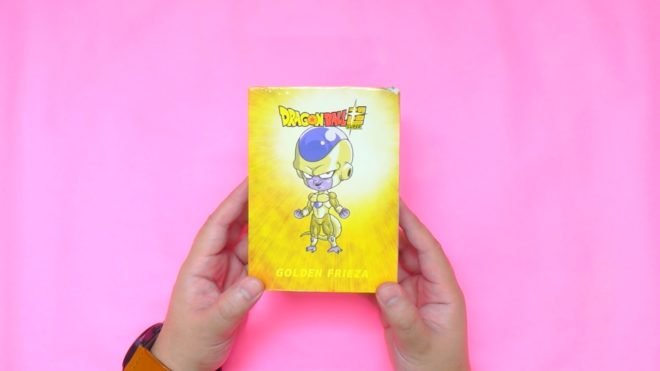 Removing the main design packaging reveals a box with the AKKO logo and branding.
Inside the box, the first thing you'll notice is a pouch; which is a nice addition. And of course the AKKO mouse.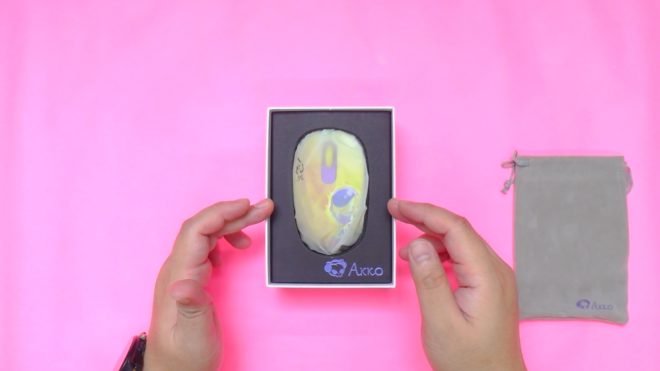 The surface of the mouse is actually pretty good, it's a smooth matte finish. I'm not sure how durable the printing is especially if you have sweaty hands but it is feels quite decent and the print quality more than exceeded my expectations.
At the bottom of the mouse we have two mouse feet, the on-off switch, the sensor, a AA battery compartment and a nicely tucked wireless dongle inside.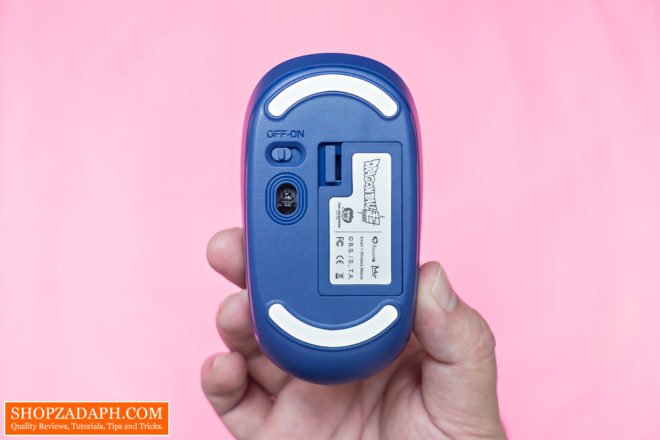 This mouse is obviously not a gaming mouse but more of an office mouse. The compact size and lightweight construction is perfect for working on-the-go.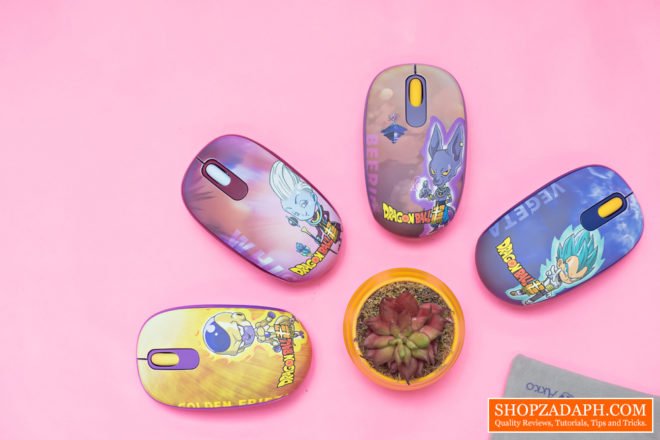 Sensor

As per my testing, the mouse sensor is certainly not the best I've tried, It's kinda jittery and you can not change the DPI other than the default 1000, so it needs some getting used to. It is also not good for gaming as it's very erratic and does spin out quite easily during quick flicks. But for normal use and productivity which this mouse really is for, it is acceptable. And like I said, you just have to get used to the 1000 dpi.


Buttons

The buttons are crisp, tactile, and responsive with just a tad wobble on the scroll wheel.
Shape

In terms of the shape, it is an ambidextrous mouse which means it can be used by both left and right handed users. It has a small bump which is enough to give your palm a little bit of support. It weighs around 72g with AA battery so it's lightweight enough as a compact wireless mouse.


Wireless

Speaking of wireless, like I said earlier, this mouse uses 2.4Ghz frequency and does have its own wireless dongle. Wireless performance is decent, I didn't encounter any input lag and as per specifications, it should work up to 10m.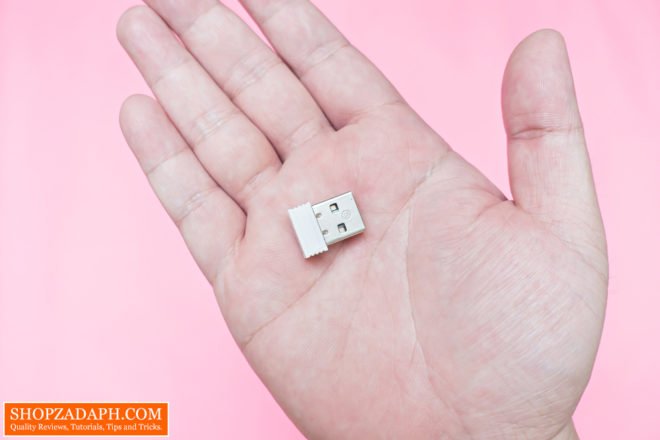 VERDICT

Overall, the AKKO Smart 1 Dragon Ball Super wireless mouse is decent enough for office work and productivity and a good companion for traveling and working on-the-go. I just hoped the sensor could have been better to be used at least for casual gaming and its something that needs to be worked on if akko intends to release future versions of this mouse. Nevertheless, like I said, this mouse is certainly a novelty device and collector's item for the fans of the Dragon Ball Super Series. 
Thanks to 
Banggood
for making this review possible, you can get these mice from their official website, link below.
If you like this one, please consider subscribing to my channel by hitting the button below. Have a great day!

SHARE THIS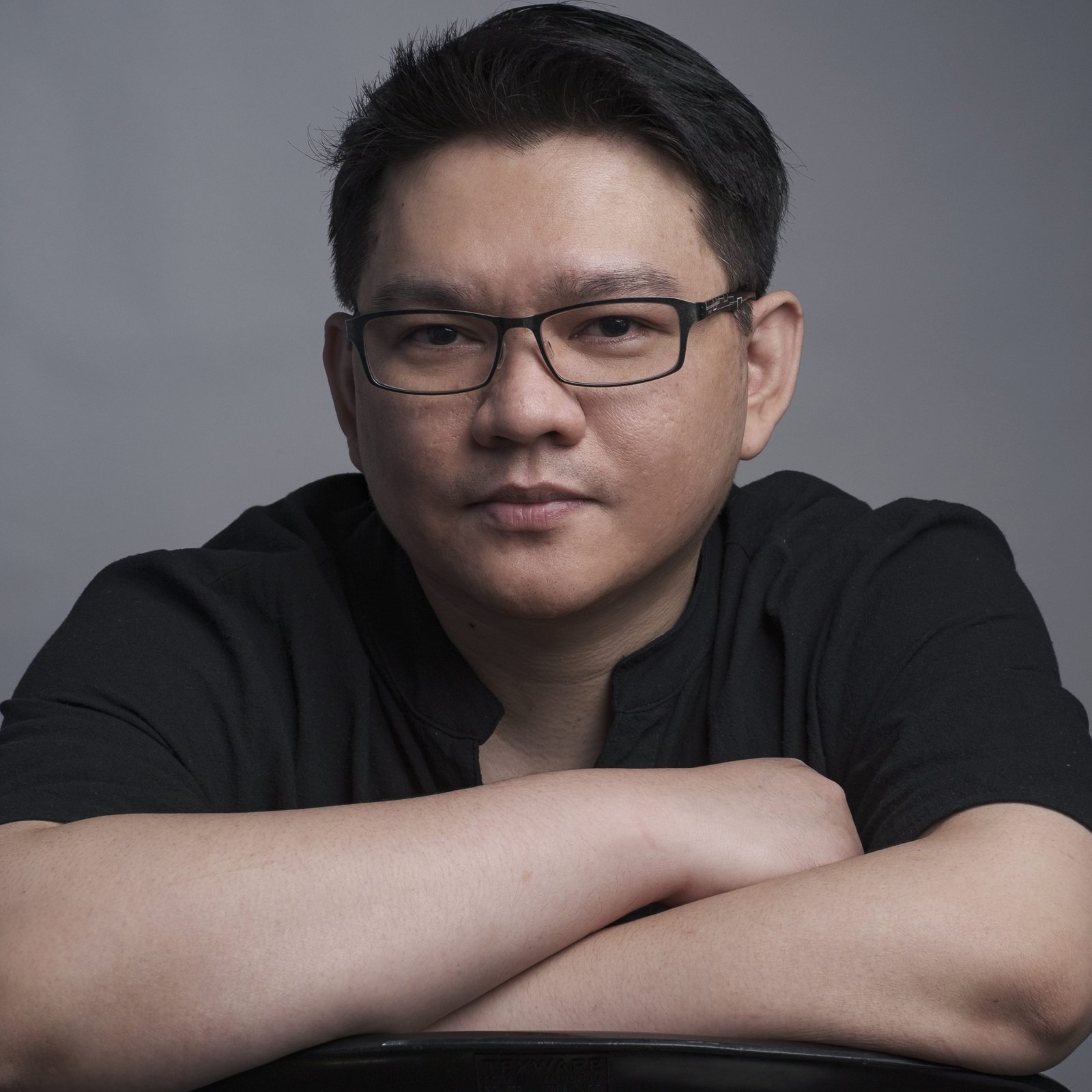 The Broll who always got your back online!