Some of you guys are asking me to review keycaps as well so today we're taking a look at the Moon landing 1969 165 keys keycap set from Banggood.com, these are PBT keycaps with dye sublimated characters in an XDA Profile.
The Moon landing 1969 165 Keycap set has all the keys you need for any type of layout and it also features the XDA profile which has this nice uniform height and a large surface area for a more comfortable typing experience. 
MY EARLY BREAKDOWN

Pros: Complete set for any layout, Nice color combination, Decent dye-subbed legends, Comfortable to type with
Cons: Some of the legends are off-centered
SPECIFICATIONS

1. Model: Moonlandng 1969
2. Keys Amount: 165 Key
3. Material: PBT
4. Printing Method: Dye-sub
5. Profile: XDA Profile
Features:

1. XDA profile, all keycaps are in the same height.
2. PBT material, durable and not easy to shine as ABS keycaps. Dye-sub technology printing process, pattern is clear and not easy to fade out.
3. 165 keys in one set, compatible with most of mechanical keyboards.
4. Keycaps only, keyboard is NOT included.
WHAT'S IN THE PACKAGE

The packaging is pretty simple, just a plain brown box.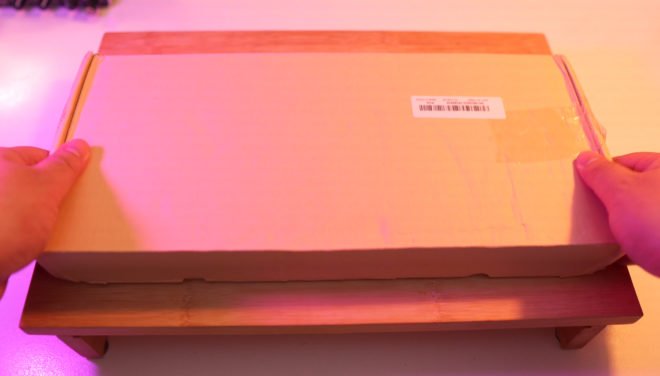 Inside, we have the first layer of the keycaps, as you can see it has this combination of cream,  light yellow and light blue.
The profile is XDA so the keys have pretty much the same height, we'll talk more about the profile later.
On the second layer inside the packaging, we have here a nice wire keycap puller, and weirdly enough they also included a plastic keycap puller. More choices won't hurt but I'd use the wire keycap puller 100% of the time.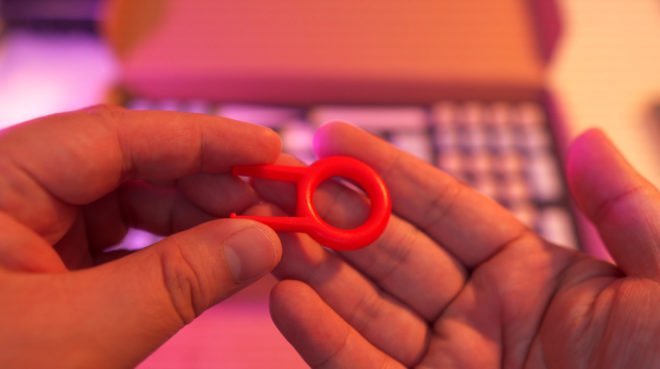 The second layer consists of 2 large enter keys for different layouts, number keys, arrow keys, complete nav cluster and a lot more additional keys with different characters.
The last layer inside the packaging consists of a handful of different sizes of modifiers for spacebar, shift, and other non-standard keys, everything you need for any layout is in this package.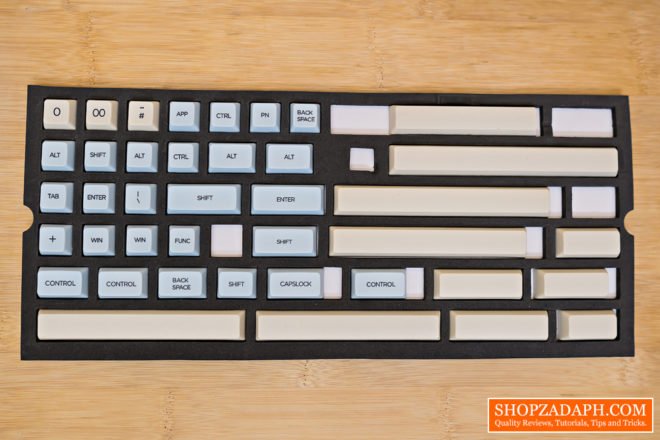 Below are all the included keys as well as their sizes so that you can check it out.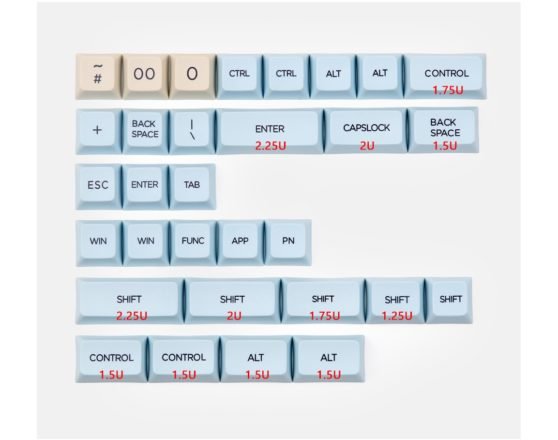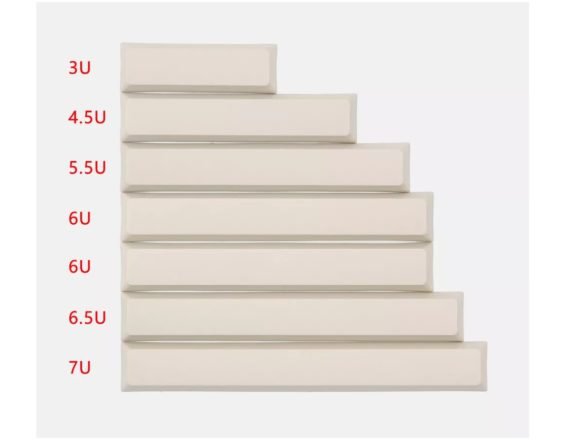 Now, one of the reasons I got this set of keycaps that consists of 165 keys, is for my GK66 compact keyboard which by the way I will review as well soon. This keyboard features wireless connectivity with split spacebar design. And with the split space bar design, it is kinda hard to look for custom keycaps, you really have to look for something similar with this set that has a lot of additional sizes for the modifiers.

As for the keycaps, as I said earlier, it has a combination of cream, pale yellow and baby blue with the modifiers.
The quality of the print or dye sublimation is what I can say ok but not as sharp as I would hope for.
The profile is XDA which is pretty similar to DSA profile but with more surface area, this means it should be ideal for people like myself who have fat fingers.
I haven't tried DSA yet but comparing this to an SA profile on my AKKO Steam Engine keycaps,
The surface area on this XDA profile is significantly larger.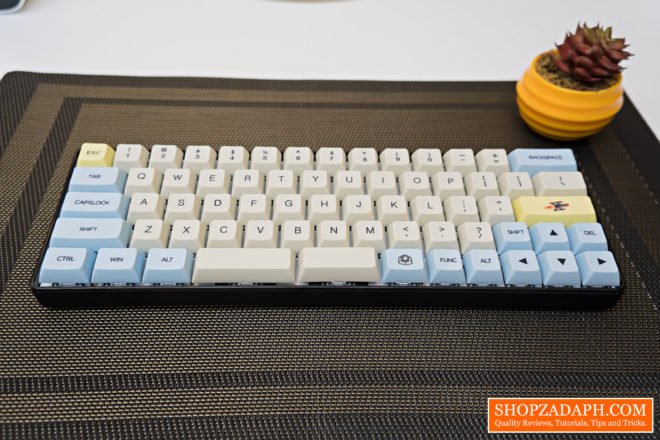 It has the same spherical or curved design but all the keys' height is the same across different rows, 
So if you want a sexy keycap like SA but you want a more comfortable profile to type with especially with larger surface area, then the XDA profile is a good option. 
XDA is also good for custom keyboards because you don't have to worry about the height of each row.
This moon landing keycap, in particular, has a decent thickness of 1.6mm.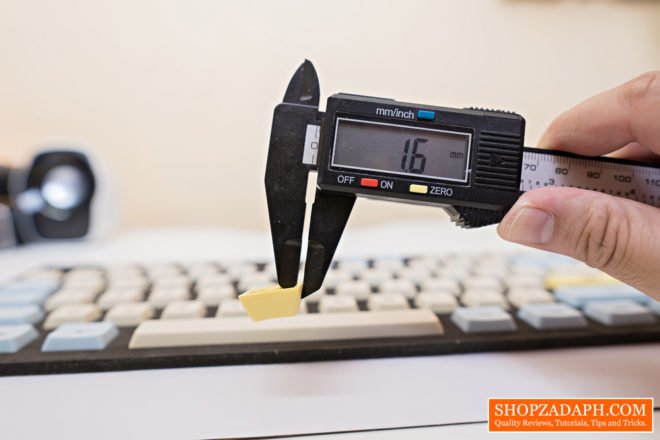 Aside from the standard keys, like I said we also have a lot of additional keys with different legends that you can use on your keyboard depending on your style.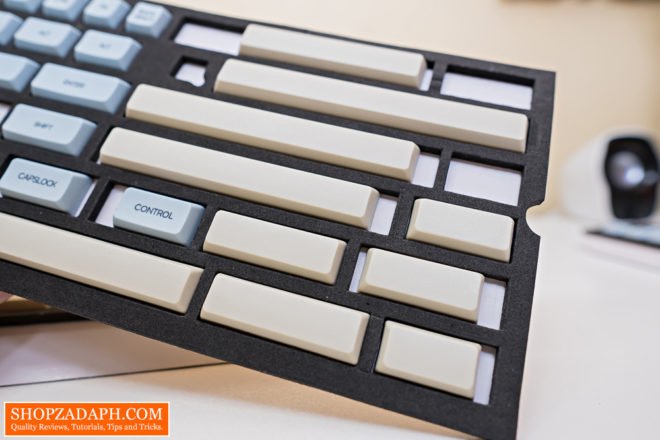 But personally, as I said earlier, what's important for me here is the modifiers that I can use for the GK66's split spacebar.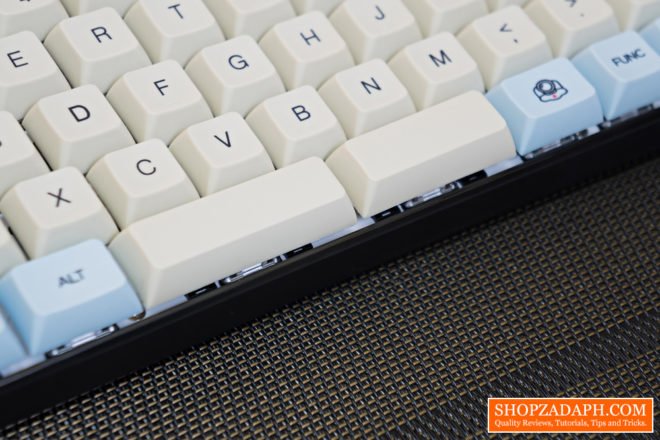 By the way, dye sublimation is another process of printing the legends on a plastic keycap by using heat and filling the PBT plastic with the dye substance. Unlike pad printing or any other type of printing, dye subbed legends become part of the plastic and will never fade away.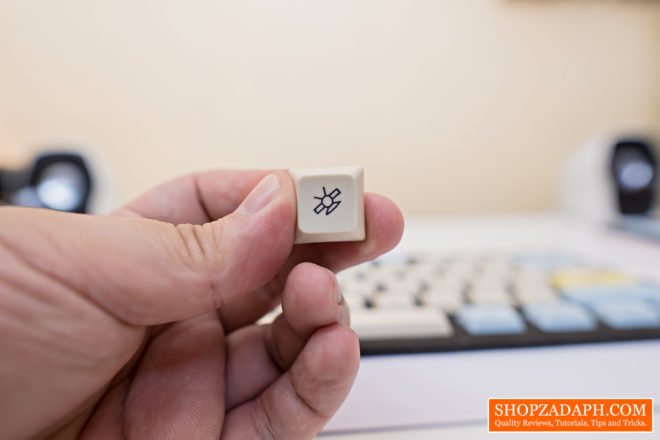 As for the quality of the printing on this keycaps, it is decent but some of the keys are not centered which kinda messes up with my OCD, but it's not that bad and I think it's only around 2 keys that have this issue at least for my sample right here.
Moving on, in terms of the typing experience, I find the XDA profile very comfortable to type with and I appreciate the large surface area. However, the numbers row is kinda awkward to reach because of the relatively short height compared to other profiles.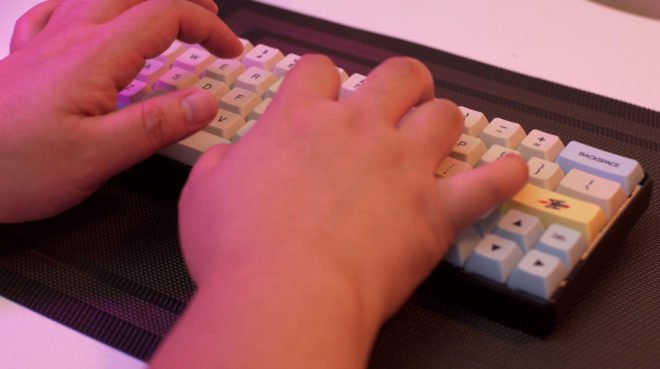 I also like the looks of the XDA profile with the same sexy curved design, but for me, SA is still better in terms of overall sexy look.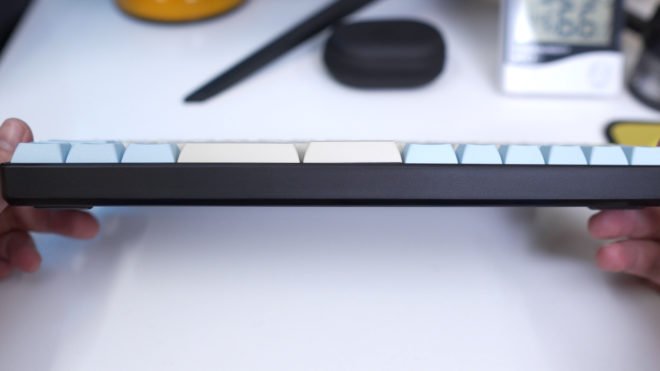 What the XDA profile got going on at its advantage though is when it comes to gaming, it is way comfortable compared to SA especially for crouching using the control key, with SA my pinky finger literally have to crouch as well while in XDA, it is much more easy to press.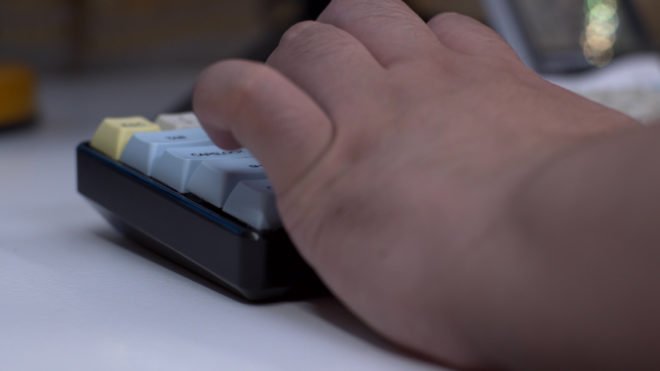 VERDICT

So to conclude, if you're looking for a set of keycaps that looks almost as sexy as an SA or DSA profile but is much more comfortable and easy to type with, then consider checking out the XDA profile, this moon landing set of keycaps are decent, it has all the different set of keycaps that you can use in any layout whether it is ANSI standard or ISO standard or even non-standard ones, you'll have everything you need. The dye sublimation is decent and my only issue is a couple of keys that have non-centered legends. Other than that, I think this Moon landing keycap set is pretty good.
Related Article:

Moon Landing 1969 165 Key XDA Profile PBT Keycaps Review
Thanks to 
Banggood
for making this review possible, you can get this Keycap Set from their official website, link below.
If you like this one, please consider subscribing to my channel by hitting the button below. Have a great day!

SHARE THIS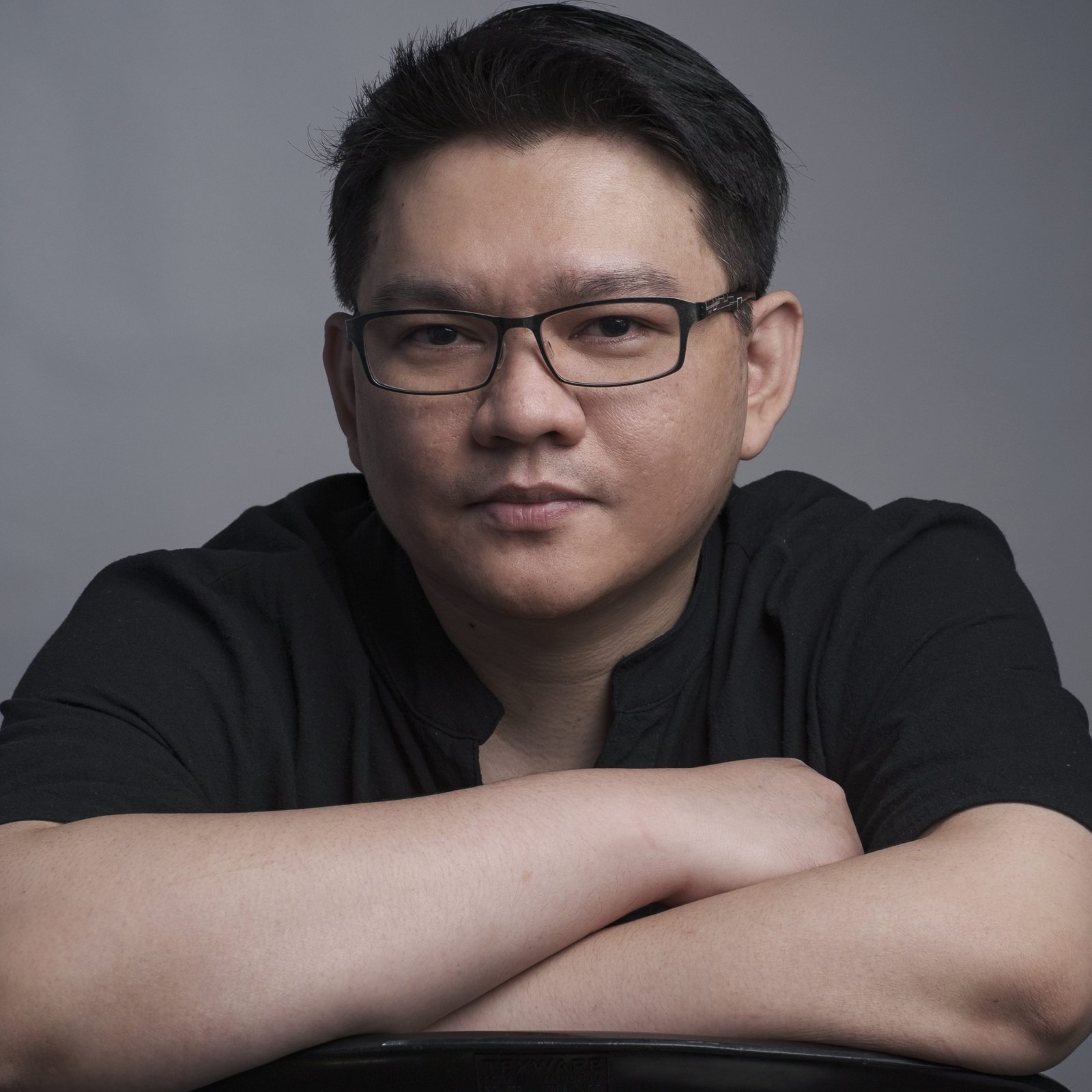 The Broll who always got your back online!