SpecterPro has been constantly releasing and improving their monitors in terms of design, specifications and overall performance. They've already released a bunch of monitors from 19 inches up to 32 inches in different categories such as flat and curved and for specific application such as productivity and gaming. Flat IPS panels for productivity and curved VA panels with high refresh rate for gaming, but what got my attention as a content creator is their recently released 30 and 34 inches ultrawide monitors. Luckily, EasyPC reached out and sent me the new SpecterPro 34UW100 monitor, a 34 inches 100hz 1440p ultrawide monitor with VA panel and 5 ms of response time.
Now, on paper, the SpecterPro 34UW100 seems to be a bang for the buck when it comes to balance between productivity with its 34 inches 1440p ultrawide VA panel that should give video editors like myself tons of real estate to work with while also being capable for casual gaming with its 1500R curved 100hz panel. I mentioned casual gaming because with only a 5ms response time and 100hz refresh rate partnered with a rather large screen, it is not ideal for competitive gaming, but, it is definitely great for immersive gameplay with titles such as Battlefield V, Grand Theft Auto V, Assassin's Creed Odyssey and similar games.
As for my initial impressions, I like this monitor and I feel like it really fits my setup and with what I do. I spend 80% of my day for content creation editing images, videos and writing articles and probably 20% for gaming when I have to test different gaming peripherals and for chilling out after work. With that said, today, we'll do a quick unboxing, assembly and I'll give you guys my overall first impressions with the SpecterPro 34UW100 Ultrawide Monitor.
SpecterPro 34UW100 Monitor Unboxing, Assembly and Overview
While I have you here, I also suggest you watch my review of the SpecterPro 27QT, a 27″ 1440p 165hz Curved Monitor, especially if you're not after an ultrawide one. At 27 inches 1440p resolution with a nice 165hz refresh rate, this monitor is better overall for gaming compared to the SpecterPro 34UW100, this one also has a faster response time of 3 ms and also has the same VA panel.
SpecterPro XT27Q Monitor Review – Cheap 165Hz Gaming Monitor!
Make sure to follow this website, like our facebook page and subscribe to our Youtube Channel so you won't miss the full review and other latest product unboxing and overviews.
Thanks to
EasyPC
for making this possible, You can get these monitors from the links below.
If you like this one, please consider subscribing to my channel by hitting the button below. Have a great day!
SHARE THIS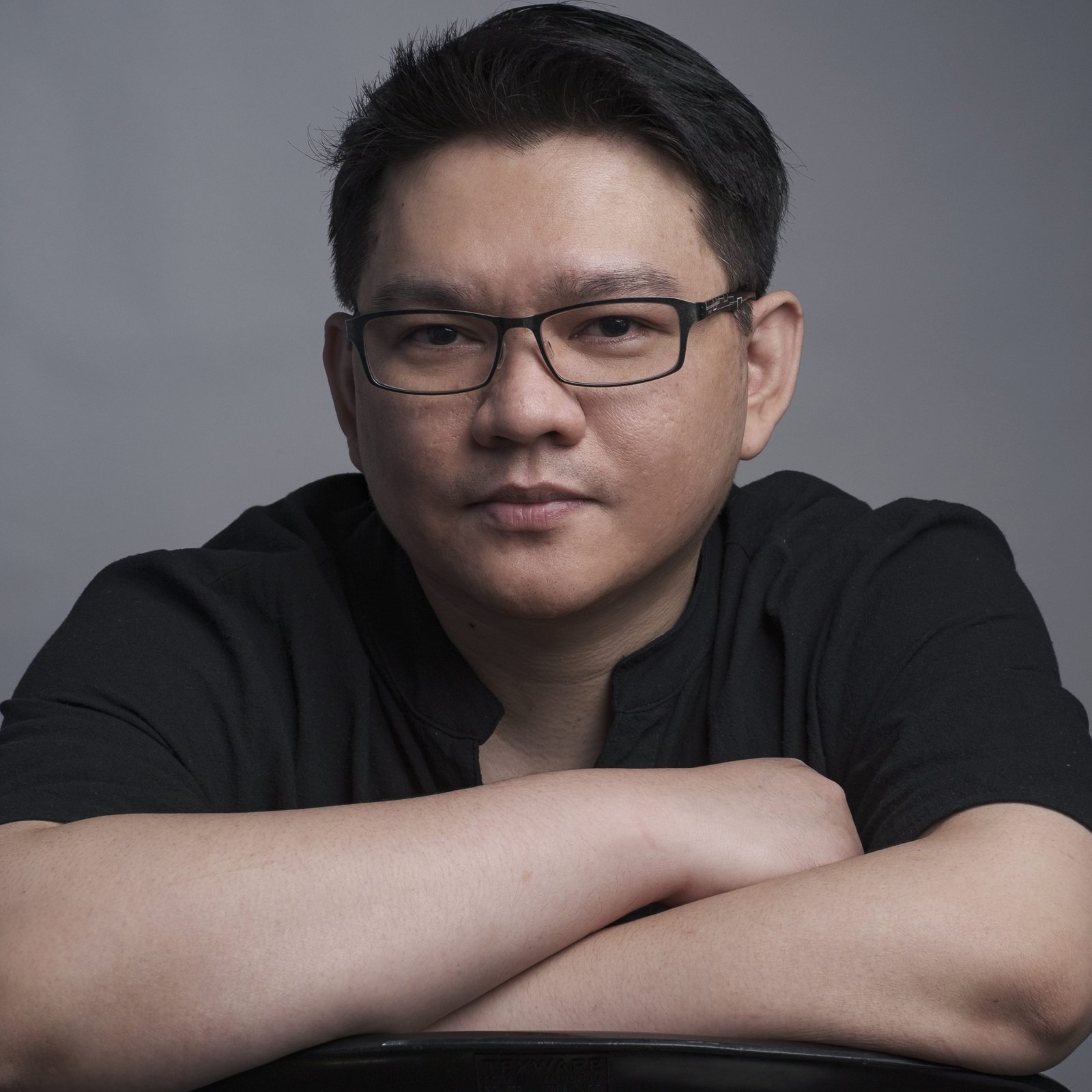 The Broll who always got your back online!