Customizing your mechanical keyboard shouldn't always be expensive, today, I'll share to you how I modified my Anne Pro 2 60% Mechanical Keyboard for just less than 1500 Pesos.
Before we start, if you have a budget and money is not an issue, then, by all means, go for premium custom keycaps and custom cables that will surely give you better quality and feel for your keyboard. But if you're like me, who just want to customize your keyboard for a fraction of the cost, then this article is for you.

Custom DoubleShot PBT Keycaps


The most common thing that you can customize on a mechanical keyboard is the keycaps. Most often than not, especially with budget mechanical keyboards, the included keycaps will most likely be made of cheaper ABS plastic that is known to inhibit shine after a certain period of time.
I have used a few keyboards before that has shiny ABS keycaps now and it's just unpleasant to look at, not to mention the sticky feel on it that is way different when I first got those keyboards. Since then, every time I get a new keyboard with ABS keycaps, I always replace them with PBT.
Not all PBT keycaps are made equal, some are pure, some are with combinations of other materials. The price also varies depending on the quality of the materials used, design and whatnot. What I have is the
Cheapest Doubleshot PBT Keycaps
that I can find which is only around 500-600 pesos.

These keycaps have a nice rough texture on it and are double shot, which means it has a separate material injected inside it for the legend and will not fade over time compared to just printed fonts. It is also backlit compatible for keyboards with illumination.
It is not the best quality by any means but for what it's worth, I think this is a good choice for your first custom PBT keycaps.

Custom Keyboard Cable

The next thing you can easily do to customize your keyboard providing that the cable is detachable is replacing the included cable with something like a braided cable with colors that matches your custom keycaps. There are a lot of premium cables out there but the cheapest way to do it is just grab a
cheap braided smartphone cable
.
It is relatively thinner than most premium cables out there but for its price, I think it is still way better than the included cable.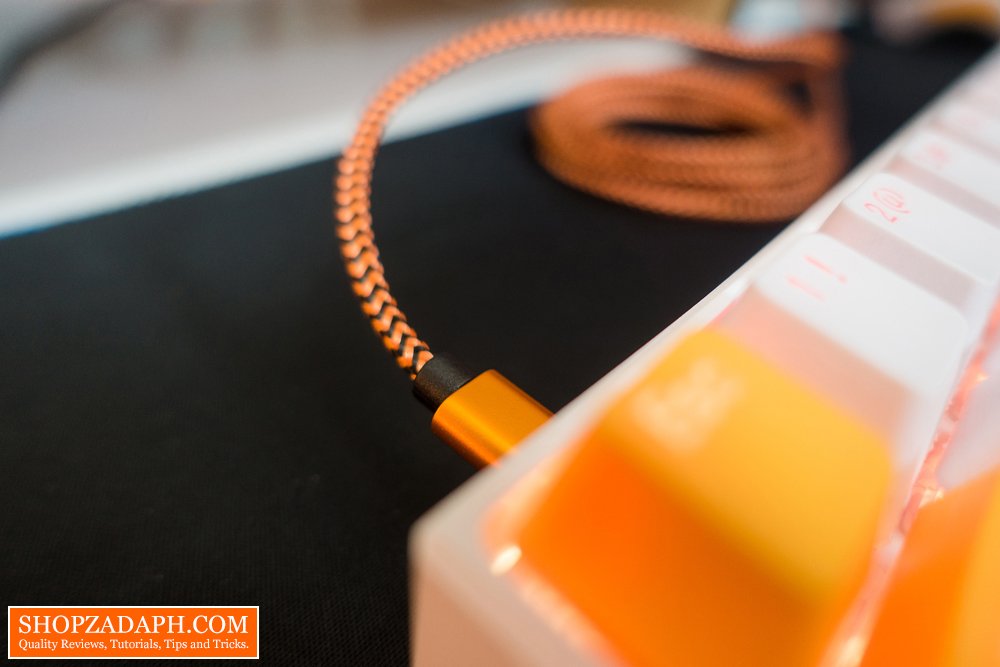 I tested this smartphone cable and it works perfectly fine, I didn't encounter any disconnection issue, latency and stuff like that. The software also works using this cable as well as the NKRO feature.
Overall, I think my Anne Pro 2 60% Mechanical Keyboard looks way better now compared to its default keycaps and rather unusual red cable.
Note: You can also opt to spray paint the bottom housing of your keyboard to match your setup and that is something I am thinking of doing in the future.


Anne Pro 2 60% Mechanical Keyboard Review – Gateron Brown!
If you like this one, please consider subscribing to my channel by hitting the button below. Have a great day!
SHARE THIS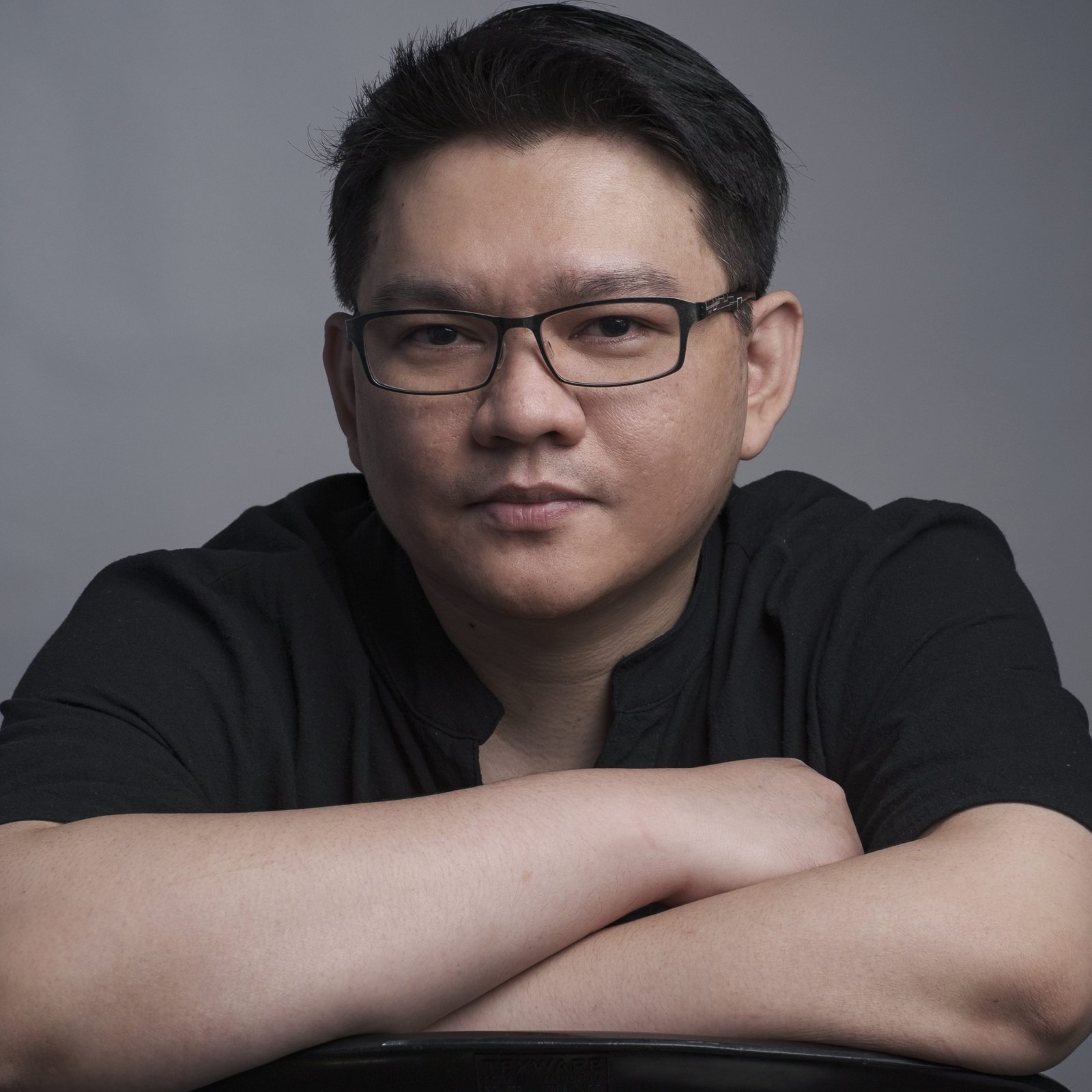 The Broll who always got your back online!