If you're looking for something unique to hang on your wall but not just the typical boring stuff, Xreart's got you covered. Xreart is a relatively new company established in 2019 by a group of photographers and tech enthusiasts with the goal of preserving iconic tech gadgets in the form of framed artwork. Essentially, they deconstruct old and used electronic devices, and lay them out in an aesthetically pleasing manner with all the details necessary to describe all of the components for an overall unique and attractive wall art. Their story is actually quite interesting which you can learn more about here. 
As far as I know, there are two ways to do this. Either you grab one of their available pre-made artworks ranging from Apple devices down to some Game consoles or grab their printable templates and deconstruct your own electronic device and have them framed. They even have a page with videos on how to teardown some popular old phones.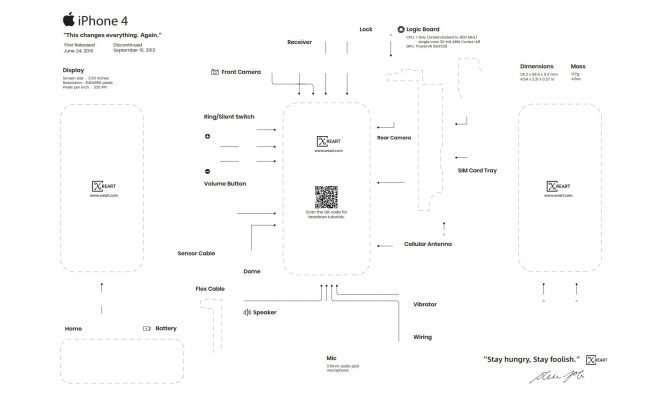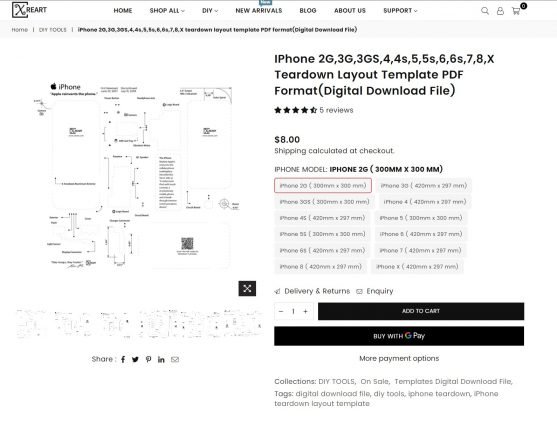 Now, one of the main reasons why you would want to do this is definitely for nostalgia, something that will remind you of your childhood or a device that has a particular sentimental value to you. In my case, it is the Apple iPod Touch (1st Gen) as it was the one and only Apple device that I had before getting an iPhone 13 Pro Max, Apple Watch Series 7, and an iPad Pro 11″ last year.
Honestly, I despise Apple for how many years due to its quite isolated ecosystem and the complicated, sometimes weird, and limiting implementation of things that are pretty much already available on Android. However, I was converted when I finally gave it another try with the iPhone 13 Pro Max. The overall experience is way better than what I remembered before and I probably won't go back anytime soon, the whole Apple ecosystem will definitely suck you in. In fact, I can't wait to get my hands on the Macbook Air M2. 
Anyways, going back to our main topic, since I don't have my Apple iPod Touch anymore, I decided to go for the available pre-made deconstructed framed artwork from Xreart.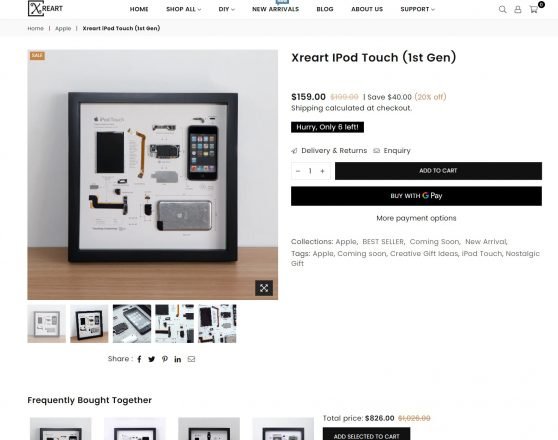 Let's do a quick unboxing experience.
The packaging is a simple black box with a subtle Xreart logo at the center.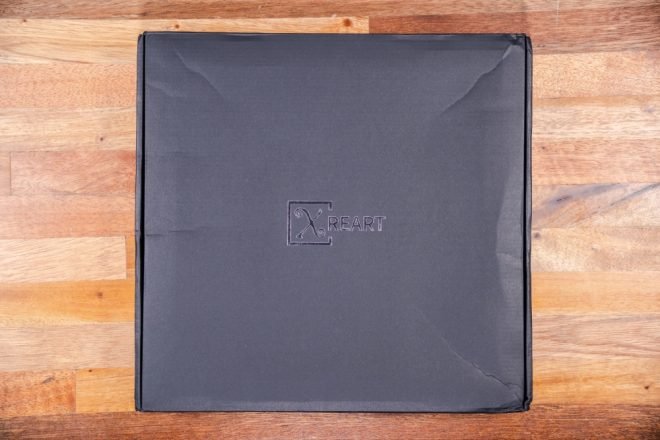 Upon opening the box, there is another cover with the same Xreart logo.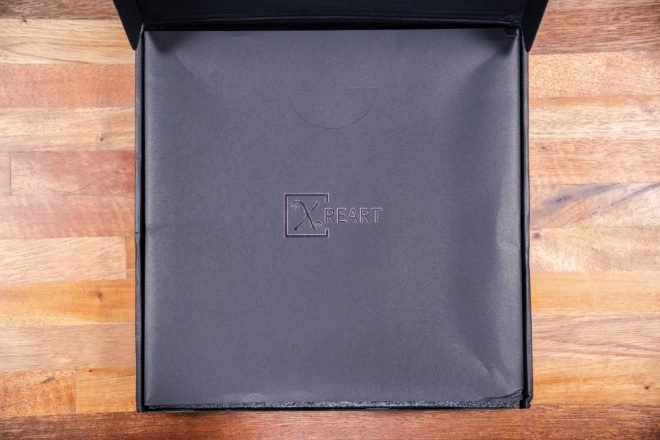 And underneath it, we have another styrofoam cover so as you can tell, the artwork inside is very well protected.
Removing the styrofoam, you'll be greeted by the deconstructed iPod Touch framed artwork with yet another plastic protection.
The components inside are nicely laid out with their corresponding descriptions.
It really brings you back those memories of when you first had the device and how much it meant to you especially if it was given to you as a gift. 
Of course, it could have been even better if the device framed is the actual device that you had, but not all of us had the opportunity to keep it safe throughout the year so it's nice that at least we get to cherish it yet again thanks to Xreart.
According to Xreart, 
We source used iPod touch(s) from authorized phone suppliers and build the frame, a process that includes disassembling, cleaning, sterilization, redesigning, framing, and more, eventually resulting in a framed artwork. All iPods in the frames are used ones, so slight scratches on some of the iPods are possible.
Honestly, I don't mind the scratches, in fact, it even adds to the overall nostalgic effect of the framed device.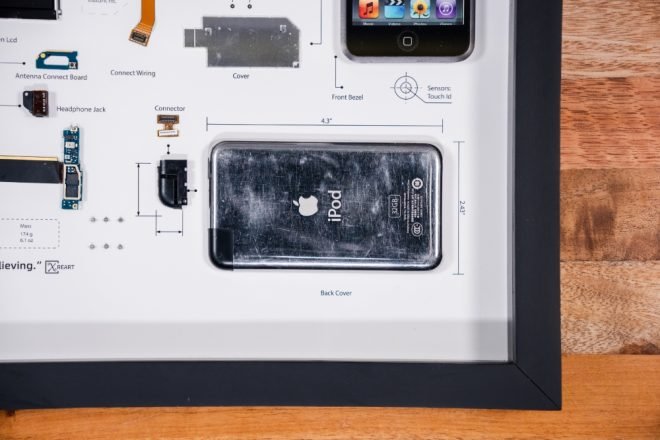 As for this particular framed artwork of an Apple iPod Touch, the paper size is 300x300mm while the frame itself is 330x330x35mm.
Another good benefit of this is that, not only you're getting a piece of art that is close to your heart but you also, in a way, help the environment by recycling these devices instead of them being stuck in garbage pit and what have you.
And to add to that, Xreart is actually donating 0.5% of your purchase to NGOs like Nature Conservancy, Ocean Conservancy, World Wildlife Fund, and Greenpeace Foundation which is definitely a win-win situation.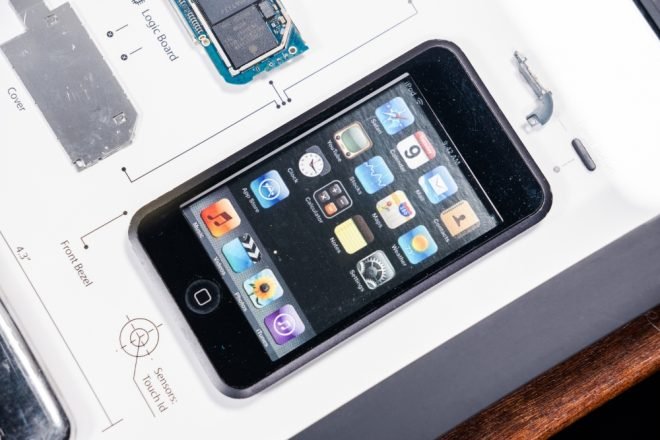 Overall, a good piece of artwork that not only is aesthetically pleasing and nostalgic but something that you can also be proud of.
SHARE THIS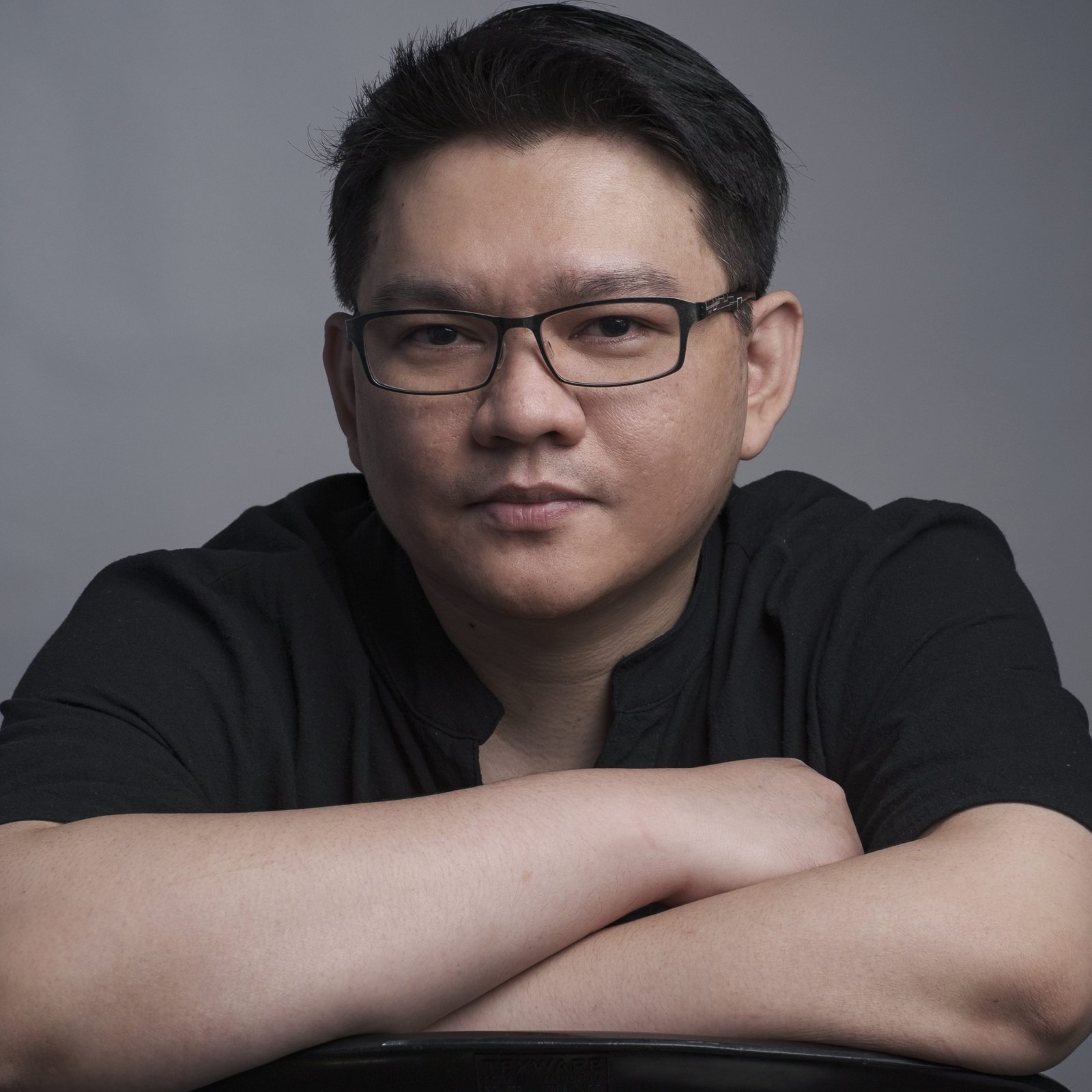 The Broll who always got your back online!