Los Angeles: Riot Games revealed the VCT LOCK//IN Capsule, a limited edition collection celebrating the largest tournament in the history of VALORANT Esports. 50% of net proceeds from the collection will be shared directly with the 30 VCT partnered teams who are competing at the LOCK//IN tournament in São Paulo later this month.
The capsule includes an exclusive VALORANT melee weapon, the Misericórdia, which comes in four different variants representing the Americas, Pacific, EMEA regions as well as a Red VALORANT Champions Tour variant. The capsule also includes regionally themed cards and a brand new spray featuring the catchphrase "VAMOS!" The VCT LOCK//IN Capsule will be available from February 8th – March 7th and items will not return to the Store or Night Market.  Esports event capsule support participating teams, with the recent Champions capsule raising more than $20m USD for the sixteen teams who qualified for VCT Champions, the 2022 VALORANT world final in Istanbul.
VCT LOCK//IN Misericórdia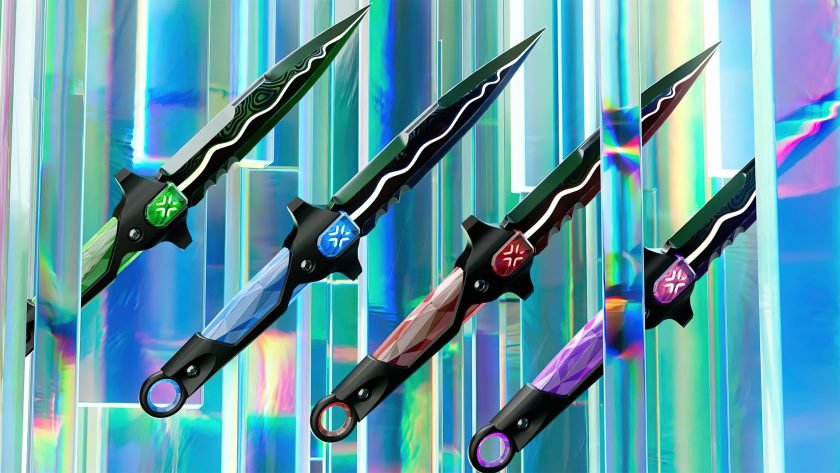 The four different variants of the Misericórdia. 
VCT Americas (Green color variant)

VCT Pacific (Blue color variant)

VCT EMEA (Purple color variant)

VALORANT Champions Tour (Red color variant)
Visual assets for the VCT LOCK//IN capsule available here.
VCT23 LOCK//IN EVENT INFORMATION
VCT LOCK//IN begins on February 14th at 1am SGT and will be streamed live on the official VALORANT Esports channels. For more information on the event, match ups, and schedule, visit the official VALORANT Esports website. 
About the VALORANT Champions Tour:
VALORANT is the highly competitive, 5v5 character-based tactical shooter attracting millions of players around the world. To foster and support global competition, Riot Games operates the VALORANT Champions Tour (VCT), a year-long, global circuit composed of leagues and global events spanning EMEA, Asia, and the Americas. Teams compete through three international leagues and global Masters events with the goal to qualify for Champions, a two-week long tournament where a single team is crowned the VALORANT Global Champion. Find out more about 2023 VCT Season and structure here.
Additional details about LOCK//IN can be found through the official VALORANT Esports social channels:

Web: http://valorantesports.com
SHARE THIS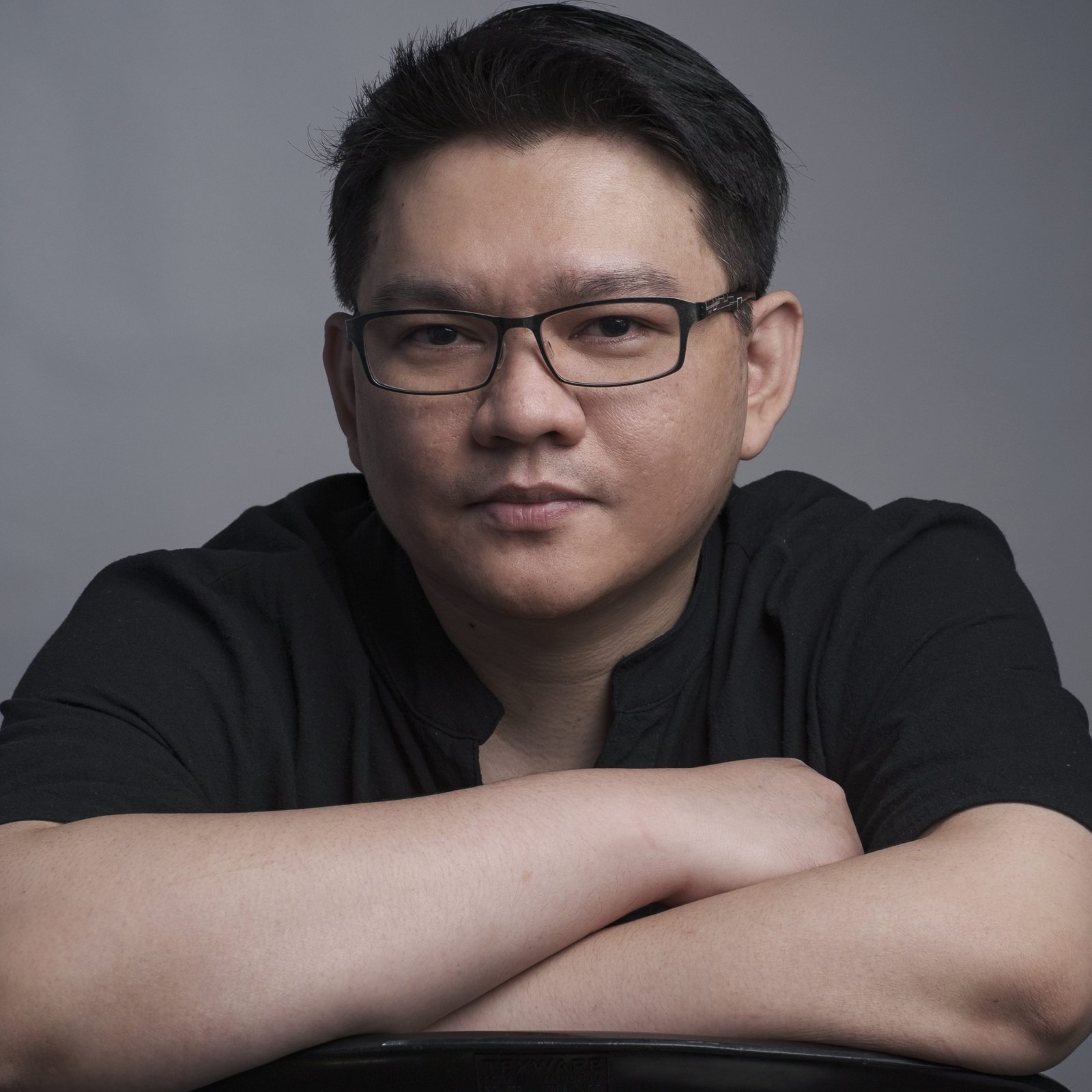 The Broll who always got your back online!