Netbooks were very popular back when it started in 2007 before powerful smartphones, tablets and Chromebooks became a thing. They were small, convenient, with long battery life and much more affordable compared to a full-sized laptop. However, after quite a while it proved to be impractical considering how the hardware wasn't able to keep up with the ever-evolving software requirements.
The netbook era started to crumble and fall apart, and the emergence of more convenient and more powerful mobile devices didn't help its cause. Fast forward to today, many of us now have a netbook lying around or stored in the closet, although it's not ideal to try and reuse it as is due to its relatively outdated hardware, we can still salvage one important part of it, which is the hard drive. Today, I'm going to teach you how to do just that.
WHY RECYCLE AN OLD HARD DRIVE?


Although most old netbook hard drive is slow, it's still a storage device that you can use to back up your files or perhaps a storage for your media files such as music, movies, and all that good stuff.

WHAT YOU NEED TO FIND OUT?


You need to find out what type of hard drive your netbook has inside. For example, a super old netbook may have a 2.5″ IDE hard drive, while others may not have a hard drive at all but instead uses an EMMC for storage. Don't worry though as it's more likely that your netbook has a SATA 2.5″ hard drive on it which will make it easy for you to reuse.

WHAT YOU NEED?


Screw Driver
External Hard Drive Enclosure (Preferably USB 3.0 compatible for faster speeds)

How to Recycle your Old Netbook Hard Drive  


1. Prepare your external hard drive enclosure
Now that you already know what you need, for this example, we are going to use this unbranded external hard drive enclosure for my 2.5″ SATA hard drive. I chose this because first, it's super affordable and second, I'm going to use my old netbook's hard drive just to store my not so important files such as my collection of music and videos.
This particular external hard drive enclosure supports USB 3.0 speeds and is backward compatible with USB 2.0.

2. Remove the hard drive from your netbook


Removing the hard drive from your netbook is pretty straightforward, just remove the hard drive cover using a screwdriver and remove the hard drive itself.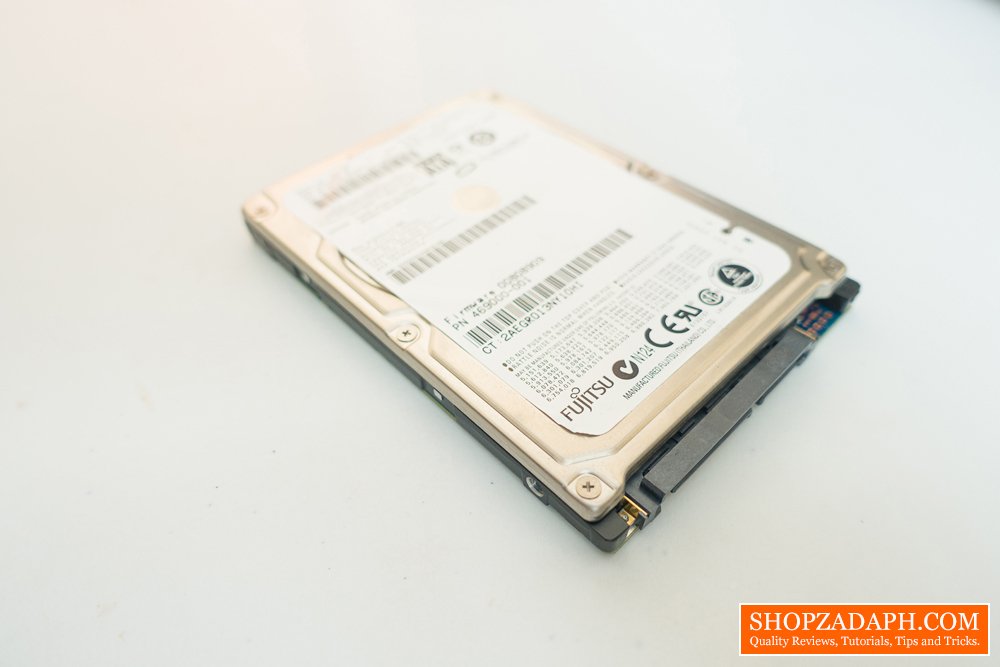 3. Insert the hard drive to your external hard drive enclosure

Inserting the hard drive to your external hard drive enclosure is super easy as well, just insert it gently following the notches and you're good to go. Close and secure the external hard drive enclosure and you're ready to connect it to your PC.
4. Plug in your external hard drive enclosure to your PC and configure it.

Now, depending on the status of your hard drive, providing that it's still working properly, you can now start accessing your netbook files. I suggest you back up your files and then format the hard drive before actually using it. 
If ever the hard drive doesn't show up immediately upon plugging it on your PC, try to verify if it's actually being detected by your PC by going to the disk management settings. If it's there, you may need to reformat the hard disk before you can use it.

FINAL WORDS


If all fell into place, you should now have a back up hard drive for your files. I would suggest though that you check the hard drive for its health and performance by using something like the HD Sentinel or HD Tune and make sure it's in perfect working condition before actually using it to back up your important files. 
Thank you for your time reading this tutorial, if you like this one, please consider subscribing to my channel by hitting the button below. Have a great day!
WHERE TO BUY 

LAZADA: External Hard Drive Enclosure USB 3.0
I searched for the highest amount of ratings and good feedback from buyers

Price may vary depending on existing promos
The views and opinions on this article are solely based on my own personal experience, your results may vary
SHARE THIS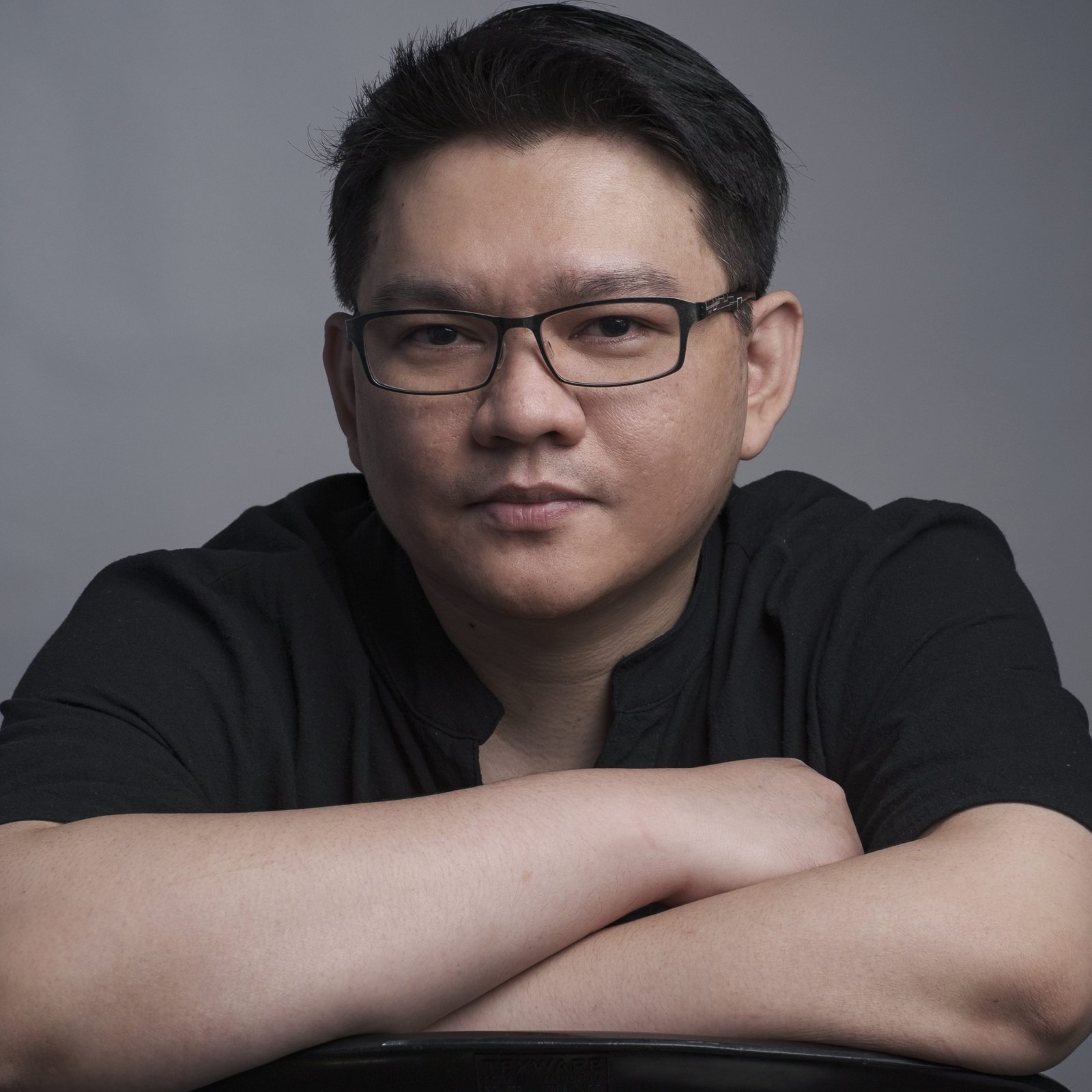 The Broll who always got your back online!