One of the most commonly used security tools is VPN. And talking about VPNs, you can find some that are specifically created for one platform, for example, Chrome VPNs. Some VPN services may protect you when using Google Chrome. They work in a similar way to the other types of VPN, with only better access and control.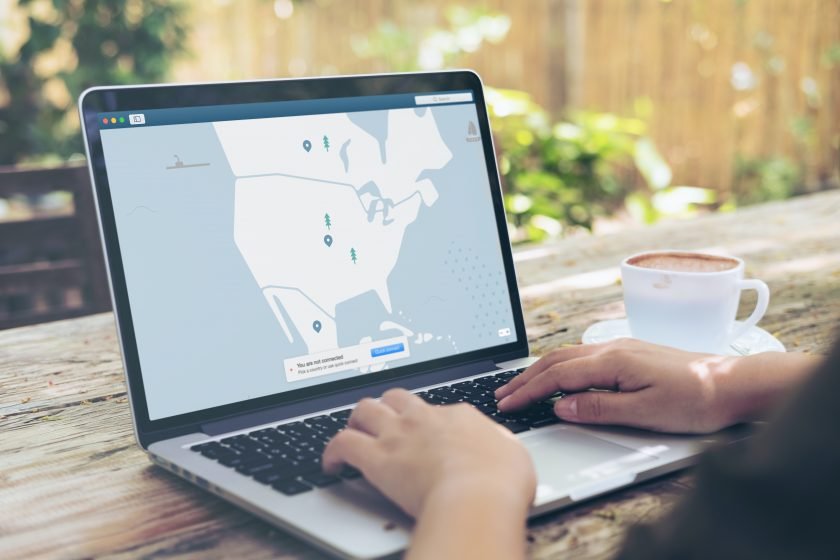 Generally, people use VPNs for a lot of different purposes. Some people love to have VPNs so they can be protected when going online, while there are also some people who like VPNs for their ability to open restricted content.
No matter what the reason is, using a VPN is definitely recommended if you want to look for more protection, especially in the year 2023. 
What Is VPN
For those of you who don't know, a VPN (a virtual private network) is a service that allows you to create a secure and private connection from your device to the internet network. With a VPN, you can hide your digital footprint on the internet. For example, masking the original IP address of your device and encrypting internet traffic that you do.
Today, you need to protect or cover personal information on the internet. For example, computer IP addresses, usernames, passwords, financial information, and other sensitive information.
Why? Because there are many cybercrime activities that stalk us every day. Ranging from hackers to fraudsters who take advantage of stolen information from internet users.
Using a VPN can provide security and anonymity when you surf the internet, even using public Wi-Fi. Virtual private networks can also help keep your account secure when shopping online. So, you will avoid illegal actions, such as theft of credit card data and usernames and passwords.
Why Is VPN Extention Needed for Chrome?
If VPNs were created for all kinds of devices and platforms in the first place, then what would be the need to install Chrome VPN? What's the difference?
You see, Chrome VPN will function when you start opening the browser. It doesn't work in a similar way to the other VPNs. On regular VPNs, they will channel your connection on all platforms once you activate it. You can install chrome extension for better online safety, and that's for sure. Meanwhile, Chrome VPN will only work on Chrome, so if you have a problem when opening a restricted page, then this is likely the best option for you.
Plus, some of them are also equipped with functions and features that are limited to use on Chrome. \
It's Different from Incognito
And yes, the Chrome VPNs are different from the Incognito mode. When you browse on that mode, you're still using basically the same regular connection. There isn't any change about that. Incognito works by only not recording your search result and browser history. And that's it. 
By entering the incognito mode, you still can't open restricted content, no matter how long you've tried. You can't also pretend to be safe using the mode since it only works very limitedly and not for the sake of connection security. Also, remember that both incognito mode and Chrome VPNs may have different purposes.
The main reason why this feature exists in the first place is that users are given an option to not record their browser history. But remember, they're not browsing anonymously. The system can still detect that the user is still them through a number of identification processes.
It's different when you use Chrome VPNs. Since the service will hide your real IP and connect you to the channeled connection you can always be anonymous. That way, opening restricted pages is definitely possible through this way. 
Understanding The Limits
However, the Chrome VPNs do have some limits if you compare them side-by-side with the regular VPNs. Since Chrome VPN is basically used only on Chrome, it can't be used on the outside. 
The only thing that's safe if your Chrome connection, not all of them. The thing is, Chrome will specifically connect using the channeled connection from the VPNs. They can't go outside the boundaries, and that's why you can't expect to use Chrome VPNs to all apps in your desktop.
How to Install VPN for Chrome
We can install a VPN by adding a Chrome extension. This time w will use the Google Chrome browser. For Step by Step, please refer to the following tutorial:
To add extensions to Google Chrome, the first thing you have to do after opening Google Chrome is Left Click the button located in the corner on the right side of Google Chrome.

Click More Tools Then Extensions to see Extensions on our Google Chrome Browser.

Secondly, you will see several extensions already installed in your browser.

If you haven't installed a VPN. Click the Menu button, then Open Chrome Web Store.

You will see the Chrome Web Store menu, and you can type VPN in the search engine, then Add to Chrome to install/add.

You will see a confirmation from Chrome for your chosen VPN installation. Click Add extension to confirm the installation.
So, if you have followed the steps above correctly, your VPN should be working now. To see or check that the VPN was actually installed, you can go back to Menu > More Tools > Extension, or you can look at the New Tab in the corner on the side of the menu. You will see a logo or icon from the VPN that you have installed.
SHARE THIS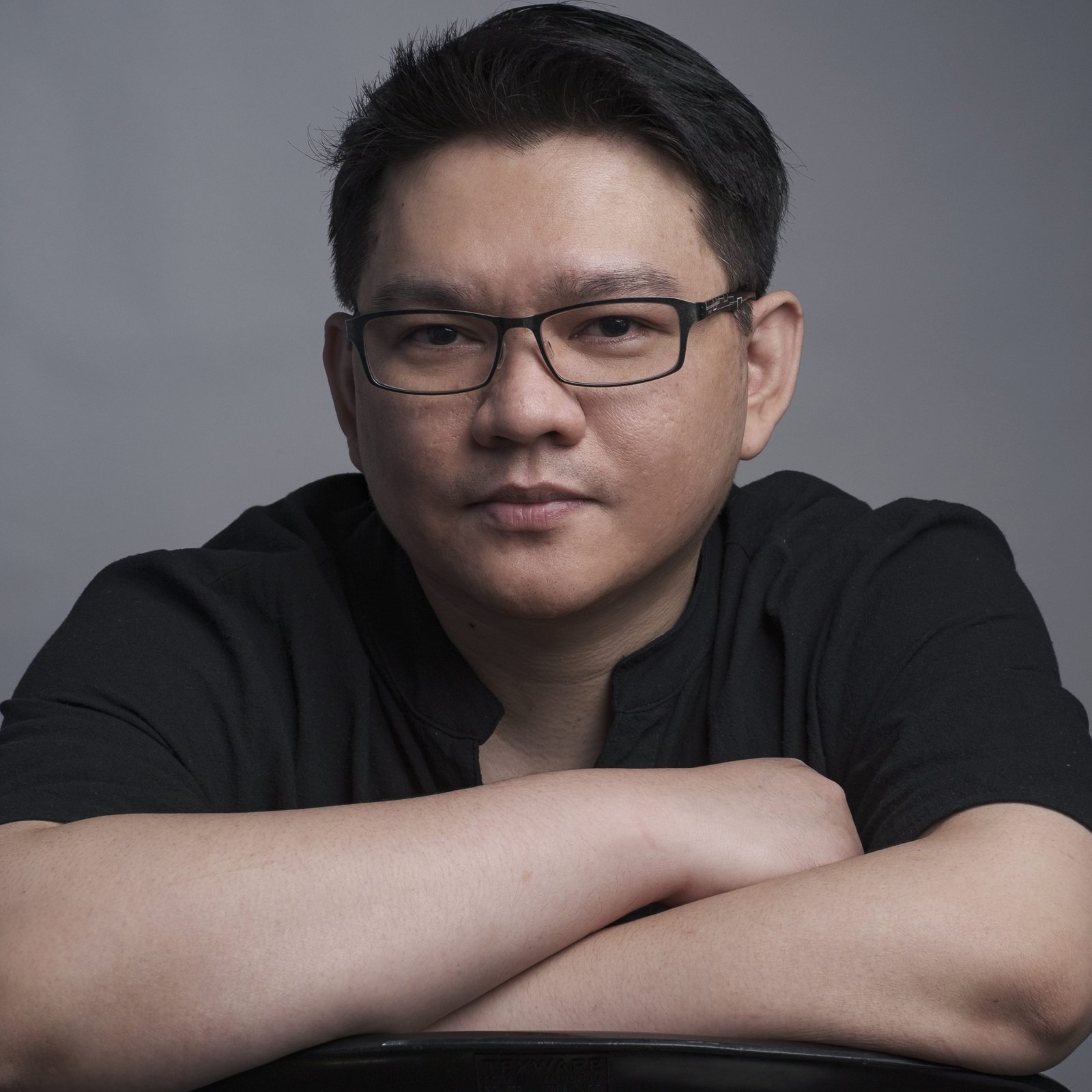 The Broll who always got your back online!