Last month, I attended the Mech Collective 2019 event, a gathering for mechanical keyboard enthusiasts here in the Philippines and it was definitely a fun night. There were a lot of mechanical keyboards from the members of the community as well as from different brands that participated in the event. One of the brands that showcased their products was Rakk Gears, they featured their newly released Rakk Lam-Ang mechanical keyboard and a few more products that are yet to be released.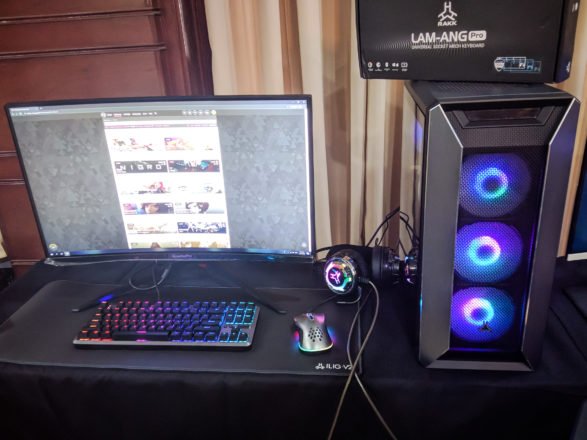 Watch the short video below and let see if you can spot all the upcoming products from Rakk Gears.
Upcoming Rakk Gears Peripherals – Can you spot them all?
SHARE THIS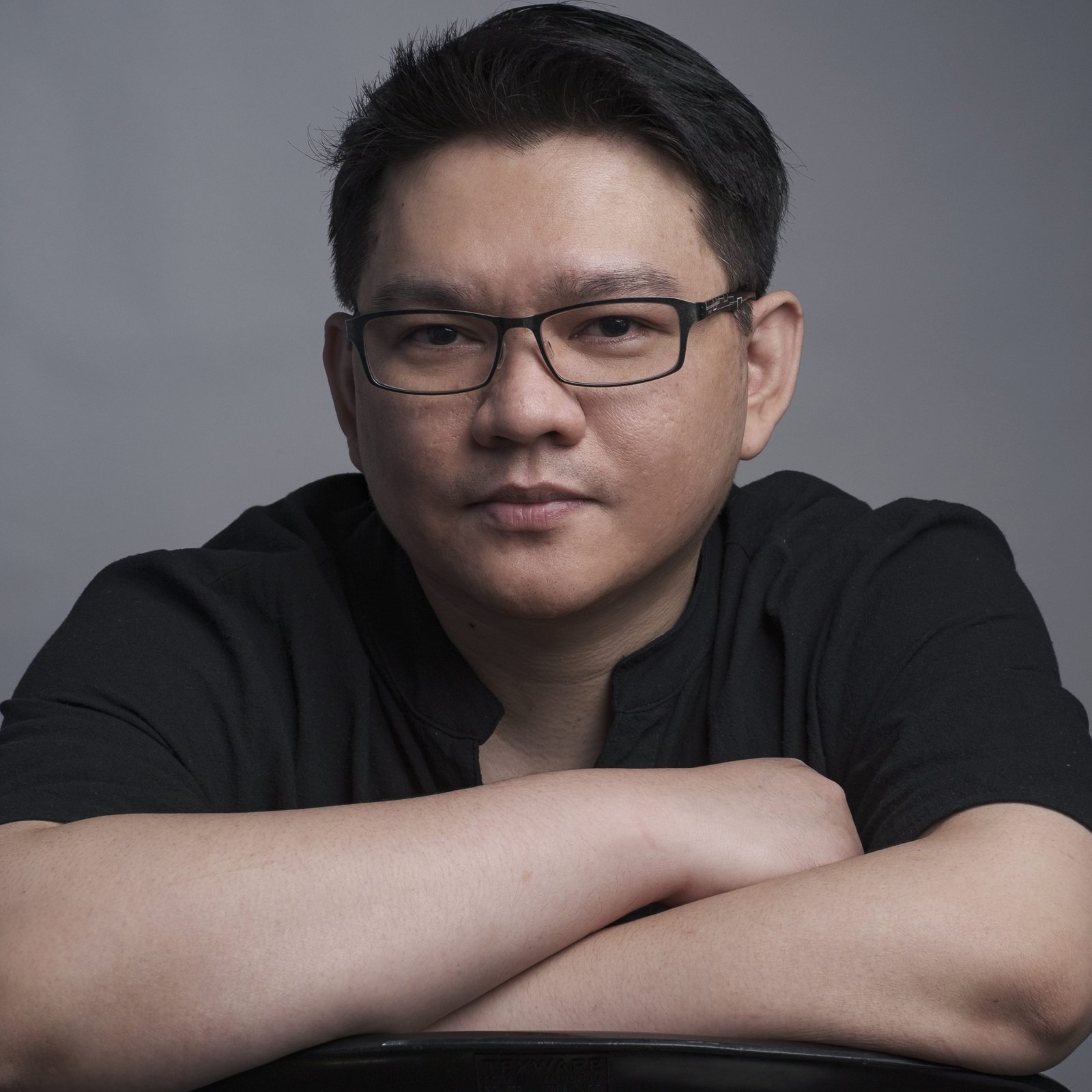 The Broll who always got your back online!