A couple of weeks ago I released my first impressions about the Fantech WG8 Leblanc Wireless Gaming Mouse here, and Today, I am finally ready to give you guys my full review. We're going to discuss everything you need to know from the design and construction to gaming performance.
The Fantech WG8 according to the official website is actually one of the three wireless gaming mouse that Fantech is currently offering. The other two are the Raigor W4 and the Garen WG7.
MY EARLY BREAKDOWN


Pros: Affordable, Good design and comfort, Decent for casual gaming
Cons: Left and right mouse buttons are on the heavier side

SPECIFICATIONS


Gaming optimized 2.4GHz wireless 2.0
Up to 2000DPI sensitivity
125Hz Polling/8ms Response
Powered by 1x AA Batteries (High-performance batteries are recommended)
Precision Avago Optical Sensor
Tracking up to 30 Inches per second
Acceleration up to 10g
Operating Voltage 2.1V – 3.6V
Run Mode Current 1.5mA
On-the-fly sensitivity adjustment
Zero-Acoustic ultra-slick mouse feet
Size: 128 x 68 x 38



FULL REVIEW


Design and Construction


The design is actually what got me sold about this mouse. There's something about the design and the colorway that got my attention. Although the design may seem uncomfortable with sharp edges and grooves, it actually is comfortable in the hands. 
Now, when it comes to the construction, although it's made almost entirely of plastic, it feels durable enough. There's not much flex when you try to squeeze it, so if you're triggered during intense gaming sessions, the mouse will be able to hold up.
My only issue with the design is the glossy finish. I would prefer a matte finish but that's just my personal preference. Other than that, I think the design is pretty nice overall.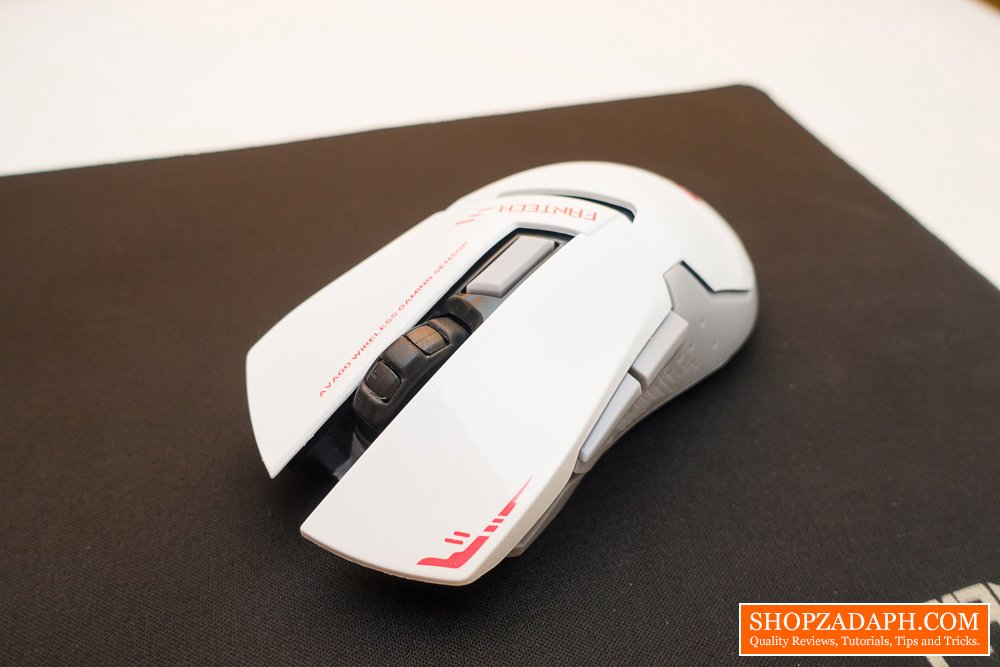 Grip and Comfort

In terms of comfort, the Fantech WG8 Wireless Gaming Mouse has this almost ambidextrous design. Although it was not designed for left-handed users, I find it comfortable enough for both.
With regards to grip, this mouse can suit both palm grip users and claw grip users without having any issues with the responsiveness of the mouse buttons.
On the right side of the mouse, we have this nice grill design where the static fingers rest and help with the grip.

Mouse Buttons

On the left side, we have the forward and back buttons that are well placed within reach, and a pattern design for grip.
On top, we have the left and right mouse buttons. The mouse buttons are tactile and responsive but I feel like it's a little bit harder to actuate. I got used to it though after a couple of gaming sessions so it's not much of a big deal.
It also has a DPI button at the center that cycles through three different DPI settings that max out at 2000 DPI.
We also have the middle scroll wheel at the top, It's a little bit wobbly and loose but it does its job quite well with a nice tactile feedback when you press it.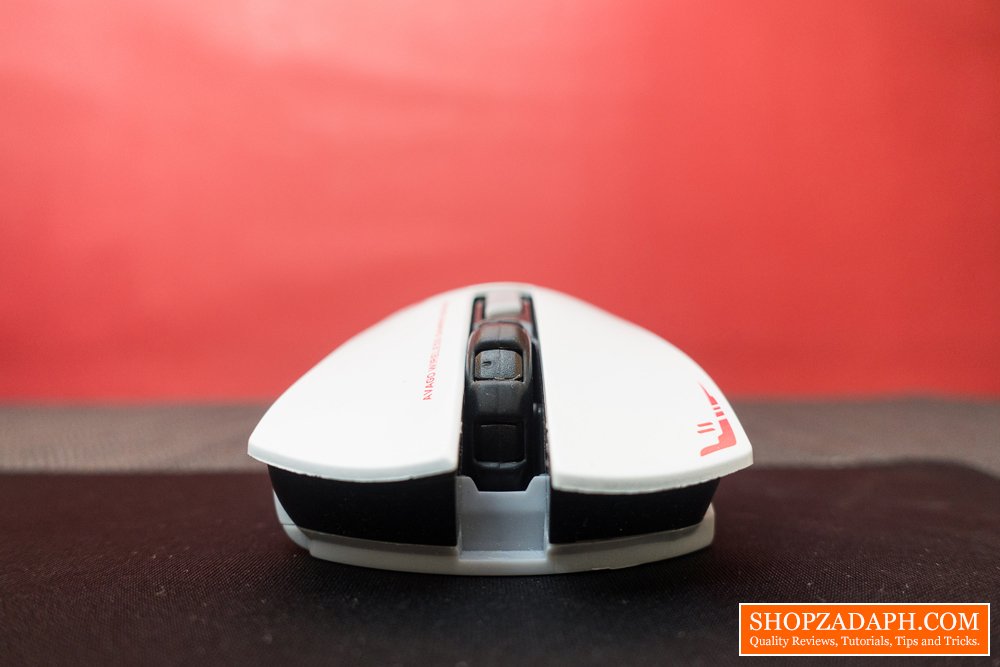 Battery, Connectivity and other Features



At the bottom, we have the Avago optical sensor, a high precision, low-power optical sensor that allows the mouse to operate on a single AA battery that can last for a long time. Fantech claims for a battery life of up to 6 months. But that, of course, will also depend on the quality of the battery that you are going to use. The good thing about this mouse is that it also has a power saving mode that puts the mouse to sleep when not in use after a certain period of time. You can re-engage it by just clicking the mouse buttons. It also has a manually operated on and off switch at the bottom if you wish to turn it off completely.
This mouse can be connected to your device in just one method, and that's by using the included wireless transmitter that runs on a 2.4Ghz frequency via USB interface.
Gaming Performance
Now when it comes to the most crucial part, Gaming, The Fantech WG8 Wireless Gaming Mouse can actually perform decently well, especially for casual gaming. Playing Dota 2, the experience is acceptable and I didn't encounter any issues with regards to the accuracy of the buttons as well as the responsiveness to quick movements.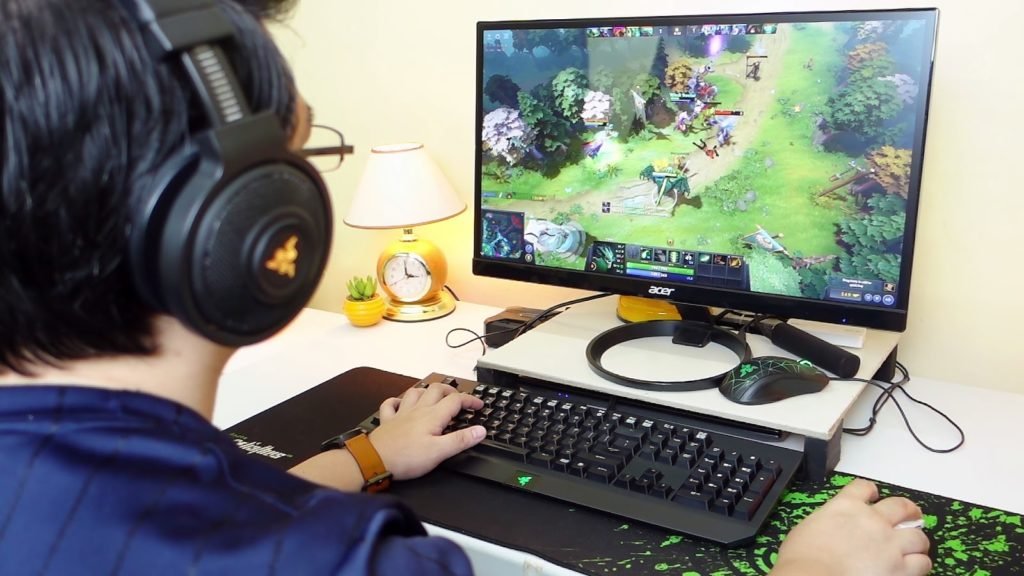 And when it comes to FPS games like CS:Go, It's also usable. The mouse is responsive to quick flicks and for the most part, accurate during sniping mode. The buttons, although a little bit hard to press is responsive to short burst of shots.
When it comes to latency in-game, I haven't noticed any huge latency but I can't also guarantee that it's non-existent. Maybe there's a bit but not so much that it gets in the way of the experience.
If you're a casual gamer like me this will do just fine, but if you're an enthusiast or a hardcore gamer, then you might want to consider a higher tier gaming mouse for maximum accuracy and low latency.

VERDICT


Will I Recommend this? Yes!


So in conclusion, what I really like about this mouse is the ergonomic design, the color and the fact that it's wireless. The battery life is subject to further observation but the performance is decent enough for casual gamers like me, I always say casual gamers for peripherals at this price point because for enthusiasts and hardcore gamers, there's a lot more factors to consider, low latency, better sensor and better mouse switches, but again, the Fantech WG8 Wireless Gaming mouse is decent enough for its target market and I'm going to continue using this until I get a hands on a better Fantech mouse.
Related Articles:
Fantech K611 Fighter TKL Gaming Keyboard Review
Fantech Leblanc WG8 Wireless Gaming Mouse Unboxing and Review
Thank you for your time reading this review, if you like this one, please consider subscribing to my channel by hitting the button below. Have a great day!
WHERE TO BUY:

LAZADA:  Fantech Leblanc WG8 Wireless Gaming Mouse
I searched for the highest amount of ratings and good feedback from buyers

Price may vary depending on existing promos
The views and opinions on this review are solely based on my own personal experience, your results may vary
SHARE THIS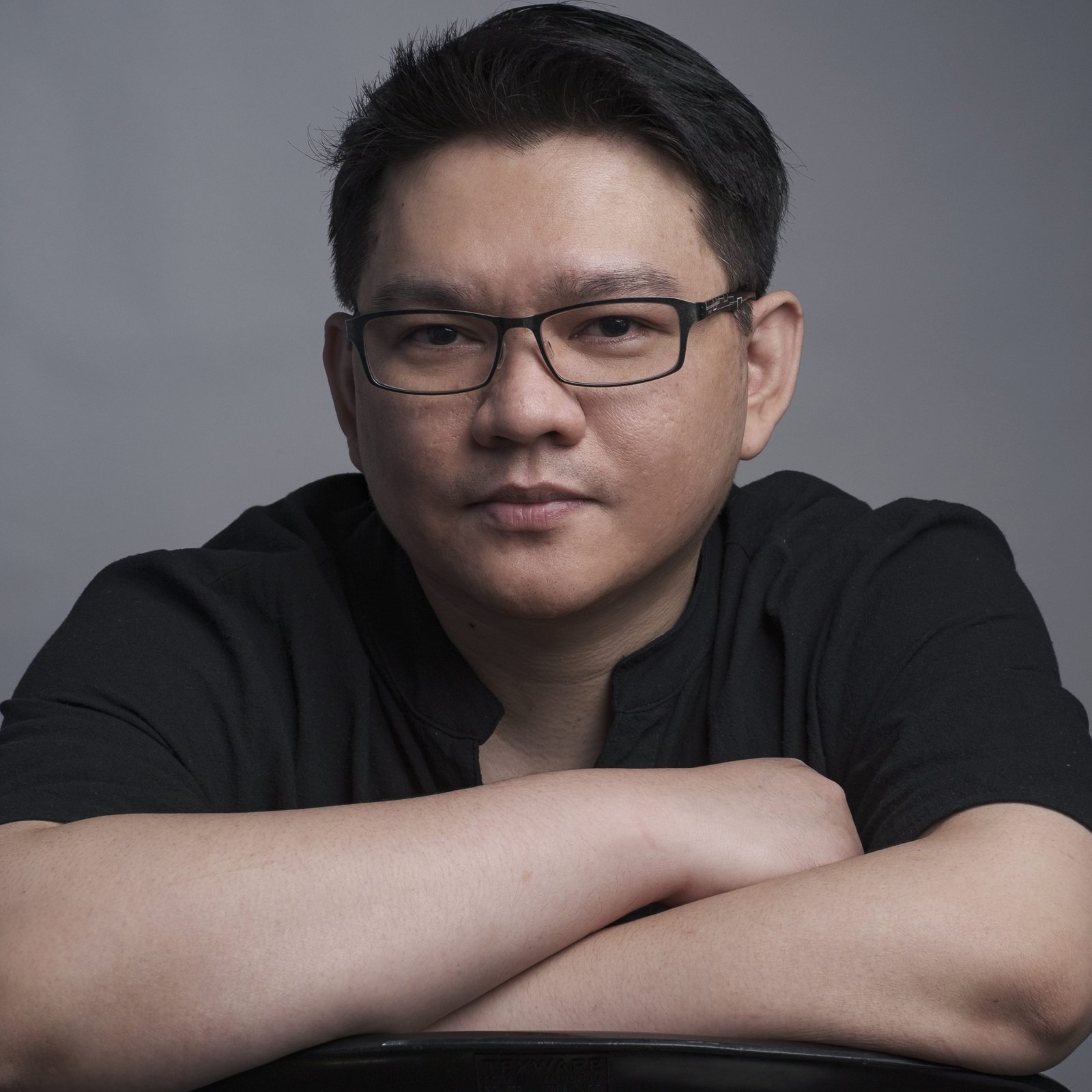 The Broll who always got your back online!