Today, we're going down memory lane by going back to 2011, and checking out what's inside a 10-year-old Razer Gaming Keyboard in the form of the Razer Lycosa Mirror Edition. And since this is a membrane keyboard, It's also the best time to learn and discuss the main differences between a mechanical keyboard and a membrane keyboard.
The Razer Lycosa Mirror Edition is a membrane keyboard that was released around late 2008, 2 years before Razer actually released their mechanical keyboard with their Blackwidow lineup.


I got this around 2011 when I first built my own gaming PC alongside other Razer peripherals such as the Razer DeathAdder, Razer Onza Xbox Controller, and the Razer Goliathus Extended Mousepad. They served me well but unfortunately, they broke down after several years. The only thing remained on my current desk setup is the Xbox controller and the extended mousepad.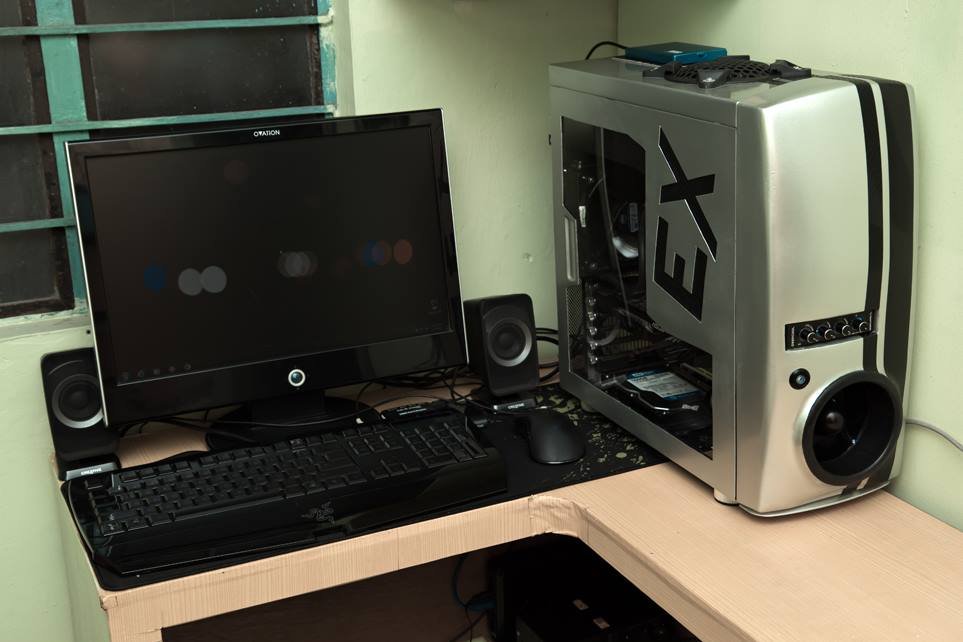 Back in the days, RGB lighting is not yet popular and if I remembered it right, the dominant colors for a desk setup up would be just literally either Red or Blue and the most popular gaming peripheral brands at least here in the Philippines were mainly Razer and Logitech.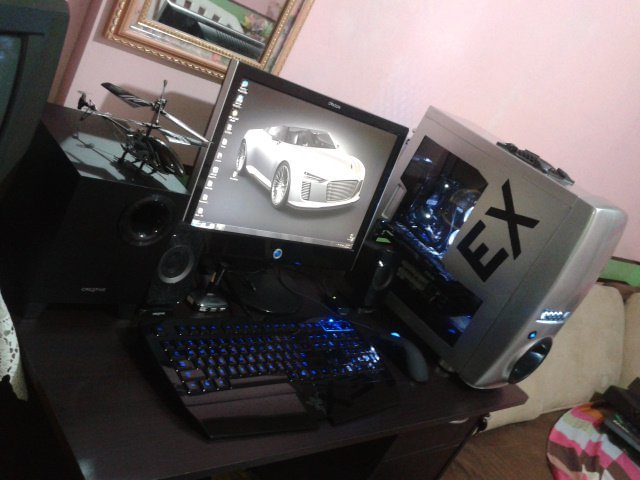 Just check out the gaming rigs on this event that I participated back in 2011, none of these have RGB lighting on it! most of these have either Red or Blue lighting and the overall color scheme is achieved by the colors of the components itself (except those that are modded/painted).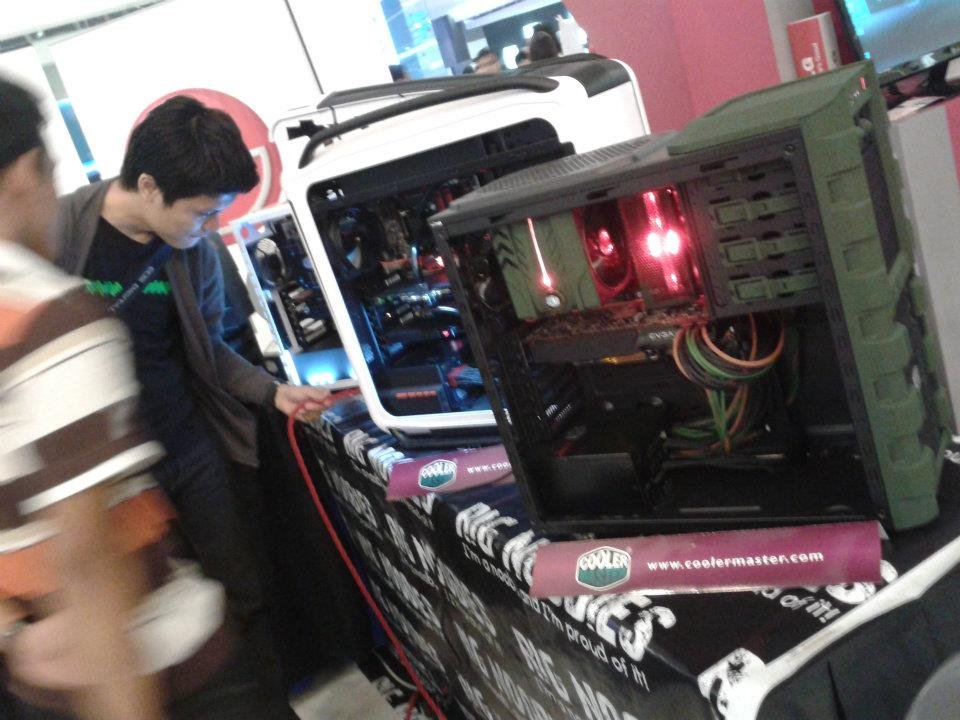 With all that being said, it was definitely fun going back in time, the gaming and PC building in general has changed a lot, same goes when it comes to keyboards and the ever-growing availability of affordable mechanical keyboards. Now, finally,

 Let's see what's inside the Razer Lycosa Mirror Edition

Here's the summary plus more info about the main points that I've mentioned in the video:
Mechanical VS Membrane Keyboard Pros and Cons:
Mechanical Keyboard Pros:
– More durable
– Interchangeable switches
– Interchangeable and customizable keycaps (compatibility depends on the brand and manufacturer)
– More variations in terms of types of switches (e.g. silent, tactile, clicky)
– More customizable
– Easy to clean
Mechanical Keyboard Cons:
– More expensive
– Heavier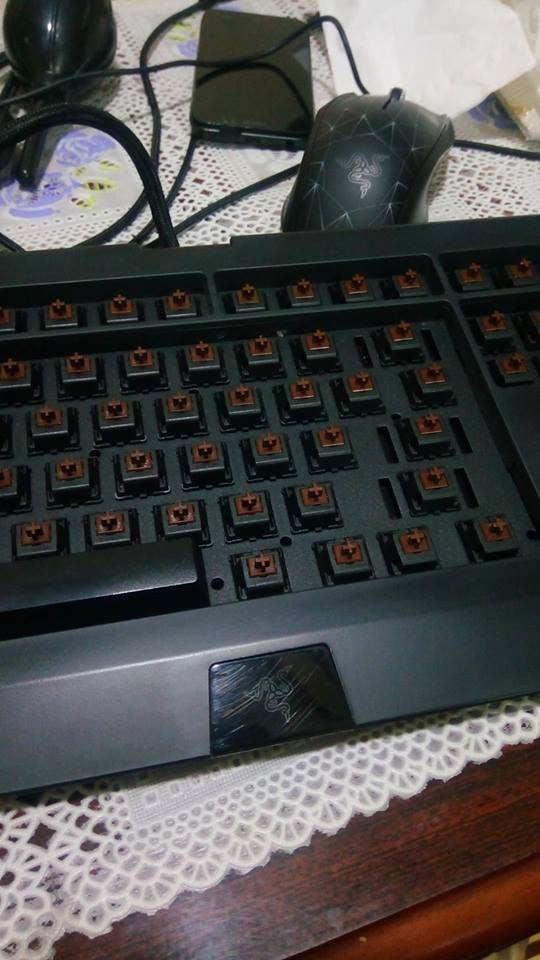 Membrane Keyboard Pros:


– More affordable
– Lightweight
– Quieter
Membrane Keyboard Cons:
– Lifespan is shorter and if one or more keys fail it's probably useless
– The typing experience is subjectively less satisfying
– Hard to clean
– Less variation in terms of keycaps compatibility with other membrane keyboards
Final Words


This was a fun nostalgic project, I hope you guys enjoyed it and somehow got something out of it. If you ran into a crossroad where you think it's time to upgrade your keyboard, I highly recommend that you consider investing in a mechanical one.
Thank you for your time reading this article, if you like this one, please consider subscribing to my channel by hitting the button below. Have a great day!
SHARE THIS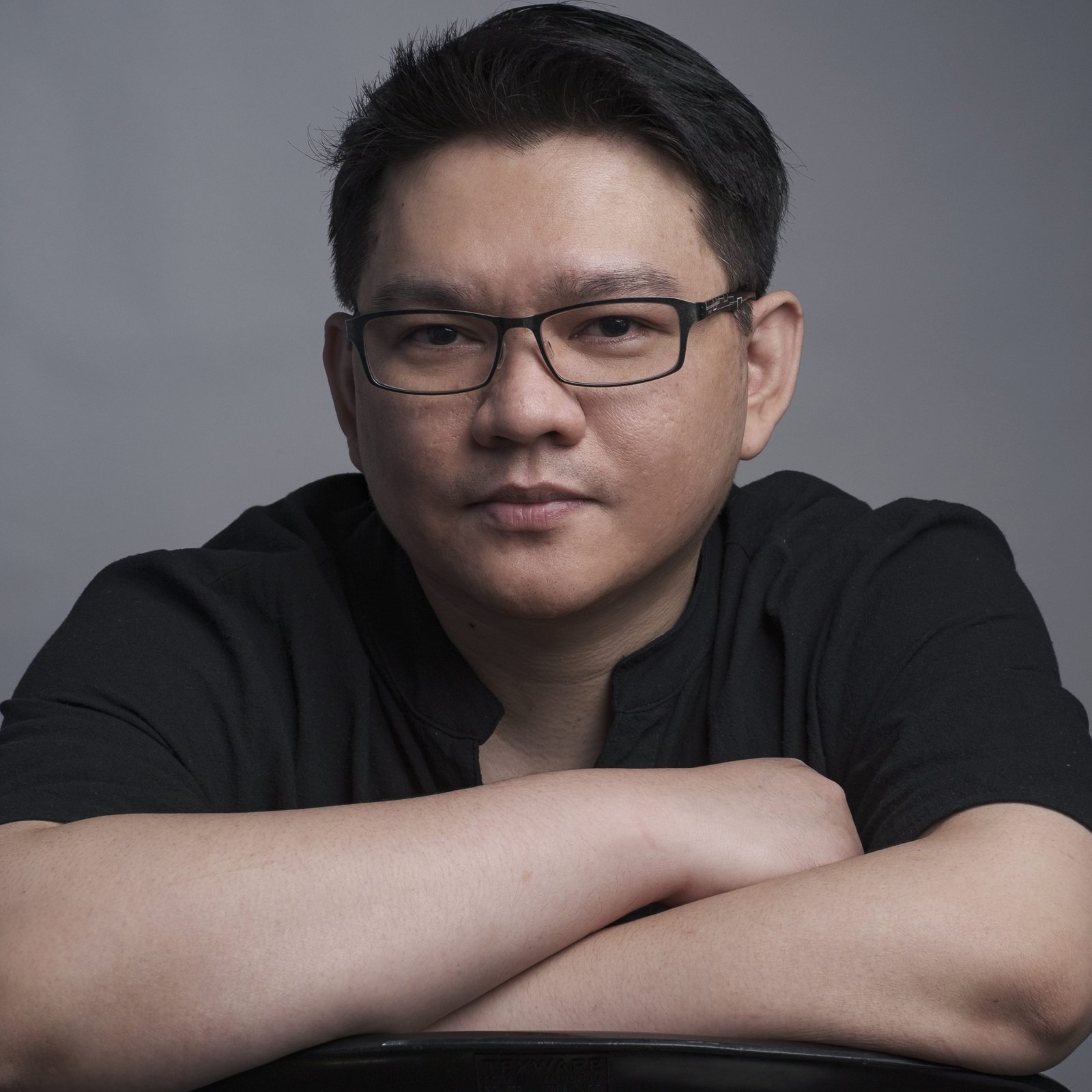 The Broll who always got your back online!