The 1st live streaming crane game to be on the Binance Smart Chain GameFi platform
Manila, Philippines, November 26, 2021 — Play-to-earn games are taking the Philippines by storm. And Mighty Catcher, the first-ever blockchain-based online mobile crane game, is joining the fray.
Mighty Catcher lets players try the game out for free and practice to their heart's content before taking the dive and investing to start seriously earning. The virtual claw machine game features real-time controls with no lag, allowing beginners to turn a profit with daily login rewards and advanced players to combine skill and hard work to net a bigger income.
There is no better time to get into Mighty Catcher than now as it started offering a new package that gives more opportunities for players to earn, including monthly events where tradable and limited NFT prizes can be won. If gamers prefer, they can also recycle their physical rewards to XPT, a type of in-game currency, for more profit.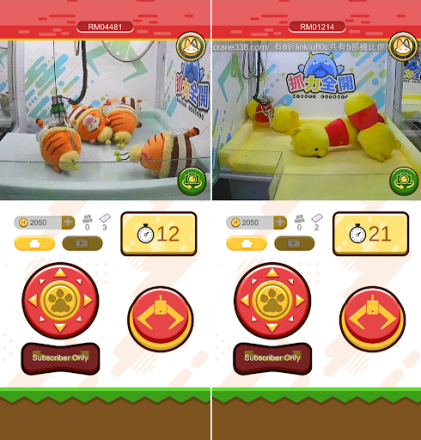 Mighty Catcher will soon be accredited on Binance Smart Chain (BSC) GameFi, a blockchain gaming platform where play-to-earn gamers can track their yield, item values, and trade in-game items.
As part of the GameFi features, Mighty Catcher rolled out the new Play to Earn package at 7,880 Mcoins or roughly PHP 5,180. In combination with the monthly subscription at about PHP 440, gamers can gain about 93% return of investment in only 30 days or a month, based on a number of blockchain and NFT-based gamers' studies. Just by logging in, subscribers can already get 150 XPT everyday.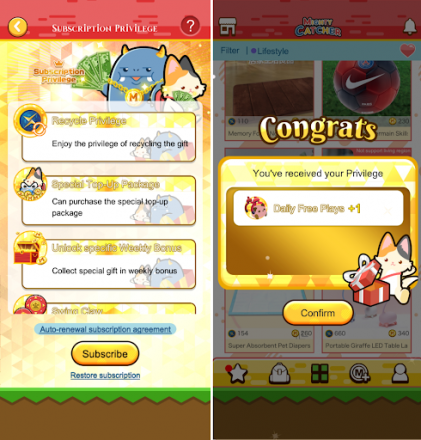 Whether you are ready to invest or not, Mighty Catcher players can try out the game for free with daily free play coupons. Newbies of the claw machine game do not have to feel left out, either, as Mighty Catcher offers unlimited practice sessions for its main gameplay modes (3 Claw, Magnetic, and Push) across all difficulty levels (Simple, Normal, and Hard). This is the best way to build up your confidence and hone your skills to win more prizes and maximize income.
Test your luck and play Mighty Catcher now! It is available on Android and iOS, via the Play Store and App Store respectively. Like the official Mighty Catcher Facebook page and follow them on Twitter to stay updated on promos and exciting events. Interested players may also read the Mighty Catcher tutorial for more information.
SHARE THIS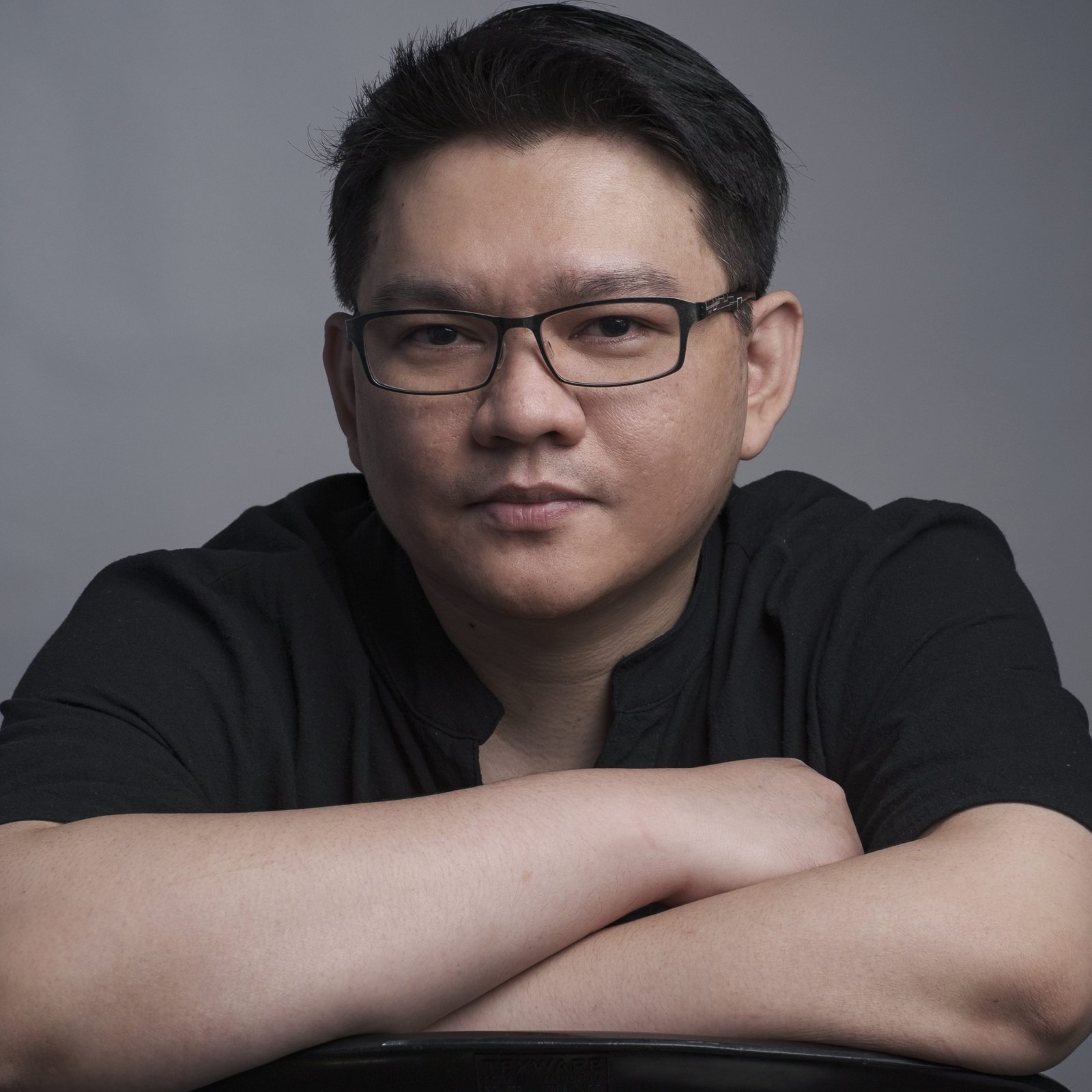 The Broll who always got your back online!