Just recently, my wife's old PC started to act up and would not connect to the network via the LAN port. I tried connecting my laptop to the same ethernet cable and it was able to connect, so I went ahead and tried to search for the most affordable USB Wireless Adapter that I can find. I had a little bit of a hard time finding one with decent reviews but ultimately settled with this unbranded Wireless-N USB Adapter.
MY EARLY BREAKDOWN


Pros: Affordable, Works as intended.
Cons: None as of this writing

SPECIFICATIONS:


Wireless Standards: IEEE 802.11n (draft) IEEE 802.11g IEEE 802.11b
Host Interface: High-Speed USB 2.0
Data Rate: 150Mbps
Frequency Band: 2.4Ghz ISM (Industrial Scientific Medical) Band
RF Frequency: 2412 ~ 2462 Mhz (North America) / 2412 ~ 2472 Mhz (Europe) / 2412 ~ 2484 Mhz (Japan)
Radio Channel: 1 ~ 14 Channels ( Universal Domain Selection)
Range Coverage: Up to 3 times farther range than 802.11g
Antenna Type: Integrated Antenna
Roaming: Full mobility and seamless roaming from cell to cell
RF Output Power: 13 ~ 17 dBm (Typical)
Data Security: 64/128-bit WEP WPA, WPA-PSK, WPA2, WPA2-PSK, TKIP/AES
Media Access Control: CSMA/CA with ACK
Operating System: Windows XP, Vista, Win 7, 8 and 10, Linux and Mac OS X
Environment: Operating Temperature: 0 degrees Celsius to 40 degrees Celcius



FULL REVIEW


What's in the Package?


Inside the packaging, we have the USB Wireless Adapter itself, the antenna, the cd for drivers and the specification sheet.
Wireless Adapter and Antenna


Both the wireless adapter and the antenna is made of plastic but I don't think it's going to be an issue as you'll probably going to plug it at the back of your PC and forget about it.
Drivers


If you're using a Windows 10 operating system, then it should be plug and play and ready to use once you connect it to your PC via the USB port. We haven't encountered any issues with the drivers on our Windows 10 PC. However, if you are using an old operating system like Windows XP, then you might need to use the provided driver disc. 

Connectivity and Performance


In terms of connectivity and quality of the signal, it's actually decent and we haven't experienced any disconnections as of this time of writing. Our main home router is located in the other room but we haven't had any issues with the reception. We also set up folder sharing in-between our computers within the local network and everything is accessible just fine.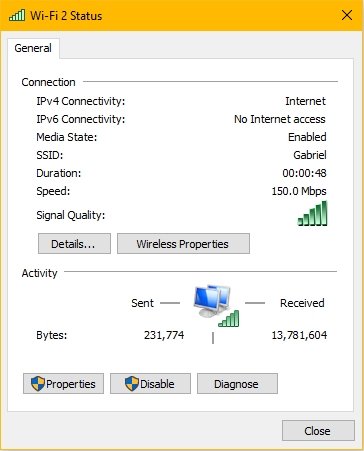 Our internet plan is 10Mbps from Globelines and we're getting just that using this Wireless-N USB Adapter.
VERDICT


Will I Recommend This? Yes


If your requirement is just to have a wifi connectivity for your PC that doesn't have a built-in wifi adapter or has a faulty ethernet port, then this one will do just fine. But if you require more than that, perhaps more features, then you might want to look for another product than this. I made this review even if it's just an unbranded one because I myself had a hard time looking for a review, so maybe someone out there might benefit from this article.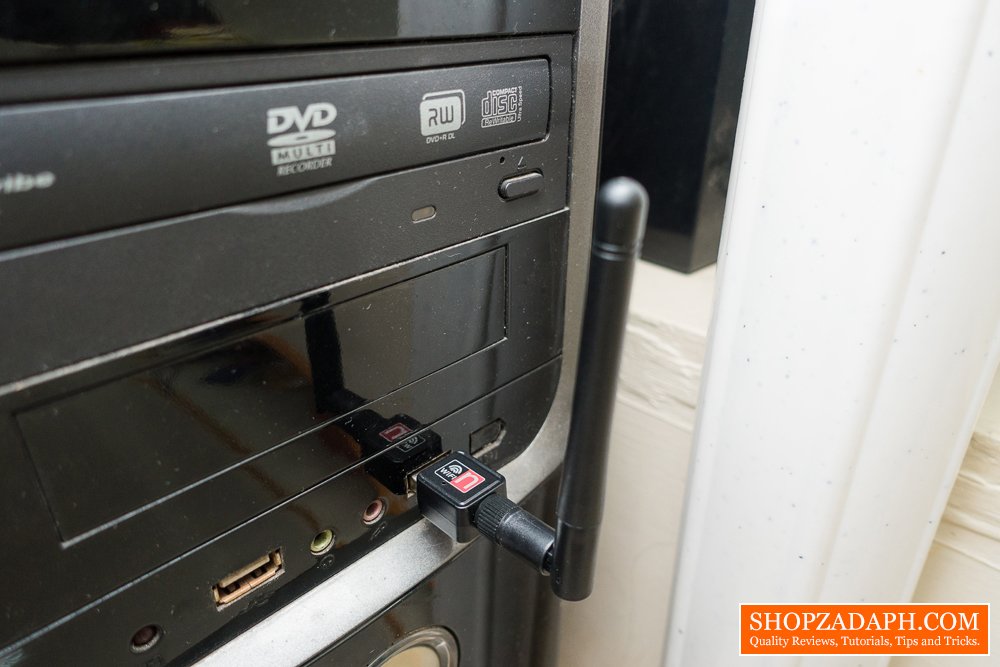 Thank you for your time reading this review, if you like this one, please consider subscribing to my channel by hitting the button below. Have a great day!
WHERE TO BUY:

LAZADA: Wireless-N USB Adapter
I searched for the highest amount of ratings and good feedback from buyers

Price may vary depending on existing promos
The views and opinions on this review are solely based on my own personal experience, your results may vary
SHARE THIS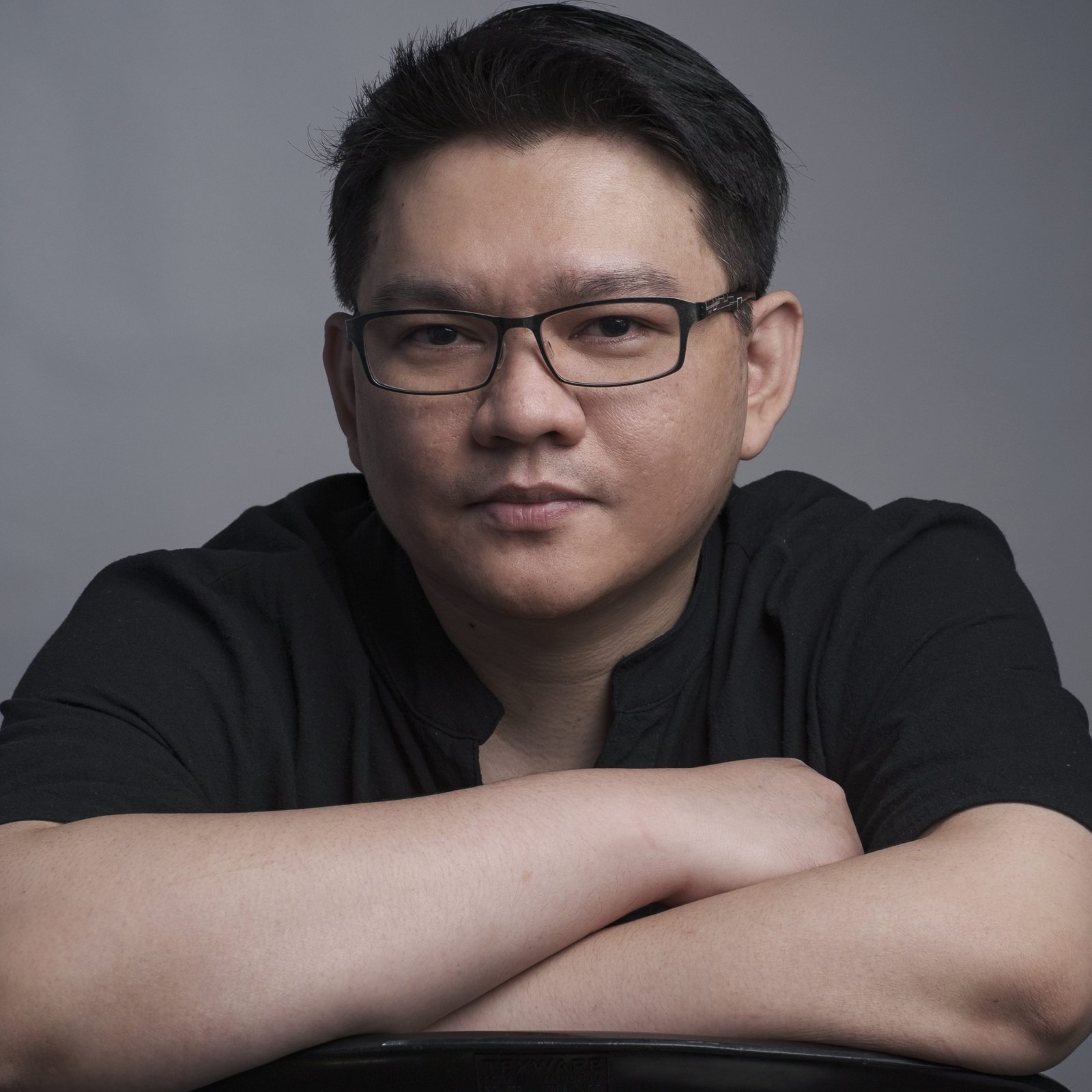 The Broll who always got your back online!