Having a smartphone nowadays is quite important and having them juiced up as often as possible is equally important. You have to admit, at least once in your lifetime, you've tried using a cheap charging cable and I'm pretty sure it didn't work out well. It's either it's taking too long to charge your device or it completely was torn apart from wear and tear.
Introducing the Tronsmart MUPP1 20AWG Premium Micro USB Cable, a charging cable that is built to last and supports fast charging efficiently, thanks to its gold-plated connectors, bare copper conductors, and foil and braid shielding for superior cable performance. Not to mention the package includes 3 cables.
MY EARLY BREAKDOWN


Pros: Affordable, Comes in 3 cable pack, Durable, Supports fast charging
Cons: No external braiding protection

SPECIFICATIONS


Perfect Fit: Compact, heat-resistant, stainless steel connector heads slot easily but securely and fits most cases.
Speed: Supports 480-Mbps transmission speed, error-free data transmission, and fast charging speed.
Durable: Gold-plated Connectors, Bare copper Conductors, Foil and Braid Shielding for Superior Cable Performance
Custom 20AWG: Support higher charging current up to 2.5A for Quick Charge 2.0 enable devices; 2-in-1 function: charging and transferring data simultaneously, for simple charging, syncing and data transfer.
Perfect Length: 3.3ft length, the perfect length to meet your daily use and also not easily coiled. Low-profile design, allows the cable to fit inside most cases.
Package Content: Tronsmart 3-Pack Micro USB Cable (3.3ft x 3)



FULL REVIEW


Design and Construction


In terms of design and construction, the cable is actually pretty thick, thanks to the amount of protection it has as well as the thickness of electricity and data wires inside. 20AWG for power line and 28AWG for the data line.
I also appreciate the fact that the connectors are gold-plated so in theory, it should perform better and maintain it's conductivity for a longer period of time by minimizing oxidation compared to normal USB connectors.
Performance


In terms of performance, it supports data transfer speeds of up to 480 Mbps with error-free data transmission. As expected with this type of quality cable, I didn't encounter any issues with transferring files from my computer to my smartphone and vice versa regardless of the file size.
In terms of charging, it supports fast charging current up to 2.5A for Quick Charge 2.0 enabled devices. You can also charge your device while simultaneously transferring data.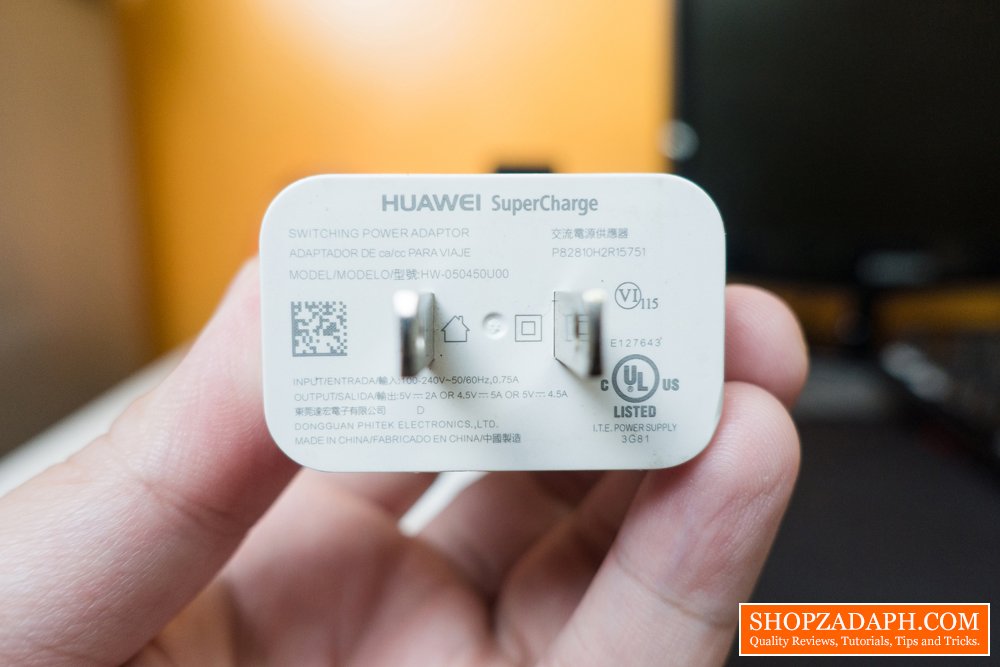 Charging Test


Now, for the actual charging test. I tried using a normal cable and compared it to the Tronsmart cable using the same wall adaptor and here are my results:
Note: The phone I used on this test is an entry-level one that doesn't support fast charging, so take that into consideration. Your results may vary.
Using a normal micro USB Cable
Using the Tronsmart Premium Micro USB Cable

VERDICT



Will I Recommend This? Yes!


We've been using Tronsmart Premium Micro USB Cable for more than a year now with their 6 ft. version cable pack and they are still working fine until today. It might be a little bit looser now than it was before but that's expected due to normal wear and tear. What's important is, it still does its job quite well. The cable itself is still in pristine condition, no sign of a cut or anything like that. We loved it so much that my wife decided to buy another pack but this time, it's the shorter 3ft version for portability. I highly recommend this compared to other more expensive brands because this comes in a pack of 3 and is super affordable yet good quality cables.
Related Articles:
ROMOSS PIE 10 Mosaic Slim 10000mAh Powerbank Review + How to Verify Romoss Power Bank
Thank you for your time reading this review, if you like this one, please consider subscribing to my channel by hitting the button below. Have a great day!
WHERE TO BUY:

LAZADA:  Tronsmart MUPP1 20AWG Premium Micro USB Cable
I searched for the highest amount of ratings and good feedback from buyers

Price may vary depending on existing promos
The views and opinions on this review are solely based on my own personal experience, your results may vary
SHARE THIS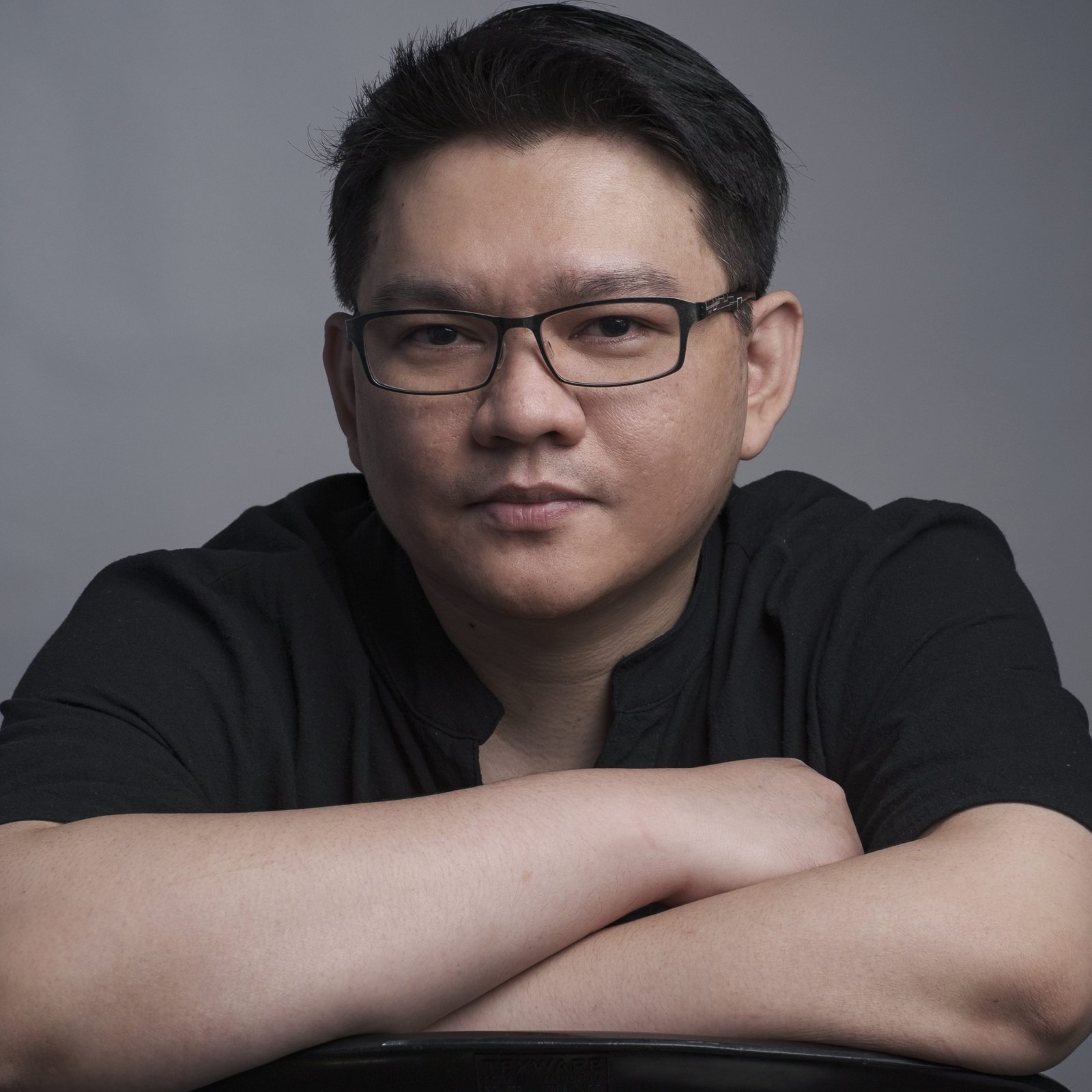 The Broll who always got your back online!