We scour the entire ESGS 2019 event to look for all the gaming peripherals the event has to offer, we dropped by at XPG, Bloody, SteelSeries, Zowie, Fantech, Redragon and Rakk Gears's Booths. Watch the video below for our coverage of their booths.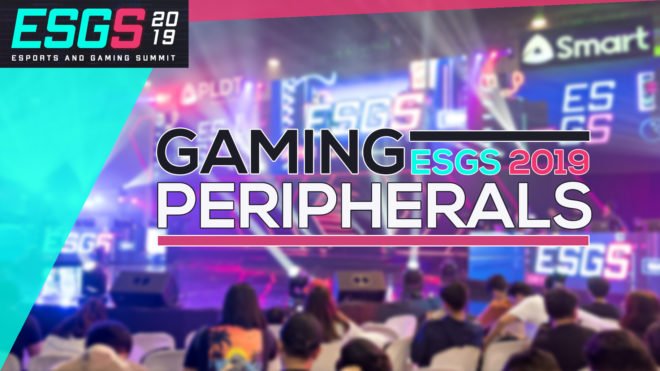 All the Gaming Peripherals at ESGS 2019! – ESGS 2019 Coverage


More About ESGS


An event that focuses on gaming as the main theme or concept. It combines the elements of esports competitions and gaming conventions. Different gaming companies/studios and independent game developers present and showcase their video game titles as well as other services to the general public. Different esports competitions, organized by various gaming organizations/companies, are being played by professional (and non-professional) athletes, to see which among them is the best players/teams in their respective games. – ESGS Official Page
SHARE THIS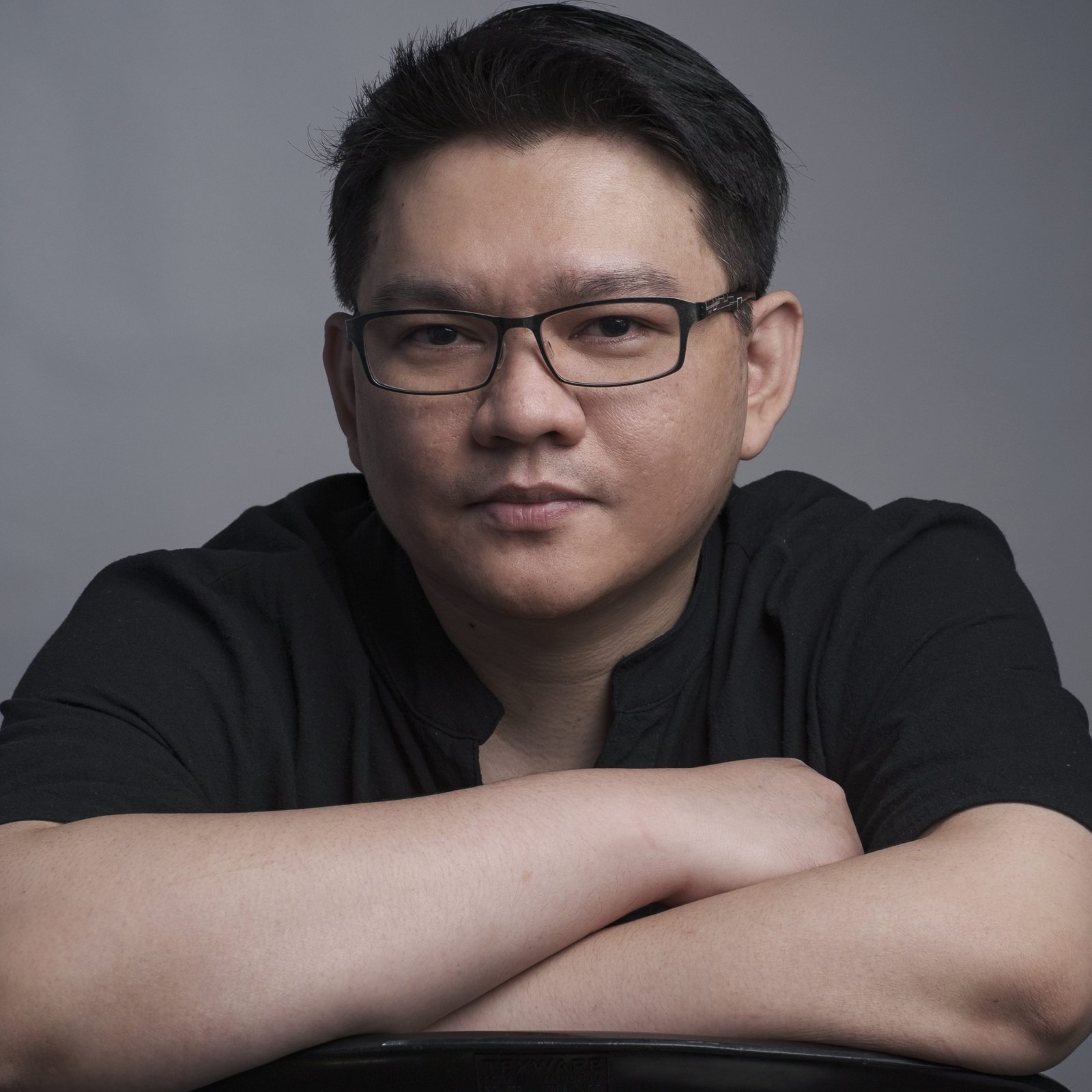 The Broll who always got your back online!