Mobile action RPG Black Moon is set to have its Closed Beta Test starting October 12, 2023 and will run until October 16, 2023. During this time, the game will be open for everyone on the Android platform. The Closed Beta will simultaneously happen in Thailand, Singapore, Malaysia, Indonesia, Vietnam, and the Philippines.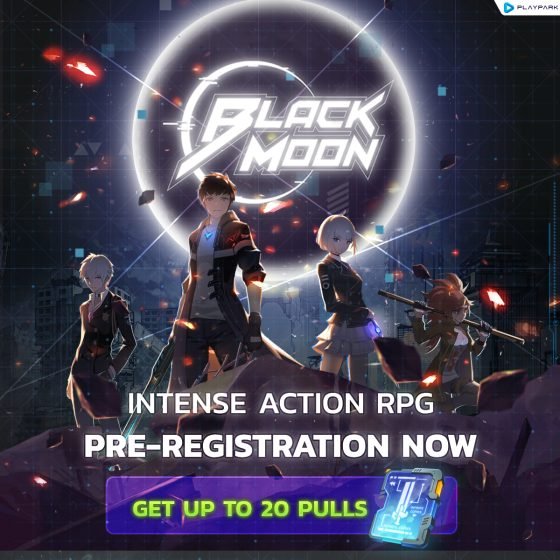 Vanquish your foes through weapon-based combat and choose from one of three operatives: Kamitsuki, Lilim, or Ling. Each character has special abilities and moves, allowing you to bring the beatdown to the enemies.
The Black Moon Closed Beta Activities
Buckle up and join the fight! During the Closed Beta, Dawn Bringers will be charged with several special missions that they can accomplish inside the game.
Aside from progressing the story, Black Moon also features a PvP game mode to hone your skills and combos against actual Dawn Bringers in real time. Acquire and improve your gear to increase your combat power, and take down bigger and bigger prey!
Pre-registration for Black Moon is still on-going. The game will be giving away free weapon tickets and lots of diamonds. Not only that, if the registration is up to the specified amount, all players will get a guaranteed SSR weapon random ticket immediately! Click HERE to pre-register now.
Interested Dawn Bringers can click here to download the game.
Get the latest updates on Black Moon on the following platforms:
WEBSITE: https://blackmoon.playpark.com 
FACEBOOK PAGE:  https://www.facebook.com/BlackMoonSEA/
FACEBOOK GROUP: https://www.facebook.com/groups/officialblackmoonseaph
YOUTUBE: https://www.youtube.com/@PlayParkPhilippinesTV
SHARE THIS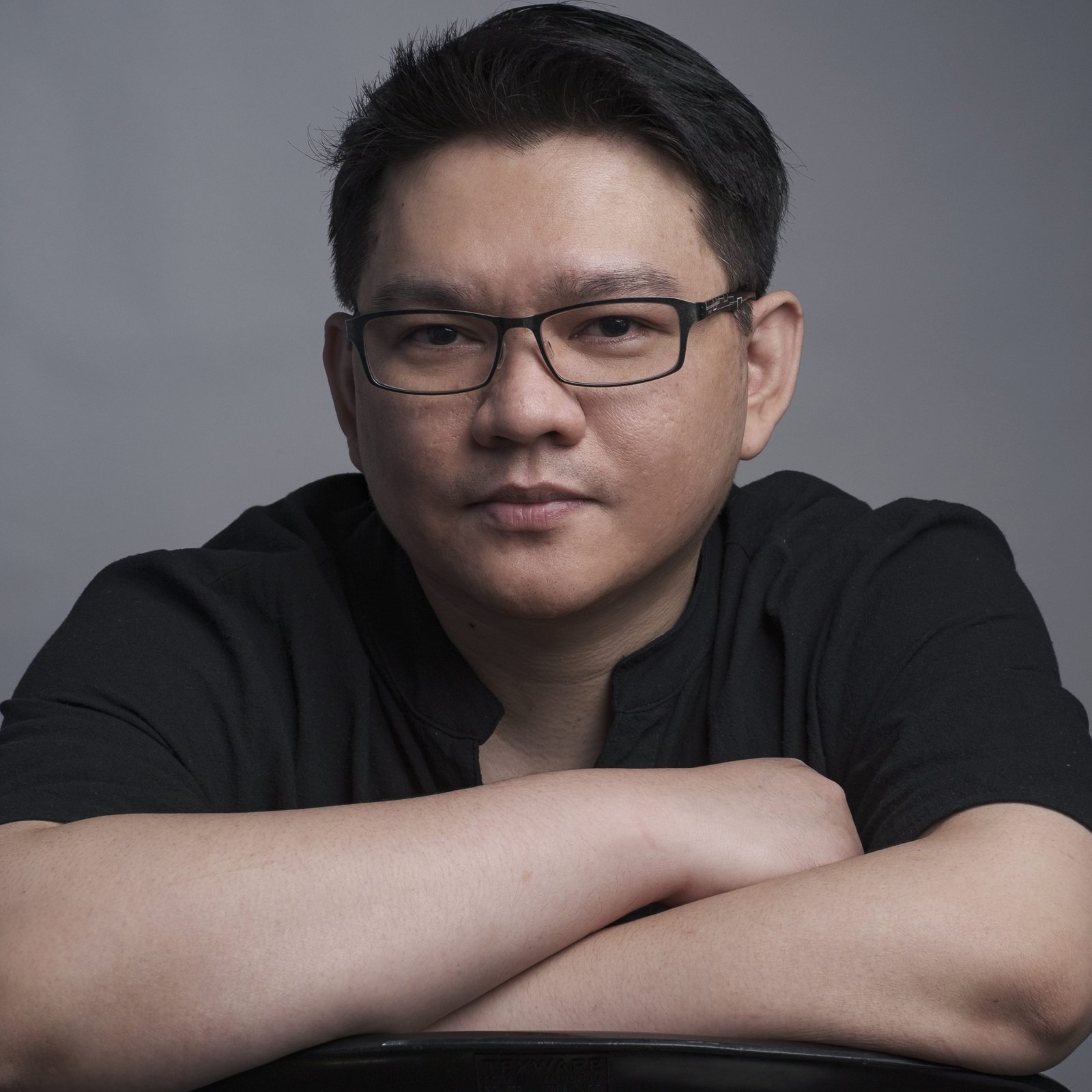 The Broll who always got your back online!