Alright, so it has been a while since we've featured some budget gaming peripherals in this channel so in this video, we're going to check out the NEW Rakk Tandog Pro Keyboard and Mouse bundle and the Rakk Sukog Haribon gaming mousepad. The Rakk Tandog Pro Keyboard is decent for its price featuring legit mechanical switches and hot-swappable sockets, the mouse is ok for casual use but the most interesting amongst the bunch is the Rakk Sukog Haribon gaming mousepad with a textured but super smooth surface similar but not quite to the popular Cordura fabric. By the way, I'm planning to give all of these away later so make sure to watch the entire video. With that being said, let's get into it.
Rakk TANDOG PRO and Rakk SUKOG Haribon Review

Subscribe for more reviews like this!
SHARE THIS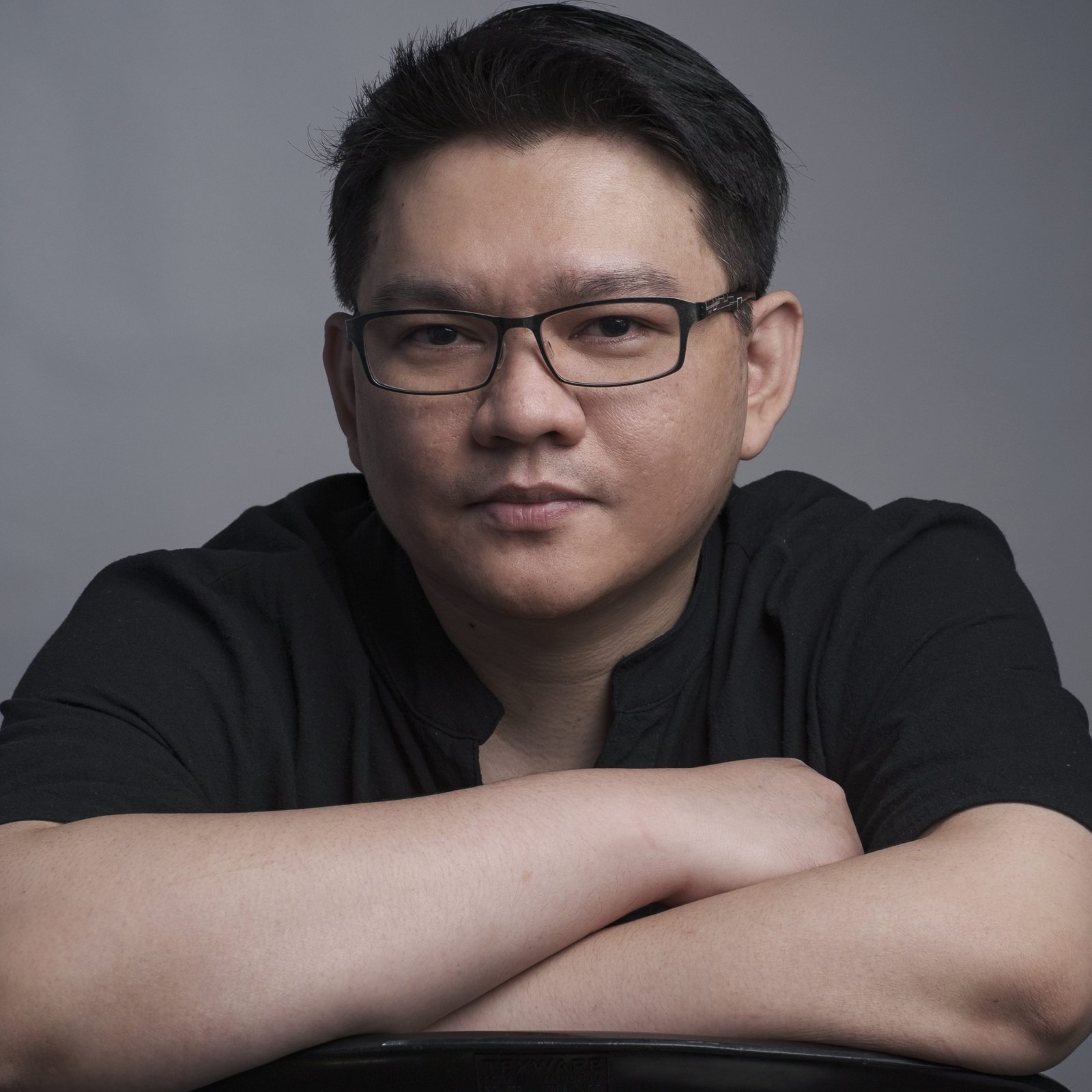 The Broll who always got your back online!