Printers don't often get their fair share of the limelight. But while the latest Canon or Epson printers will never receive the same hype as ASUS' ROG Strix Go 2.4 headphones or the Rakk Lam-Ang Pro keyboard, printers are nonetheless crucial for certain offices, businesses, or individuals who regularly work with printed materials.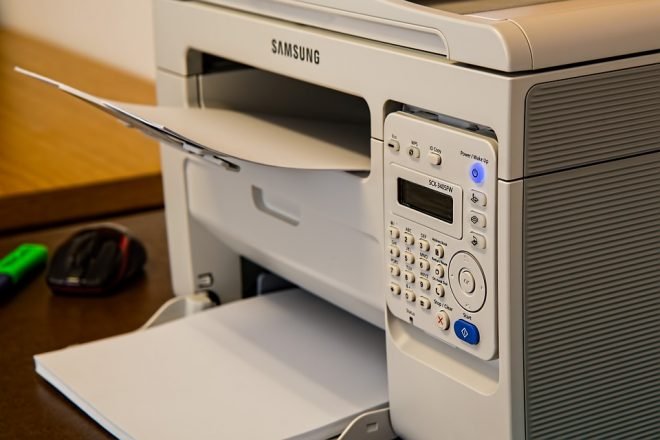 Choosing which printer to buy ultimately boils down to one question: Why do you need a printer? The answer to this will determine the type of printer you need, the specs you should be looking for, and whether or not you'll need printers with advanced capabilities.

Laser or Inkjet?

In general, laser printers that use toner cartridges are ideal for printing text documents. They're typically fast printers that produce high-quality text, making them the best choice for producing any written content. Meanwhile, inkjet printers use ink cartridges which makes them more suited for printing images. Although they're not as good for printing text as laser printers, they do a fine job, which is why inkjet printers such as those from Canon's PIXMA series are recommended for general printing purposes. While you want laser printers for crisper text, you'll want inkjet printers if you're more concerned about producing vivid and crisp images.

Printing Speed

The speed at which printers can produce images is known as PPM (pages per minute). This number is less important if your printer is more of a peripheral device in your home office. However, if your work setup entails printing various images and/or documents on a day-to-day basis, you'll need to look for printers that offer higher PPM rates. These are the numbers to watch out for if you're in the printing press business.

Resolution

A printer's resolution capabilities are determined by its DPI (dots per inch) rating. In a nutshell, the higher the DPI, the higher the image quality. This means that DPI is an especially crucial factor if your main purpose is to produce high-resolution images – and less important if you're printing just text documents. Large-format printing businesses for instance are the ones that are mostly concerned with competitive DPI ratings. If you're looking to break into the billboard and out-of-home printed advertising business, companies like Hewlett-Packard (HP) and Canon continue to be the key players from which companies source the best high-DPI large-format printers.

Advanced Capabilities

While the above considerations are the most crucial factors you need to consider when choosing a printer, some advanced capabilities can make printers more ideal for certain jobs, allow you to save paper, or increase the printer's compatibility with different devices. Borderless and double-sided printing for instance is among the key features that make HP's ENVY 6000 or 6400 series printers so popular. This advanced feature not only decreases waste paper but also makes your printed documents look more professional. In particular, scanner-printers with double-sided printing can be especially useful for high volume document reproduction.

Meanwhile, some printers are enabled with Bluetooth or even near-field-communication connectivity. This means that you won't need USB connectors for printing straight from your iPad Pro or other wireless devices, which translates to greater ease-of-use in work settings with multiple users.

These are the most important considerations to keep in mind when choosing the right printer for the right job. Whether you're looking at basic or advanced printer features and capabilities, remember to always consider which ones are the most relevant to your printing needs.
SHARE THIS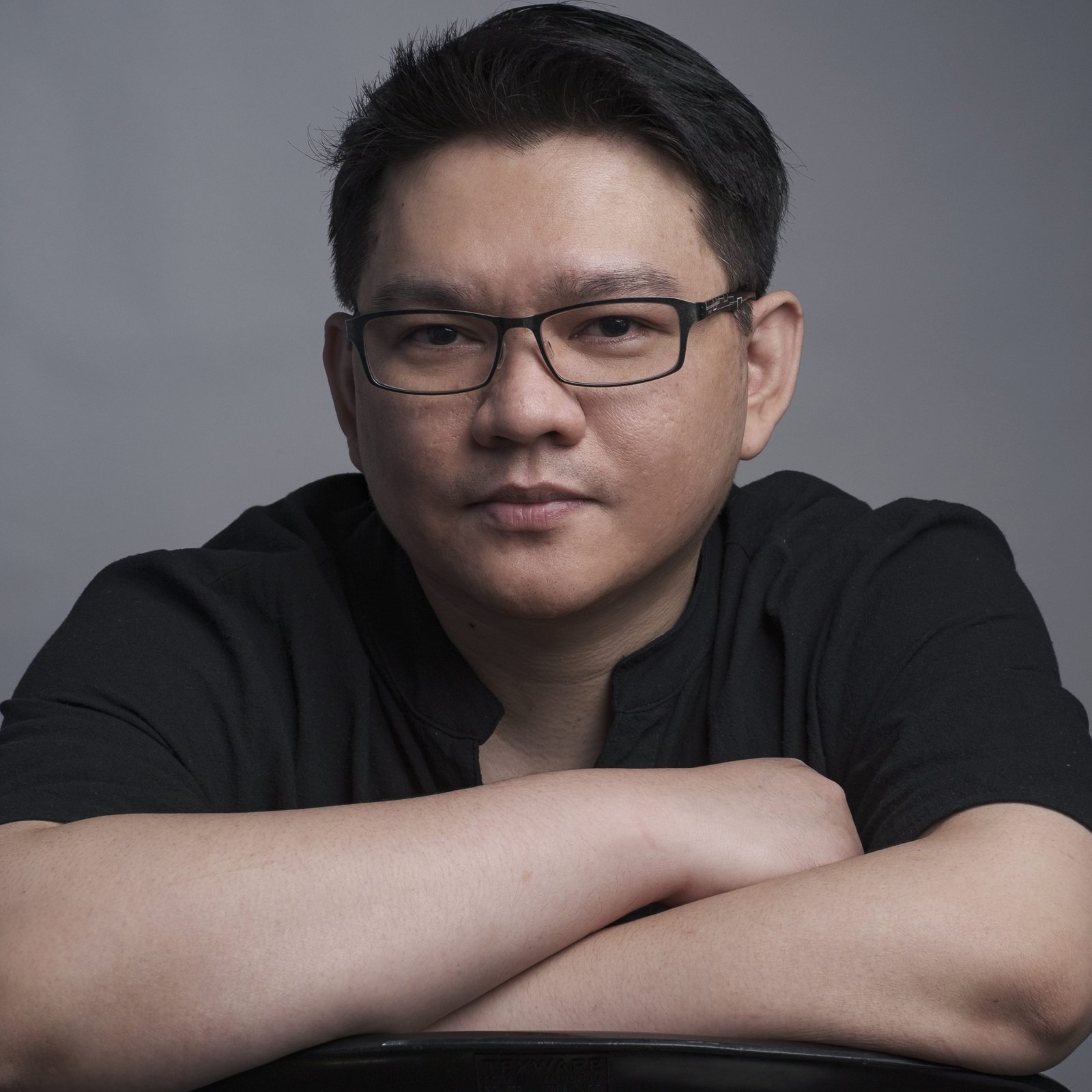 The Broll who always got your back online!