KINGMAX Technology Inc., the world's leading provider of memory products, reveals the latest brand new portable solid state drive-KE31. To meet the growing demands for powerful portable storage devices, KINGMAX expands its product lineup with the KE31 portable SSD, which is designed to fulfill all you require for a high-performance portable SSD. Featuring a super-tiny size, fast transfer speeds and large capacities up to 960GB, the KE31 is the best companion for heavy users to easily get their works done wherever they go.
Extremely Compact and Lightweight


To compare with ordinary External Hard Drive, the portable SSD KE31 has many advantages of NAND Flash products. With no moving parts, KE31 Portable SSD promises a shock-resistant protection and noise-free operation. The outstanding high sequential read/write speeds of up to 400/390 MB/s, where its speed is almost 5 times faster than External Hard Drive's. With an ultra-slim and 35g-lightweight casing, KE31 portable SSD will never be a burden for daily carrying.
No matter it comes to work or entertainment, the Portable SSD KE31 can let you access to your massive data easily and quickly. Furthermore, the KE31 can go well with all your stuff with its trendy design. The sleek exterior and modern angle white color create an incredibly chic and classic look that will never be out of fashion. With a tiny size that is smaller than a smartphone, it perfectly fits in your pocket or bags, which is an ideal external storage solution for users who are always on the move.

Blazing Fast Transfer Speeds with USB 3.1 Gen 1 Interface


Adopting 3D NAND synchronous flash and USB 3.1 Gen 1 interface, the Portable SSD KE31 enables blistering-fast data transmission rate and allows you transfer large files in seconds. In addition, the KE31 applies the SLC Caching technology to further accelerate transferring speeds and system response time. Also, the KE31 supports advanced LDPC Error Correction Code technology to prevent R/W errors for guaranteed data integrity and higher protection against data corruption.

Versatile Applications with Reliable Operation


The KE31 enables versatile applications that it can be used for desktop PC, laptop, and even your game consoles including Xbox and PS4. You can now enjoy all your favorite games without worries about running out of storage space. The KE31 comes with 240GB480GB960GB and it's perfect for photographers, videographers or designers who always need to edit, back-up or transfer large files. The KE31 is compatible with Windows, Mac, Linux operating systems, and no drivers needed.
KINGMAX Portable SSD KE31 is 100% factory-tested to promise high quality and reliability. It backed by a 3-year warranty for complete after-sale services. Combined with an affordable price trend and superior transmission speed, the KE31 portable SSD becomes the fashionable external storage solution for the performance-oriented users. For more information, please visit KINGMAX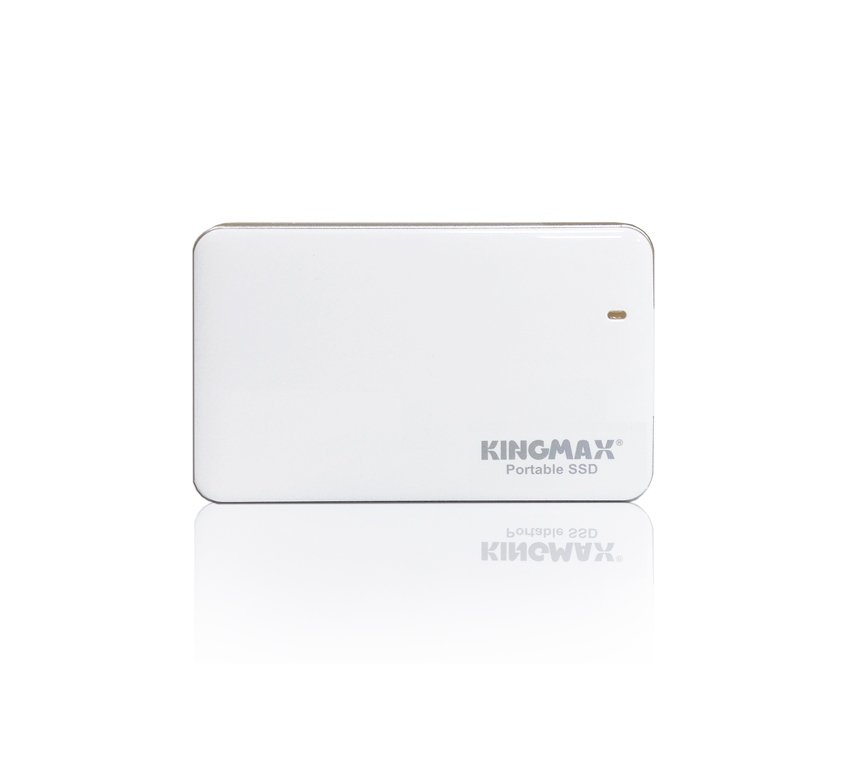 Specifications:


USB3.1 Gen 1

(Backward compatible with USB2.0 )

Sequential R/W Speed(up to)

400MB/s (R)     390MB/s (W)

Windows XP, Win7, Win8 , Win10




Mac OS 10.8 and later




Linux 2.4.1 and later
SHARE THIS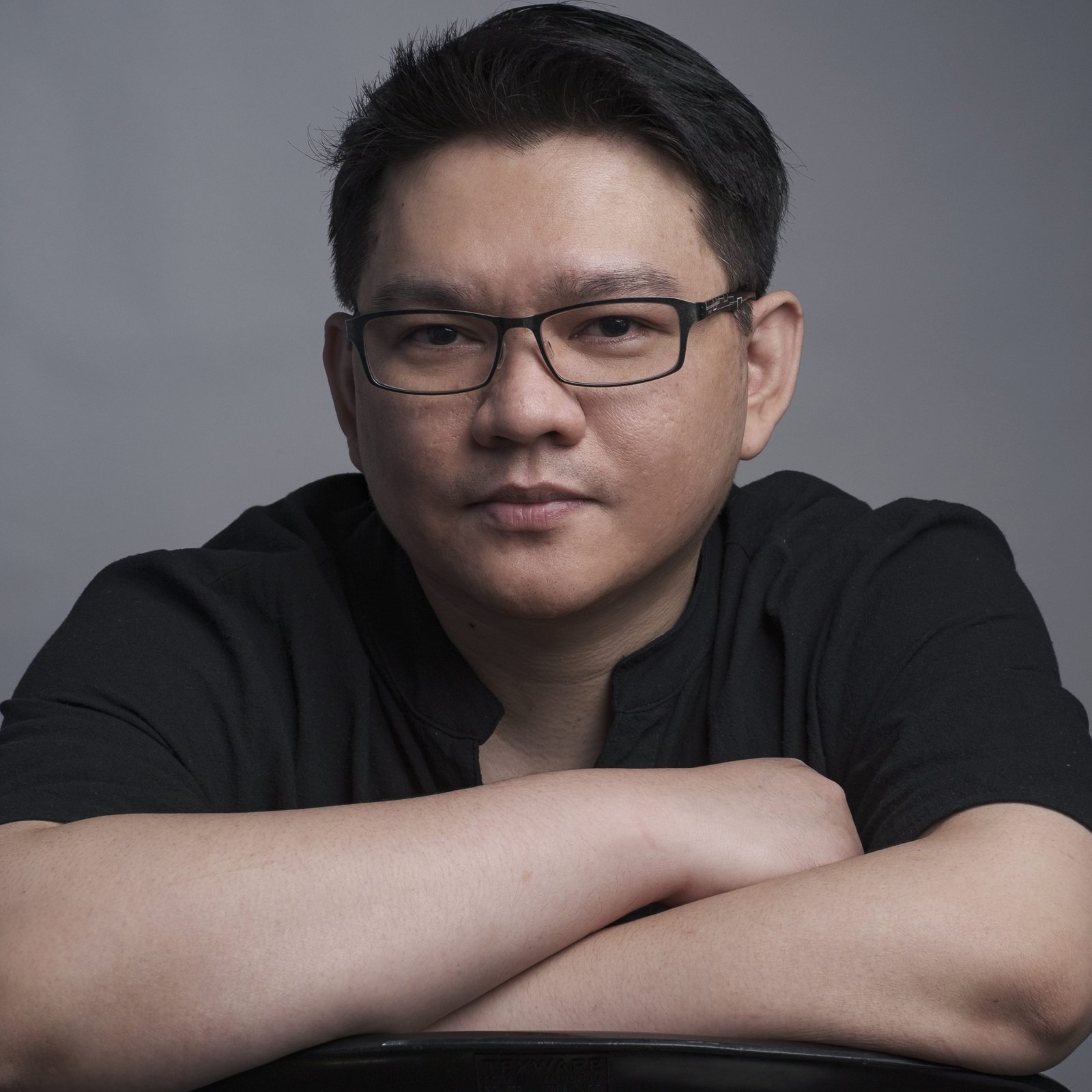 The Broll who always got your back online!