If you've been a follower of this blog and my YouTube channel I'm pretty sure you're aware now that I just recently built a PC, I did so to enhance my workflow and expand my reach in terms of reviewing products for you guys and at the same time, be able to play recent AAA games. I now have the capability to test PC components and other peripherals that I can't properly test using my old workstation, which is just an entry-level laptop.
Initially, my budget fell short when it comes to the graphics card and other miscellaneous parts of the build like case fans and a decent aftermarket CPU cooler. Luckily, there is a ton of available used graphics card out there, albeit from cryptocurrency miners, that I can grab for a huge discount compared to buying a brand new one.
So to cut the long story short, I took the risk and bought a second hand Zotac 1070 Mini graphics card from a trusted friend who knows more than enough when it comes to cryptocurrency mining. He also gave me 6 case fans that came from a mining rig and I figured, why not make a content about it while in the process of replacing my old case fans. So today, we're going to find out if it's ok to use mining case fans on your PC!

Is it ok to use Mining Case Fans and GPU on your PC? + Airflow Troubleshooting

If you like this one, please consider subscribing to my channel by hitting the button below. Have a great day!
SHARE THIS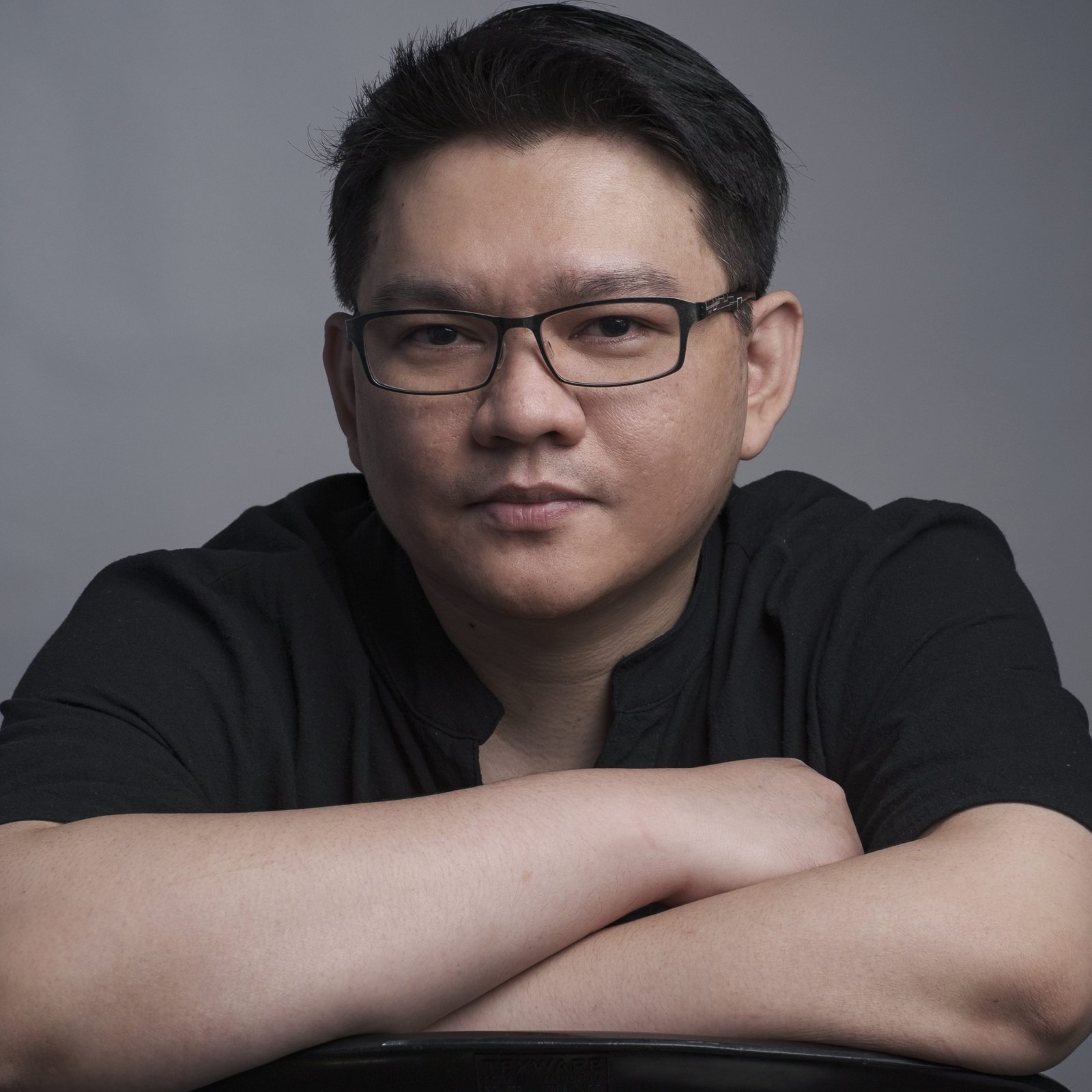 The Broll who always got your back online!