Together with creative partner TOILETPAPER, Samsung offers new, limited-edition 
Bespoke panels that maximize bold self-expression and personalization in the kitchen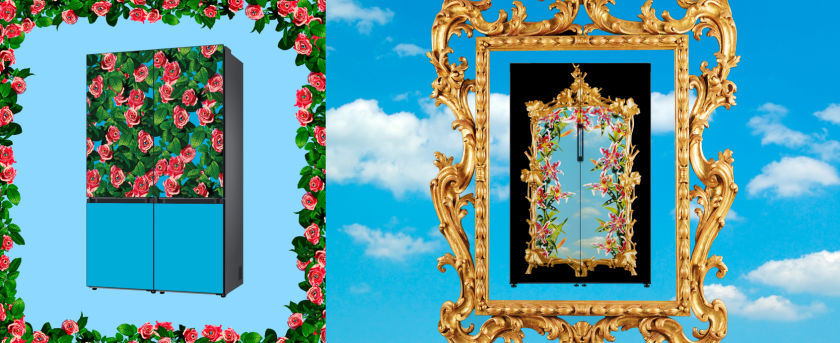 Milan, Italy – April 17, 2023 – Samsung Electronics Co., Ltd. today revealed the company's collaborative design work with TOILETPAPER, the creative studio founded by artist Maurizio Cattelan and photographer Pierpaolo Ferrari. Unveiled at Fuorisalone during the 2023 Milan Design Week, the collaboration brings TOILETPAPER's unique and disruptive art style to limited-edition Samsung Bespoke refrigerator panels.
Central to the Samsung Bespoke philosophy is the aim to push the boundaries of white appliance designs to introduce new modes of personal self-expression through customization. In many ways, TOILETPAPER and Samsung have a similar creative vision, which encourages self-expression and embraces experimental design concepts. For Bespoke design, this comes in the form of personalization and customization, while TOILETPAPER specializes in unconventional, avant-garde art styles that make bold statements about life.
"At Samsung, we are always exploring evolutions in our design language to ensure our users have fresh, new ways to express themselves through our products," said Ik Soo Choi, Executive Vice President and Head of Sales and Marketing Team of Digital Appliances Business at Samsung Electronics. "We are excited to introduce our latest custom designs to Bespoke products, infusing our home appliances with TOILETPAPER's colorful, tongue-in-cheek aesthetic."
"Working with Samsung on the new limited-edition Bespoke TOILETPAPER designs was an amazing opportunity for us to challenge ourselves with new mediums," said Maurizio Cattelan, co-founder of TOILETPAPER. "Through our combined efforts, we were able to reimagine where images are displayed and allow people to see the extraordinary in even ordinary things."  
The four new Bespoke panel designs that Samsung is introducing in collaboration with TOILETPAPER are titled 'Dessert Lady', 'Lipsticks', 'Magic Mirror' and 'Roses with Eyes'. The 'Lipsticks' and 'Roses with Eyes' designs will be available for Bespoke Bottom Mounted Freezer (BMF) models while the 'Magic Mirror' and 'Dessert Lady' designs will be available for 1-Door and 4-Door refrigerator models. These limited-edition TOILETPAPER refrigerator panel designs will be available for purchase for global markets starting in the first half of the year.
Guests staying at TOILETPAPER Apartment, a newly opened hospitality facility, will also be able to see one of the new Bespoke refrigerator panel designs which will remain even after Fuorisalone has concluded.
Samsung Philippines will also be launching their own collaboration with local artists for the Bespoke Artist Collection.  For more news and updates, log on to Samsung's Official Facebook Page, Samsung's Official Instagram Page, or log on to www.samsung.com/ph to know more about our Bespoke Refrigerator. 
SHARE THIS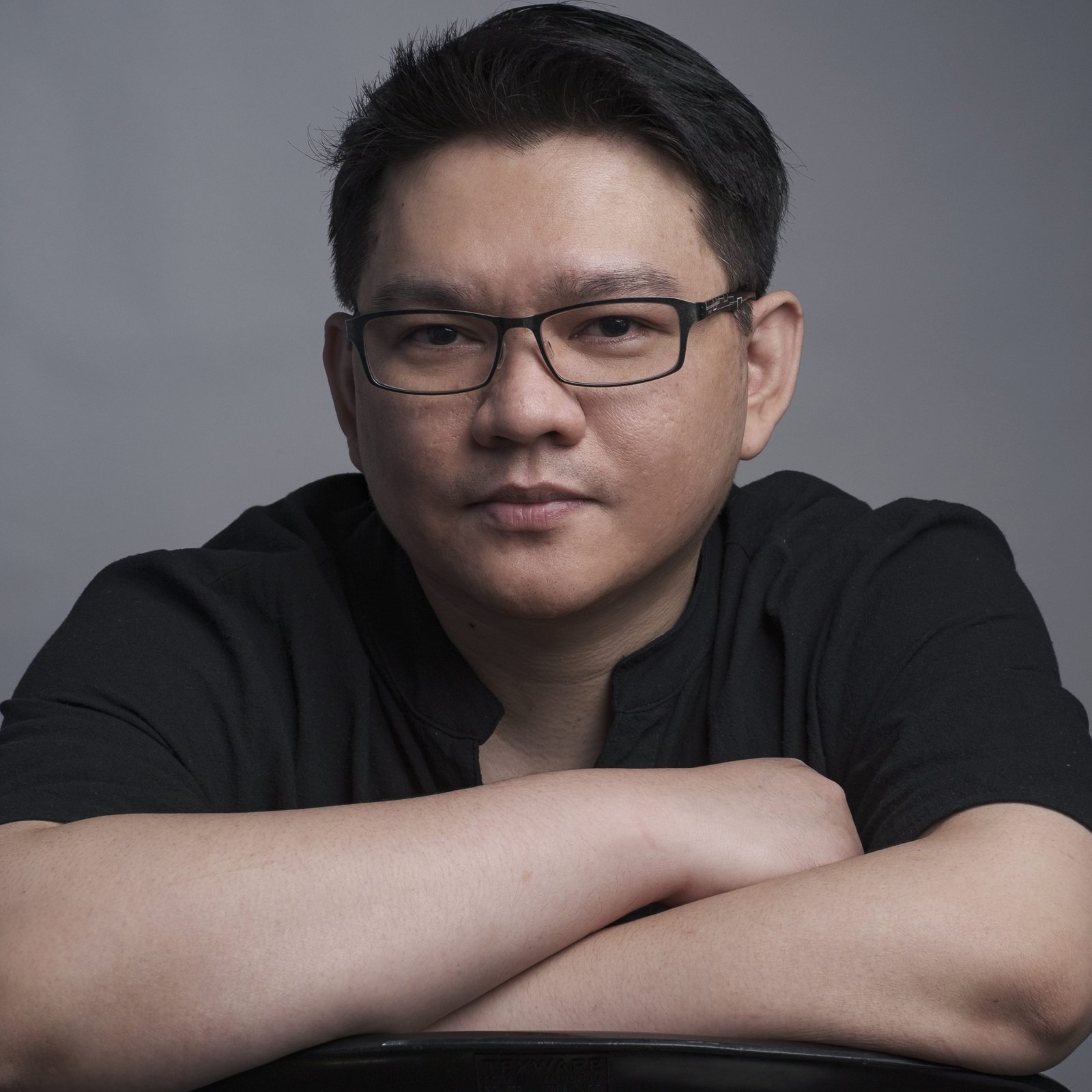 The Broll who always got your back online!