Photo by SCREEN POST on Unsplash
Various tech gadgets seem to occupy our daily existence all the time with new technological innovations and helpful solutions. Some of them are quite expensive and fragile, while others are still affordable. The latter category is more suitable for students who are always on the move and need their share of technology. Some of these gadgets are mostly used primarily for entertainment purposes, while others like AI-based chargers are essential when you are studying. In either case, take your time to explore the options and think over what solutions can help you achieve success easier or become a good present for a close friend! When it's under $50, there is no reason to ignore an opportunity! 
Best Tech Gadgets For Students Under $50 
In Charge 6 Charging Cable by Rolling Square. 
When you get something that is Swiss-made, you are always in for a treat! It's a great charger that will cover a lot of ground for you. It's a six-in-one charger that lets you connect various types of USB-based devices. You have the Type C, which will become a de facto standard soon, the Lightning, and all these micro USB connections. You can also charge phone to phone, which is useful when you have a friend over! Furthermore, you can also consider learning together by using LetsGradeIt, reading online reviews, and asking an expert to help you with your school tasks. Now, when you have a reliable Swiss charger, you have all the power! 
Foldable Cell Phone Stand by Moft X
We all know that the majority of college students will use their smartphones to deal with the large volumes of text and apps as they are learning. It's where you need to keep the phone in a good position to make it stand. The comfortable Moft stand for your phone will not even look like a typical stand, as you can always carry it along. It's only 5 mm thin and can also hold 3 business cards. 
MiniPresso – Your Portable Espresso Friend! 
It's hard to believe that this espresso machine is under $50, yet the fact remains true! You might already know the famous Wacaco brand that makes one of the best espresso makers. It fits well in the majority of college bags, so you can carry it along with you. You can grind your coffee beans! It's lightweight, battery-free, and easy to use. Speaking of useful tools for students, this one is great for camping, traveling, or those times when you plan to have a picnic with your friends! The best part is that it comes with a cup that will be quite useful as you won't have to seek it! 
With a detachable bulb, this beautiful creation in the shape of a Panda cub will be a great addition to every student's room and will serve as a great present. As an affordable lamp, it's a cute addition to your desk that will always make you smile and inspire you as you learn. The power cord is already included. Even though it is not wireless, paying around $20 for it's still beneficial as we all love to have a little piece of childhood in our room, even though we are fighting our way through college studies. 
Determine What You Truly Need!


Some students are easily influenced by every new gadget that appears on the horizon, as they simply cannot miss it once it's already under the proverbial radar. As you might have guessed, purchasing something new, even if it's under $50, is still about spending your funds that may be better saved for something more useful. When you see the new gadget, take your time to study your needs first and read online reviews to determine whether it covers your objectives. Sometimes it's better to give some gadgets more time to become tested instead of becoming one of the first customers. 
BIO (Guest Author)
As an educator and innovator, Andrew Mazur loves exploring new technologies as he tests and studies them all the time. His true passion is education, as he seeks the best solutions to help students learn. Follow Andrew to have fun and get inspired as you read!
SHARE THIS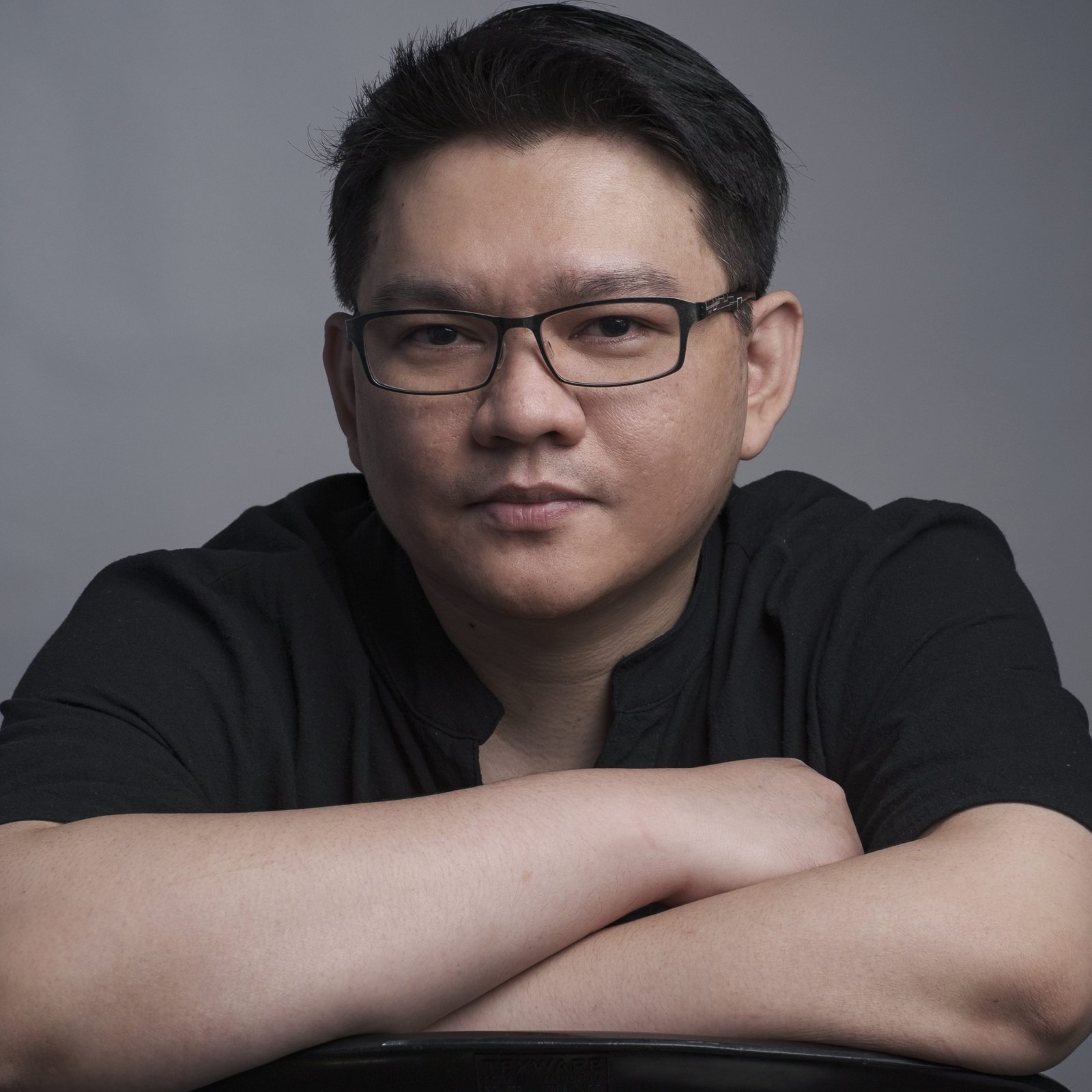 The Broll who always got your back online!