It is often said that not everything should be about numbers, however, it is not true when it comes to the number of followers of different social media platforms, especially a platform like Instagram, where the number of followers is clearly visible. The number of followers does not matter if you are pursuing a career that has nothing to do with your social media platform. However, if you are running an online business, creating a brand, trying to be a social media influencer, or are into digital marketing teaching others how to grow their followers, these numbers become extremely important. Even when you are increasing your followers on Instagram, it is important that these are real followers, to make your social media account sustainable. Not everyone has a market budget to go for inorganic traffic. The good thing is that there are ways in which you can increase your Instagram followers in an organic manner. Here are five ways to increase your Instagram followers in an organic way. 
1. Optimize your Instagram account 
First thing first, your Instagram account needs to be optimized even before you begin the journey of increasing your followers. It is because, the very first thing that a visitor will see when they open your Instagram account are the bio, username, profile image and posts that you have made along with the captions. On the basis of this, a visitor often decides whether your Instagram account is worth following or not. On the basis of the account that you are trying to create, go for an appropriate username, this should be followed by a good bio. It is a good idea to use hashtags on bio for easy discoverability. Also, the profile picture on Instagram should align with the purpose of your Instagram account. For instance, if you are trying to build a personal brand, you can go for your own image and if you are creating a fashion brand, go for a professional logo instead. 
2. Use relevant hashtags 
Even though the texts that you use on the caption are not searchable, the hashtags that you use are searchable. Using relevant hashtags will help you to reach new users. For instance, if your brand is producing quotes like Good Morning quotes, motivational messages, or peaceful quotes for having a Good Night, you can use hashtags like #motivational quotes or #inspirational thoughts. Many Instagram users follow hashtags and if you use the hashtags that they are following, your post might appear in their feed and there is a high chance that they will end up following your Instagram account. It is good to do proper hashtag research for a better result and always stay experimental with it. 
3 Create a beautiful Instagram account 
Instagram is all about beautiful and aesthetic images. The posts that you create should be of high quality and should be visually engaging. When a new visitor opens your Instagram account, they scroll through the Instagram grid, and therefore, consistency should be maintained in all the posts that you create. The best way of doing it is by choosing a color theme as your brand theme and then, maintaining that consistency. 
4. Post consistently 
The importance of consistency cannot be neglected when it comes to increasing followers on Instagram in an organic manner. According to a report by Tailwind, the accounts that post on Instagram on a daily basis gain more followers. The algorithm of Instagram is as such that it values the accounts that are consistent in posting their content. Also, posting consistently will raise your engagement rate which again will act in your favor, thanks to the Instagram algorithm. However, please understand that posting consistently in no way means that you should produce more quantity of content without keeping the quality of content that you are producing in mind. Quality is always important. According to a study, four posts on Instagram in a week is a sign of good consistency. Also, you can schedule your Instagram posts to avoid the trouble of posting everything manually. 
5. Experience with your consent 
Even though Instagram started as a visual platform, it has evolved to include a variety of content types. It is always a good idea to mix the different types of content for gaining more followers. When you experiment with the content type, you end up broadening the range of people who can follow you. Different contents have different advantages and to figure out which type of content is working in your favour, you will have to experiment without any excuse. 
It is important to analyze the result to check which technique of growing followers is working the best for you. Without analysis, it will be simply a blind shot. Analyze the insights during the weekend and then make a plan to work on it. 
SHARE THIS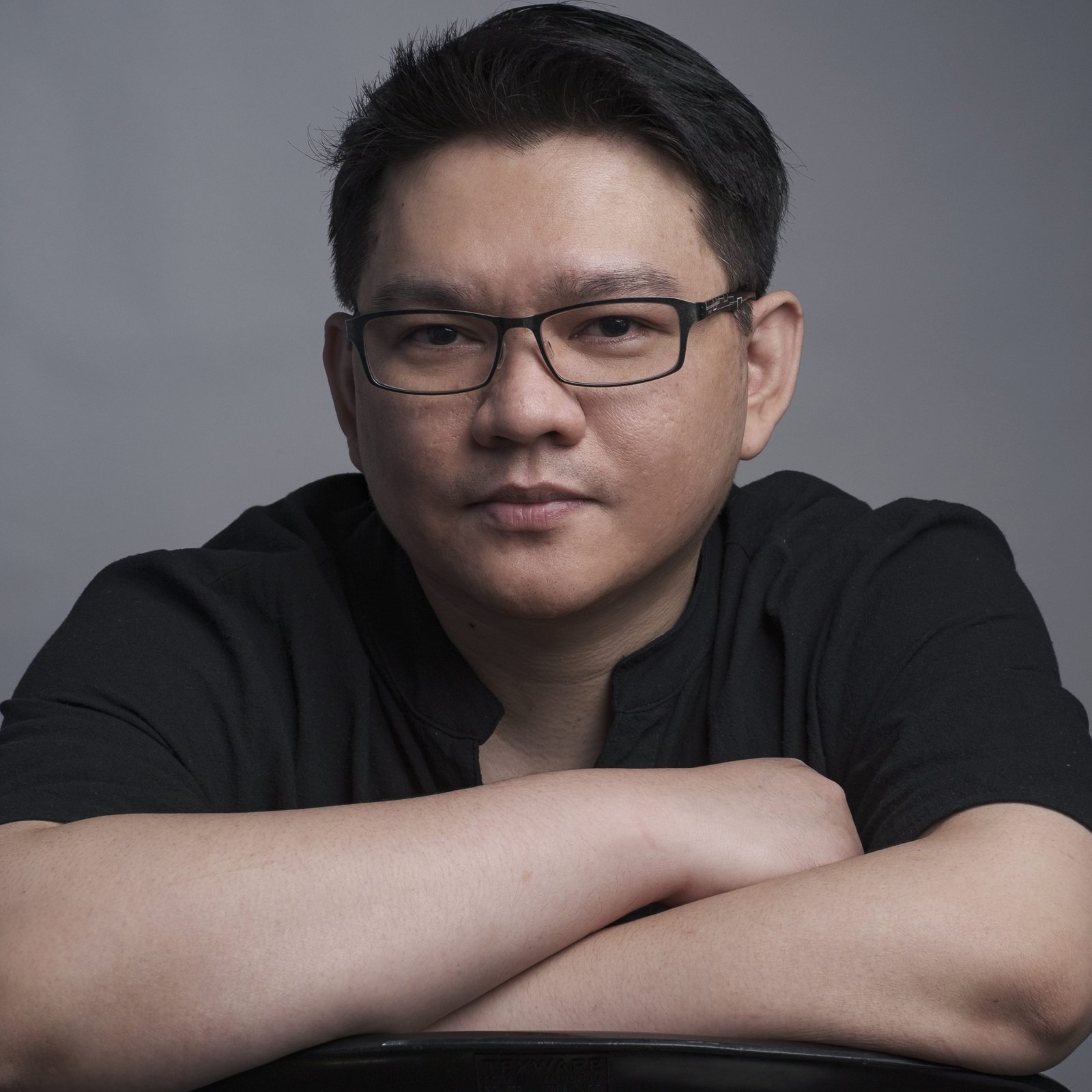 The Broll who always got your back online!