Yo Brollies, I heard you like knobs on your keyboard, well, how many do you need? because I have some extras here with the Skyloong GK75. haha. This thing has a whopping 4 customizable knobs and possibly more given the number of options on the PCB. And not only that, these encoders are actually hot-swappable making them versatile to cater to your personal preference. Other than that, it features a standard exploded 75% layout, a non-conventional gasket design, tri-mode connectivity, and hot-swappable switches. Oh, it also has an optional split spacebar feature to go along with it. With that being said, let's unbox this, crack it open, and let me share with you the rest of my thoughts, let's get into it.

Skyloong GK75 Review – KNOBS for Days!

Subscribe for more reviews like this!
SHARE THIS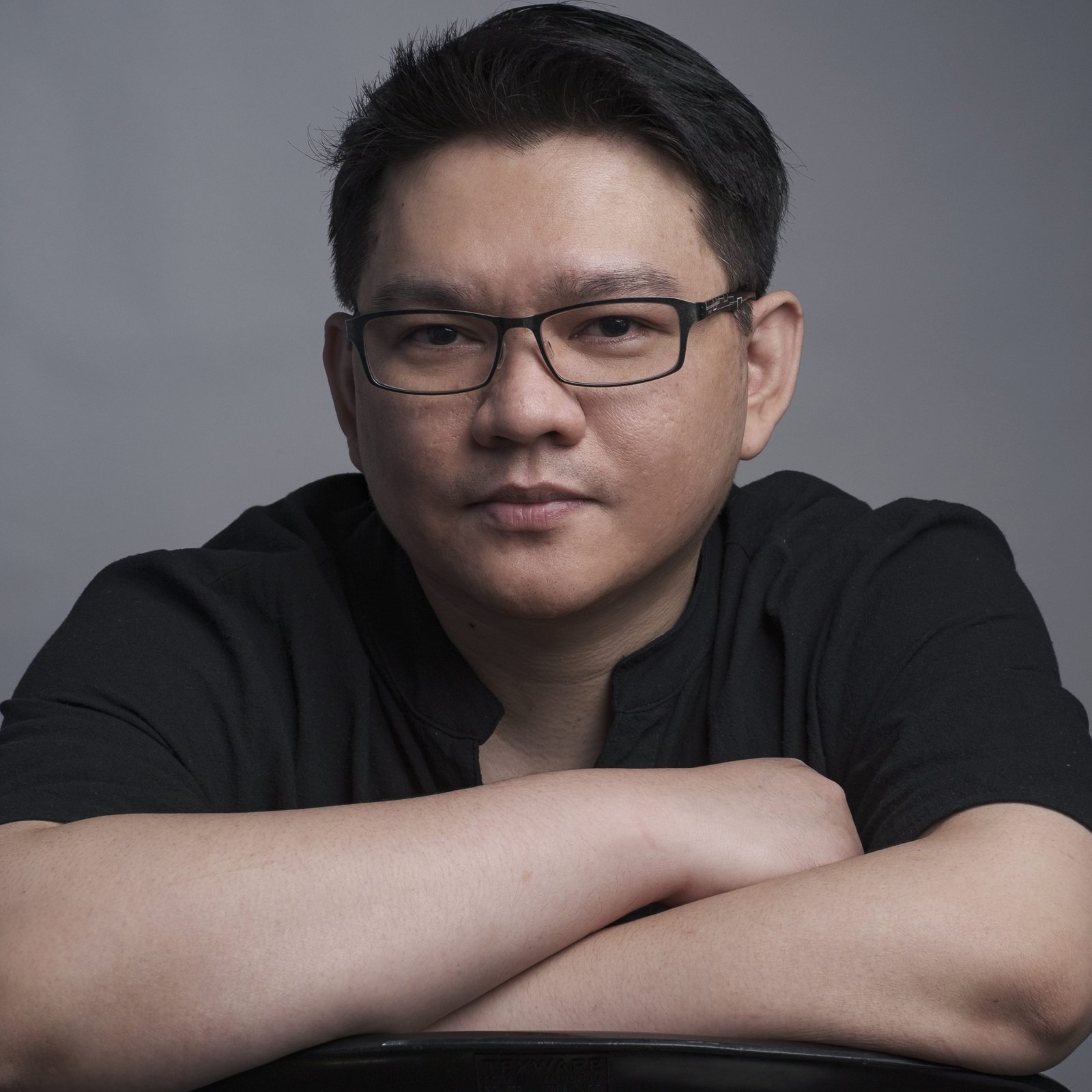 The Broll who always got your back online!