7 Essential Apps for Freelancers
Navigating the world of freelancing can be a difficult affair, especially if you're new to the industry. In fact, even long-time freelancers sometimes still struggle when it comes to managing their workload. This is not to mention the extra effort needed to follow-up payments from clients and settle government dues.
Luckily, technology has helped ease quite a few burdens from your shoulders. Even if you aren't that much of a techie, you can still make use of several apps that can help you maximize your time. As a result, you can boost your productivity and ultimately earn more.
That said, here are the top seven must-have apps for freelancers:
E-Wallets and Banking Apps
First things first. Before you start freelancing, you need to have a safe, reliable way to get paid. This isn't so much of an issue when you're employed, since your employer will usually help you set up a payroll bank account. When you're a freelancer, you have to handle this matter yourself. If you already have a bank account, good. Make sure to download the accompanying banking app to make money management easier.
It's also advisable to register for a mobile wallet in the Philippines. This makes it easier for you to transfer money to other bank or mobile wallet accounts. What's more, you can also use your mobile wallet to pay bills, purchase prepaid loads, and even pay taxes. It's a multipurpose app that will surely make your freelancing money matters easier to deal with.
Messaging Apps
The great thing about freelancing is that you have the opportunity to work with people from all over the world. This exposes you to different cultures and ways of working, which in turn expands your knowledge and also helps you develop your communication skills.
Speaking of communication skills, you're going to need an efficient way to get in touch with clients so you can discuss details about your projects. Email is a simple yet efficient tool for this, especially if you need something that's easy to document. For something more real-time, however, you can choose messaging apps and video-conferencing tools. The latter is a particularly great option for establishing rapport.
Project and Time Managers
If you're handling a lot of different projects at a time, it's a good idea to download project management apps to help you keep up with all your tasks. There are a lot of formats to choose from, such as customizable bulletin boards or Gantt-style tables, so pick one that goes well with your working style.
Remember to set up alerts so you can be reminded when deadlines are coming up. It's also a good idea to give your clients access to their specific project management accounts. This way, they can monitor your work progress at any time, as well as provide direct feedback, revision notes, approvals, and the like.
Accounting Apps
Being a freelancer means managing all financial matters, including computing your taxes and handling all aspects of accounting. Obviously, you can work with freelance accountants for this purpose. However, you may not have enough funds to hire an accountant while you're still starting out. Besides, it's always a good idea to learn financial management.
Fortunately, there are a lot of easy-to-use accounting apps that you can download for free or for a minimal cost. By keeping track of all your transactions, assets, and liabilities, you'll have a better picture of your financial health. It's also easier to fulfill government requirements when you do proper accounting.
Cloud Storage and File-Sharing
Cloud storage and file-sharing apps can help you sync all files related to a project and ensure that you and your client are looking at the same file. These apps also allow you to access files on any compatible device, which is perfect for when you're on the go. Saving things in the cloud can also free up storage space in your work devices.
Social Media Apps
As a freelancer, it's a good thing to have a website, especially if your skills are more artistically oriented. This makes you look more professional; it also makes it easier for your potential clients to view your portfolio, read up on your terms of service, and know your rates.
However, if you'd rather not maintain a website, then you should at least make an effort to establish a social media presence. Social platforms also give you more opportunities to find customers, as well as keep in touch with former ones. Speaking of former customers, remember to ask them for feedback. These testimonials can help drum up interest, not to mention help you improve your skills.
Health and Fitness Apps
Finally, as a freelancer, you need to keep yourself healthy so you can pursue more projects and enjoy the fruits of your hard work. To achieve this goal, you can download your preferred health and fitness apps. These include things like workout companions, meal planners, and mediation guides.
For something simple, you can set your smartphone's alarm clock to remind you to drink more water. The bottom line is that you should stay healthy and you can use technology to help you achieve that goal.
If you don't have these apps yet, it's time to download them.
Good luck with your freelancing pursuits!
SHARE THIS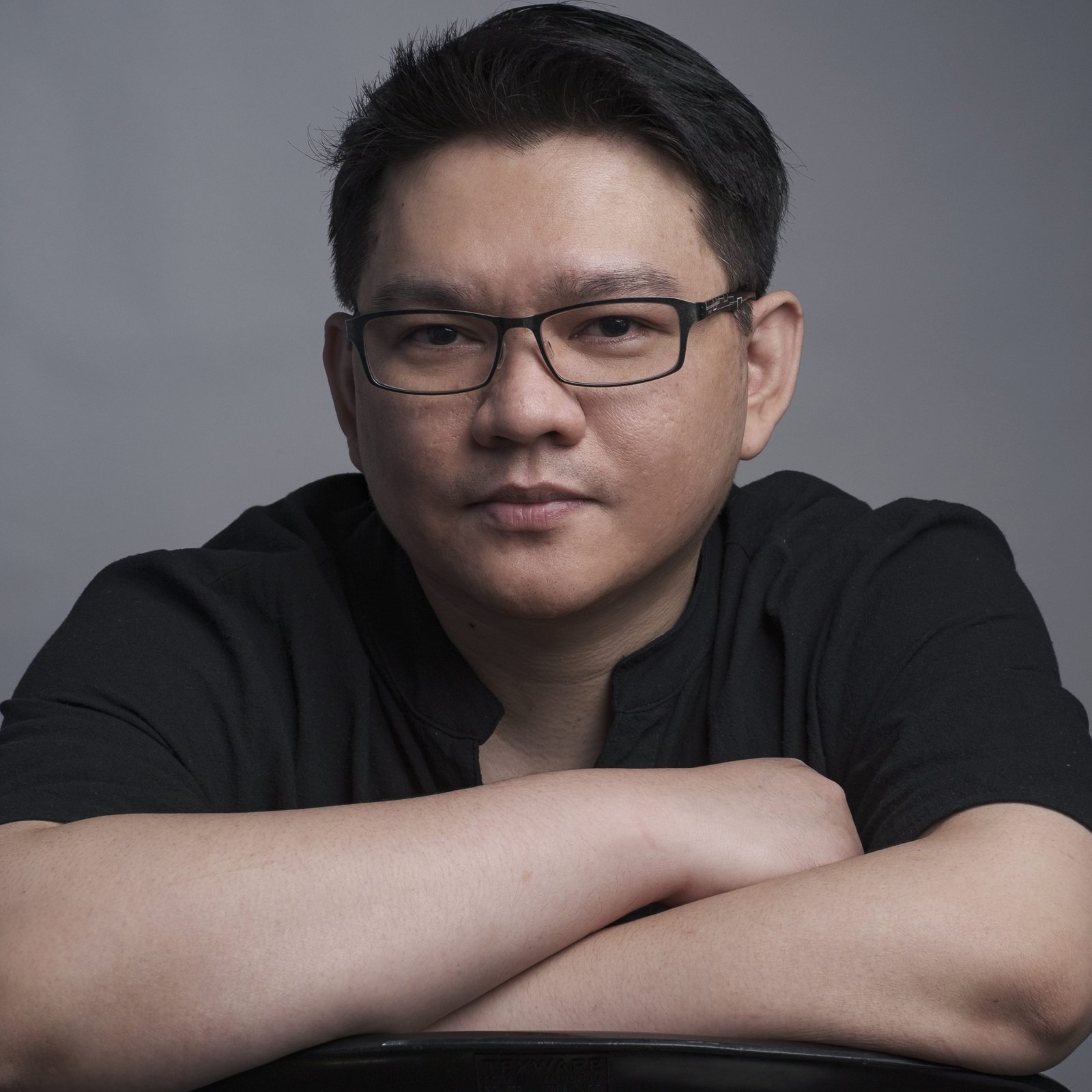 The Broll who always got your back online!