Global technology brand OnePlus is on a mission to provide high-quality audio through its flagship wireless earbuds, the OnePlus Buds Pro 2. Equipped with exciting new features for Android users, the OnePlus Buds Pro 2 will set a new standard for spatial audio stability and compatibility when it launches on February 7, 2023. 
The first True Wireless Earbuds (TWS) with Google Android's Spatial Audio
The OnePlus Buds Pro 2 is one of the first TWS earbuds to adopt Google's signature spatial audio feature developed for Android 13. This creates a multi-dimensional experience within a pair of tiny earbuds. Because of this, the sound always comes from a fixed position regardless of movement, with the same quality of 3D audio as in the cinema. 
In collaboration with Google, OnePlus has optimized the spatial audio of the Buds Pro 2 to simulate the immersive multi-dimensional experience found in theaters. Using OnePlus' spatial rendering algorithm and IMU sensor, the OnePlus Buds Pro 2 takes the spatial audio feature to the next level, with added stability, compatibility with app expansions, and enabling other applications to use its technology.
Seamless Connection Powered by Google's Fast Pair and Audio Switching Features
In its pursuit of creating seamless connections, the Buds Pro 2 increases its efficiency with Android's Fast Pair feature, which lets you quickly connect to nearby Android devices in one tap.  With Android's audio switching feature, the Buds Pro 2 is able to connect to two Android devices simultaneously, and seamlessly switch the audio between them based on your actions, without the hassle of having to fiddle with Bluetooth settings. 
Furthermore, considering the compatibility of most audio sources in the market, OnePlus developed a bespoke stereo up-mixing algorithm, creating multi-dimensional sound from mainstream audio and video apps. 
"With Android 13, we added spatial audio functionality with the opportunity for partners to use it within their own devices," said Erik Kay, VP of Engineering at Android. "With OnePlus integrating this new framework alongside support for Fast Pair and audio switching, we're looking forward to adding their Buds 2 Pro Series to the Android ecosystem of connected devices that all work better together."
The OnePlus Buds Pro 2 will be launched at the OnePlus Cloud 11 Event on February 7, 2023. Immerse yourself in pure harmony, and learn more about the OnePlus Buds Pro 2 through oneplus.com.
SHARE THIS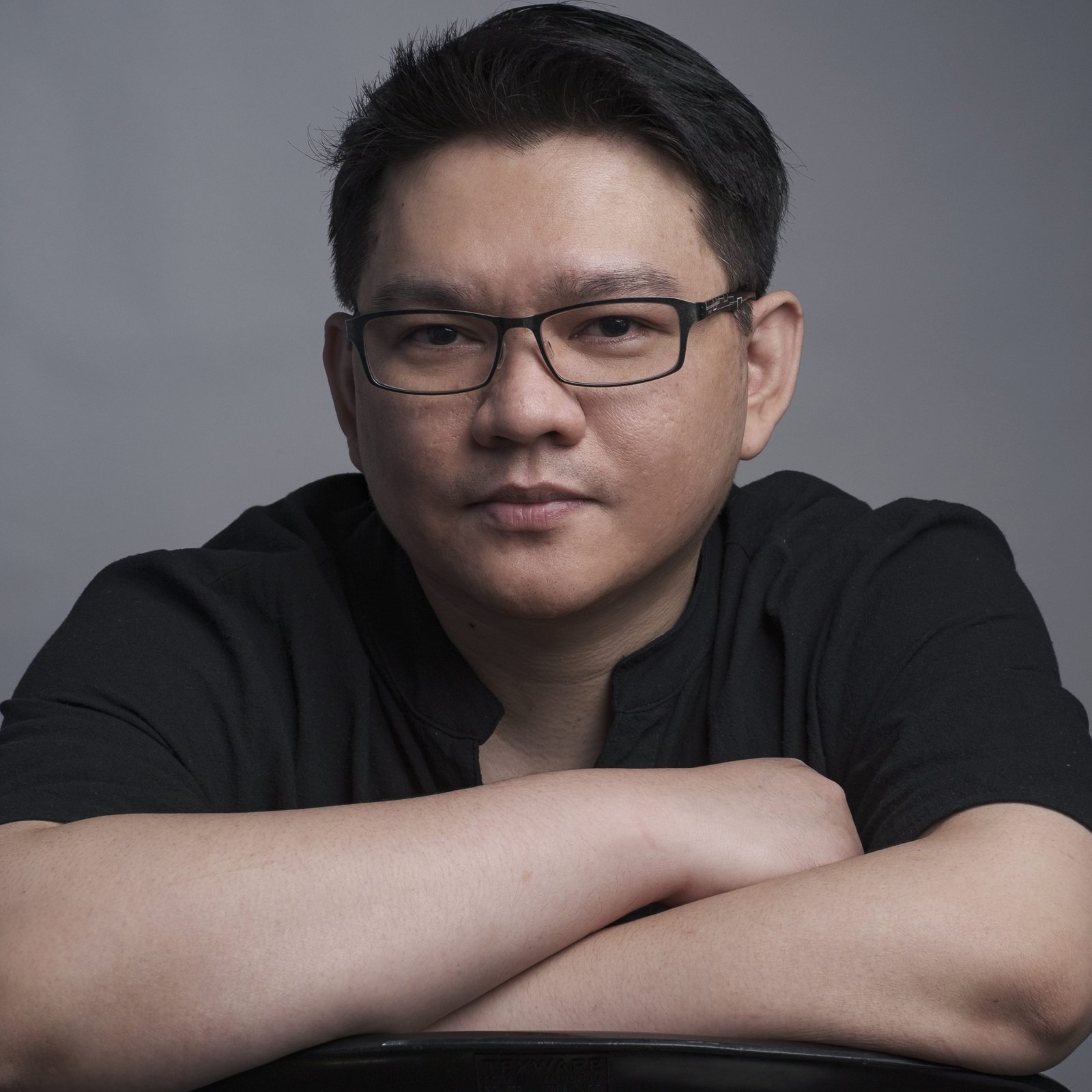 The Broll who always got your back online!