MSI, one of the leading hardware brands, launches a promotion to mark the new launch product of 10 gen Intel processors, MSI 400 series motherboard, and MAG CORELIQUID series. MSI offers up to $140 of steam prize on the purchase of its products in certain combinations including Intel 10th Gen Core processor, MSI 400 series motherboard, MAG CORELIQUID series, and MSI specified chassis series. The promotion kicks off June 16, 2020, and concludes August 31, 2020.

Refill your Steam wallet with maximum $140 steam code
Let MSI help you dominate the field. With MSI selected product combos, your rig will have the best performance plus up to $140 steam code giveaways. Everyone can be the overclocKING. For more information, please visit the MSI promotion page.
*Event terms and conditions and redemption process may differ by region. Please refer to specific terms and conditions for Your region.
Eligible Combo
DUO Combo
Quartet Combo

The promotion is available in Japan, South Korea, China, Taiwan, Hong Kong, Macao, Czech Republic, Hungary, Austria, Germany, Switzerland, Spain, France, Italy, Netherlands, Belgium, Denmark, Finland, Sweden, Norway, Poland, Lithuania, Turkey, Ukraine, United Kingdom, United Arabic Emirates, Kuwait, Oman, Qatar, Bahrain, Saudi Arabia, Iraq, Yemen, Egypt, South Africa, Israel, India, Myanmar, Malaysia, Philippines, Singapore, Thailand, Vietnam. More information here: https://msi-promotion.com/
SHARE THIS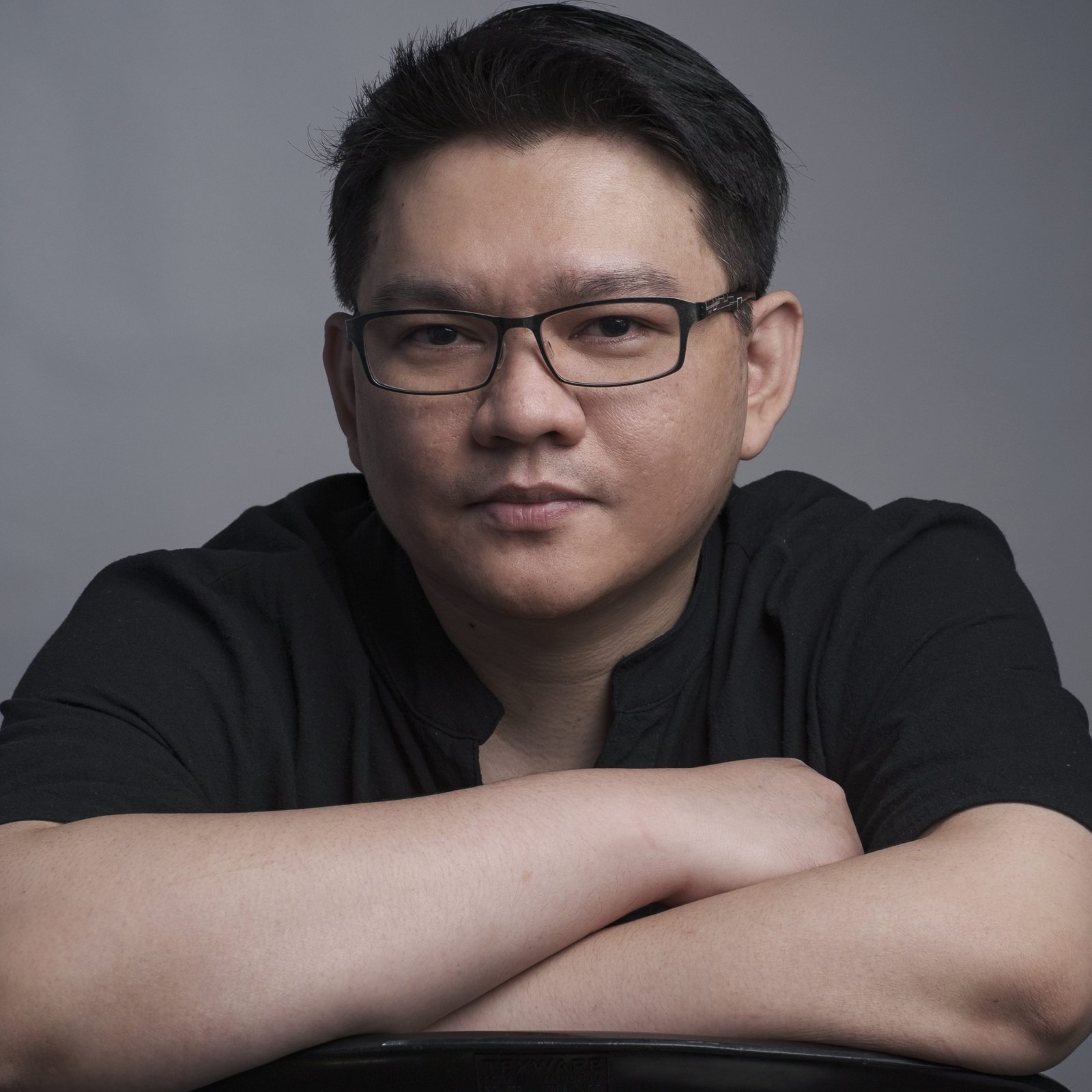 The Broll who always got your back online!