Last year, Kingston introduced their high-performance gaming brand, Kingston Fury taking advantage of their years of experience offering high-performance memory modules and storage devices specifically designed and built for gamers both in terms of aesthetics and performance. And to take that to the next level, Kingston Launched the Kingston Fury Gaming Lab at its APAC office in Hsinchu Science Park, Taiwan. The vision is to continue creating space in terms of product development, collaborations, and real-world applications in a very interactive environment. I was lucky enough to be invited to the online media launch for the Kingston Fury Gaming Lab last April 21, 2022, and I'd say, it was quite interesting, to say the least.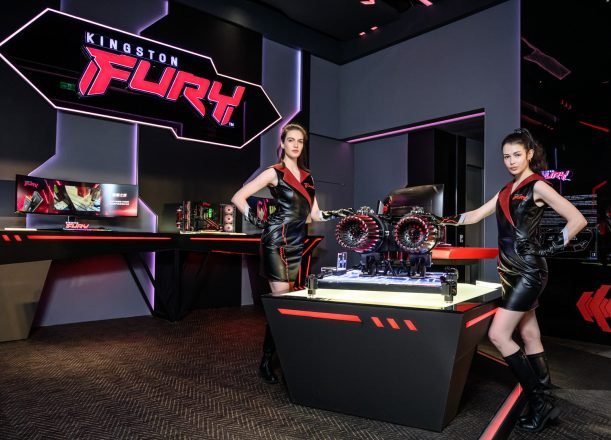 The event started with some valuable introductions from Kingston Sales/Marketing and Business Development Vice President Mr. Kevin Wu.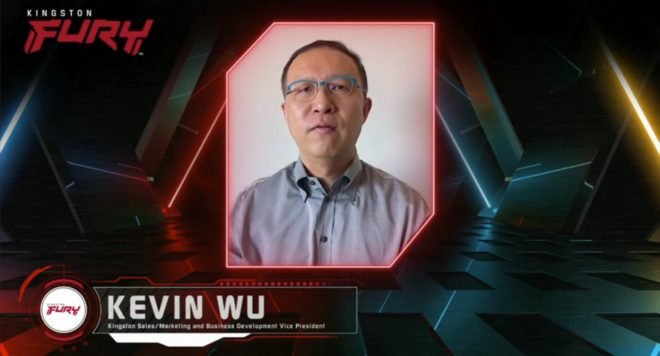 Followed by a quick look back at the Kingston APAC's journey spearheaded by the Country Field Sales representatives from the Philippines, ANZ, and Malaysia with Denney Driz, Jilei Jiang, and Sandy Chai respectively.
And then finally, to the main event, the introduction of the First-Ever, Kingston Fury Gaming Lab hosted by the Gaming Lab Special Correspondent, Jessica, and Kingston's Sales Manager of APAC DRAM, Wilson Wang.
I'm not gonna lie, the Kingston Fury Gaming Lab looks absolutely futuristic with tons of inspiration from their own product lineup. If you look closely, the things around the lab are shaped like their Fury memory modules and they even match the Fury red and Jett black colorway.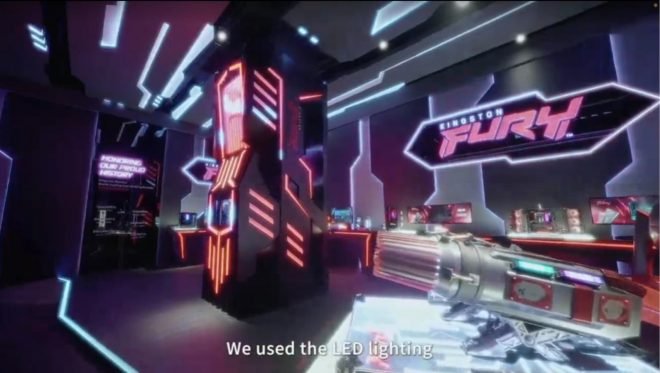 The first part of the Kingston Fury Gaming Lab which is also called "Zone A" is this sort of AI-powered system that automatically determines what type of gamer you are or what specific Kingston Fury product you'll need.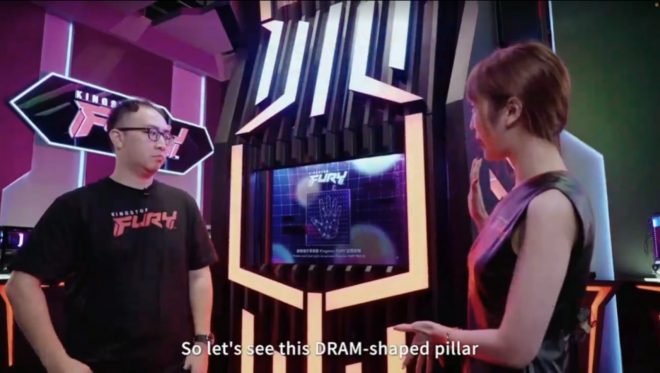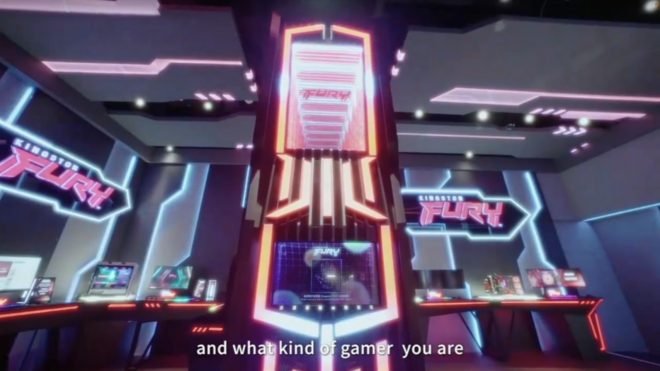 So you put your hands in to be scanned, enter your personal preference when it comes to your priorities when gaming, 
And voila! it will give you a specific product recommendation. To be honest, as interactive and fun as it is, I'd take this recommendation with a grain of salt. Of course, still do your own research, especially considering compatibility, price, performance, and all that kind of stuff. It's definitely fun and interesting though.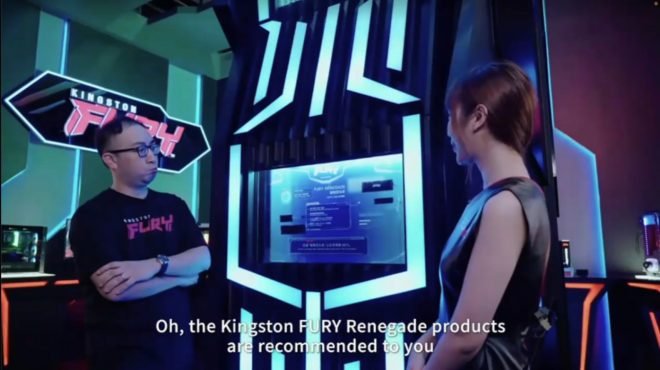 Next up, is "Zone B" where they gave us a tour around the Kingston Fury Gaming Lab featuring three amazing modded PC starting with this sort of Spaceship-like custom PC also known as the "FURY Racing Spacecraft" that is powered by several Kingston Fury Renegade RAMs and SSDs.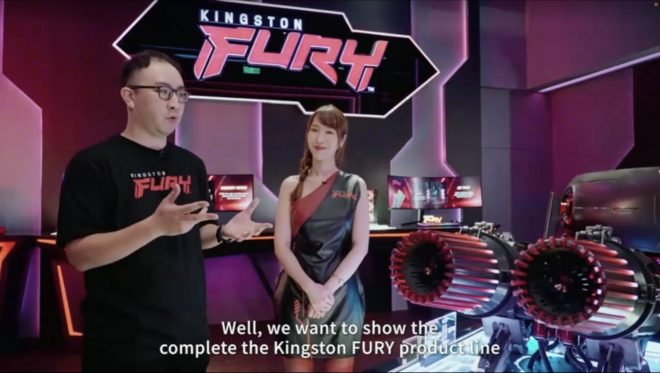 Next, we have the tower-like modded PC which is appropriately named "Memory Nexus".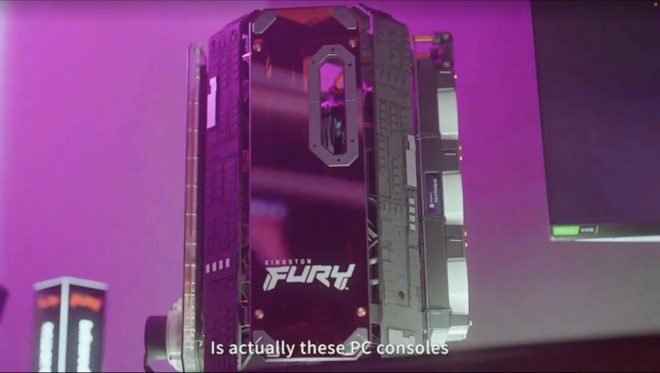 It embodies the design language of the Kingston Fury memory modules that are seen around the chassis and of course, inside, powered by the same Kingston Fury RAMs.
We also have the open-case modded PC also known as the "FURY Jet Pack" that features the Kingston Fury Renegade memory modules and SSDs.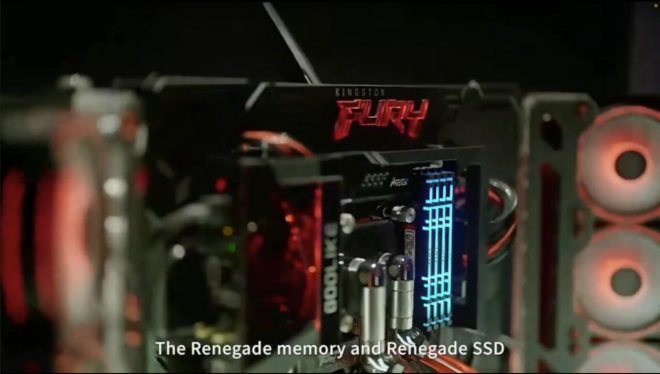 And lastly, they showed a gaming laptop powered by the latest DDR5 Kingston Fury Impact SODIMMs.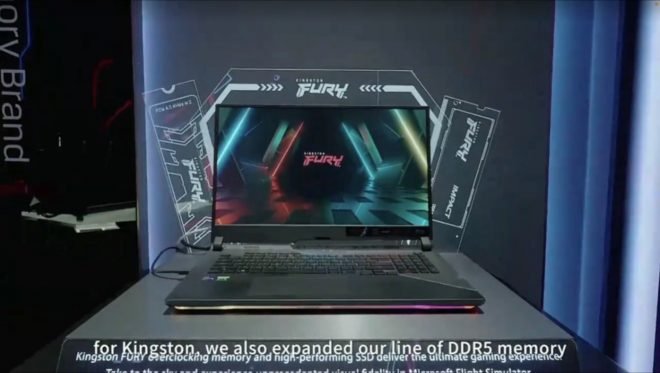 Like all the gaming memory modules, it also features an integrated heat spreader.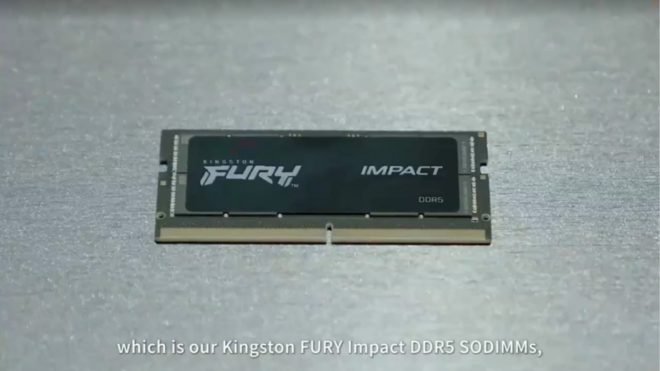 After the quick tour around the lab, Ms. Jessica and Mr. Wilson Wang showed us around "Zone C" as they share Kingston's engineering process and strategic vision in collaboration with their industry partners to provide end-users and gamers alike with the best possible performance and reliability.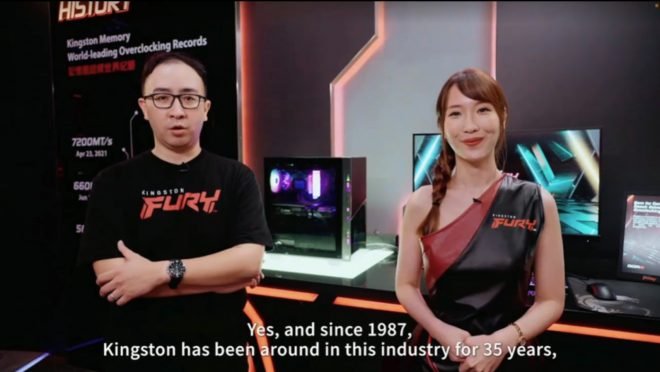 Kingston works closely with partners like MSI and ASUS to make sure their products are compatible and reliable at their highest peak performance.
Next, Ms. Jessica introduced the streamer, 6Tan to share his personal experience around the Kingston Fury Gaming Lab.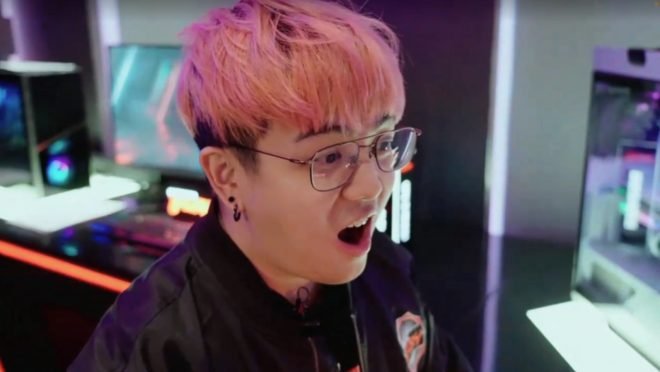 Aside from the lab space, Kingston FURY also previewed their brand new RGB lighting effects featuring 16 different presets that can be further customized using the Kingston Fury CTRL software. 
And to cap the event off, they accommodate some questions and answers for the attending media.
SHARE THIS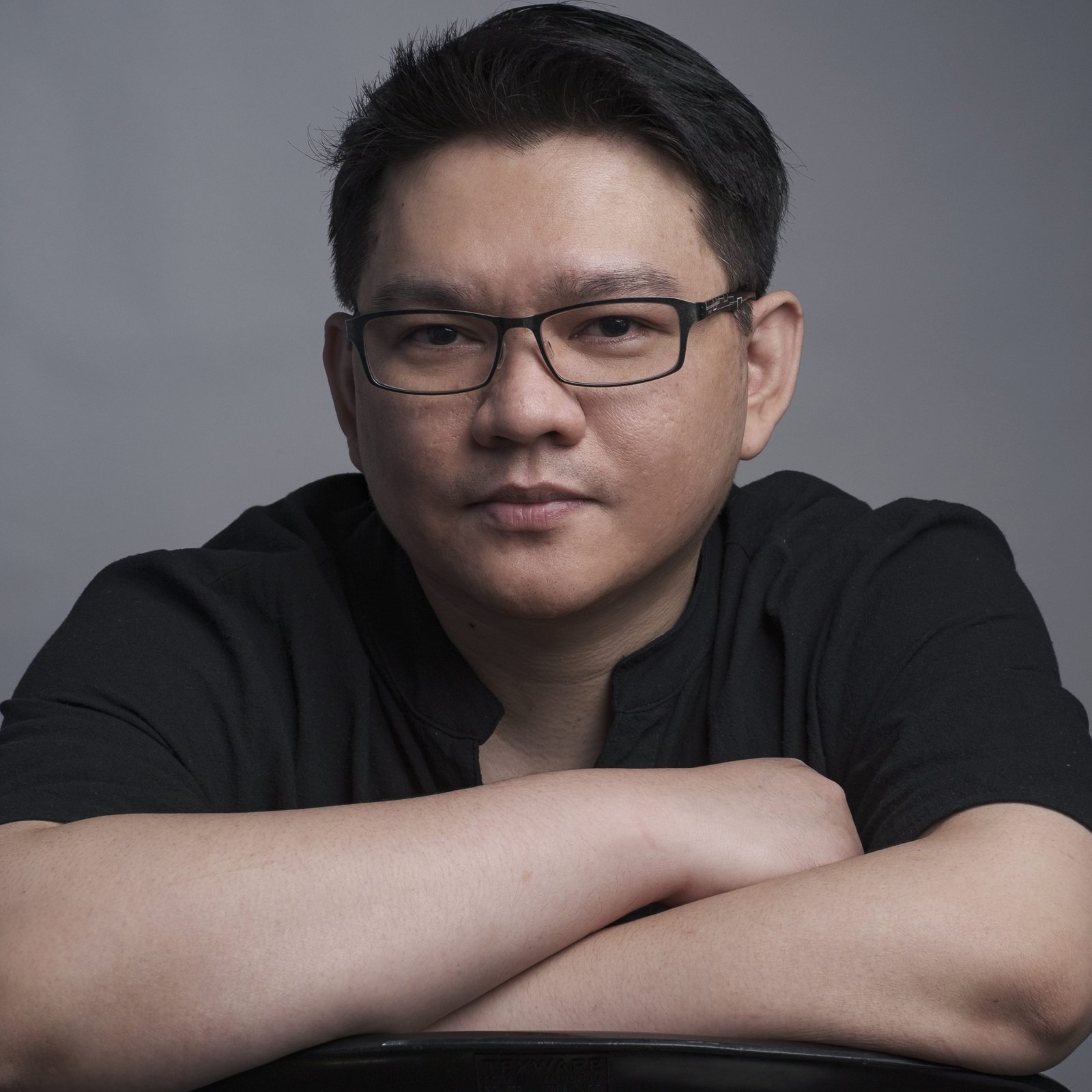 The Broll who always got your back online!